How To Grow Your Nonprofit Brand Awareness
Part of the fun, along with the challenges, of working for a non-profit are the opportunities to get creative and come up with clever solutions that don't drain the budget but let the community know of an organization's value.
Better branding can help increase awareness and recognition, as well as grow your overall awareness and support. Knowing and having a positive feeling about a non-profit makes it easier to donate the time and funds; two things non-profits need.
Likewise, less visibility or a negative perception can make it even more challenging.
Essentially, a non-profit has to build up trust, said Matt Schwartz, a branding expert and columnist for Philanthropy News Digest. Because there are so many non-profits, potential donors are wary of which ones they should support.
So they'll often look for an organization that not only says the right things, but does the right things. They'll also sometimes want a symbol of their support, everything from public recognition as a donor to a gift like a coffee mug.
Strategies for growing nonprofit attention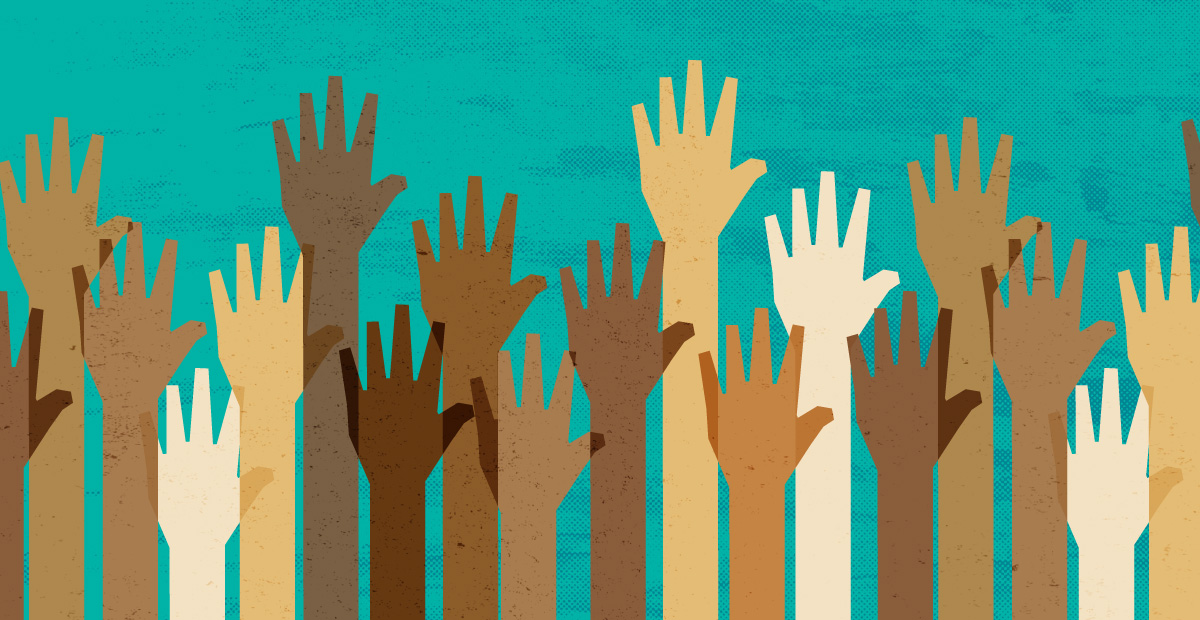 1. Social Media:
Having a presence on major social networks accomplishes a great deal. It can reach more people and create a community. It can draw attention to employees, volunteers or events. It can share your group's opinions or commentary.

And it's often free. If you have an event coming up, try out our 5 ways to use Instagram to sell more tickets, with most options being free!

Related Articles:
The best social media platforms for promoting events
The dos and don'ts of social media for marketing your event


2. Volunteers:
Don't think of them as unpaid help, but as people willing to give their time and energy for no pay. This means they should be appreciated and cultivated, so they'll come back and even bring their friends along for future projects. Consider regular Volunteer Appreciation events, gifts or other ways to publicly show your support and enthusiasm.

Related Articles:
How to manage a team of volunteers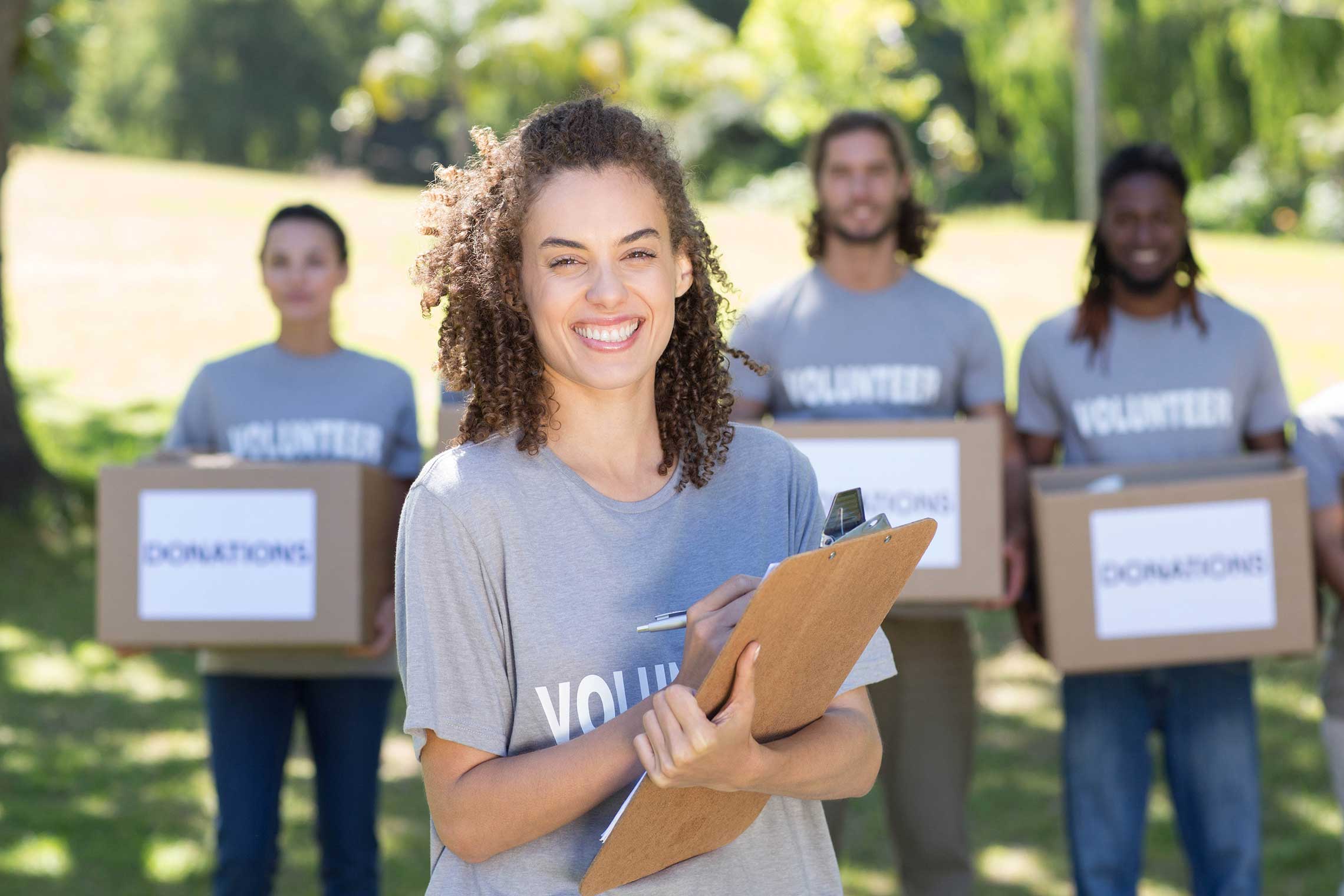 3. Events/Pop-Ups:
One of the good things about events is that the bigger you make them, the more roles people can have, and potentially more support can be generated.
Whether it's a fund-raiser or even a quick "for fun" gathering, there are opportunities for your staff and volunteers to make something great happen while educating the public about what your non-profit does and stands for.
Organizing something unique in your community could also be a good way to distinguish yourself from the other non-profits also seeking their support.
Related Articles:
How to prepare for a pop-up event
4. Website:
Your online presence can allow visitors to learn about you and contact you. Smiling faces combined with serious financial stuff like people served or projects supported can invite people to support you anywhere, anytime, without you having to say a word.
Your site can also spread the word about upcoming events and how to get tickets, such as through
Purplepass Ticketing
.
Related Articles:
Event registration: your secret weapon to event planning
How your registration can determine the success of your event
Event registration with no contracts and low fees
Overall, non-profits do face some challenges in getting the word out, but there are ways to find support. If you have an upcoming event, check out our blog on Free Ways to Promote Your Event to get you started. For more tips on getting more donors, click here.