How To Grow Your Nonprofit Brand Awareness
Part of the fun, along with the challenges, of working for a non-profit are the opportunities to get creative and come up with clever solutions that don't drain the budget but let the community know of an organization's value.
Better branding can help increase awareness and recognition as well as grow your overall awareness and support. Knowing and having a positive feeling about a non-profit makes it easier to donate the time and funds; two things non-profits need.
Likewise, less visibility or a negative perception can make it even more challenging.
Essentially, a non-profit has to build up trust, said Matt Schwartz, a branding expert and columnist for Philanthropy News Digest. Because there are so many non-profits, potential donors are wary of which ones they should support.
So they'll often look for an organization that not only says the right things but does the right things. They'll also sometimes want a symbol of their support, everything from public recognition as a donor to a gift like a coffee mug
These strategies can help non-profits grow interest and get attention.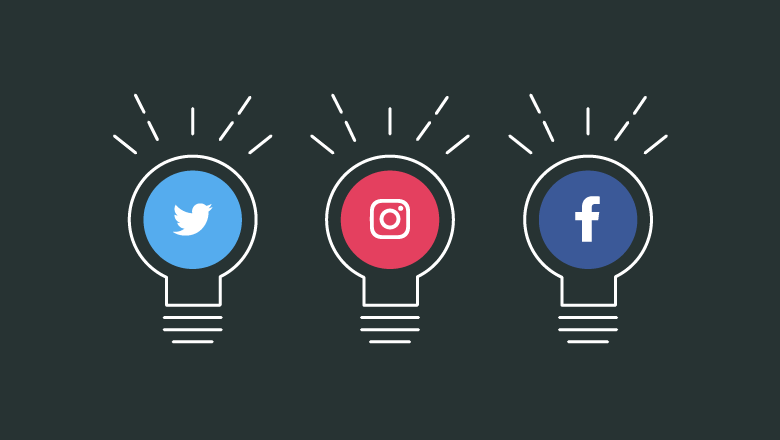 Volunteers: Don't think of them as unpaid help but as people willing to give their time and energy for no pay. This means they should be appreciated and cultivated so they'll come back and even bring their friends along for future projects. Consider regular Volunteer Appreciation events, gifts or other ways to publicly show your support and enthusiasm.

Related Articles:
How to manage a team of volunteers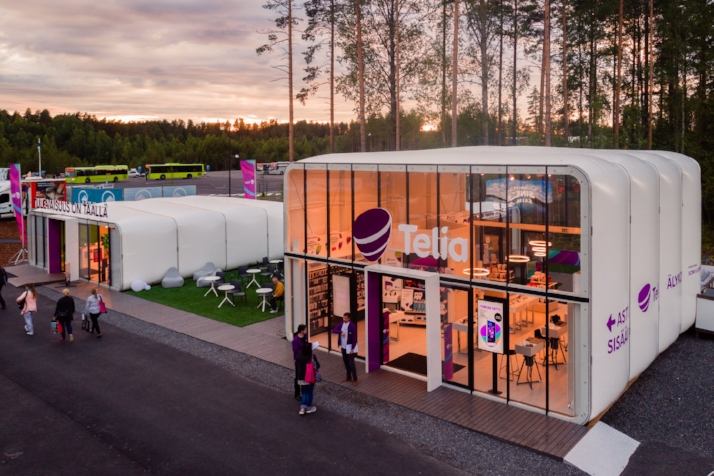 Events/Pop-Ups: One of the good things about events is that the bigger you make them, the more roles people can have, and potentially more support can be generated.

Whether it's a fund-raiser or even a quick "for fun" gathering, there are opportunities for your staff and volunteers to make something great happen while educating the public about what your non-profit does and stands for.

Organizing something unique in your community could also be a good way to distinguish yourself from the other non-profits also seeking their support.

Related Articles:
How to prepare for a pop-up event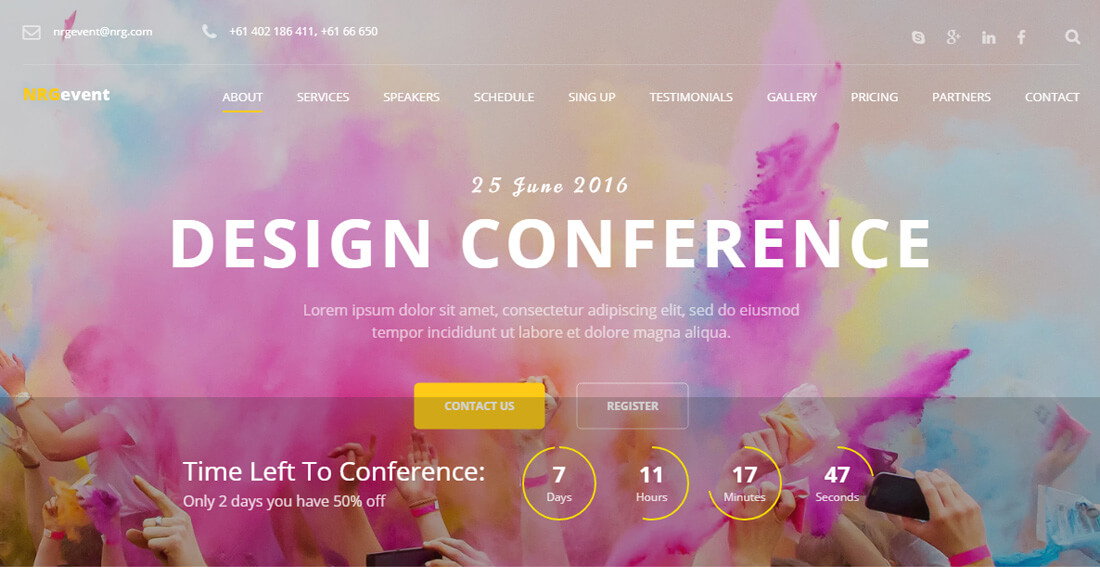 Overall, non-profits do face some challenges in getting the word out, but there are ways to find support. If you have an upcoming event, check out our blog on Free Ways to Promote Your Event to get you started. For more tips on getting more donors click here.
For more blogs and weekly updates, you can subscribe to the Purplepass blog by clicking the button below!