Nonprofit Donations: 4 Ways to Attract More Donors
Bring your fundraising goals to life for your nonprofit by shaping your company to fit the needs of today's audience. When it comes to getting donations and the digital age, you can easily attract more donors by making sure you are doing the following: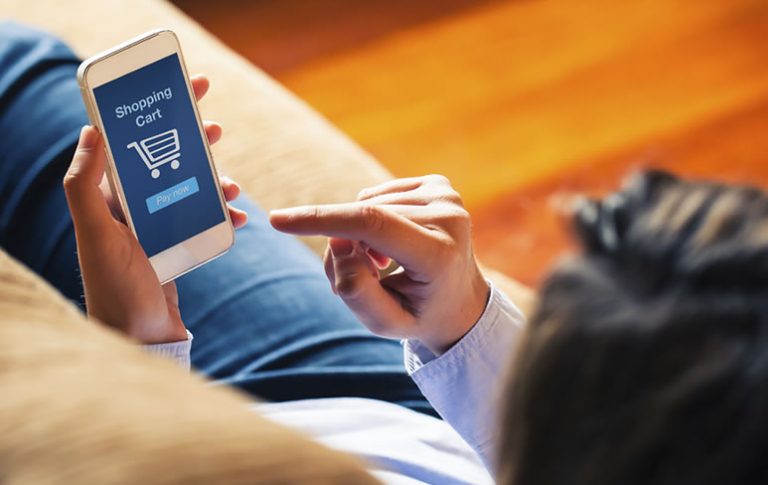 Create Convenience
We live in a digital world, where everything is accessible at the touch of a button. Now, you don't have to worry about finding out where your audience hangs out, because almost everyone is online. Use this to your advantage and make donating convenient to your audience!
Make sure you have an app for your company and/or a place to donate. Today there is an app for everything, so if someone wants to donate it is less likely they will if you don't have an app or a quick link; they are going to lose interest and give up.
Get on social media! If someone hears about your company, they are going to search for you on social media first to see pictures, learn more about your company and see everything first hand before going to your website.
If you have a website, make sure it is compatible with a mobile device and easy to use.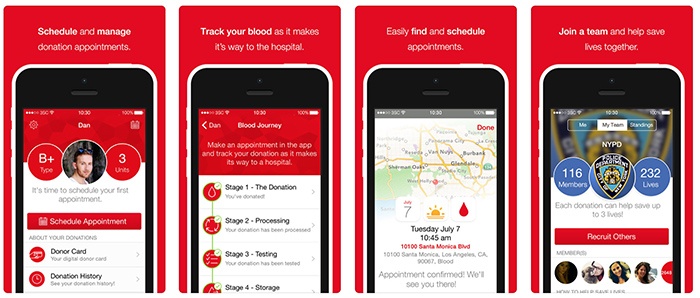 Be Transparent
Most people, especially Millennials who are considered the most willing to donate today, value transparency. Besides true content, testimonials or videos highlighting your company, show your donors where their money is gong. Tell them what their donations go to or if possible, make their contributions trackable.
The Red Cross app (example above) for blood donors is an excellent example of this. They let you track and see where your blood goes after you schedule an appointment through the app and donate.

It's something fun your donor can participate in and makes them engage more with the app and your company. It's also an exciting thing to offer because most nonprofits don't show you where your money really goes.

Act Fast
The attention span of someone surfing the internet or on a website lasts about 8 seconds. You have 8 seconds to grab their attention and win them over!

Make sure your app or website is cleaned up and downloads fast or else your viewers will move on.
Hit them with substantial content on your front page to draw them in. A quick, compelling video, images, or any material that is drawing on their curiosity strings to learn more.
KEEP IT SIMPLE. The donating process should be straightforward, fast and easy. No chunky forms to fill out or a lot on content before the actually donation page. That 8 seconds attention span also works for things like surveys, filling out forms, and applications. Keep it short.

Finally, show some appreciation!
They just donated to your cause, a stranger is sending you their money; that's a lot to ask for. Send them a personalized email, thank-you card, anything! But make sure it is personalized towards them and not a generated email you send out to anyone and everyone.
I promise these tips are guaranteed to get people talking about your cause and ready to donate.
Photo:
https://indiafeednewsblog.wordpress.com/2017/04/01/world-richest-man-bill-gates-wealth-and-facts-in-hindi-indiafeednews-com/
https://itunes.apple.com/us/app/blood-donor-american-red-cross/id911428916?mt=8