4 Free Promotional Ideas For Your Next Event
Are you an event promoter who wants to boost attendance at a future event?
If you are, you probably know there are innumerable creative ways you can publicize an event. If you have an unlimited marketing budget, you can even use some of those ideas.
You should ask yourself a question, though, before you promote your next event: 'do I want to create elaborate marketing stunts or do you want be savvy?'
If you want to do the former, here are 12 ideas. If you're interested in the latter, there are plenty of articles like this one that will give you advice.
What you need to do is three things — plan, plan, and plan.
OK, that's a blatant use of the "location, location, location" line, but the point is that you must plan MULTIPLE events.
That also means finding consistent ideas that work.
Here are four ideas that should be part of your consistent plan to boost attendance, revenues, and profits at ALL of your events.
1. Start networking at other events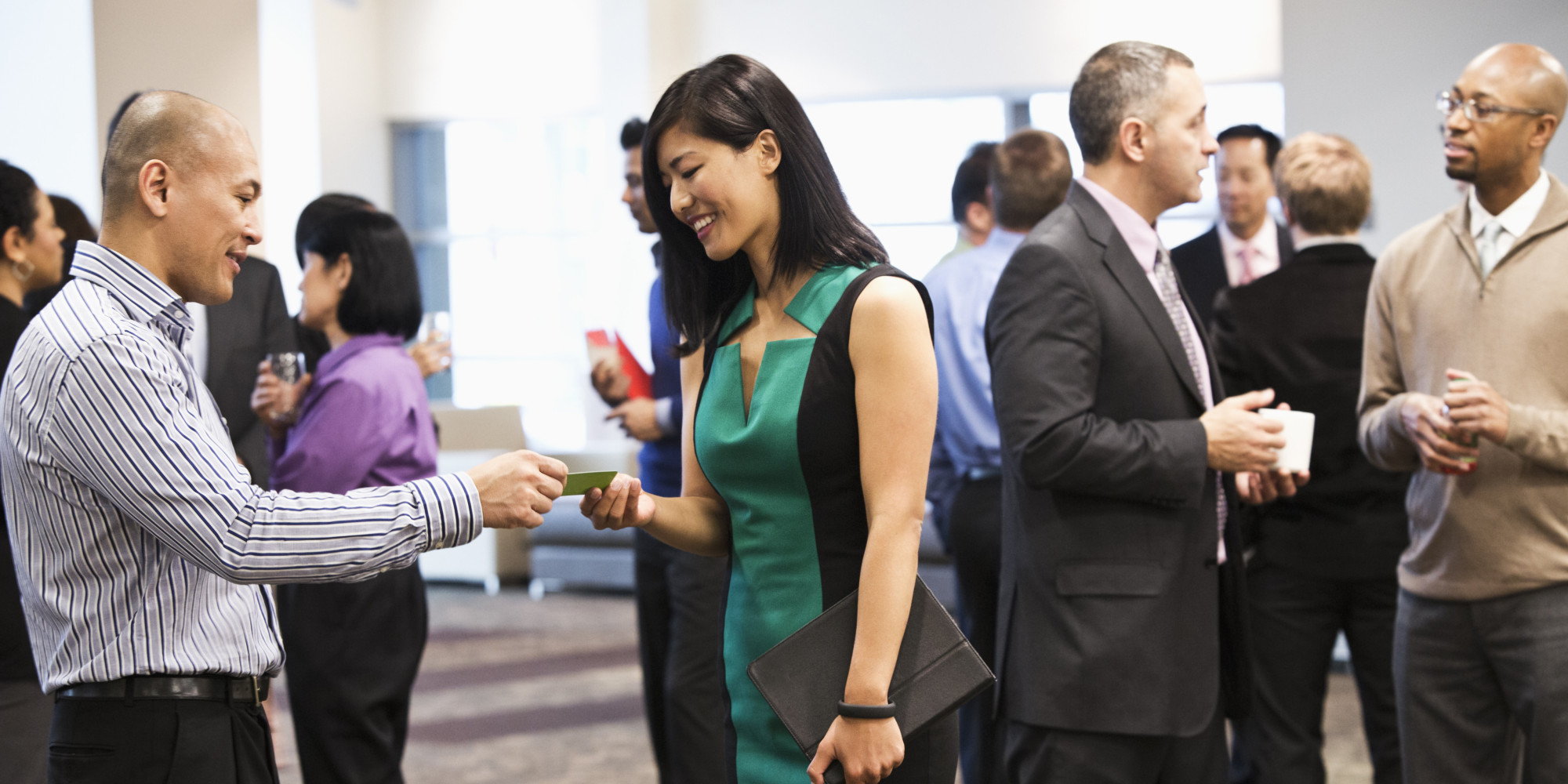 Some events market themselves, so If you're promoting a concert by the two remaining Beatles or a conference featuring Warren Buffett's advice on investments, you don't have to do too much promotional work.
If you promote events regularly, though, your schedule will include events that won't have people screaming and running to their banks to pay you.
You MUST be visible by going to events similar to yours and soft selling your events there.
Why?
Because, for example, the people at a technology industry conference are more apt than others to go to your technology industry conference.
In addition, you should be attending events sponsored by groups such as the Chamber of Commerce where you might meet people interested in your events.


Here are some quick tips to make a great first impression at these events:
1. Smile
2. Listen as much as you speak
3. Bring a friend/business partner so you aren't alone
4. Be curious of others events and they will do the same
5. Talk to people with similar interests or who might be interested in your event
6. Be yourself not a salesman! (IMPORTANT)
2. Use one event to promote the other
Many promoters focus on the next event and ignore the potential to use it to promote future events.
YOU should decide when the event is over.
Besides working with media pros on news stories that can be a de facto promotion for future events, create your own media to promote future events.
You should consider filming events and posting the videos on social media including video highlights, testimonies and reels.
You should also consider taking photographs and posting them on your company's website and social media pages such as Facebook.
Posting the media's stories — and stories YOU wrote — on the website and social media pages is also a great idea.
If you utilize Facebook for your event promotions, check out our tips on ways to use Facebook to promote your events.
3. Spread the news with cross-promotion
Your concert or conference has been all set up. You know that but do others?
You can do a better job of promoting your upcoming event if you make more than one announcement and practice good cross-promotion across all platforms.
For example, you can inform the media professionals about the June 15 concert featuring the Rolling Stones on March 15, but hold back on the news about Bruce Springsteen also performing at that concert until April 15.
You can then send press releases about other performers or other news about the concert such as specific times and venues at a later date.
4. Utilize your special guests, talent and/or hosts to increase your reach
You should NOT be promoting any event by yourself.
Do you know who might be more interested in promoting your next event than you? The stars or speakers of your shows that's who.
Use them!
If you're sponsoring a business conference featuring Bill Gates, the ex-Microsoft CEO would probably be more than happy to talk about it with the local newspapers and TV stations.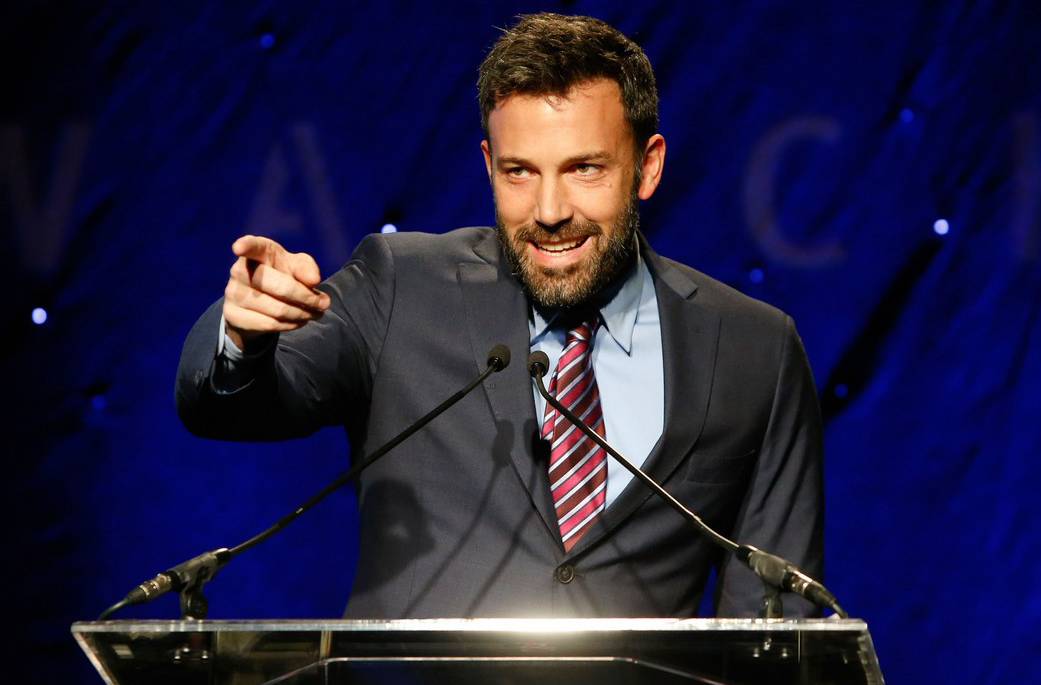 So will the business executives who will be at your event!
Seriously, the entrepreneurs and execs at your events will probably be thrilled to have an opportunity to be interviewed or mentioned in a blog to promote the event.
There are a lot more than four ideas included in the above story. If you formulate a plan that includes the ones that work best for you and consistently use them, it might surprise you how much the attendance, revenues, and profits at your events will increase.