7 Experts Give Advice on Continuing Events and Reopening Venues
We interviewed 7 industry experts and event planners currently hosting successful events during COVID-19; both in-person and virtual experiences. Each expert gives their advice on continuing events, reopening venues and slowly finding a new normal.
Access the entire 7 interviews here.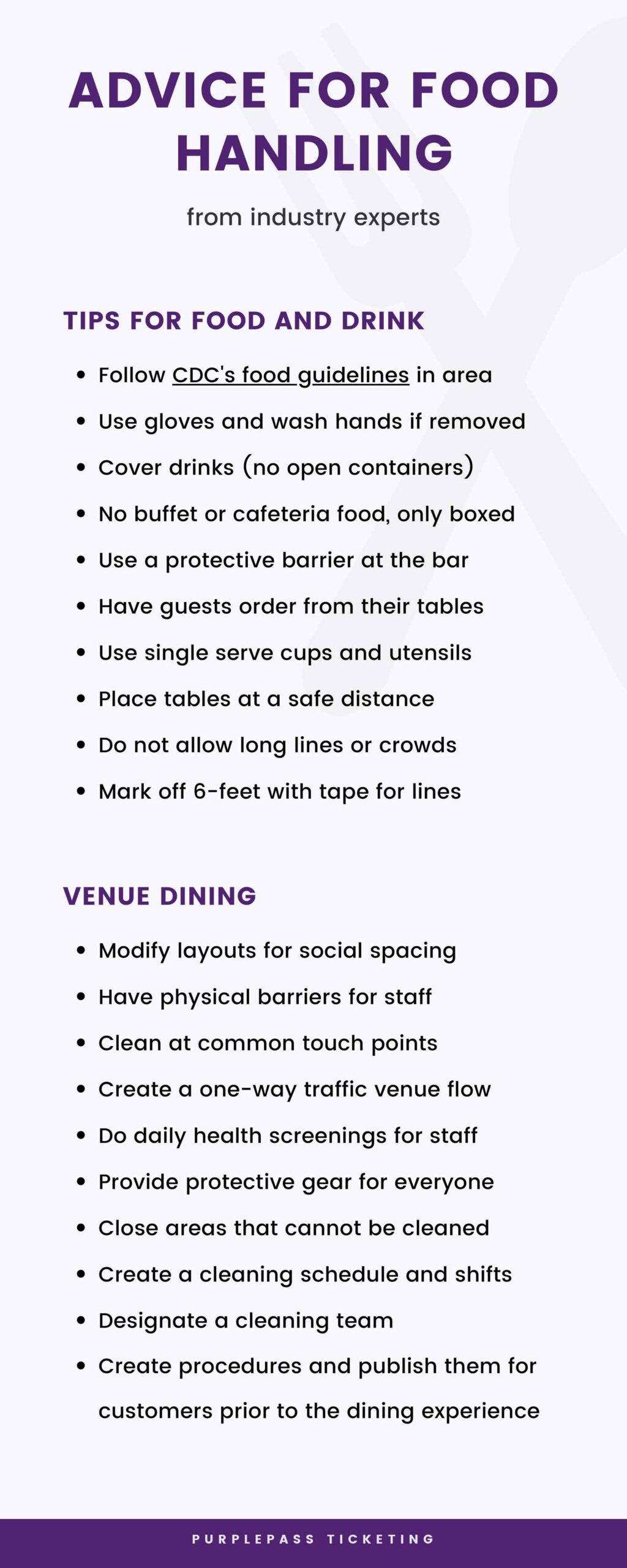 Advice on takeout experiences from Little Italy


Resources:
Your guide to creating a touchless registration
Tips for food and taste handling events
8 tips for enforcing social distancing at future events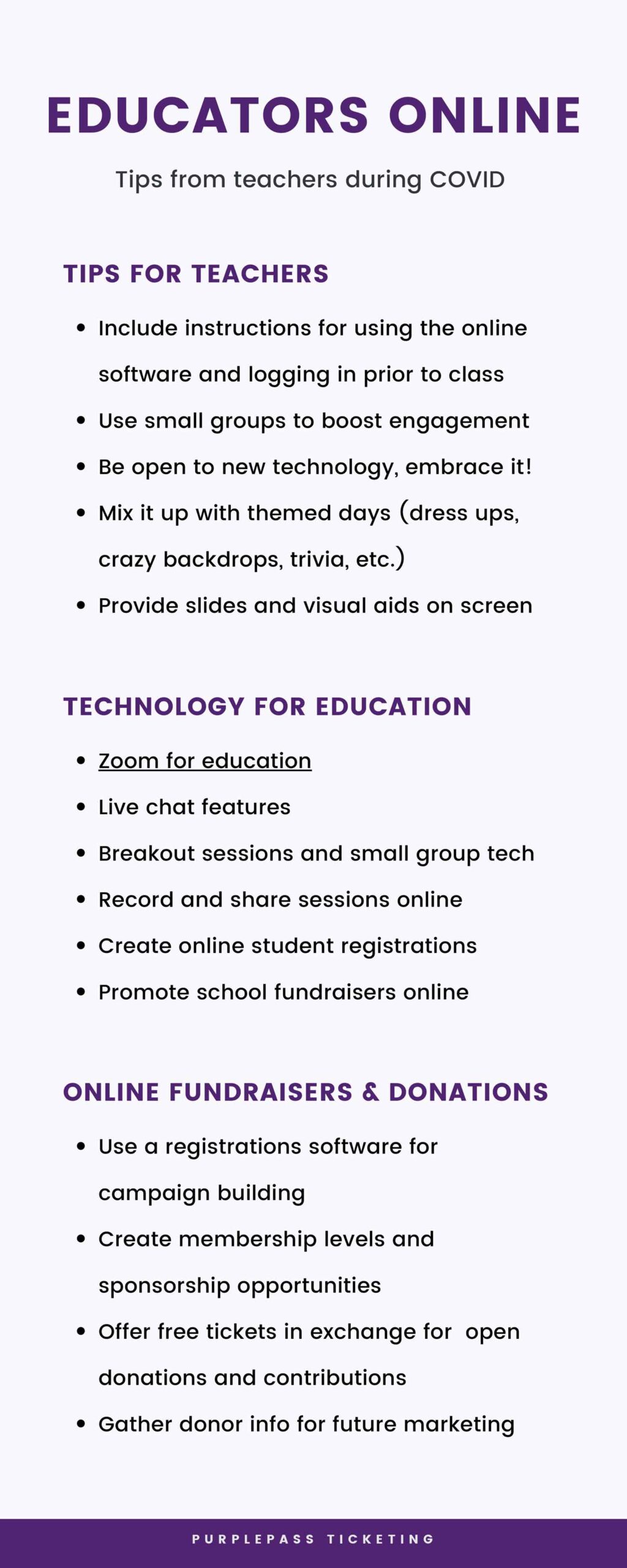 Education online advice from MHAI


Resources:
Ticketing for schools, graduations and ceremonies
A school registration for classes
Affordable digital ticketing for education
Free course: using digital ticketing for your school (Lesson 1)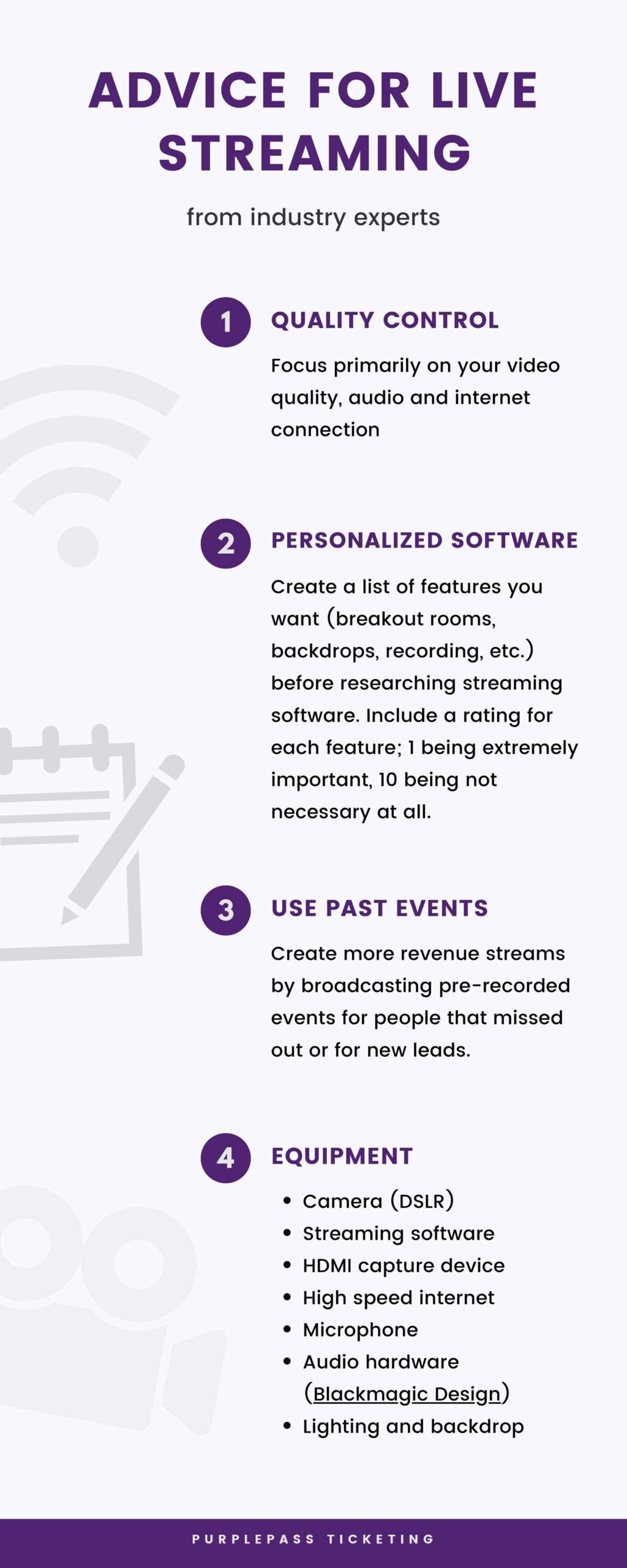 Live streaming tips from event producer


Resources:
Live streaming ticket type and widget
5 reasons you should be live streaming past events
Taking your live event virtual? Follow these 10 steps
A flexible live streaming solution for event planners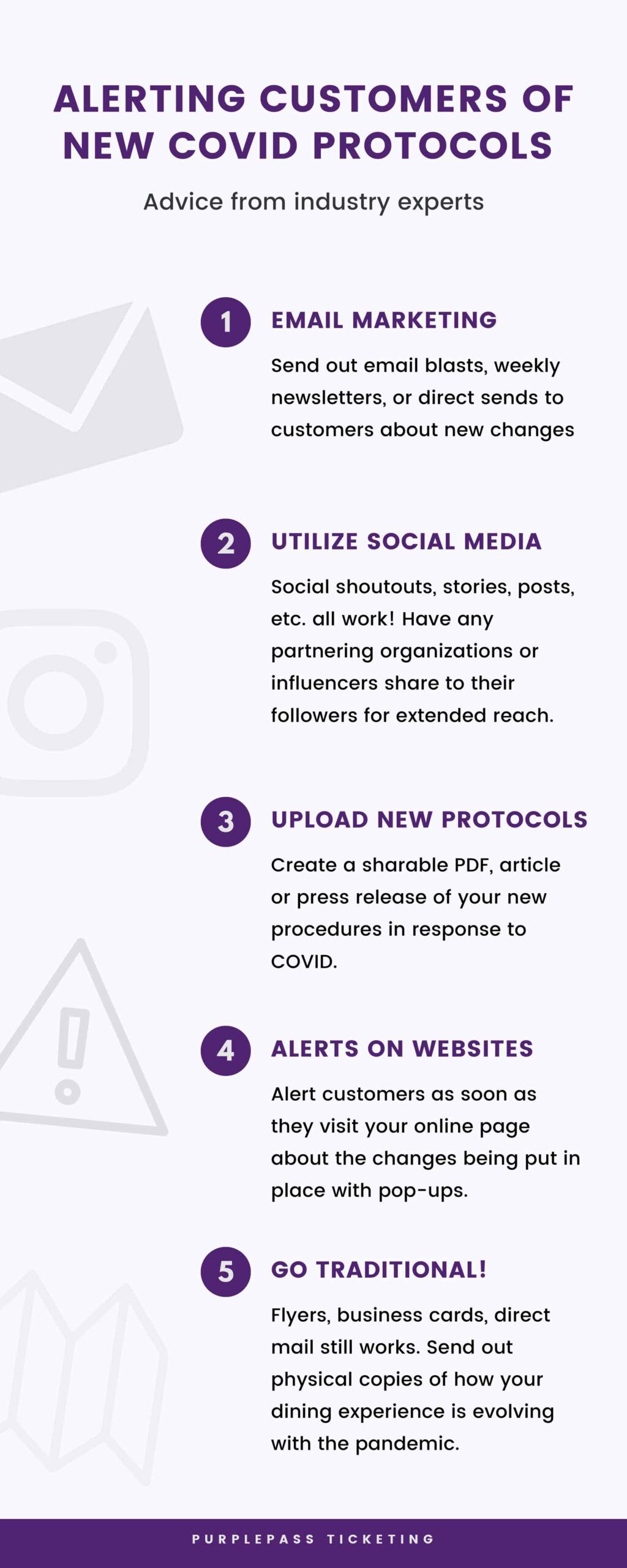 Connecting with your customers online


Resources:
4 tips for announcing new event safety protocols
Your COVID game plan for any future events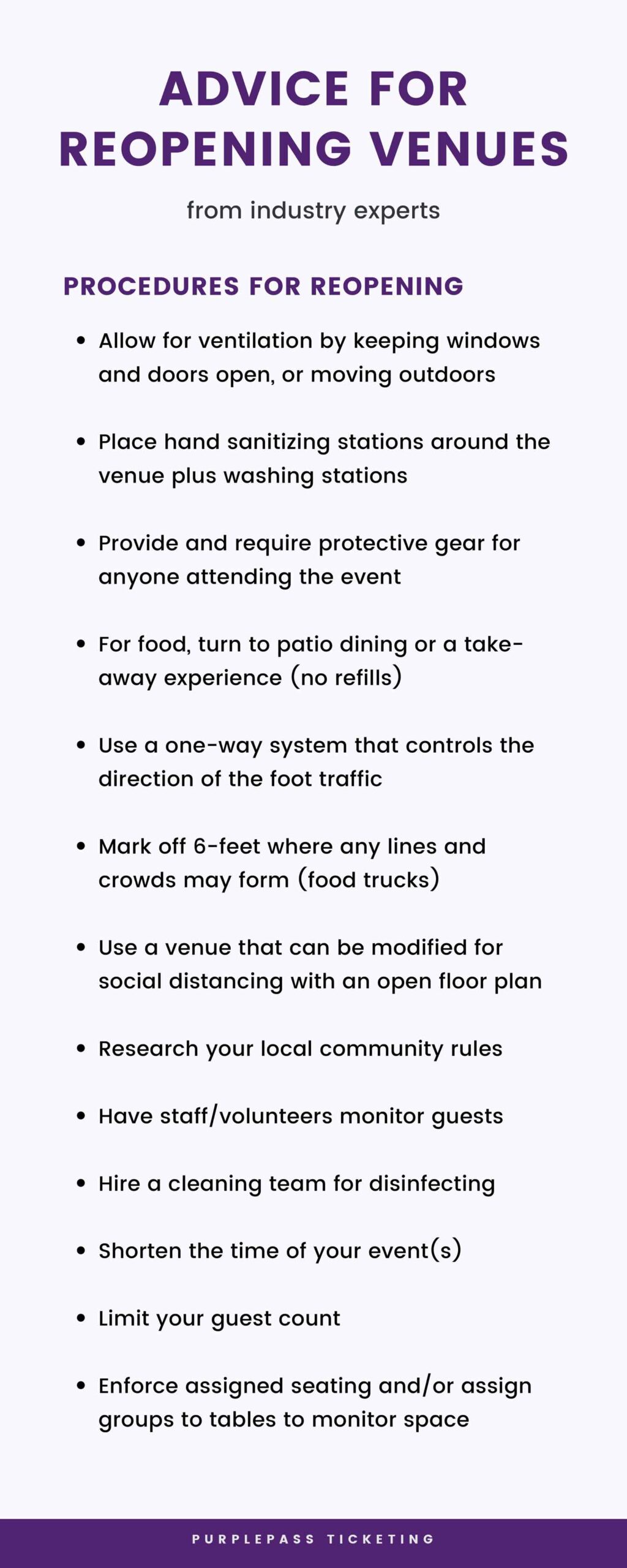 Chabot College shares advice on opening venues
Resources:
11 procedures that could make reopening schools possible
Purplepass launches digital ticketing solutions for reopening venues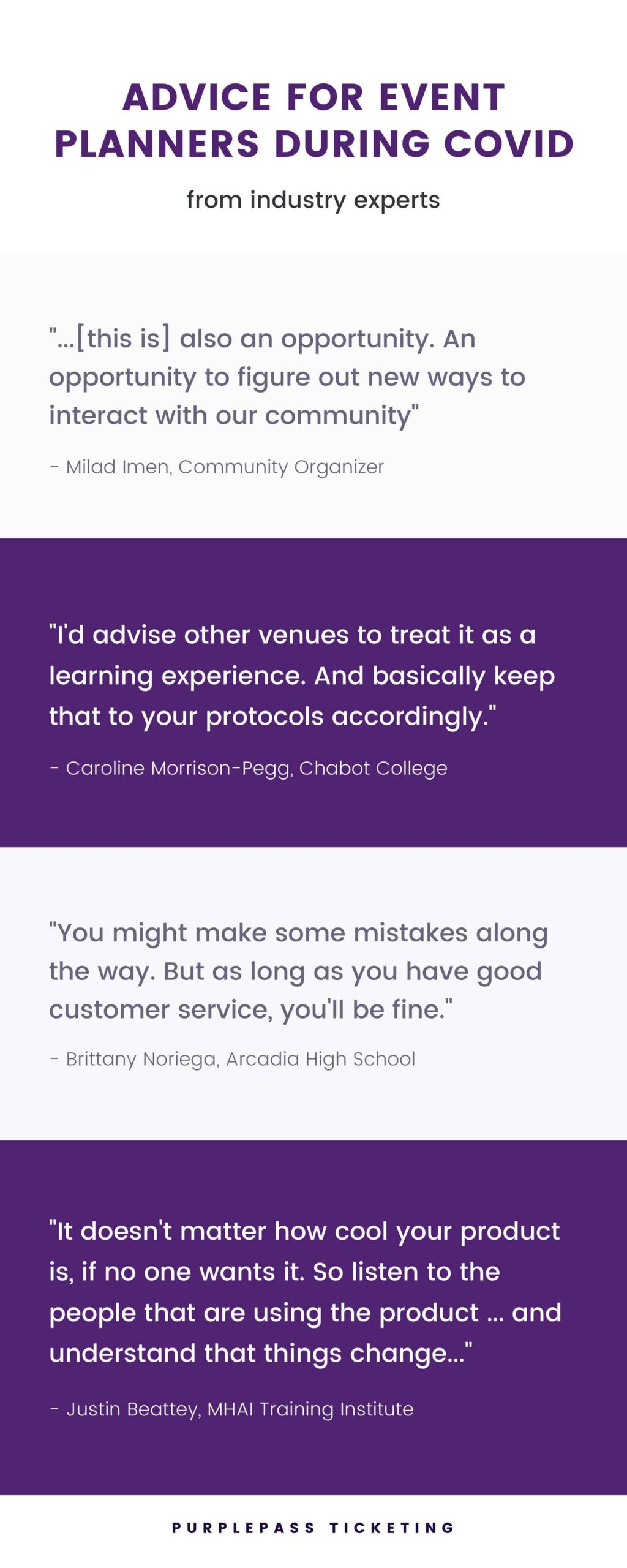 Read and listen to all 7 interviews with industry experts here.