4 Tips for Announcing New Event Safety Protocols
After months of battling the coronavirus pandemic, the world is starting to reopen. Restaurants are accepting guests at a set capacity, salons are taking appointments, coffee shops allowing people inside, society is starting to resuscitate.
But slowly.
This isn't being done without some planning either.
Before each vendor reopens, they are planning on how to maintain a safe, clean, risk-free environment. Eliminating as many pathogens as possible.
Ticketing equipment for a touchless gate
Wireless scanners and digital
tickets make it possible to run a
safe event starting at the gate.
When it comes time for events to reopen, event planners will have a lot to consider.
How are they going to run a germ-free event?
What practices can be put in place to run a risk-free event?
Better question.
What can they do to demonstrate these new safety protocols to their guests?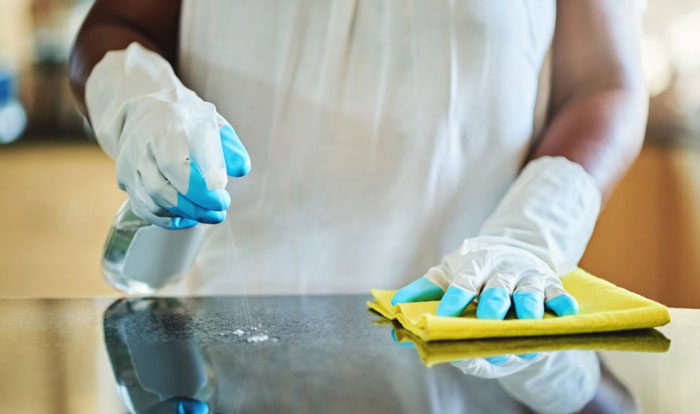 1. Put out feelers
You need to test and see how people will react to the reopening of your event as well as gain feedback before beginning your planning.
What if you miss something or forgot to consider one aspect of your event?
*** Send a mass survey to all expected guests announcing your plan of reopening and ask the following questions:
What safety procedures do you need in place in order to attend?
What is your biggest concern regarding attending this event?
Are you considered high-risk for COVID-19?
Have you recently traveled in the past 6 months out of state or to other counties?
Would you be willing to attend the event in time shifts? (8:00 am - 12:00 pm, etc.)
2. Make a public service announcement (PSA)
This is your time to announce all event changes and protocols put in place in defense against COVID-19. Show just how proactive you are being to protect your guests' health by listing out all the changes.
This can be as lengthy or short as needed, depending on the amount of information your giving.
3. Marketing strategies for announcing your new safety steps


SMS alerts
Purplepass' SMS Marketing tool is great for sending quick announcements, changes, and updates.
You can also text short links for purchasing tickets or directing readers to another page. If you want to connect with your customers in a timely manner, SMS is the way to go.
Newsletters and direct emails
Send mass newsletters or workflows to all future attendees announcing these changes.
Within your emails, be sure to include CTAs (call-to-action) to provide a sense of direction and link to other resources readers can check out in relation to your new health standards. This might include links to your website, ticket page, COVID-19 resources, terms and conditions, contact information, etc.


Website or account alerts and pop-ups
Directly on your website, add pop-ups and short alerts when people enter the page. This should appear within a few seconds to announce your new protocols.


PSA
As mentioned above, a PSA is an official way to make your announcements.


Live streaming and social media
Go live! Talk directly to your followers about the changes you are putting in place and why. This is your opportunity to connect in a more direct way and receive feedback from viewers via comments.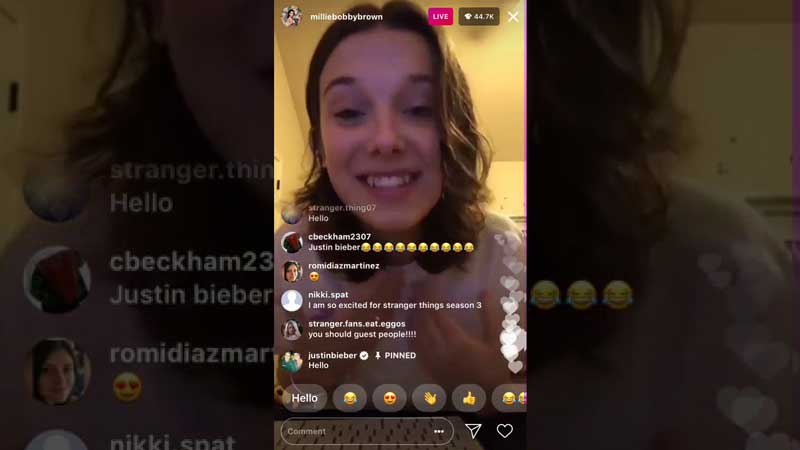 4. Creating your new safety procedures
Within your launch plan, whether it's all mentioned in your PSA or announced via emails, direct mail, etc. you want to share all the new procedures that will be in place.
This will give guests the peace of mind they need to attend.


The following goes over different steps you can take to create a safe event space.
It's recommended that these steps are shared with guests before the event in any format mentioned above.
These steps will guarantee a safe reopening for staff, vendors and guests and should be followed at all times.
Staff procedures and safety:
Highly encouraged all staff to stay home if sick.
Staff should limit close contact to guests and stay 6 feet away at all times
Provided your team and vendors with masks and gloves
Train staff on different touchless practices when working
Assign cleaning and disinfecting shifts throughout the event
Train staff on proper hygiene; covering coughs, washing hands, changing gloves etc.
Provide water bottles for staff to combat dehydration
Management roles:
Encourage staff to stay home if sick and have standbys ready
Teach your team about all health regulations and protocols for COVID-19
Know what team members and attendees fall under the high-risk category
Practice hand washing techniques with the team
Provide the team with all necessary sanitary materials; masks, gloves, wipes, etc.
Maintaining a clean event space:
Work with a venue that allows social distancing
Manage your traffic with lines and one-way traffic flow procedures
If applicable, announce friendly reminders on a loud speaker about social distancing and hygiene
Use signage with visual cues to demonstrate proper health procedures
Mark off 6 feet with ground tape for social distancing
Provide hand sanitizing stations, gloves, masks, first aid to all guests if needed
Clean and disinfect every 30 minute minimum
Provide disinfectant wipes by doors if guests have to open or close them
Follow all local, state and federal regulations and stay up-to-date
Running and operating the event:

Have first aid and responders ready
Limit any travel - encourage out of town guests to attend the event virtually
Limit guest capacity to what is considered safe for your venue
Encourage sick attendees to stay home. Give them a credit if they have to cancel.
Decrease event hours or break the event into smaller shifts
Follow this guide on running a touchless, risk-free registration



You can't do this alone ... and you won't!

Every Purplepass user will
receive 24/7/365 support for them
and their guests. No extra fees!