8 Coupon Code Ideas for Increasing Holiday Event Attendance 
Coupon code?? Where? Raise your hand if you're one of those people always searching for a promo code, applying it at least five times until one works before checkout?
Statistics have shown time and time again that offering coupon codes is an effective method for boosting sales. Someone might not even be considering your event or product, but give them a code, and they'll use it.
With the holiday season finally here, it's time to get creative and boost your event attendance using these promo codes.


1. Limited time offers
Hands down, one of the most effective forms of promo codes are limited time offers, better known as early bird discounts. This discount type applies when a company offers a sale that is live only for a certain amount of days or time.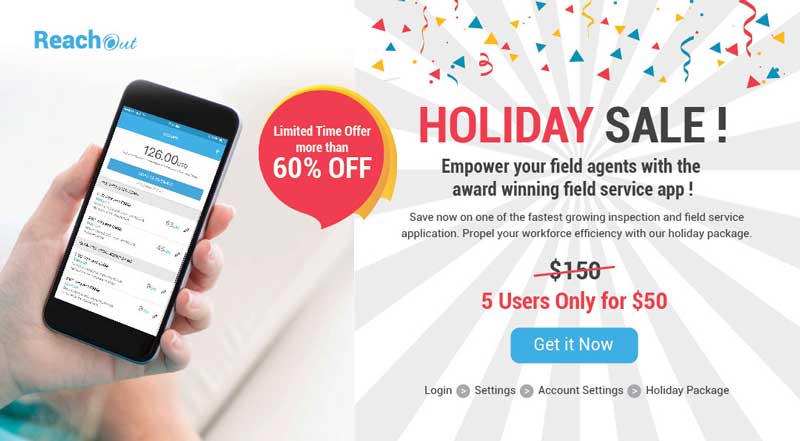 For example, your community is hosting an exclusive concert in their park. This event is months away, but the promoter is offering an early bird special with tickets at half price. This sale only lasts until next week, then tickets return to their full price until the event arrives.
Originally a customer didn't know if they wanted to attend that concert or not. However, because tickets are at half price, they purchase them to save the money and the stress of worrying about it later.
A few things happen when customers are offered a limited deal, such as the one previously mentioned.

(A) The sale creates a sense of urgency to buy.
(B) The promoter receives up-front sales even with the event being months away. They can then use the customers' information to conduct market research and study what demographics are interested in and where to push their campaigns.
(C) The promo codes convinces someone to purchase tickets who were on the fence about attending.
2. Countdown to Christmas
Whether it's a 25-day countdown sale or 5 day one, a countdown to anything is always fun around the holidays. Each day, consider offering a new promo code for ticket add-ons, merchandise sales, group ticketing, etc., possibly counting down to a big day sale.
This is a great way to capture engagement and keep people engaged up until the sale ends.
Discount/promo ideas:
Flat rate discounts ($5 off each ticket)
Percentage discount
Combo deals (buy 1, get 1 free)
Group ticketing
3. Referral codes to friends and family
Aww, the ol' refer a friend deal! We see it all the time. Why? Because it works.
"Share this link with a friend and receive a $10 discount after they make their first purchase". With an offer like this, why wouldn't you share?
Referral code strategies work by stimulating word-of-mouth marketing. People can't help but share a great deal if they know they will receive one in return.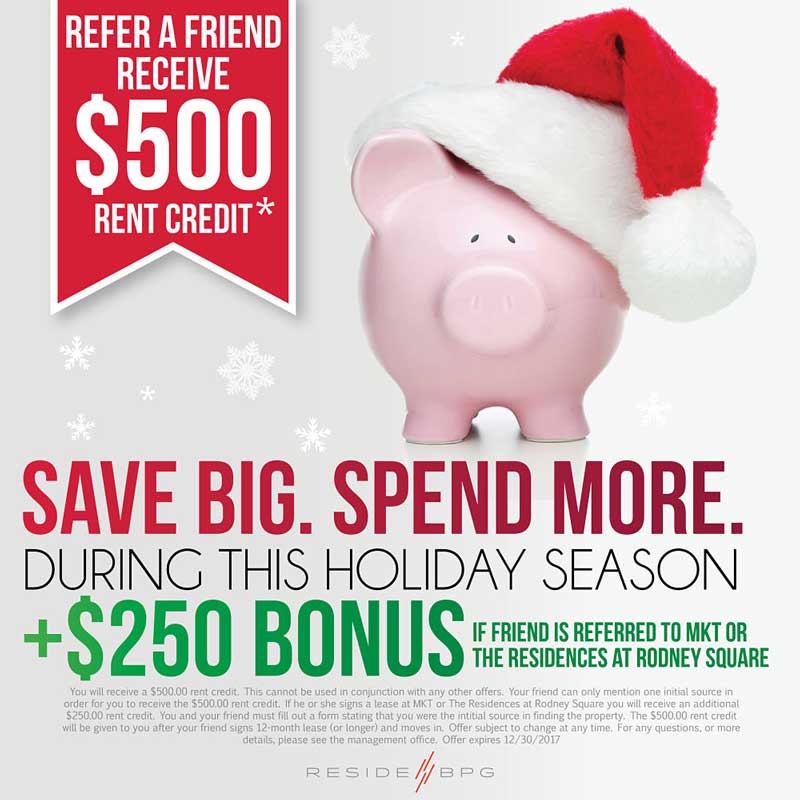 Referral code ideas:
Share to receive X amount off your total order
Share to receive a free t-shirt or merch in the mail
Share to receive a free drink or food ticket at the event
" " receive x% off your next order


Create a campaign based on giving this holiday season; sharing is caring! Give friends and family a chance to save money on their purchase and receive a gift that comes back around.


4. Stocking stuffers (Purchase x amount, receive a bonus gift)
With every ticket purchase, consider including a gift size merchandise item, free drink tickets, or a gift they can pick up at the venue.
If you're (or were) a participant of the annual shopping day, Black Friday, you might be familiar with the stocking suffers they give out to the first X amount of people. This concept can also apply to your event. The first X amount of customers will receive a gift!


5. Seasonal codes
This is where you can get fun with it! Create codes that match the holiday spirit and get people in the mood of giving.
DECKTHEHALLS
COUNTDOWN10
11PIPERSPIPING
GIFTING10
You get the idea. Get creative and create a fun code to share.
Create unlimited coupon codes
Build custom codes in your Purplepass account,
plus tracking links and extensive reports.
6. Promos for loyal customers
Don't forget about the people that have remained by your side, signed up for newsletter alerts, event updates, and have stuck by you the entire way.
Creating a special code for the devoted customers is a straightforward way to guarantee they'll be here next year. Send these select guests a special code just for them to apply at checkout before making a purchase. Not only is it a way to say thanks, but gives recognition to them and their continuous support.
7. Coupon codes from sponsors or local partners
An efficient way of increasing event awareness can be through partnerships. Whether that's paid sponsorships to assist with your budget, or working with local shops and community leaders. Leveraging their audience is another way to boost business and increase event awareness.
If you want to learn more about working with influencers, sponsors and capturing new followers, read here.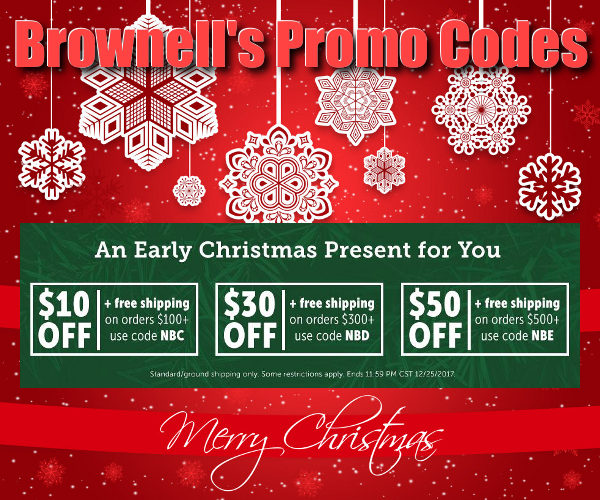 Give event partners a special promo code they can give out to their customers while promoting the festivities on their end. In order to build these relationships, there will need to be an incentive in place for different partners whether it's through an affiliate program, direct payments, ad placements, etc.
You will also need a system in place for using tracking codes and monitoring the codes being used. Purplepass offers extensive coupon code reports that includes total ticket sales, gross revenue, deductions, refunds and more.
8. Promos for locals, nonprofits and first responders
Remember, this is a holiday of love and giving. Something we need now, more than ever. Offering special promos for qualifying community members might sound like money out the door, but there is a larger strategy at play.
It encourages word-of-mouth marketing and sharing to others. For example, someone might share the discount with their friend who works as a nurse at the local hospital or is a first responder interested in attending.

Builds a loyal following and appreciation of your event/organization for giving back to others and acknowledging the community.

Entices people to attend who were not originally planning on it or were even considering the event.
Reports for everything you need!
Purplepass accounts (free or paid) all
have access to our extensive reports ranging
from marketing insights to box office sales.