Sell Concessions, Merch, and More!

Have you ever wanted to manage and track your day of sales for merch, concessions, or maybe even ride tickets?
Our iPad based POS systems are perfect for beer gardens, merch booths and more. Virtually anything that can be sold can be created as a ticket type where you can manage the quantity and track who is selling what.
Our sleek, user-friendly interface is so easy anyone can use it! Trust your staff or volunteers with this easy to use equipment and save yourself stress and headaches day of.
This is especially great for auditing. Everything is tracked with our sales and stats module, so whether it is the total sales of the day or even the performance of an individual sales unit.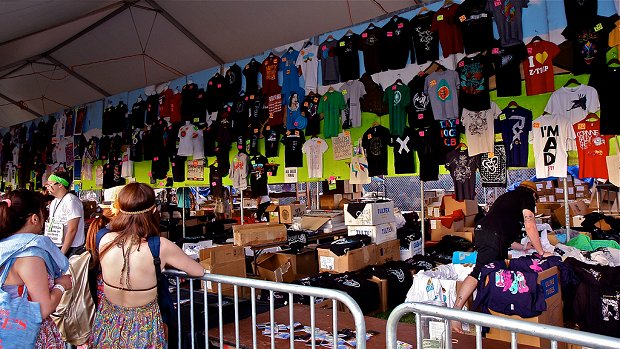 To find out more about renting equipment you can go into your account under Equipment or give us a call at 1(800) 316-8559