6 Trending Event Tech Must-Haves for Every Planner
Knowing about the latest event technology is one thing, but using it is another and provides many benefits, which we will discuss below.
According to the research, the latest tech software has increased the productivity of up to 25% of planners, which is quite impressive. But before jumping into the event technology investment game, we need to dissect what event tech actually is.
Request your venue seating map
We build an unlimited amount of maps for
promoters...for free! Request one below!

What is event technology?
Event technology is an advanced technology that provides a convenient way to plan anything related to their event organization. The best thing about this technology is that it has vast potential, not being limited to strictly event marketing software.
Why event technology is the next big investment game?
Before event technology, hosting an event wasn't an easy task; still isn't, but automation is starting to pick up most of the slack.
For example, if there are many kinds of attendee lists that need to be settled contact by contact in an excel sheet. Today, this can be done automatically using a software.
The other major drawback of not having this technology is the limited resources for tracking and analysis of effectiveness for a different component that organizes an even. Or you can say that the components on which event depends. But today, marketers and organizers have a vast range of choices technologies. Now, everything from a data connection to ticket sales comes with an easy organizing way, which is impressive.
Nowadays, every type of event technology plays a role in making management easy for all professionals.
Navigation of event technology
Before jumping into this technology, you need to do a little research to find the perfect tool for yourself and events. Some tools in the market require manual data entry. You also have options for choosing the tool that automatically takes the information from you before starting with the event tool.
You need to know what kind of business you have and your goals for using that tool. Ask yourself the following questions when starting your research:
What process am I trying to make easier?
What would I like to automate? What do I want to remain manual?
How easy would I like the learning process to be?
Do I need support or access to a live chat?
Am I looking for a free service or willing to pay more for a quality software?
Do I want reporting and insights included?
Types of event technology


1. Venue sourcing
Organizers and event planners mostly use venue sourcing tools to browser and filter through venue options at their targeted locations. Many tools in the market will do the job. But if you want to save your time, we had determined some famous and valuable venue finding tools for you.


EventUP: This tool has special features that enable planners to message the venue owners directly without concern with third parties. They include a vast collection of corporate events to private party spaces.


Splacer: This software is one of the best tools for planners who have more concerns with intimate and private parties. It includes videos and historical backstories to the search console for a better experience.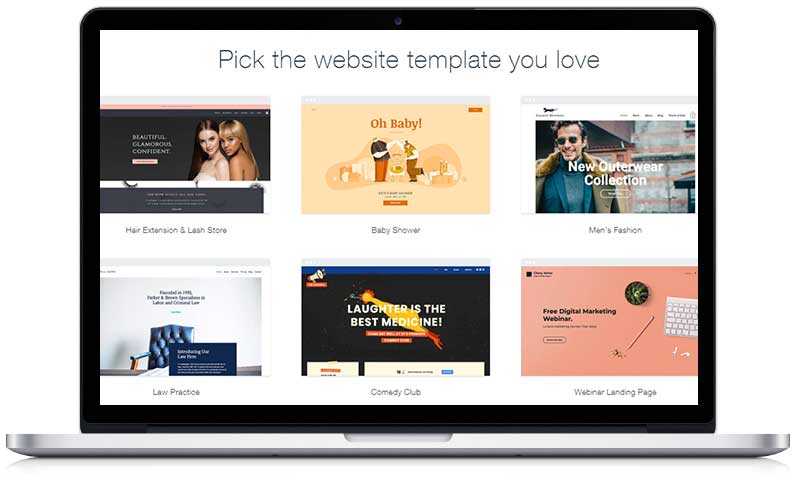 2. Event Website
An event website is an important digital portal for making prospects and attendees aware of upcoming affairs. It usually includes tickets, registrations, and important details of a upcoming events or about the host.


WordPress: WordPress is one of the best and most famous content management tool in the world that has unlocked unlimited exposure and facilities for beginners and experts. This tool is widely recommended for those who want to develop a website with some knowledge of coding. You will experience already developed themes in WordPress, which only demands important plug-ins to run. Over 455 million websites are running on WordPress.


Wix: There are many paid and free options on the Wix platform that help a person to develop a website. The best thing about this platform is that we can operate it through drag-and-drop creation, making it extremely easy to build and user friendly.


Bizzabo: If you are looking for a website builder specifically for an event, you should give priority to Bizzabo. It is an event marketing platform that contains major features of tracking information, behavior, and powering promotion efforts.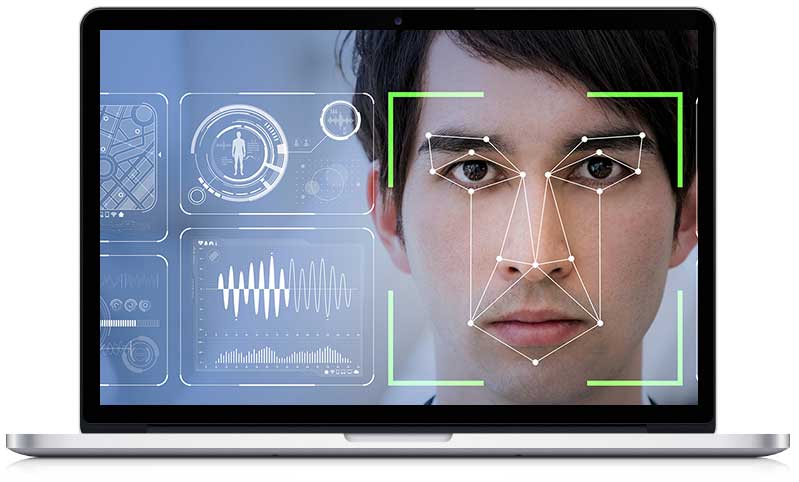 3. Facial Recognition
This event technology keeps records of attendee facial features by using photos during distribution and registration. After that, it scans the attendee's face and checks whether they are in the event.
Each match shows the information about the attendee, such as. Using this event technology in the planner community provides data for improving security, services, and helping businesses. By using this tool, they can collect golden leads by tracking attendees.
This technology enables planners to organize more attractive venues. Certain things can be automated with easy access and there is very low labour force that plays a role in operating it.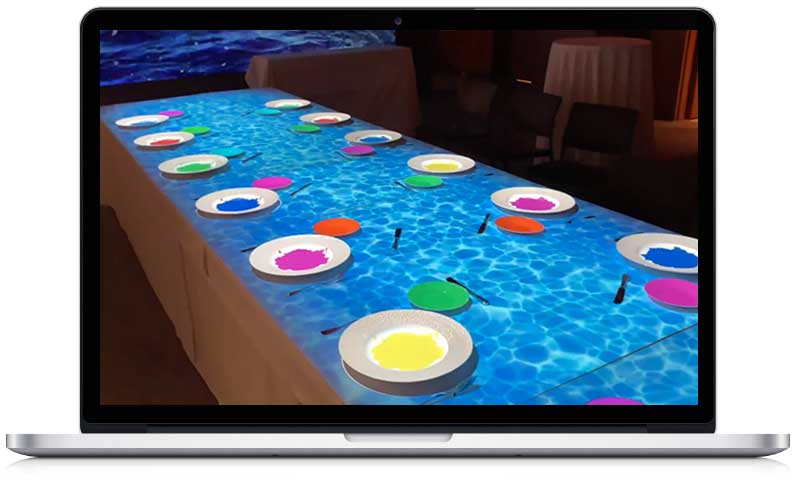 4. Projection Mapping
Using projection mapping enables a person to project videos, pictures, and other graphics. It helps planners to maintain the structures for interactive 3D displays.
Planners can use this tool to save costs on optical illusions or for planning purposes. It offers planners support to provide an exhibit hall with no physical construct. Or, designers can map out their floor plans and how their venue would look in advance to ensure that's how they want the design.
Learn more about available projection mapping software here.
5. Second Screens
Second screens are the perfect tools to present any blueprints or presentation in a meeting. The attendees can use this event technology on their smartphones to embrace the screen. The user can utilize second screens for the following slide presentations and quizzes.
There is also a feature of talk notes on it. It improves the attendee experience, which is an important part of every event planner. We can use this technology for speeches and seminars in meetings or launches of something new. The best thing about using this technology is that it costs less than the other event technology out there for meetings.
6. SMS
Connect with your guests in real-time with SMS alerts! SMS Marketing is just another term for text messages or marketing through texting.
This is a powerful tool for marketing events and staying organized that most event promoters overlook. Event planners not only use this tool to reach their audience in the most efficient, quick way possible, but also for fast updates.
SMS Messaging lets you stay connected to your customers in real-time. If your event is canceled, you don't have to worry about guests showing up who missed the memo.
Using SMS to alert your guests
Purplepass offers an SMS feature for
promoting ticket sales, updating customers,
sending out promo codes, links, etc.
---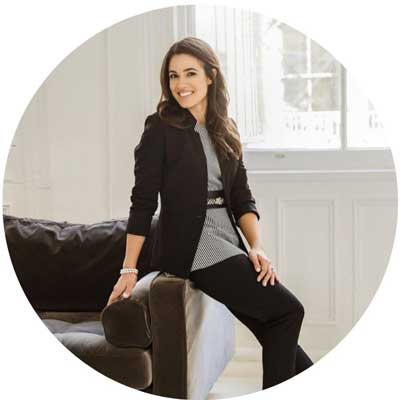 Author: Emma David
Emma David is a content writer & editor on infotainmentbeats.com and has been working as a content writer and publisher since many years, infotainmentbeats.com is a multi-directional blog, where she provides quality and unbiased product reviews, trending news and how-to tips that you can follow in your daily work routine.