2019 New Rules For Event Marketing & Trends
The landscape of marketing and event planning is an ever-changing process. There are always better ways to draw attention to your brand, product, or event by using some new proven modern strategies that the top companies use to increase attendance or traffic; but these strategies are constantly fluctuating.
The next time you plan an event, try to incorporate some of the following ideas and newest trends of this year to help make it more successful than ever. It's your job to always be open to new methods and stay on top of the latest tactics and developments in the event and marketing field.


1. Start Incorporating Technology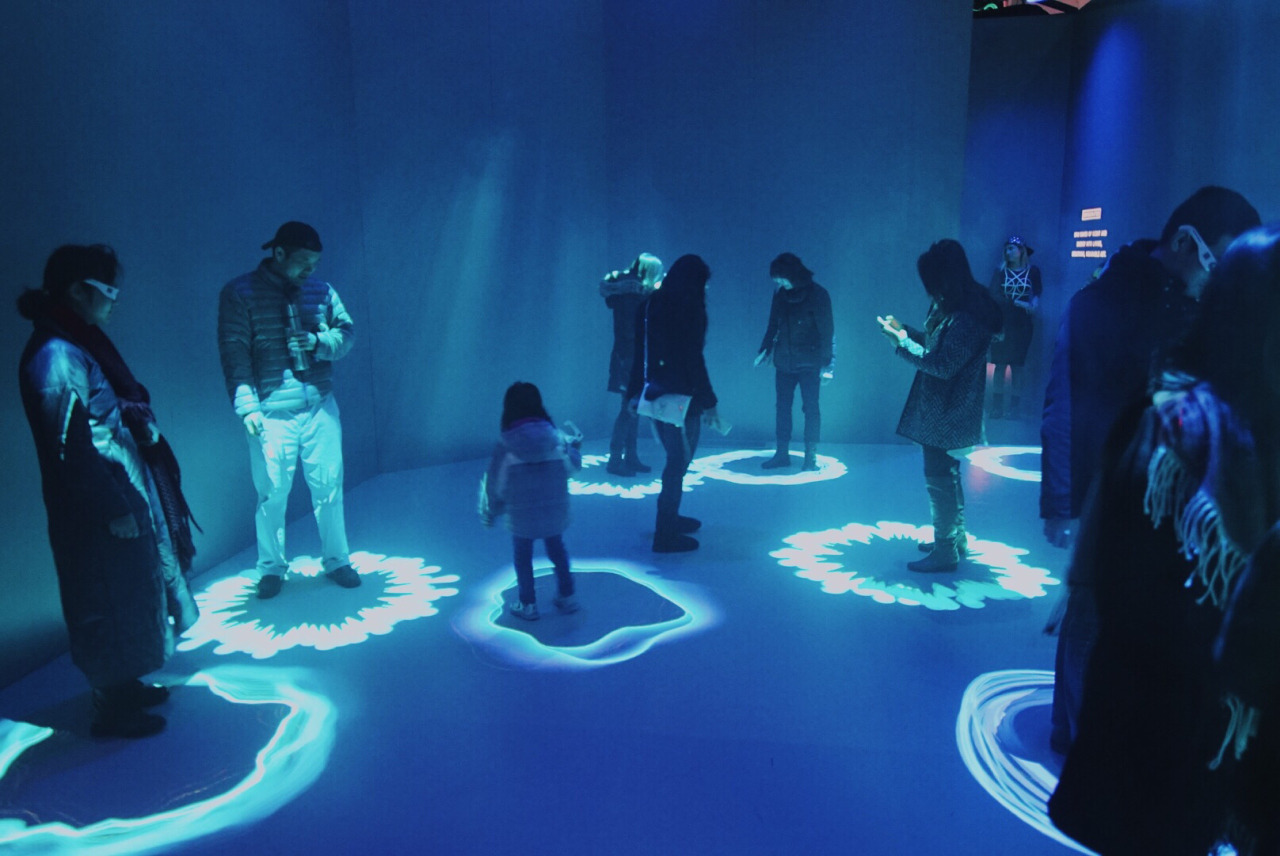 Anytime the latest and greatest technology is at an event, it will attract attention, curiosity and promote audience engagement. There are many options to choose from such as immersion technology, virtual reality, facial recognition, drones etc.
Make it a point to advertise what will be at your event so people will want to attend to have access to this technology and new experience.
If you want to learn how to incorporate technology into your events, check out these related articles that help break down the newest technology in the marketplace.

Related Articles
The newest technology in the event world
Using augmented reality at your event



2. Use Instagram Influencers
Influencers are one of the most effective tools for marketing agencies to date and event planners are taking advantage of this new trend. Pairing with an influencer who is connected to the appropriate target audience for your event will help create visibility and promote interest in your brand.

- 70% of Millennial consumers are influenced by the recommendations of their peers or influencers
- 30% of consumers are more likely to buy a product recommended by a non-celebrity.
- Social media is used as a key source of research when making a purchase by 86% of women shoppers

More stats about influencers can be found here.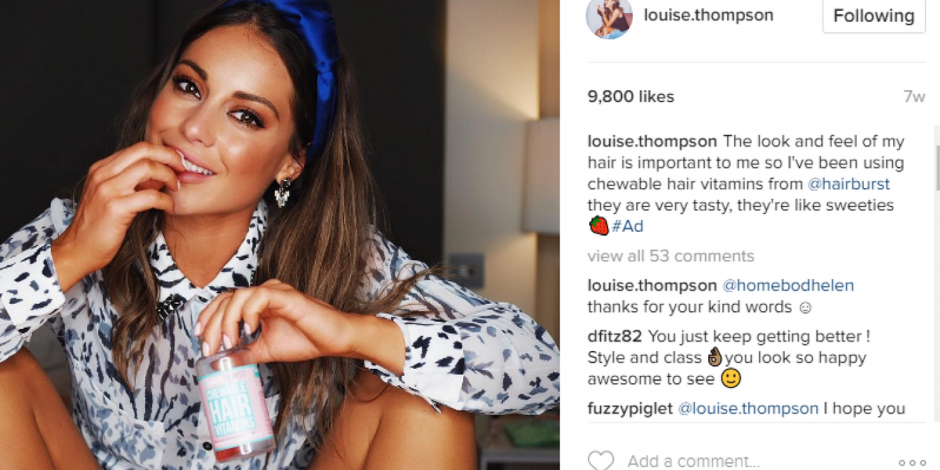 Related Articles
Tips for becoming an influencer



3. Create An App
Having an app to help connect with your company makes it easier for potential customers or attendees to explore your brand and makes getting information easier for them in a way they are familiar with. A brand with an app is more likely to connect with a viewer then one without.

Incorporating an event app is also a way to be connected to your guests in a more personal way. Give them all the access they need to event info, custom alerts, and fast updates in a convenient way.

4. Make Chatbots Your New BFF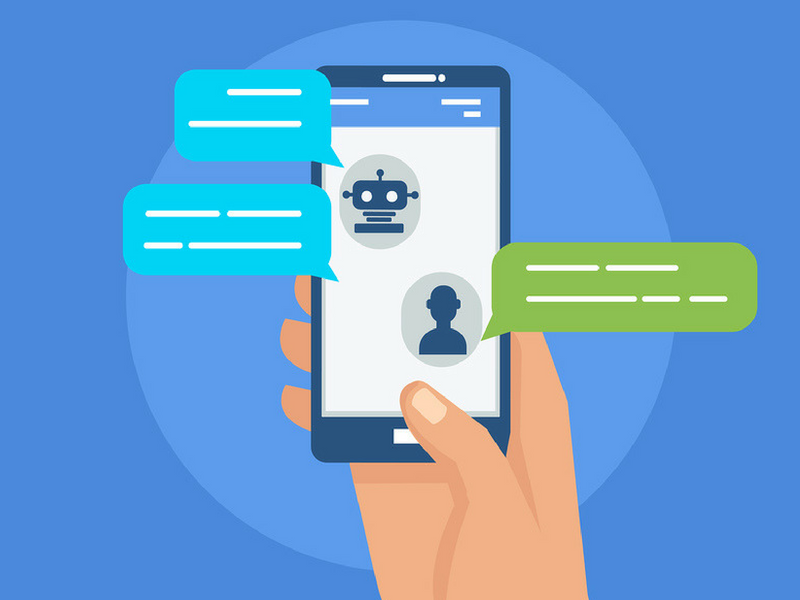 Chatbots are great tools to help relay information to people who have questions about your event.
A chatbot is a computer program, better known as artificial intelligence, that conducts a conversation through text on a website.
They are a low-cost, professional service that can help you stay connected and give your audience the attention they require.




5. Market To Your Buyer Personas
Today, almost anything is customizable letting you personalize everything for any service or event taking place; displays, signage, venues, videos, apps, websites, registration etc.
Considering this trend, try and personalize your approach of advertising to your audience. That includes tailoring the event and marketing efforts to your customers and their needs.

Why should they attend this event?
How will this better their life?
Why is this what they have been waiting for?

One way to do this is to consider your buyer personas and their overall journey.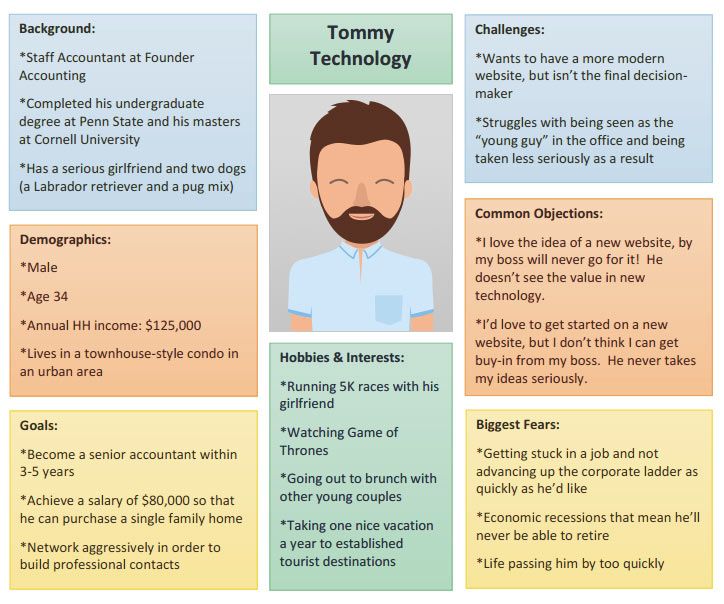 A buyer persona is a quick representation of an ideal customer based on real data and experience with current customers.
By understanding their behavior patterns, motivations, goals, demographics etc. you will understand how to advertise and market to them. Being able to identify the different personas will help you personalize an email, registration process, or other experiences to their exact needs.

Related Articles
How to create buyer personas for event marketing
Understanding your buyer's journey and workflow


6. Create The VIP Experience
VIP passes are a great way to reward loyal customers with plenty of extra perks and special access to all of your events, promotions, or special products. Using these types of passes not only enhances their experience, but creates a sense of importance and places value on them throughout the event.

By offering an different ticketing packages that go above regular admission gives your guest more options and variety of passes so they can find one that better suits their needs and the experience they are looking for. This is becoming more and more popular in the event world, but the biggest change is the passes. No longer is it a lanyard with your name, or paper tickets, it's so much more.

Because we are so advanced, event planners can turn these passes into the ultimate VIP experience. From metal cards, scanners, bar-code entrance and facial recognition!!?? What?? Yes, these passes are getting more and more … VIP!


Related Articles
Types of events that require printed material
Promotional material that works at every event
How to stay consistent with your marketing materials


7. Go Nontraditional
New year, new space! It's time to change it up. Nontraditional venues help create that unique experience for guests and goes beyond the basic community hall or meet-up spots. However, this will take some creativity and vision to spot the potential of some not so traditional spaces. If you need a little help brainstorming where to start, check out the articles below.

Related Articles
8 nontraditional event venues to try for your next event
Venue perks you should be taking advantage of


8. Become A Sustainable Superhero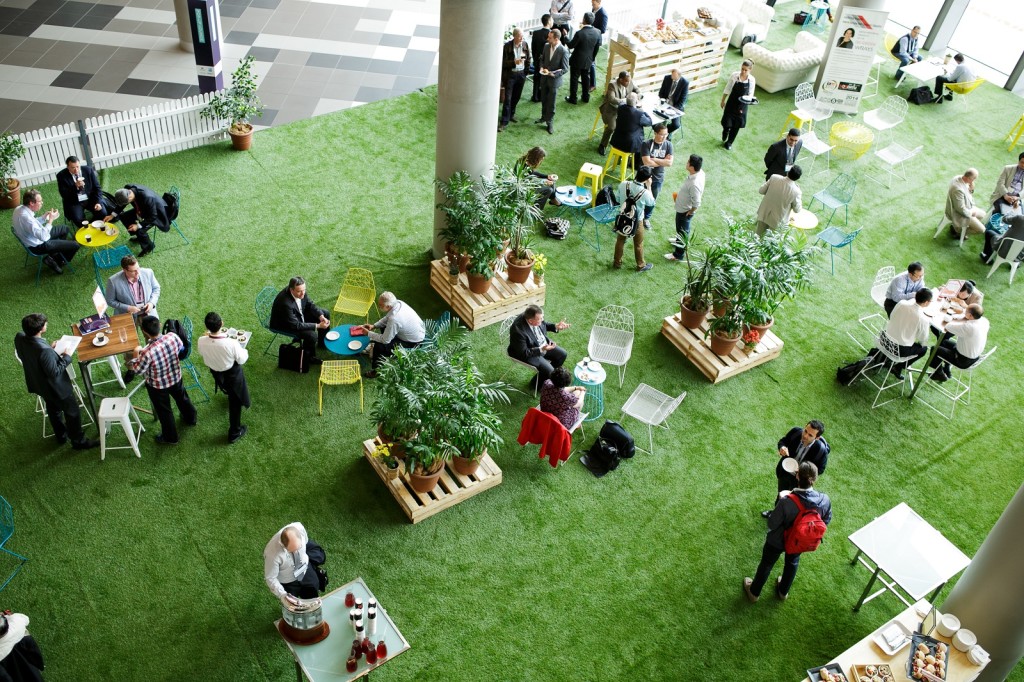 The world can't hurt from being a little more sustainable, and boasting about your sustainability is a great way to promote your event or product in a positive light.
Sustainability isn't as hard as it may sound to achieve, especially in the event world. Events that promote going green is especially favored by the Millennial generation.


Related Articles
6 ways to create a more sustainable event


9. Partnering With A Charity
Creating a partnership with a charity is always a great idea whether you are a small or large business. The benefits of creating this partnership not only helps you, but you are supporting a charity and allowing your guests to contribute as well.
Creating this partnership does the following:
- Builds your brand awareness
- The charity can market for you and vice versa
- Reach a new marketplace and other networking opportunities
-You are helping others
Related Articles
5 mistakes to avoid when marketing for a non-profit event


10. Deconstructed Food
Deconstructed food is exactly what it sounds like and it's a pretty big deal! This trend involves presenting food that has separated components of a dish allowing people to put it together how they want. This has become a popular way of serving food because it is giving people the chance to eat food in their own way while experiencing the different flavors coming through.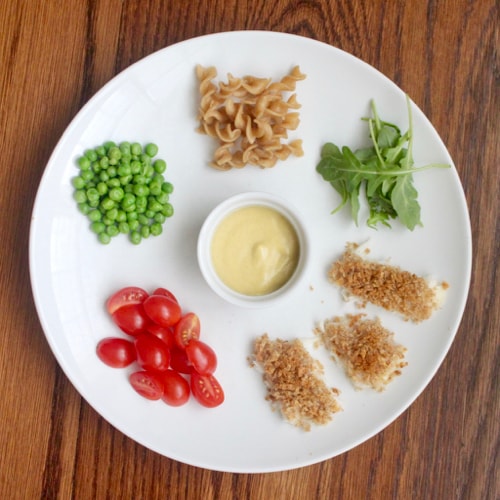 11. Tell A Story
Marketing in the past has been about random ads, pop-ups, social media posts, banners, and any other forms of advertisements that never really correlated with each other. Today, audiences want to see authenticity; a campaign that tells a story or journey of that brand. Here is why:
-Storytelling advertisements generate higher responses and interest rates
-The effect of narrative transportation on attitudes can be positive when there is joy.
-Creating a brand story helps set you apart from the competition
-Storytelling increases the value of conversations about your brand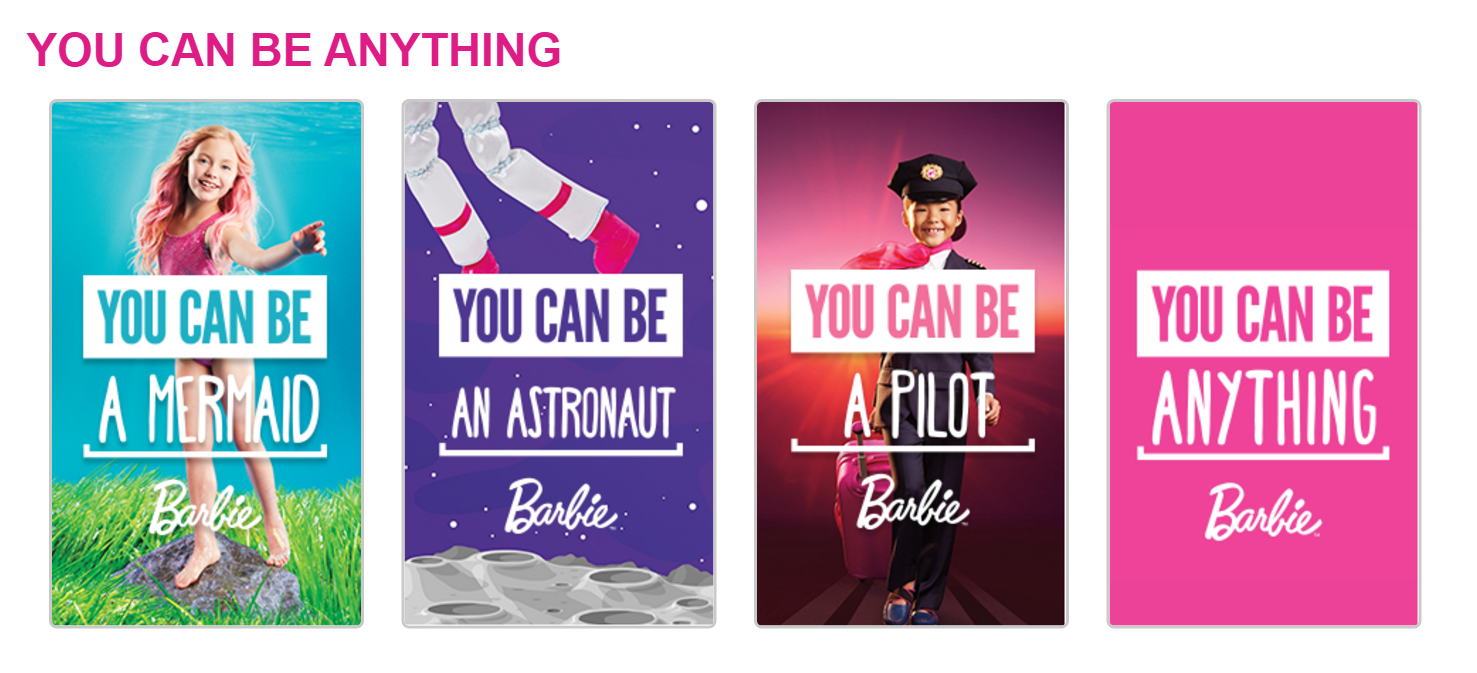 12. Life Size Games
This trend is a little different then most, but is sure to be an eye catching attraction at your event. We don't know why, but creating a life size version of a game encourages more engagement between your guests and more people are willing to play because it's something they couldn't do anytime they wanted.
It's anywhere form giant Jenga, beer pong, chest, giant operation game (I've seen that once), human Foosball table, there are so many options out there! Don't be afraid to try one out at your next event.


13. Go Local
Going local means supporting your local business through catering, entertainment, and event decor because you are giving back to your own community; also known as local sourcing.

According to a survey conducted by Thomasnet.com:
72 percent of industrial/B2B buyers "always or" prefer to source locally.
In comparison, just 10.8 percent of respondents "always or generally" prefer to source globally.
In fact, nearly half of buyers (46.7 percent) actually "rarely or never" prefer to source globally at all.

More and more event planners are going local because of the benefits that come with it.
- More flexibility and responsive support
- Face-to-face visits that offer greater control
- Local costs
- More business for the community
- Reduction of emissions and energy use in transportation


Related Articles:
6 ways to create a more sustainable event
Millennials & Events: the new trends that every event should follow


14. Offer A Variety Of Pricing Models
Everyone likes variety and having options instead of being confined to one. A registration that allows you to offer different pricing options for ticketing packages gives your guests the options they deserve.
By having different packages for ticketing or pricing tiers, you are allowing the customer to have greater control over covering their individual needs. They can select a package or tier that is cost effective and works for them.
For example:





15. Provide Free Event Photos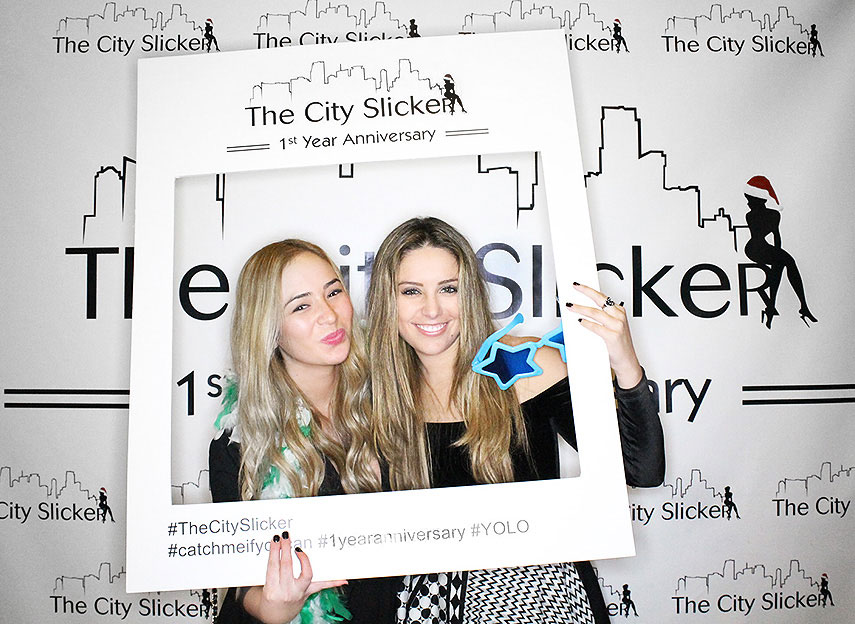 Providing free photos, whether it being a professional photographer or photo booths, is a great added feature to help make your event more memorable.

Event Photographers
Event photographers are hired to shoot your guests interacting at the event, in groups settings, the vendors, and everything else to capture the atmosphere of the event. Later, your guests can access their photos for free on your website. Think about it, what do people usually do with photos?
They print them out, post them on social media, frame them, pin to the refrigerator and then what? People ask about it. This is a great way to keep people talking about their time at your event as word of mouth is the best marketing there is. Not only is it great advertising, but it's an added bonus for the guest.


16. Host A Pop-Up Event
If you haven't heard of a pop-up event, most likely you have seen or even been to one. Pop-up events are unexpected and temporary events created in unique spaces accessible by the public.
These pop-ups can last anywhere from a few hours to two weeks, and then they come down. Event planners are taking advantage of this small event because of the amazing benefits it creates:

- Face-to-face interactions with possible guests and customers
- Reaching a new marketplace beyond a screen
- Announcing future events through this small event
- Creating a unique, memorable experience
- Bringing the guests to you

Pop-up events have become incredibly popular. People love pop-ups because it is something new and exciting that they can only attend for a short time, which creates a sense of urgency to take part.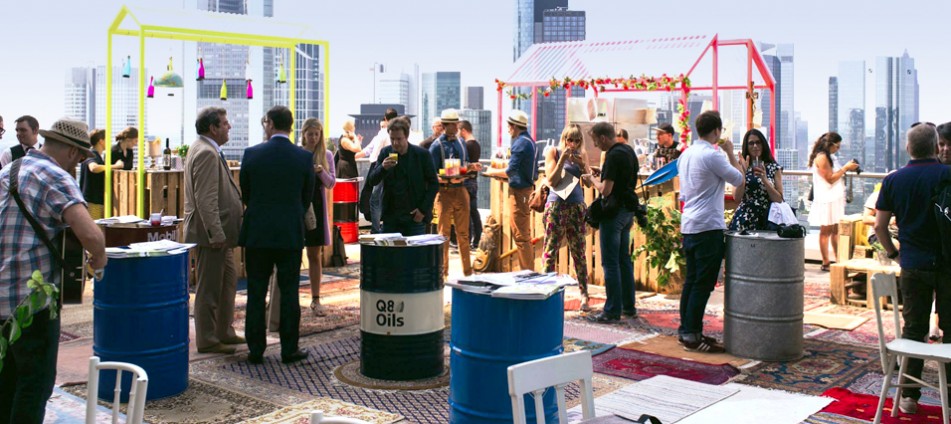 Related Articles:
How to prepare for a pop-up event


17. Focusing on color psychology
What is the theme of your event? What's the event logo?

To design any element of aesthetics for your brand you need a color scheme. Most people pick there colors without understanding the power of color psychology and usually just go with "bright" "happy" colors.
Color psychology is the study of how color influences perceptions that are not obvious to us at the time. These colors can affect our mind, emotions, moods and tastes in a way we don't even realize such as making us feel bright or happier!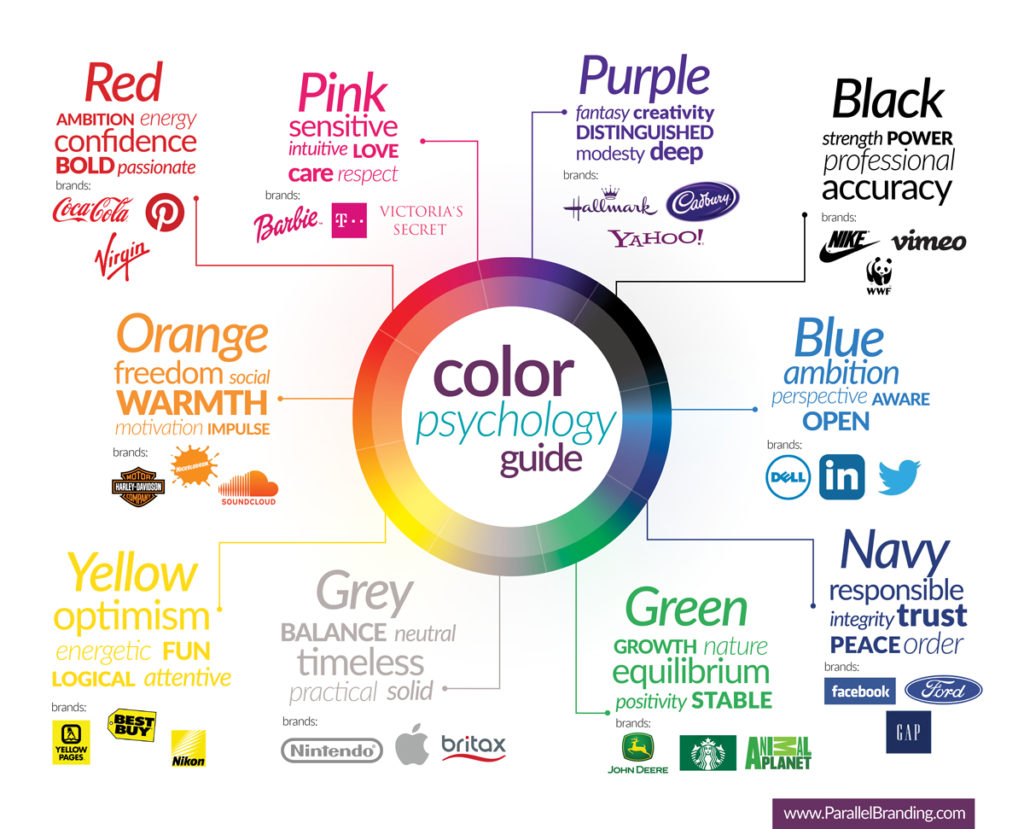 Start by determining what you want your brand to make others feel and match those emotions to the right color for you.

Related Articles:
Picking your event theme using color psychology


18. Offer Samples
Who likes going to farmers markets, grocery stores, … Costco for samples? I'm pretty sure it's safe to say everyone enjoys a free sample of something, whether it's a product you offer, food, and anything else because people love the word FREE.
Samples are used to allow guests or shoppers to test out a product, if they like it they buy it. Well, the idea of samples is becoming a big trend at event because why not?!
If it's food, it's a great way to let your guests test out the different vendors at the event and interact at booths. For events, samples are mainly used for engagement purposes and generating interest.



19. Host A Giveaway or Two
It's no secret that social media is one of the most powerful tools in any marketing campaign's arsenal. One of the most effective strategies to promote interest and gain followers is to host a giveaway.
Not only are you able to gain followers, but you can also direct traffic to your email marketing campaign as well as create more leads. Giveaways are a for sure way to create excitement for an event, with a lot of options for giveaway prizes, you have no excuse for not doing one.

Related Articles:
How to host a giveaway on Instagram

20. Create Interactive Attractions
Are we back in school? Do you want your audience to feel like they are?
If the answer is no, then they shouldn't be at your event sitting and listening. They should be interacting in some way. Interactive booths while they wait, augmented or virtual reality stations, motion displays, audience games, trivia, I can keep going.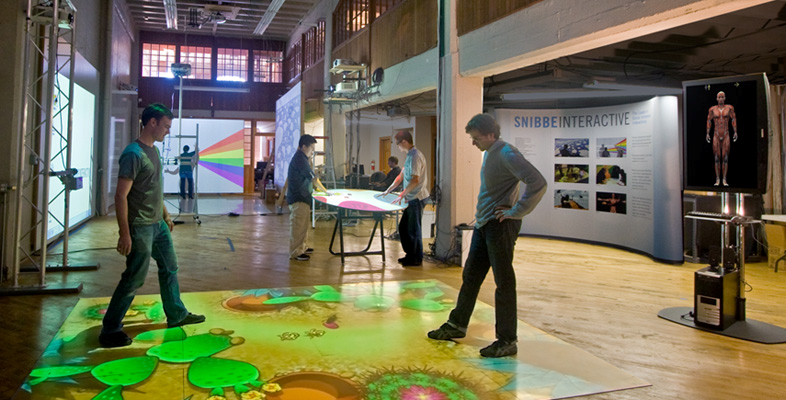 Participatory activities is a must at your event! That is the only way you will create a memorable experience, if your guests are actually experiencing something for themselves.

Here are ways to keep an active audience:
- Scavenger hunts throughout the event
- Samples and taste testing
- Interactive/digital displays
- Virtual reality of future products
- Craft workshops
- Adult Ball Pits
- Fun display rooms for Instagramers
- Photo booths
- Life size games