Different Event Types and the Printed Material They Require
Event planning requires a great deal of time, effort, and forethought.
You want to provide the best possible experience, and a good way to do this is to give people access to information and resources using various printed items and capture them visually.
These will differ according to the type of function or event you are hosting, and below are several examples of event types and their corresponding needs for printed material.


Concerts
No one wants to wait in a long line to gain re-entry into a venue if they need to go to the parking lot to retrieve something from their car.
A wristband gives easy access to those who need to leave for any reason and relieves them from having to produce their tickets.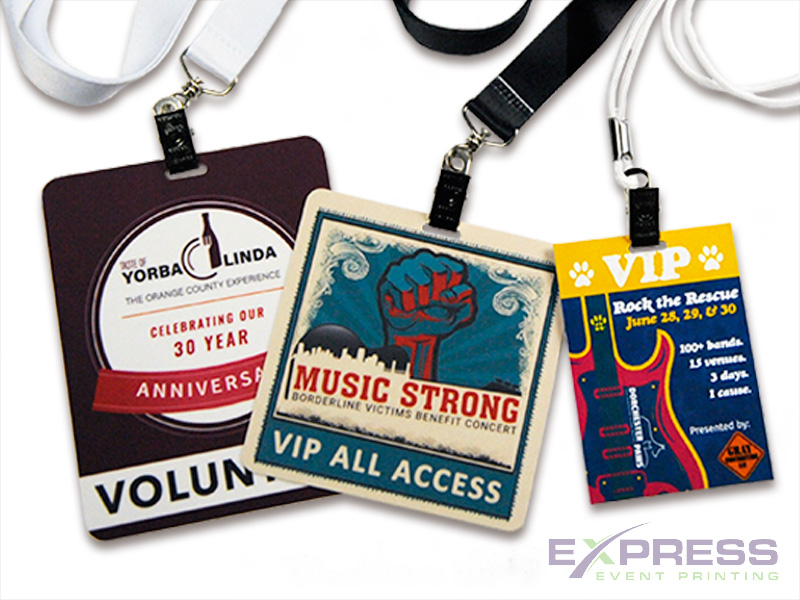 In addition, you can also give music fans, special guests, stars etc. that extra something special with VIP passes for faster entrance and access to different parts of the show.
By providing these different types of printed passes (tickets, wristbands, lanyards, passes etc.) it will be easier for your staff to identify who comes and goes, and what access is granted based on the form of the material or its color.
There is a variety of options available for customizing your guests registration experience.
Conferences
Typically, the purpose of a convention is to present a series of speakers that center on a particular theme or are related to a certain industry.
Guests attend these conferences with goals of becoming more informed and educated on specific subjects or topics.
In order to fill these expectations, most conferences come with printed material making it easier for their guests to access the information they need.
Here are the most common material used at these events.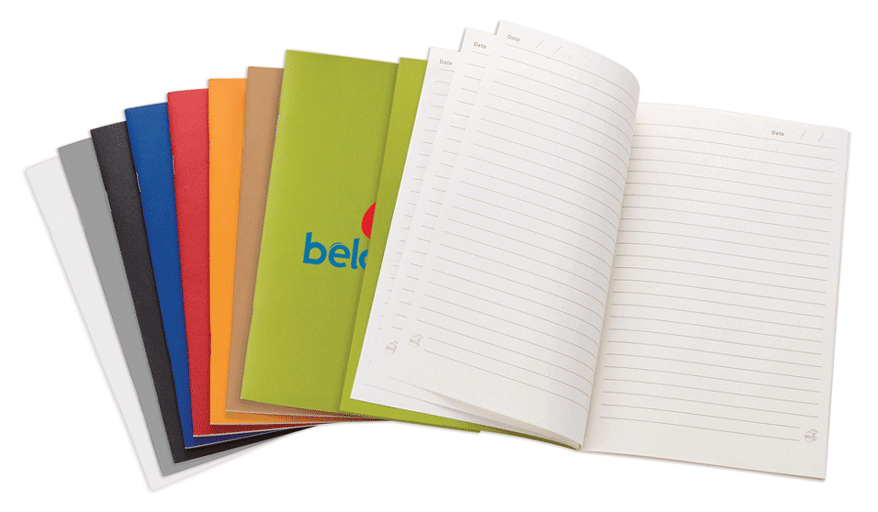 Presentation Folders • Notebooks or writing pads • Agendas • Flyers • Brochures • Info Cards
Trade Shows
These exhibitions are a supreme opportunity for businesses to display their company branding to other firms in their field and potential customers or even partners.
A vital part of your setup will include the appropriate signage to communicate your core values at a glance and if you are planning on attending a trade show I would make sure you have the following printed and ready:


Signage or displays
Merchandise
Posters
Business Cards
Brochures
Flyers
3d Posters
Fabric Displays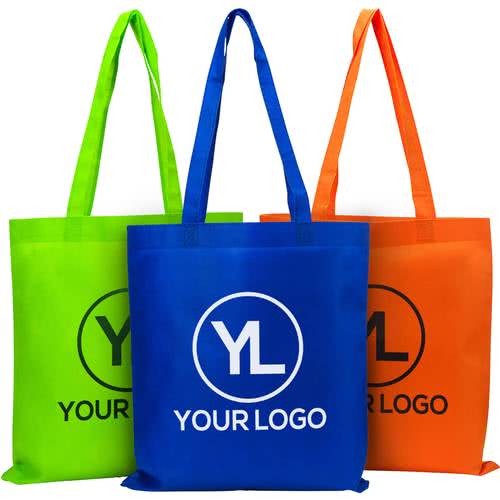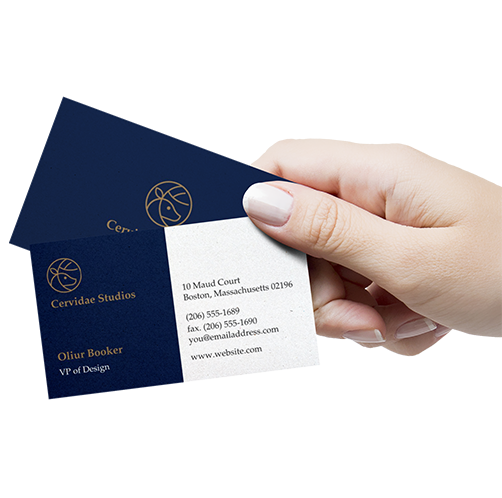 Seminars
This is generally a time of intense study, focus, and communication of important truths and principles and most likely will require heavy-duty items like manuals or training binders.
To go even further with educating your guests, brochures are usually handed out to share concentrated information to your guests during a time of lecture.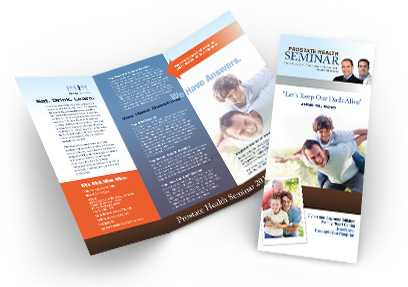 Programs, schedules, booklets
A range of artistic endeavors, such as plays, the opera, ballet, and symphonic performances will all necessitatethe production of programs.
This lets viewers know what to expect and can also list supplemental details about characters, movements, lyrics, actors, actresses, start and stop times, and more.
If you are conducting one of the events mentioned above, having a program is 100% required to showcase your artists and let the guests know what to expect during the production and give credit to where credit is due.
Express Event Printing
Need event and marketing material? Customize, design
and place orders at our sister company, Express Event Printing.