Becoming an Influencer in 2021 - Beginner's Guide
Anyone can create an Instagram account, but it takes a special mix of talent, brand and strategy to become a true influencer. Being the money-making royalty of the social media universe, these top accounts are prized by followers and marketers alike.
These influencers often partner with sponsors, host giveaways for brands, and most importantly, incorporate places and products into their posts as seamlessly as their own pets and meals all while getting paid. But what does it take to get there?
If you want to turn your own Instagram profile into a landing spot for spenders, you'll need an authentic brand and a solid strategy first. Spoiler alert: having a lot of followers is only the beginning. You must also be able to convert those followers into customers, and that process looks different for every industry.
Listen to our latest episode of the EventBuzz podcast, with one of NYC's top lifestyle influencers here or jump to the bottom of this article to listen.
First, you need to know what it means to be an influencer
If you want to make it as an influencer, you need to know exactly what that means.
Quite simply, Instagram influencers are posters popular enough to generate revenue with their content. Influencers come in many forms, but there are always real people behind the screens, analyzing follower engagement and developing strategies to maximize it just like social media managers.
Brands and businesses collect followers so they can sell their own products and services, and some develop strong enough identities to become fan favorites.
Meanwhile, individuals get paid to post sponsored content if enough people view their posts and value their opinions.
Followers assign more value to high-quality photos and videos, but marketers and potential sponsors also want to see evidence that followers depend on these accounts to curate their own lives.
Start by finding your niche!
Your life is one-of-a-kind, but documenting your daily adventures is not a unique way to use Instagram, so sponsors are only interested in targeted posts and accounts that have a more narrow focus; this is important because with a narrow focus comes a narrow audience.
Influencers appeal to many people, of course, but many of these people must belong to specific demographics, interests, hobbies, like etc. that help them identify with certain influencers.
Identify these demographics before you get started so you can keep your content relevant to their interests and what they want to see from your account.
For example, if you're a world traveler who loves to document your trips, think about the people you want to reach. Are they millionaires looking for the next luxurious place to stay, or busy professionals who want to squeeze a little adventure into their budgets?
Your posts should make it look easy to achieve that dream–whether they show off the most sweeping views from every balcony or demonstrate the most affordable, versatile clothes and gear in every selfie.
People follow you because they want to be more like you and learn how to achieve your life.
Publish constantly and consistently
Now that you have a niche in mind, it's time to develop a consistent content strategy.
The number one rule: consistency. It's important to have a consistent quality and output of posts, whether that means two posts every single day or a single post every other day.
This keeps your account active in feeds and gives you extra opportunities to engage with followers and generate revenue in the future.
The more you put out there the greater chance you have of being seen.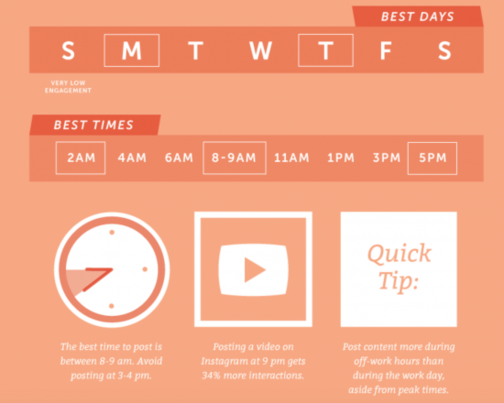 Of course, you should only plan to post as much quality content as you can actually generate without turning into spam. Instead of filling in gaps just to stay active, figure out how many original photos and videos you can commit to posting each week.
Then create a schedule, planning out your topics and captions ahead of time. High-quality stock photos and videos aren't off-limits, but only rely on these occasionally.
Recycling old content or creating engaging .gifs and infographics is another way to stay on schedule.


Popular influencers:
Kylie Jenner
Huda kattan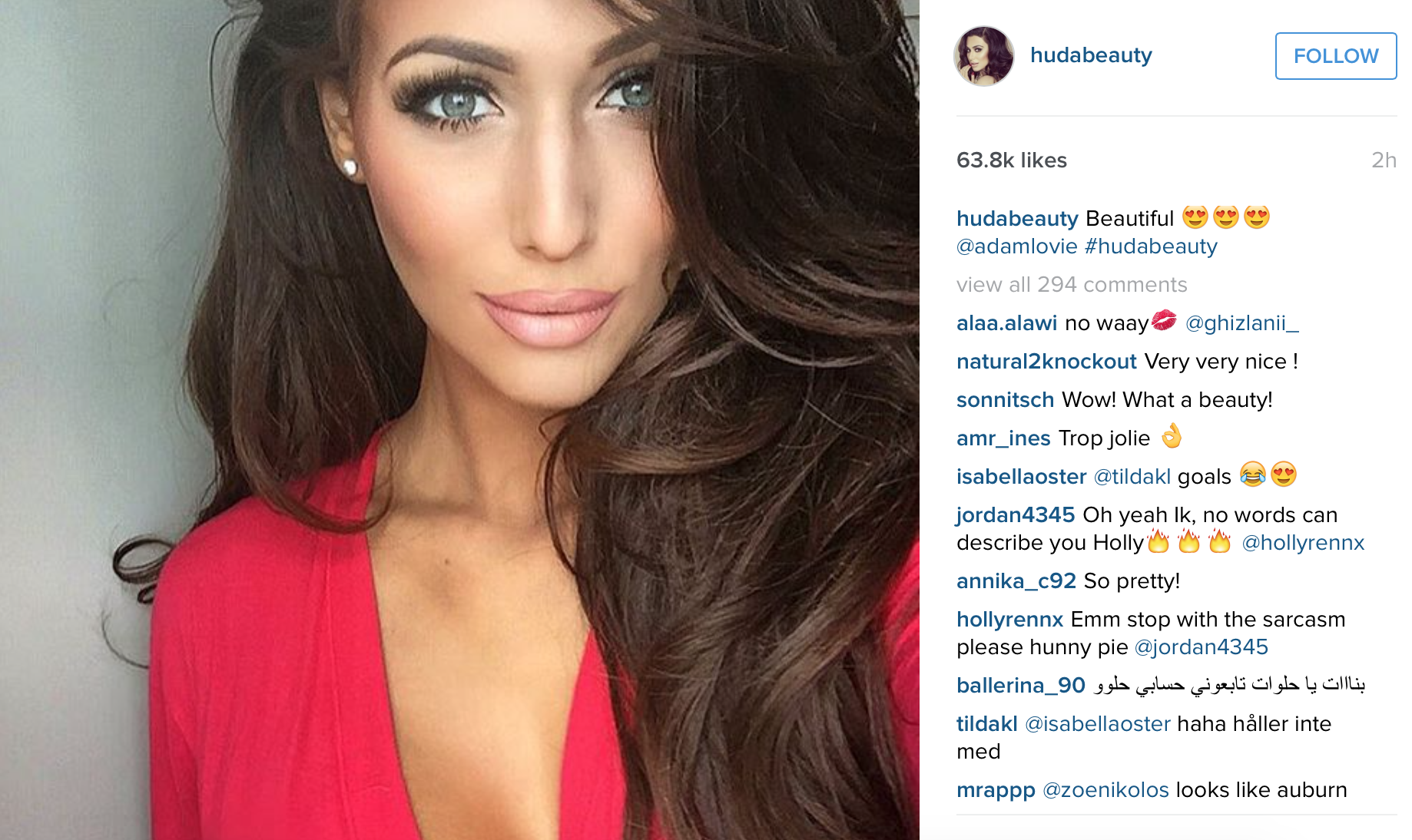 Cameron Dallas
Zach King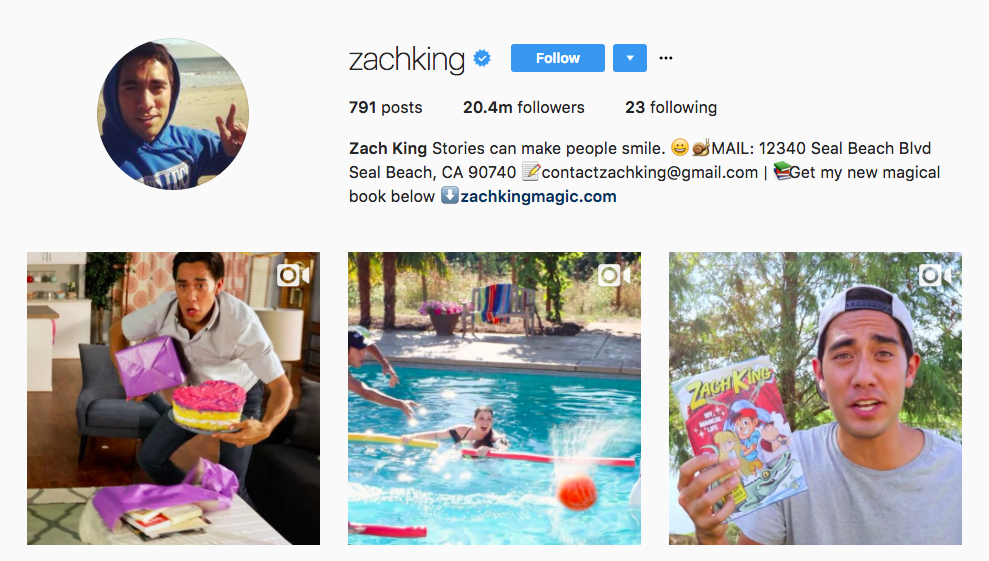 Michelle Lewin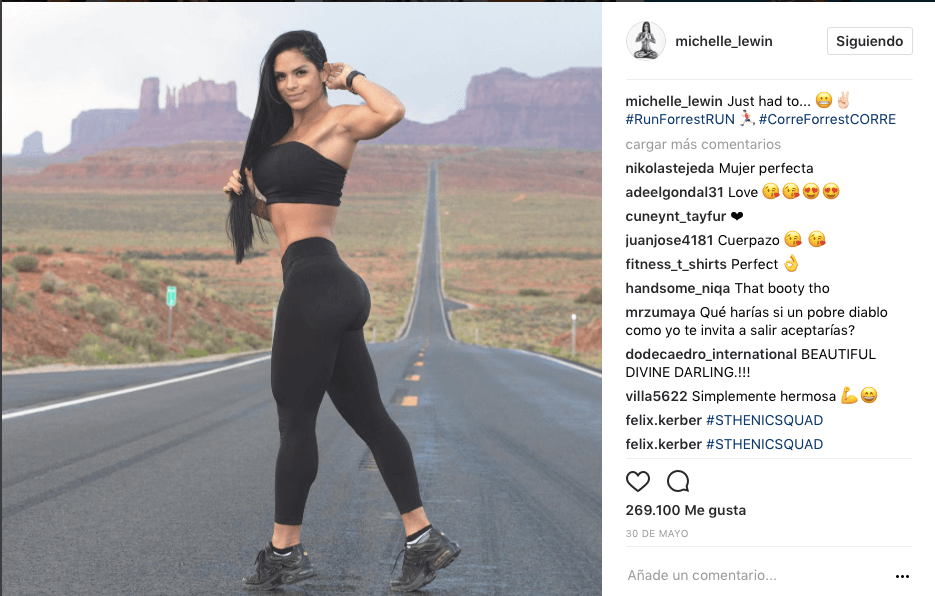 Nikkie De Jager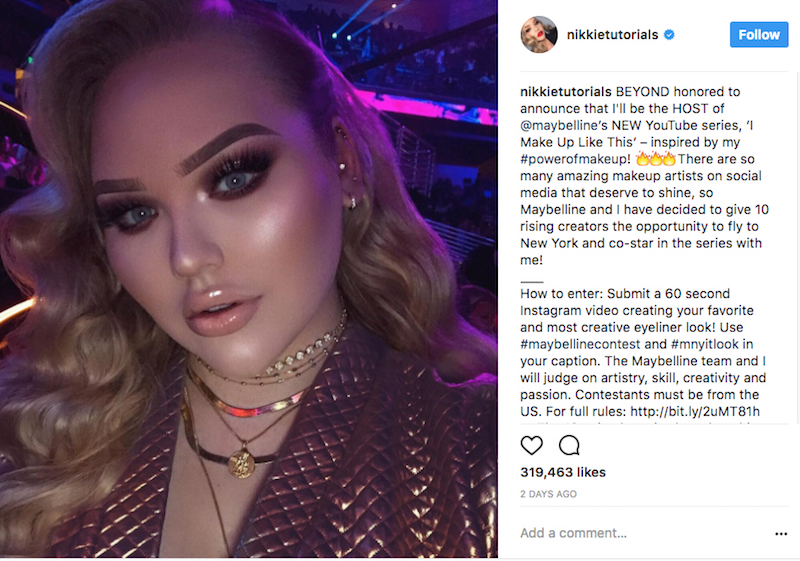 So, how are you going to collect followers and influence people like them?
Once you prove that you're an authority on a certain lifestyle or subject, partnering with brands could be your next step to social media success.
I recommend checking out each of the above accounts and see how they stay true to their niche, brand, how often they post and any other notes you can take away from what makes them unique. Then use that to start creating your own brand!
---
Influencer marketing - how to grow your brand in 2021
Elma Beganovich, one of the top New York City's lifestyle influencers and founder of A&E, talks about our shift into the digital age.
Discussing the evolution of marketing this past year and business strategies behind influencer marketing; how influencers are impacting brands in 2021.