Millennials & Events: the New Trends that Every Event Should follow
Let's be honest; Millennials are taking over, a generation not only defined by their birth dates, but labeled as hipsters, technology innovators, and trendsetters. As a Millennial myself I know what trends your events should follow to attract a generation that can make or break your event.
If you aren't already, go green!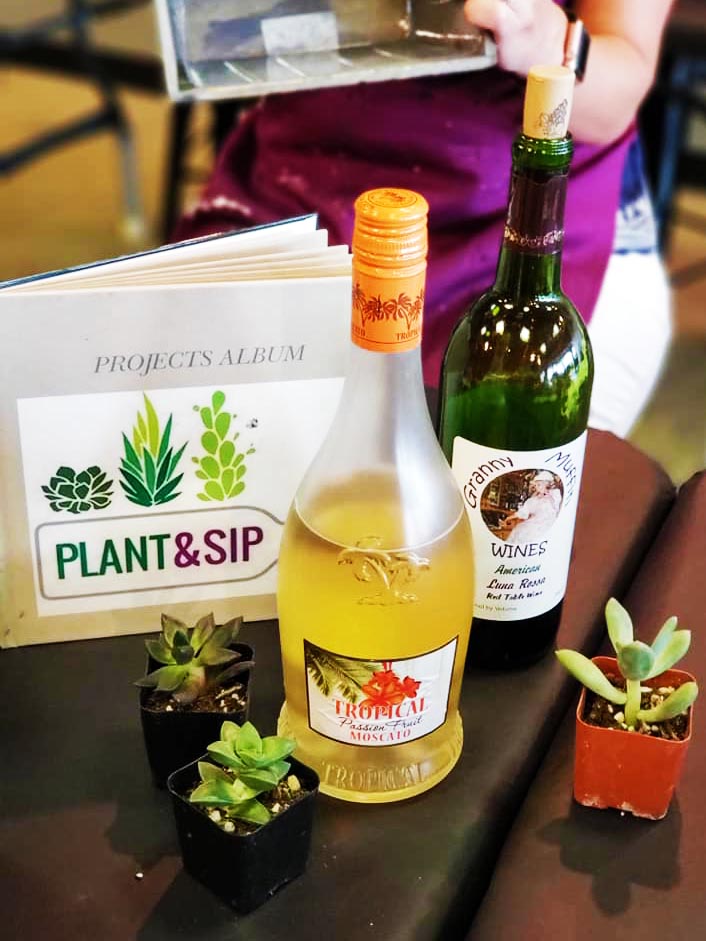 📷@plantandsip
If you haven't noticed by know, trends that weren't in style before, Millennials are bringing them back. Some may label us as lazy, entitled, loud, whatever else they want, but Millennials care about their environment. More so than previous generations.
Venues that are nature-based or have sustainable properties are a big hit for event planners. Anything down to handing out succulents as party favors can follow this trend that Millennials are crazy about. An event that is 100% sustainable, no plastic, no straws,... trust me we notice.
Technology. Technology. Technology
Technology is how Millennials work, breathe, and connect. It's a trend that has become a lifestyle for everyone, not just this generation. Millennials are all about being efficient, and technology gets the job done. If they want to buy tickets, there better be an app, a website, any way to access it online. Box offices, will-calls, these are foreign words to this generation.
Your event doesn't have to be technology crazy, just your registration. Let technology make your event more accessible and go paperless which ties back to being more sustainable!
Charities and Donations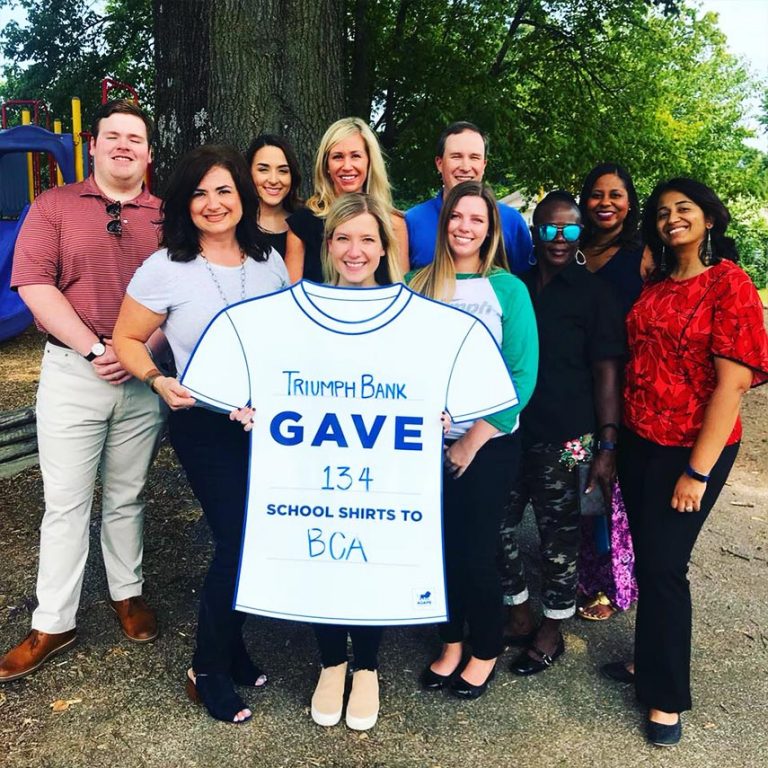 This generation some people call lazy and arrogant can also be super into giving back to a cause. That's why color runs, marathons, events like "Skydive for Charity," donations match drives, etc. all easily attract big crowds. Charitable events help create fun atmospheres that are also supporting a good cause. It is easier to spend money if you know it's making a difference, plus it can be your good deed for the day.
According to TheStreet, an American financial news and services website, 84% of Millennials give to charitable organizations and are far more likely to donate clothes, food and their time than any other generation! Host an event where people can volunteer, do giveaways for everyone that brings in canned food, or even something as simple as an option to donate to a charity upon purchasing a ticket.
Food Options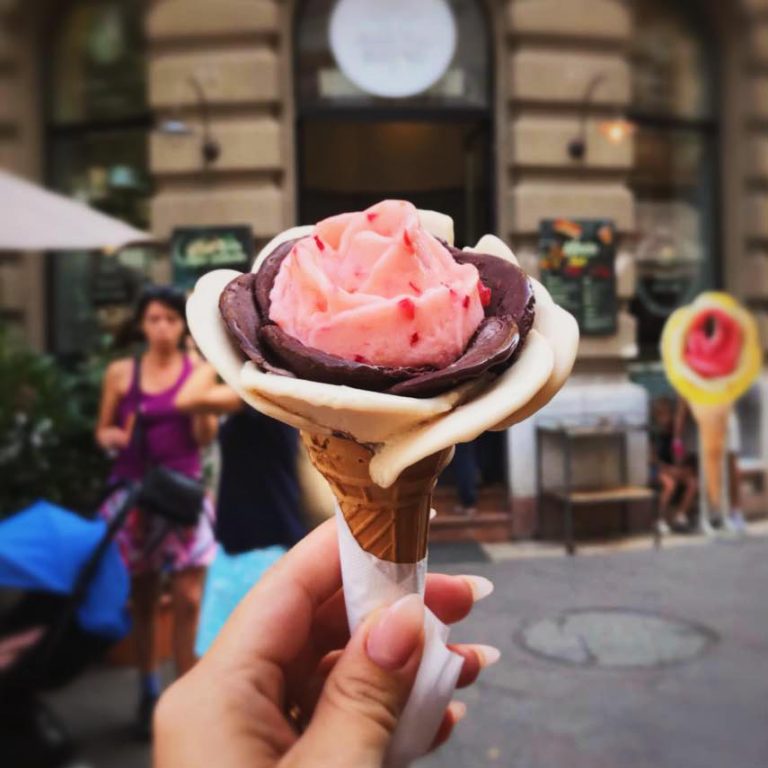 If your event is planning on having any food at all, you need to provide options. Especially if Millenials are your primary audience! Some call it a lifestyle, others a trend, but vegetarian and vegan diets are increasing more and more every day.
As a vegetarian myself, events that don't offer food for everyone is an easy way to turn me off fast. I know it's hard to accommodate the variety of diets out there, gluten free, lactose intolerant, pescatarian, etc. However, the vegetarian/vegan diet is becoming a worldwide trend and roughly 3.2% or 7.3 million U.S adults follow vegetarianism according to Vegetarian Times.
Why not offer variety! It's what will set your event apart from the rest!
Dog Parties


Everyone, not just millennials love their dogs! However, Millennials are usually the ones throwing the dog parties, heading to Starbucks for the puppuccinos, and booking the best doggie hotels for when they are away.
Any event that allows dogs is a start to attracting your Millennial crowd. No one likes to leave their pets at home, so if you have the option to, make your event dog-friendly. San Diego is notorious for their dog events such as the Doggie Street Festivals, DogFest Walks, La Jolla Art & Wine Festivals allow dogs, and of course Yappy Hours!