North Thurston Public Schools Uses Ticketing Software For Their District
North Thurston Public Schools (NTPS) is the 23rd largest district in the State of Washington with 22 schools in total. 1 high school of choice, 3 comprehensive high schools, 5 middle schools, 13 elementary schools, 2,000 employees and a total of 14,500 students.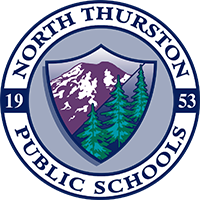 NTPS has a variety of growth opportunities for their students including the department of Art, Music, and Theatre. The arts and music program offers a variety of choices of study; band and orchestra, elementary music, choir, visual arts, and theatre. In each category students perform concerts, recitals and other events throughout the school year for their family and friends.
As they continue to move up in their studies, these opportunities expand to more specialized groups and bring annual community performances and contests that grow as their skill levels do. Thats a lot of events!
Enter Purplepass. NTPS partnered with Purplepass Ticketing for online event ticketing and specialized support for school events. From working with Purplepass, anything from choir festivals and drama productions to after school sports can now have easy-to-access tickets online. Meaning parents, staff, students, and distant family can purchase tickets ahead of time to all their favorite school events without the hassle of doing so at the event gate.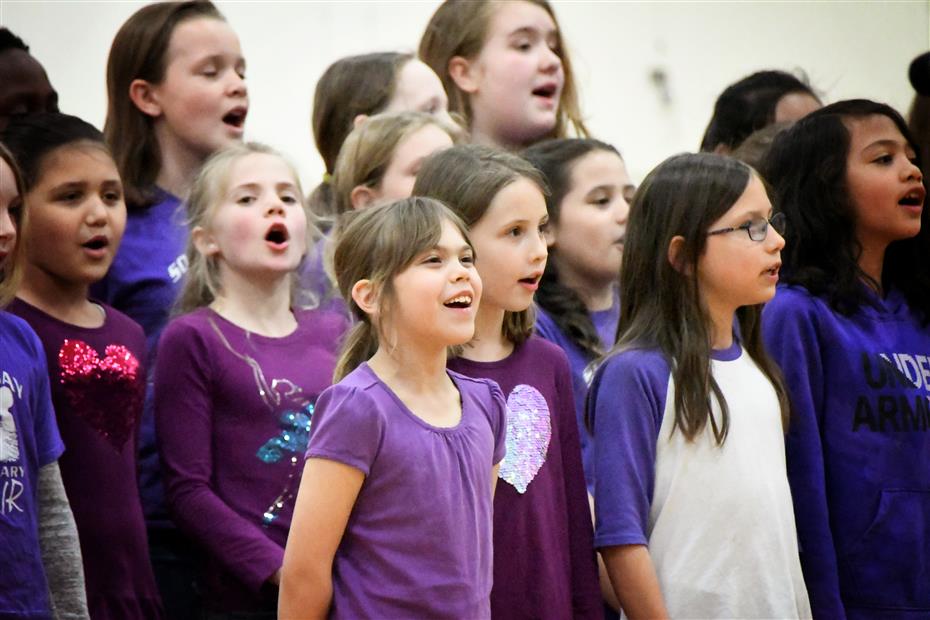 The benefits of having an online ticketing and event management solution for schools:
- distant relatives can purchase tickets online and select their seats through virtual seating maps.
- Students can use their student IDs as an easy-to-use discount program.
- Ticketing platforms aren't just for performing arts; they can be used for sports, lectures, seminars, graduations, ceremonies, etc.
- No long lines or hassle at the event gates.
- Students and parents can volunteer to run ticketing stands because of how easy the event management software is to use.
NTPS is committed to excellence. "Preparing all students for rewarding careers, fulfilling lives, and compassionate global citizenship" is their mission, which they are continuously fulfilling every day.
"Thanks for giving Purplepass a chance and joining our team! We are so excited to have North Thurston Public Schools on board and will do our best in making sure the students get the quality education that they deserve from our services"

- Savannah McIntosh, Purplepass Marketing Director