How to Work With a Team of Parent Volunteers for Educational Events
Enlisting the help of parent volunteers for educational events can be productive and rewarding if you know how to manage your time and theirs together wisely.
Knowing how and where you will place each individual and harness their talents for the benefit of everyone involved will ensure that things go smoothly and make your job 10x easier; but it's not as simple as it sounds.
Consider the following tips and information to help you plan a successful educational event that includes assistance from these amazing parent volunteer.
Use Purplepass to manage your volunteers
We don't just support events. You can create a signup page,
assign tasks and manage your volunteers' schedules.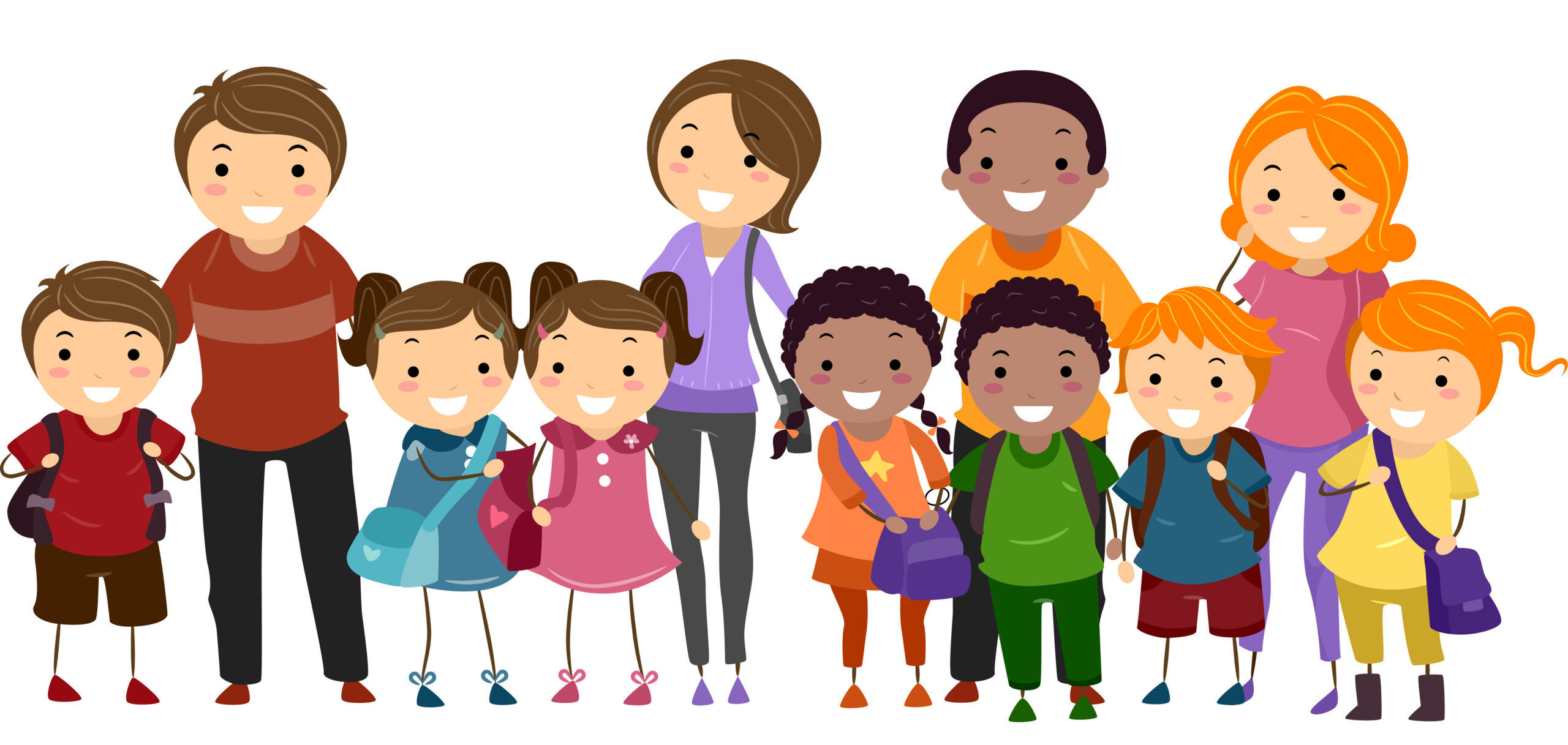 #1 Assign very specific tasks to your parents
Parents are taking the time out of their busy work weeks to contribute to your event.

The least you can do is provide structure to make their time helping out more efficient and get the most out of their volunteer hours.

A great way to put this into action is to assign each parent volunteer to a specific task.
Assigning tasks organizes your parent staff ahead of time so they know exactly what they are doing the day of the event and how to prepare for it.
No questions, no confusion the day of because everyone has their own assignments to complete and can focus solely on that.


Survey your parents to determine their jobs
Placing individuals where their skills can work to the benefit of the school or learning institution will ensure better results; so you may wonder how you can find out who can manage what stations most effectively?
The answer is simple; take a survey or briefly interview each volunteer before assigning tasks for the event.
Or plan one night where all parent volunteers can meet after school and go over what tasks you have to give out and who would prefer what.
You can even print some questionnaires or have parents fill out an online survey to send back to you.
If neither of these options are possible, then you can ask around to get a better idea of where each person would be useful.
- Send out surveys
- Interview each volunteer
- Set parent meetings
- Provide questionnaires
- Provide a signup online
#2 Organize one group training day
One of the best ways to make sure everyone is on the same page and has a clear plan from the beginning is to organize group training.
Everyone can learn exactly what their job entails and have the opportunity to ask questions before the actual event; this can also be done at your group meeting when assigning tasks.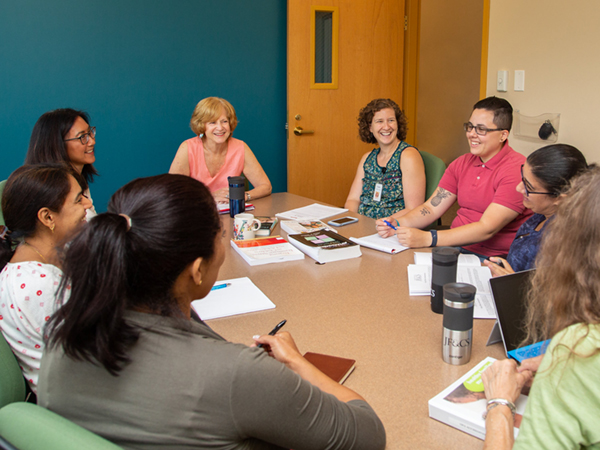 You can also go over protocols and communication processes (email, phone, group chats, Facebook etc.) in advance to help everyone stay informed and handle any issues quickly.


Some important points to cover during group training include:
Safety Procedures
Admissions and Sign-ups
Seating Plan
Order of Events/Program Schedule
Individual Job Tasks
Shift Hours/ how long they are at the event
Working with a POS if applicable
Discount/Codes they should know
Protocols for different situations

Remember your parents have limited time to give, so try to keep it to one group training and use their time wisely to cover everything possible for your volunteers.
#3 Simplify the sign-up process and make it easy
Simplifying the sign-up process for bringing on more help will encourage more parents to volunteer for the event.
Most people have very busy lives and convenience is one key to generating more interest.
It is also important to establish a schedule in advance for meet-ups, training and events so your parents can know in advance if a schedule works for them or not.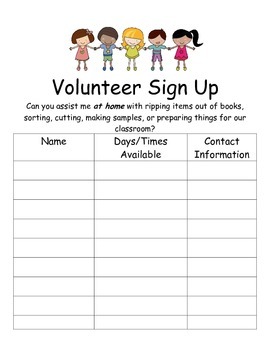 One of the most effective ways to get people to sign up is to send emails explaining the event and why you need their help to make it a success.
If you don't have access to parent email information, placing sign-up sheets in plain sight at the school or local businesses is also effective as well as sending them home with your students.
Sending sign-up sheets home with students is a great way to connect with potential volunteers when communication is limited.
Include specific times for the event and any other important information such as how they can assist and include a space for them to include their contact information and special skills to help place them with tasks.


#4 Establish protocol for communication
Outlining a method for members of the parent volunteer team to communicate between themselves and organizers will help everyone stay informed and eliminate miscommunications.
You may opt to use the phone, but using email is also a great way to ensure everyone gets the same information and has it stored for future reference.
You should also discuss methods of communication at the event and what's to be expected.
It's a good idea to allow everyone to share their contact information so there are alternatives in case anyone is having trouble with communication on their end.
This will also help everyone stay in touch in the future.
#5 Show appreciation to your volunteers
It is important to show parent volunteers that they are appreciated as you would with any help.
You may choose to reward them with a get together or some public recognition after the event to keep it simple.
In addition, taking the time to express your gratitude personally will let them know that their efforts didn't go unnoticed making them more likely to participate again.
Most of the volunteers will need to shuffle their schedule and change plans to accommodate the event, so acknowledging their efforts is important.
Parent volunteers are a great asset to any planned education based event. Use this information to help you stay organized and help you find the assistance you need while creating new contacts to help with future events.
For weekly marketing tips, planning hacks and more, you can subscribe to our blog below.
A registration for education
Graduations, lectures, sports, performances; there is always
an event happening. That's why ticketing is great for schools.