Sell Event Tickets Online to Increase Student Attendance at Events
The events' industry is always hyped about the latest-and-greatest business event or that star-stuffed concert. But most of the world sleeps on school events.
After all, they're not really that big of a deal, are they?
You better believe they are!
Did you know that more fans attend high school sporting events than college and professional sports combined? The audience for school events is massive!
But let's be honest — getting students into your events can be kind of pain.
Don't worry; we're here to help.
Manage your school events with Purplepass
Our all-in-one event management hub gives you
everything you need to sell event tickets online
Do school events really need a registration?
There are 76 million students enrolled in schools in the U.S.
So when we talk about finding ways to get students into school events, it may sound strange. After all, there's definitely no shortage of students.
And mostly students from your school are going to show up — so you're not competing against a global event industry.
That makes it pretty easy, right? Well, here's the thing — while students have to show up to chemistry class (at least periodically), they don't have to show up at your event.
So, your event isn't competing against other events.
You're competing against video games, television, and social media. Now that's a challenge.
So how do you do it?
We're glad you asked!
1. Get people hyped about your event
If you want your event to win, you have to hype it up early and often.
We're talking about a generation that's used to pre-ordering video games, standing in long lines for drop culture, and waiting for their favorite influencer to drop a new video.
If you can get them excited, they'll stay excited.
But you have to do it early.
The hype takes time to build up...so here's where you start.
2. WOM (Word Of Mouth)
If you want students to attend your events, you don't want to be the one telling them to attend. You want their friends to do that.
Word of Mouth (WoM) marketing is the key to packing school events.
92% of consumers trust their friends more than ads and social media combined. And 74% of people say that WoM influenced their last purchase.
So, how do you get their friends talking?
Include them in the event! If you use the school theater squad, cheerleaders, or athletes in your event, they'll get their friends to come.
And, everyone in school knows each other. The chain of dominoes will impact everyone.
3. Incentivize your students
No!
We don't mean that you should bribe students with money. That's crazy talk.
You should bribe them with homework passes, extra credit, and time-off. Duh! One teacher notes that around 15% of their students will show up to an event (solely because of the extra credit) if offered extra credit — even if that extra credit involves writing a post-event paper.
Of course, 15% doesn't sound like a lot, right?
Well, think of it this way.
15% of the school will show up for extra credit.
And these are the people that would not have shown up for the event if there wasn't extra credit. That's 15% more people instantly.
That's not bad!
4. Get on social media and start posting
Get your event on social media ASAP. 87% of Gen Z prefer brand experiences digitally.
You need to find the students where they're at. And, let's be honest — they're on social media.... like all of them.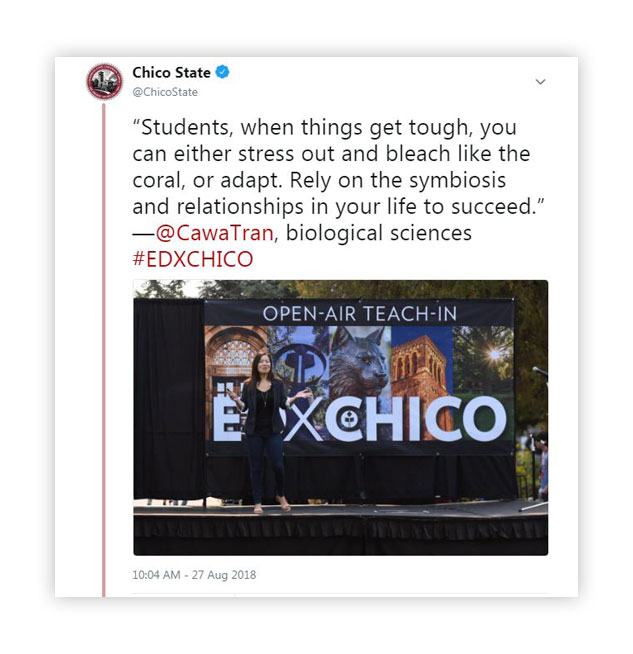 Create a group on Facebook, make an event Twitter account, and get active on their feeds. Are you wondering how to do that?
You're not alone!
Over 50% of event marketers think that the biggest challenge for social media marketing is learning how to do it effectively.
We've got your back!
Check out our post where we show you how to win on Facebook and on Twitter events.
5. Going traditional is never out of style
While 87% of Gen Z want digital experiences, they ALSO want physical ones.
Having omnichannel marketing is the key to making sure that everyone is getting the message and sell event tickets online.
Don't be afraid to kick it old school and print out some flyers. Sure!
The world has changed, but that doesn't mean that we're blind to paper now. It still works! Did you know that 79% of people either keep, read over, or pass flyers onto friends?
That's some powerful stuff! Other traditional forms of advertising that work:
Posters
Stickers
Announcements (radio, school alerts, etc.)
School newspaper
Bookmarks
Pens/pencils
6. Leverage your ticket designs
Look. We could talk all day about tickets.
Your ticket design can help pull in attendees, your ticket security can keep them from getting scammed, and your ticket organization can keep your event running smoothly.
But, let's skip all that (mostly because we've already been down that alley) and let's keep things simple.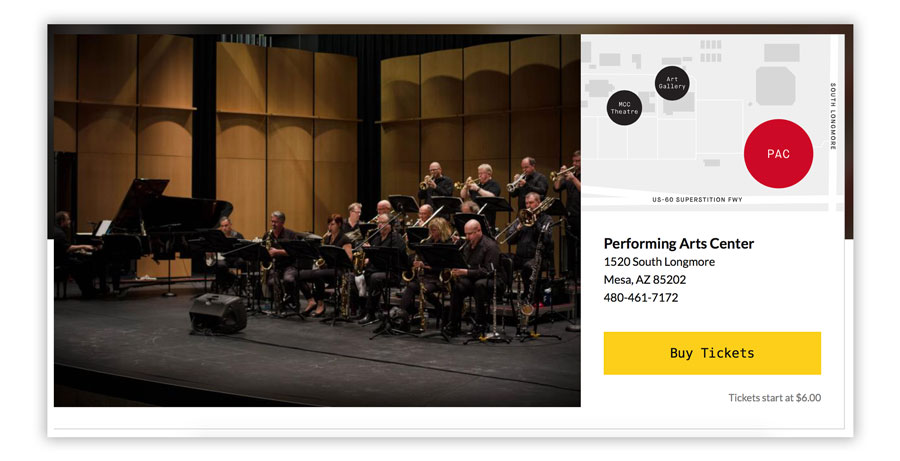 Your goal should be making getting tickets easy for students!
You don't want to complexity any part of the event process, or you'll lose them in the journey.

Remember, they're a hop-and-a-skip away from leaving to play a game of Call of Duty, anyway. Don't make it easier for them to leave.
Learn how you can customize your event
We offer a variety of features that work with you!
If you don't see something you need, let us know
and we will build it for you.