How to Boost Your Event Ticket Sales With Influencers
Selling tickets and promoting your event isn't easy. And sometimes nothing works out. Your social media ads aren't getting any attention, your organic strategies are falling off, and your SEO doesn't seem to help you rank. We've all been there.
But, there's always a light at the end of the tunnel.
And that light could be influencers or leveraging influencer marketing.
Believe it or not, a few influencers can grow your event FAST. In fact, influencers remain one of the most popular ways to draw attendees in.
Here's why.
What and who is an Influencer?

Influencers are anyone who has an influence on social media.
In other words, these are people who directly impact the purchase behavior of their followers.
This can be huge internet celebs like PewDiePie and Kylie Jenner or smaller niche influencers who have sway with a particular community.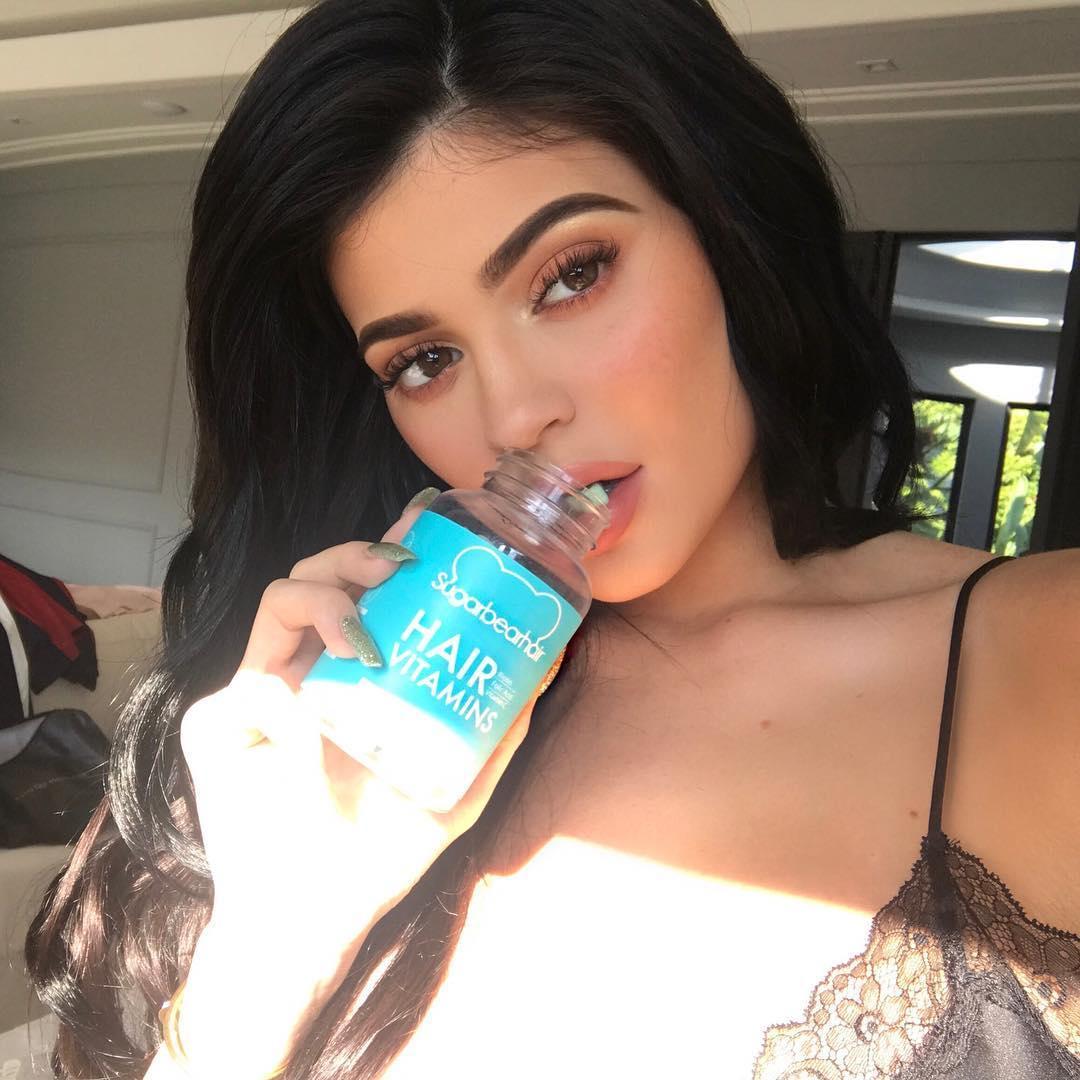 Micro-influcners
For most of you, micro-influencers (or influencers who don't have a bajillion followers) are what you're aiming for. These are people in a certain industry who have fans that trust them.
So, if you're throwing a business event about AI, famous AI Twitter stars would be your go-to.
These social media stars have some serious pull with their fans. 70% of teens trust their favorite influencers more than celebrities.
And 4 in 10 Millennials trust influencers more than their own family! In fact, 3/4 of all people have based purchasing decisions off of things they see on social media.
What does all of this mean? It means that the average ROI for influencer campaigns is $6.50 for ever $1 spent. We'll give you a second to take that in.
How to pick your influencers
Not all influencers are created equally.
Here are some questions you want to ask yourself before you choose one:
Is their voice/niche aligned with your brand?
Do they have the right target audience?
Are they interesting?
Have they worked with brands in the past?
How many followers do they have?
How do their other ads look (if they've done them before)?
Are they interested in your event, brand or product?
Once you find the right influencers, you want to establish a relationship with them. Remember, really pay attention to their previous work with brands.
Some influencers will try to sell too hard. Or they do weak shoutouts after they've received their money. Make sure they are responsible and willing to work with you.
It makes all the difference.


How to leverage influencers
Finding influencers isn't difficult. In fact, you probably already know who the influencers in your niche are. At the very least, you should be able to find them fast.
But, how do you convince them to give you some love?


1. Pay them per post or story
This is the most popular option when it comes to leveraging influencers.
You can pay them cold, hard cash. Pop them a message, see if they're interested in running a sponsored ad for you, and wait for a response.
Easy-peasy-lemon-squeezy.
How much should you pay them?
Many sources say 1 penny per follower (or $100 for 10k followers). But it really depends.
If you just want them to give you a quick shout-out, you can keep your costs low. If you want to run some complex campaigns, that may cost you more.
2. Exchange a gift, tickets, shoutout, etc. in return for their mention
You can also give out event tickets for promotions!
This is the leanest way of leveraging event influencers.
You can shoot them a few tickets for a post. It's that simple. We heavily recommend at least trying this method out. Not only will it give your event a boost, but you get the influencer at your event — which is even better!
3. Tit for tat
You can also offer them something non-physical in exchange.
So, you could set up a meet & greet booth for them at your event.
In exchange, they're going to tell everyone about the meet & greet. It will cost you some time and money to set up the booth, but you'll get a much more organic influencer relationship.
And they will definitely be more laid back when they promote your event.
4. Promo for promo
Often times, influencers have stuff going on already.
For example, your AI influencer may be trying to create his/her own event. Or, an influencer could be trying to start a merchandise line, start a podcast, etc. You can do a shoutout for them if they do a shoutout for you.
This option works well if your social media account has a few followers. If you don't have many followers, influencers may not bite. But you can definitely try. Don't be afraid to try out these new unconventional ways of advertising in return for a huge payout!