10 Easter Event Ideas To Bring To Your Community This Year
Easter is a time for new beginnings, springtime fun, and of course, chocolate eggs! This special holiday is also a great opportunity to bring your community together for some fun and memorable events.
Whether you're looking to organize an Easter egg hunt, a family-friendly festival, or a community brunch, there are plenty of Easter event ideas that your community will love. In this blog post, we'll share some of the most popular Easter event ideas that are sure to be a hit.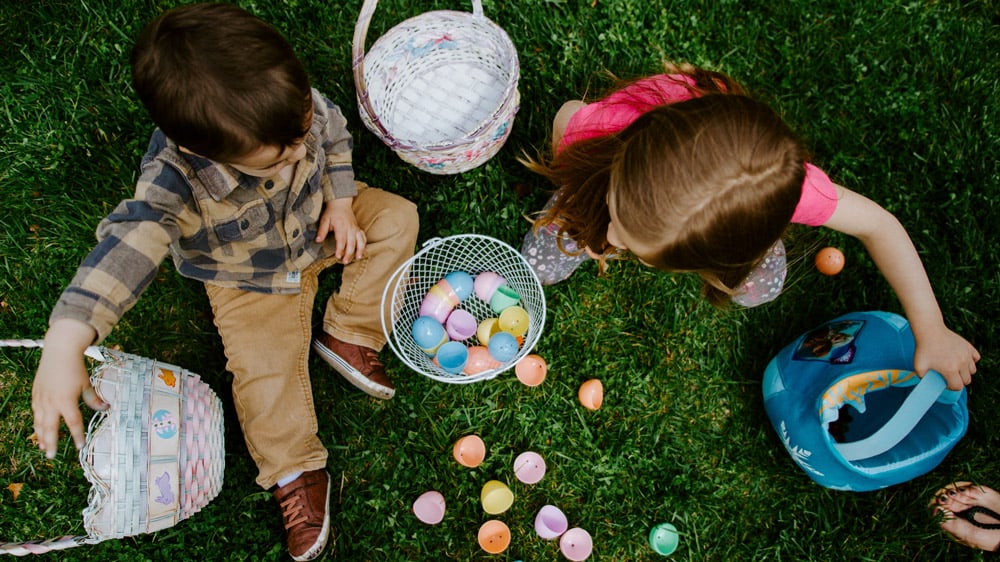 1. Easter Egg Hunt
An Easter egg hunt is a classic event that never goes out of style. It's a fun activity that kids of all ages can enjoy. The key to a successful Easter egg hunt is to make it challenging enough that it's not too easy but not too difficult for young children.
You can hide the eggs in your local park, community center, or even in your own backyard. You can also add a little bit of extra fun by including some special eggs with prizes inside.
Some tips for planning an Easter egg hunt include:
Picking a local, community space be enough for your participants to spread out
Set the ground rules, if any, for the hunt
Are there any prizes or what is hidden in the eggs?
Is there an age range? Children? Adults?
Give yourself enough time to plan and map out where to hide the eggs
2. Easter Crafts
Easter is a great time to get creative and make some fun crafts. You can set up a crafting station where people can make their own Easter baskets, decorate eggs, or make Easter-themed decorations for their homes. You can also hold a crafting competition and award prizes for the best creations.
Easter craft ideas:
Egg decorating
Baking/cooking classes
Wearables (hats, finger puppets, etc.)
Baskets
3. Easter Parade
A community Easter parade is a fun and festive way to celebrate the holiday. You can encourage local businesses and community groups to participate by creating floats or dressing up in Easter-themed costumes. Parades are a great way to get different community members, vendors, clubs, etc. involved in the festivities, bringing everyone together and out for the holidays.
4. Easter Brunch
An Easter brunch is a great way to bring people together for some delicious food and fun. You can organize a community potluck brunch where everyone brings a dish to share, or you can have a catered brunch with a set menu. You can also incorporate fun activities such as an Easter egg hunt or Easter-themed games to keep everyone entertained.
Want to host Easter brunch at your local restaurant?
Here are some marketing tips to make sure people hear about your event:
Offer discounts or promos; group dining discounts, family discounts, etc.
Create a specialized menu for the event; exclusive to the event
Do some traditional advertising around the community such as flyers, posters, direct mail, etc.
Start word-of-mouth early by advertising it on your menus or in-store so people that eat at your restaurant can tell their friends and family back home
Post the event in community calendars and on Google events
Create a Facebook event and post to community forums
5. Easter Movie Night
For a more relaxed and cozy Easter event, consider hosting an Easter movie night. You can screen classic Easter movies like "It's the Easter Beagle, Charlie Brown" or "Hop" for kids and adults to enjoy. You can also set up a concession stand with popcorn, candy, and other movie snacks.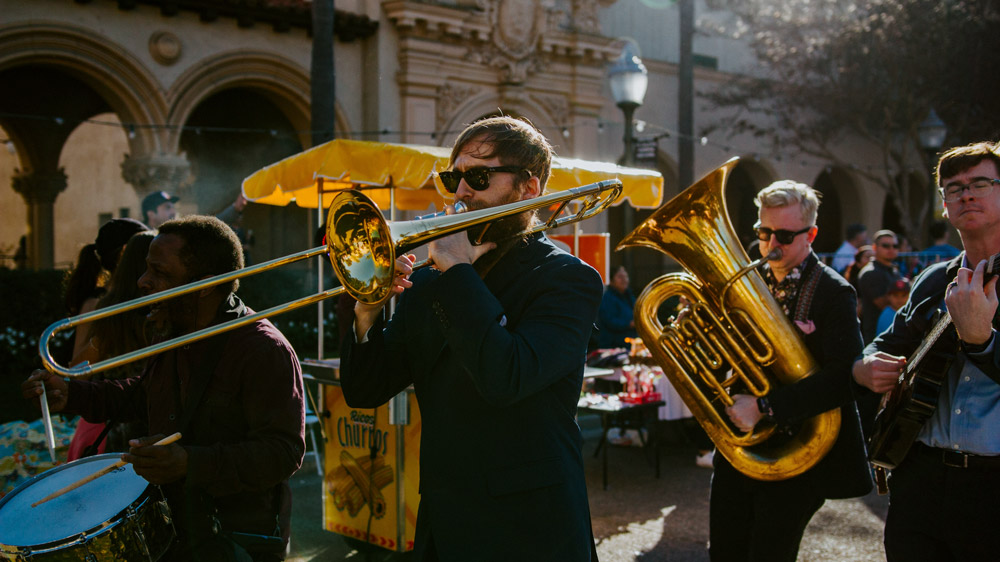 6. Easter Pet Parade
If you're an animal lover, an Easter pet parade is a great way to celebrate the holiday with your furry friends. You can encourage pet owners to dress up their pets in Easter-themed costumes or create Easter-themed floats for them to ride on.
You can also have prizes for the best-dressed pets.
7. Easter Fun Run
For the fitness enthusiasts in your community, an Easter fun run is a great way to celebrate the holiday while getting some exercise. You can organize a 5K or 10K run with an Easter-themed route. You can also have prizes for the fastest runners and the best Easter-themed costumes.
Here are some tips for getting people to participate in your run:
Consider partnering with a cause
Encourage costumes and a costume contest
Hide eggs along the way to make the race more interactive
Have prizes for the first few to finish
Create a family-friendly atmosphere and have children participate as well
8. Easter Talent Show
An Easter talent show is a fun way to showcase the talent in your community. You can encourage people of all ages to participate by singing, dancing, playing instruments, or performing other acts. You can also have prizes for the best performances.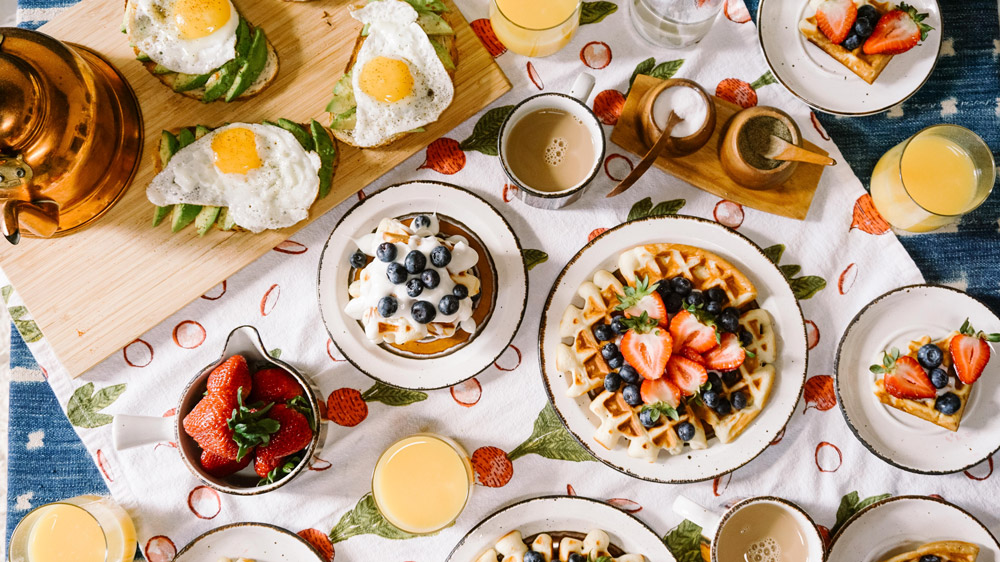 9. Basket-Making Contest
A basket-making contest is a fun and creative way to celebrate the holiday.
Similar to a cooking contest or talent show with judges, have participants create their Easter baskets and show them off to be judged with one being crowned the winner. You can also use the baskets in a silent auction to raise money for a cause.
Another way to go about this type of contest is to have clubs, organizations, and businesses, all create their basket to display at an event and be voted on or auctioned off. This is a great way to get local members involved and give them a chance to promote their business as well.
10. Easter Carnival
An Easter carnival is a fun-filled event that everyone will love. You can set up carnival games and rides, such as a Ferris wheel, bumper cars, races, etc. to not only get your community involved but encourage physical activity and being outdoors as well.