Top 2021 Trends Influencing the Future of Events
Today's world, now more than ever, revolves around technology. Meetings, live conferences, and events are essential to keep the event industry running. In fact, with the emergence of COVID-19, an event planner and a virtual events agency role has become more imperative within the industry. With virtual events becoming a trend, online experiences are increasing in popularity.
However, this will allow the events industry and event management services to experiment and change in 2021 and beyond. To stand out amongst a sea of hybrid and virtual events, you must have the right equipment, plans, and skills to be successful. For event planners and venues, that means making the most with what you have now without losing sight of the bigger picture.
Read on to find out more about what's coming up in the events industry as we shift towards new technology and advancements.
Live stream directly from your website!
Our live stream widget makes it easy to
integrate your virtual events into your website.
No more third parties or extra platforms.
1. Virtual meetings and events
With the pandemic on the rise, everyone is promoting virtual events. The biggest challenge for virtual meetings and attendees is the host's lack of knowledge regarding running them. Forty per cent of all virtual meetings experience technical disruption because of which the audience quickly loses interest. Apart from internet speed, production quality, including sound, lighting, and camera quality, should also be considered.
Hosting is an art. Therefore, virtual events agencies should always test the equipment beforehand and select a host who knows how to use the chosen technology; or has a lot of practice! He/she should also be able to maintain the audience's attention with their energy and two or three engagement-boosting activities throughout the course of the meeting, such as polls, surveys, and Q&As.
Event management services should also give the event planners and attendees the best resources for their virtual meetings, conferences, and networking events to help them get and keep a strong internet connection. They should also consider adding affordable and professional film equipment such as portable light boxes and smartphone compatible microphones to the venue package.


Need more advice on hosting your own virtual events? Listen to what these event planning experts have to say about online experiences and tips for hosting them - click here.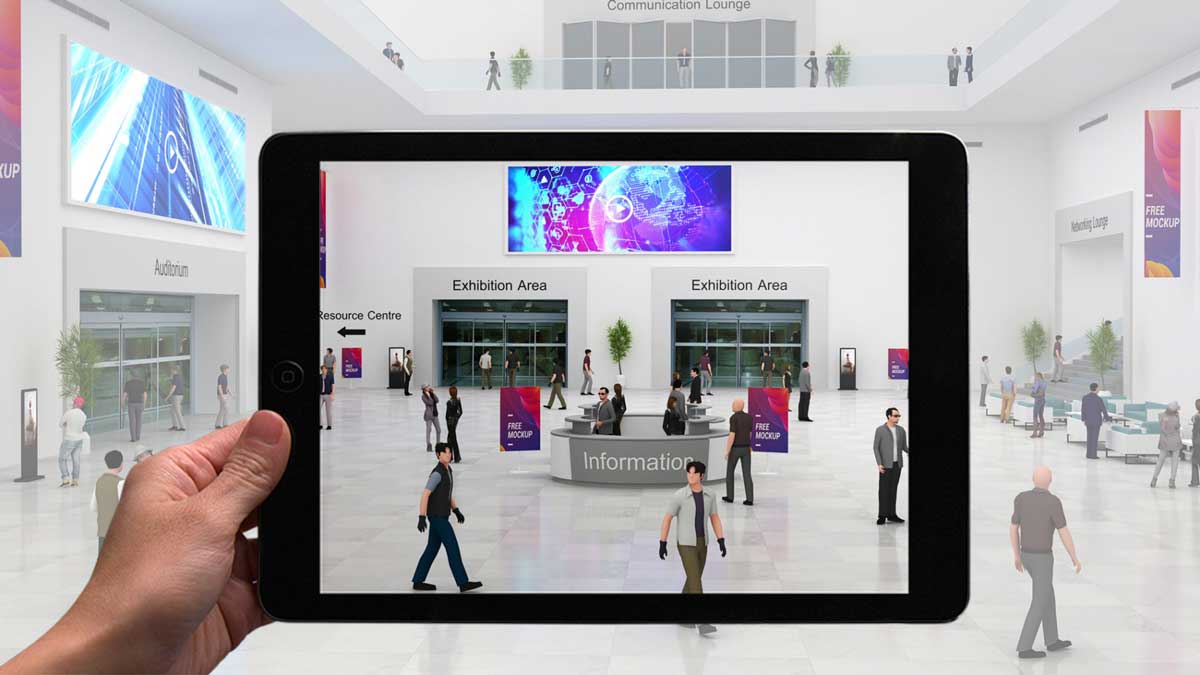 2. Increase in the use of AI Technology
With COVID-19, AI technology is strengthening its roots in the event industry and promoting virtual events. Event planners will soon be able to automate planning processes, collect more data and better communicate with speakers, attendees, and sponsors.
AI allows event teams to automate responses to customer questions and provide an effective and faster service. An advanced artificial intelligence technology can also be used to increase attendee engagement by creating more personalized event experiences.


3. Acceptance of diversified views
Since society has become much more open to diverse views and opinions, people are interested in hearing ideas that differ from their own. This helps them broaden their perspective, think beyond the horizon and develop patience for listening to others and valuing their opinions.
That being said, event planners should focus on diversifying their events and the overall message. This might start with the event host. It should be someone with the charisma and energy to spark creative thinking or question popular opinion or standard practice. You can also bring prominent speakers from outside your industry.
This will indeed work, as for majority attendees; contrary ideas are essential in shaping great ideas! Therefore, inspire attendees by inviting speakers who challenge audiences to think out of the box.


4. Customization (using personalized tokens and touches)
Consumers expect tailor-made experience with customized emails, targeted ads, and various types of personalization. Personalizing an experience is beyond just using an attendee's name in conference communications.
However, customization doesn't have to be complicated.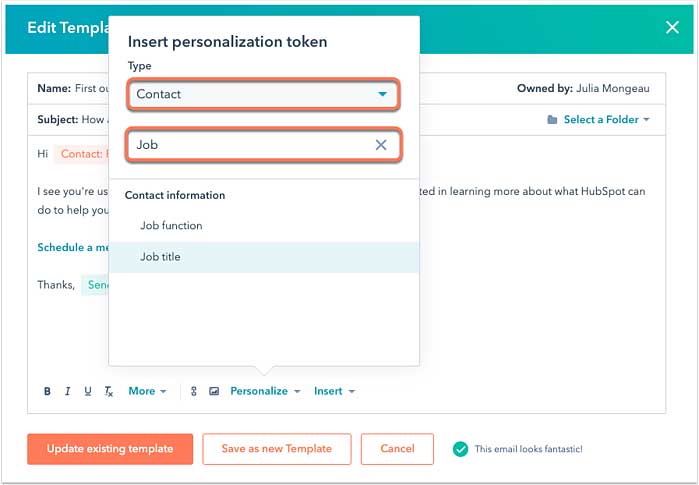 Virtual events agencies can make it easy by asking the attendees before the event to evaluate which sessions will be offered. This will enable you to be sure that attendees are getting what they had expected, increasing their interest in the event.
You can create a conference app that provides personalized suggestions for real-time activities using pre-loaded information. You can also add a customized map of the area that locates famous attractions and restaurants outside the conference. Anything that shows you were thinking about them as a person, not another number on your guest list.


5. Thoughtful sustainability
While going green is nothing new, the latest sustainability trend promises to push the boundaries of both resourcefulness and imagination. Even if you choose to hold events physically or send packages or gifts to attendees, sponsors, and speakers, keep sustainability in mind.
Even small steps can make a big difference.
As a virtual events agency, you should be aware of what society believes about repurposing, recycling, and reusing can help you develop a thoughtful approach that determines your event's commitment to the environment.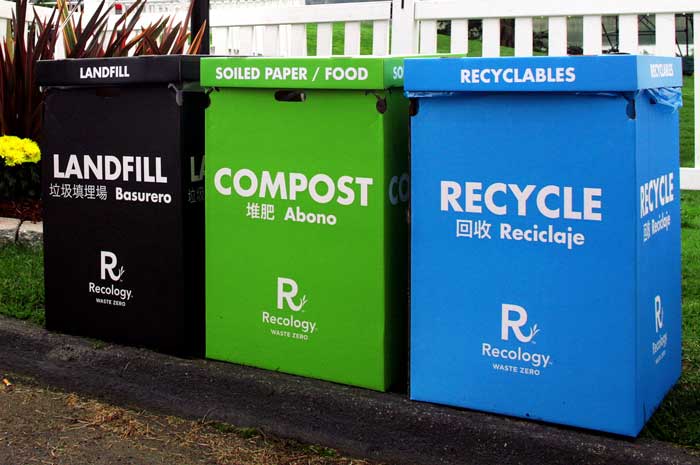 Today, most adults worldwide are in favour of products made from recyclable content. Therefore, if events use recycled or biodegradable products, the attendees will notice and appreciate it. It could be as simple as choosing sustainable registration bags, food cartons, or name tags. You can donate anything unused or leftover- flowers, beverages, food - to local food banks or community organizations like homeless shelters and senior living facilities.
Event management services can also work with the event production team/company on ways to use less energy. When appliances and equipment, such as lights, projectors, and computers are not being used, make sure to switch them off. It sounds simple, but it happens so much. These things can go a long way.
Final Words
It's time for event management services to think like a futurist and incorporate some trends discussed above. They will undoubtedly leave a long-lasting impression and result in both a successful renewal rate and a future record attendance for next year's conference.
So, are you now ready to bring event planning trends to life in 2021 and beyond?
---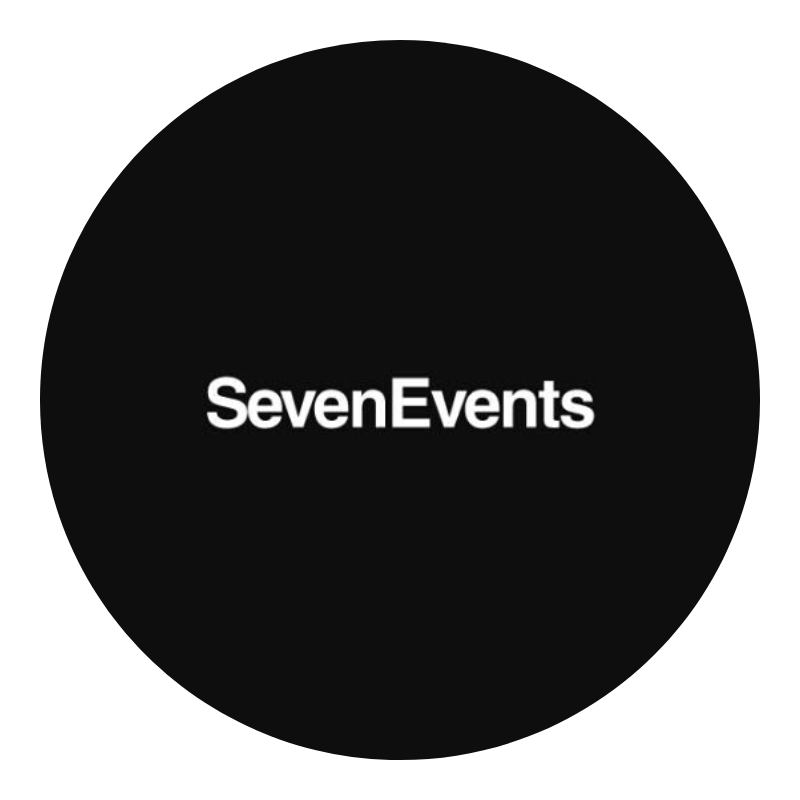 Author: Sarah Hill

Sarah Hill is a content writer at Seven Events Ltd, leading online event platform offering corporate event management and venue finding services in the UK. She started her career in the events industry almost a decade ago as time progressed she became an avid event blogger sharing her insight on corporate event planning.