How to Use Digital Ticketing for School Sports
What makes up your school's athletic department? Football, soccer, basketball, track, maybe even dance, tennis? Whether your athletics comprise a few sports or a plethora of team activities year-round, consider digital ticketing for your school sports.
Using an online ticket registration for schools not only optimizes the processes of accessing tickets online, but simplifies the jobs required by your faculty and staff while increasing sales.
Here's how you can incorporate digital ticketing into your school's athletic department and streamline online sales.
Ticketing for education
Purplepass is the perfect solution
for schools moving to online
ticketing, lectures and education.
1. Ticket packages and discounts
Instead of just offering general admission or a standard entry price, using a digital ticketing platform will give you the ability to create custom ticket options.
Common ticket passes and discounts schools use for their sporting events:
Students
Senior
Adult
Children
Military
Visitors/visiting students
General admission
Faculty and staff


Depending on your school's active audience, by offering flexible ticketing options, you're enabling more people to take part in your events. For example, prior to ticketing, if your football games only offered a general admission rate, standard for everyone, this might deter some people from attending.
Whereas, if you started including student or senior discounts, for example, more flexibility is available to this target market and could increase their attendance rates.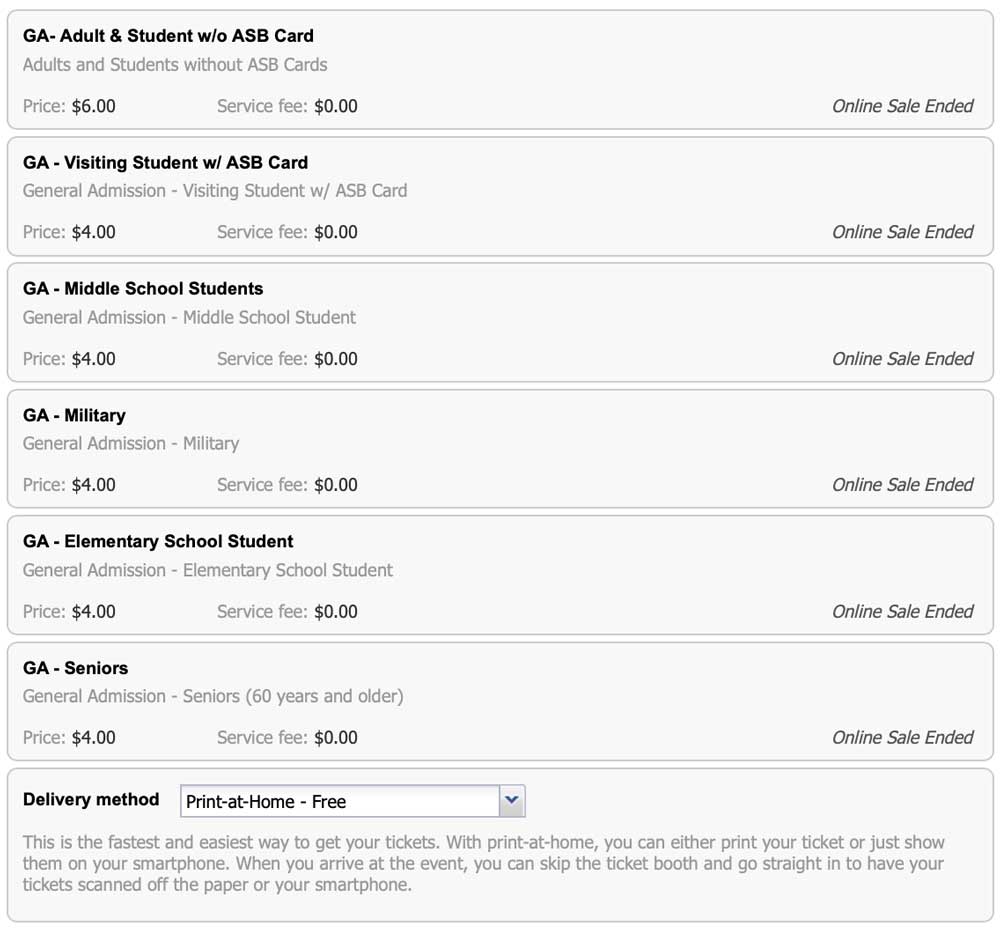 2. Season and flex passes for fans
Depending on your school's athletics, fans and dedicated parents might be interested in purchasing a season or flex pass. At checkout, think about including the option to purchase these pass types.
For Purplepass users, we also offer the flex pass option. This pass is just like a season pass, but more customizable for your fans. With the flex pass you can add as many tickets from as many events from your account as you'd like.
For example, if you have a season of soccer and football games, you can include all games on the flex pass in case customers are interested in attending both sporting events.

Example of season passes being offered by Southern California Surf (above)


With the flex pass, you can set several tickets on it and allow customers the option to select any set number of tickets you would like from it.
Going back to our example, if there are 60 games combined between the soccer and football season, you can let customers pick X out of X games to attend and include on their flex pass. This can be offered at a discounted rate, whereas, the season pass includes all games for a higher price.
3. Delivery options to reduce ticket lines
One of the biggest perks to using a digital ticketing software for schools is the reduction of wait times and long lines at the gate.
Prior to offering tickets online, most schools face the challenge of processing people into their events in a timely manner; especially if it's a popular sporting event like football or a season championship. It usually goes like this; people show up, request their tickets, process payments, get tickets and head into the event.
However, this traditional way of admitting people can get backed up causing long lines.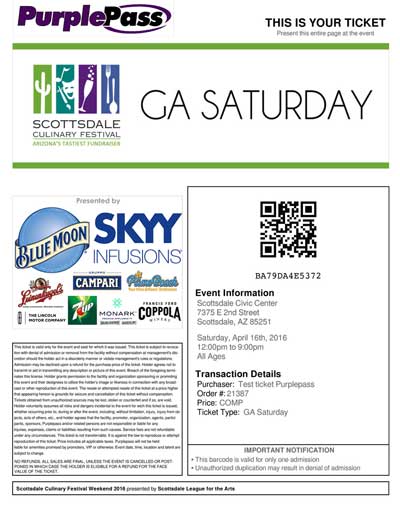 By introducing ticketing online, people can purchase tickets in advance online or via mobile app at the event. Because online sales are also prepaid, guests can come with their tickets in hand, ready to be scanned.
Why does delivery options matter?
After purchases are made online, guests can opt to receive their tickets digitally or print them out at home to bring to the event.
This reduces multiple things:
Required material/equipment for physical tickets
Delayed wait times due to processing payments
Scan-and-go action for fast admittance
4. Assigned seating for sports venues
Needing support for assigned seating all depends on your school's venue. However, if you've never considered monitoring seats at your sporting events, it might be on your mind now thanks to the lasting effects of the current pandemic, the coronavirus.
Automation can be used to enforce social distancing at your events with a digital ticketing platform that supports assigned seating. Build custom venue maps and make certain seats available to the public to ensure your following capacity regulations recommended by CDC.
5. Merchandise and apparel sales online
Schools live by their budget, especially for the different departments. Merchandise is a resourceful revenue stream that is consistently being overlooked by these different departments, especially sports!
What's the benefit of offering merchandise online versus in-person?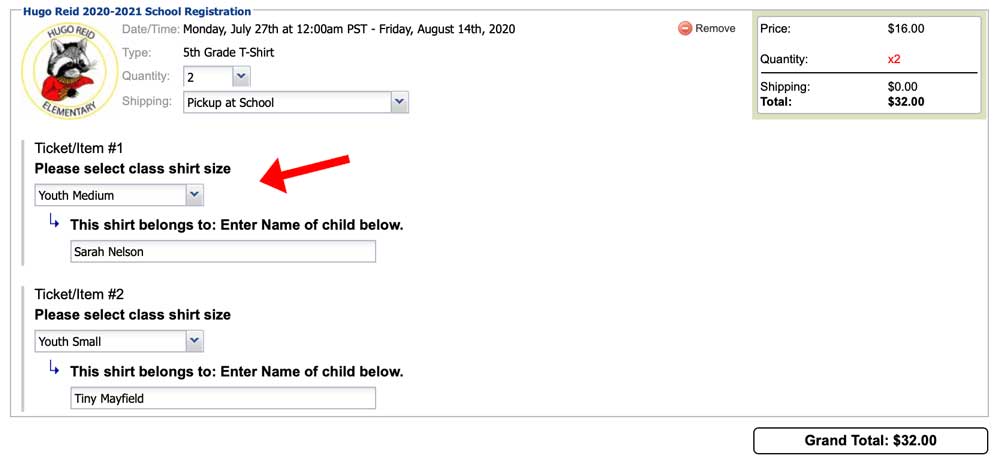 Sure, if guests have time to shop at the merchandise booth at the events, you'll see some extra sales.

However, by offering merchandise online, in advance, guests can have their items pre-event and arrive in style.
Most promoters also have more luck with merchandise sales online versus in-person because of the convenience factor. It's there at checkout, so why not just add the t-shirt and be done with it?
Using Purplepass' Merchandise Mode
Learn more about how you can
sell merchandise and other
ticket add-ons using Purplepass.
6. Advertising and social integrations
This being specific to Purplepass, most schools enjoy using our Facebook integration tool for their events. This social integration allows promoters to connect their users to Facebook using auto check-in, shares, and likes.
The Facebook integration allows schools to encourage and even require all purchases to be shared at checkout depending on the settings selected.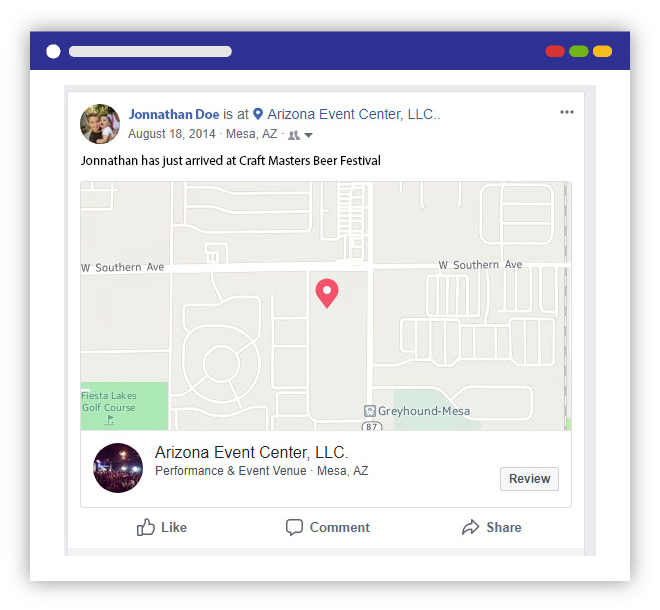 Making the switch to digital tickets for any event, whether it's sports, arts, lectures, etc. comes with several benefits; more time, less required staff needed for events, optimized sales, payment processing support, and so on.
If you want to learn more about ticketing for your schools and using an online registration, you can request a demo or learn more below.