How Far Out Should You Start Planning for Your Event?
If you are planning an event, you should allow yourself an adequate amount of time to get all of your preparations in order.
So, how long is enough to give ample time to find the venue and coordinate all the parts that are necessary to make the event a success?
First, knowing a few important details about your proposed event will help you get a better idea of when you should start your planning and execution phases.
Rule of Thumb: The earlier the better


Honestly, it is never too early to plan an event; you'll want to make sure you give yourself plenty of time to secure the venue and all the services that come along with the type of event you are proposing.
If you are going to host a large event, you will want to give yourself a year in advance minimum to secure all the things that are necessary to make it a success, including insurance, permits, location, etc. which will take time to research and secure according to Ferris State University.
Consider the following factors when deciding when to begin preparations
There are a few main points to consider when building out a timeframe for planning and execution.
Knowing this information will give you a starting point that you can work from to secure the basics of the event.
#1 Finding your venue
Planning usually starts with the venue.
Where do you want to host your event?
What is it's central location?
Start looking there. Large locations that host big events will be booked up far in advance.
In fact, it may even take more than a year, sometimes, to secure a large facility or other venues such as a fairground and arenas.
Call the venue and ask the customer relations team how much time you will need to book in advance and what dates they have available.
Keep in mind you may not get your first choice in venue location so leave time to find another comparable spot or have a Plan B.
#2 Special guests and performers
Special guests and performers can and should be booked well in advance, so give them plenty of notice.
Contact their manager or PR team to get pricing and availability before you proceed.
Have a schedule for all entertainment before you coordinate and plan other features of the event.
If your event is centered around an artists, you need to book with them before even finding a venue, so I would give yourself even more than a year if they are in demand performers.
#3 Setting a date
Once you have the venue location, and entertainment secured, you can set your event date and advertise to the public to mark their calendars.
When setting a date you should strive for a time when most people will be available to attend.
Weekends and summer are always a good option.
Most people are off work on the weekends and summer events allow people to bring their families due to school being out. If the event is for adults only, consider scheduling on a weekend night for a larger turn out and avoid scheduling at the same time as other large community events or holidays.
#4 Finding sponsors and partners
Sponsors and partners are essential to the success of any event growth in an event's budget.
Give yourself plenty of time when searching for the right partners and sponsors so you can make the most out of your own campaign.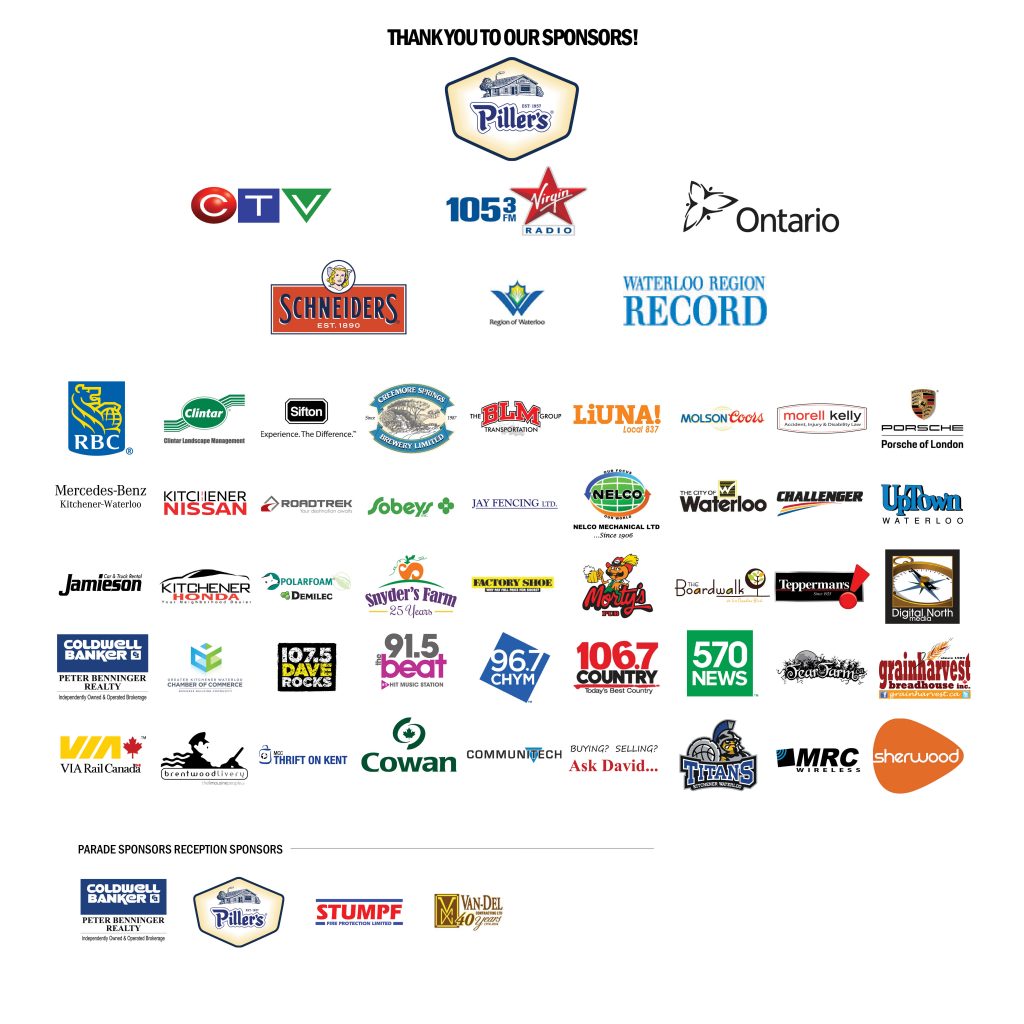 Work with entities that make it attractive to the general public or your target audience and who can help you draw interest from their community.
For more tips on finding a sponsor, check out this article below.
#5 Setting up your registration
Another important aspect of creating a successful event is setting up ticketing services.
Before your event is ready to go live, you must set up a ticket pricing and package plan. Look for an automated event ticketing software that has the following:


Assigned Seating
Flexible Ticketing Options
Multiple Payment Types
Admissions Rentable Equipment
24/7 Customer Support
Integrations and Customizable Options
Live Reporting & Stats


If you are currently in the process of looking for a event management system, check out this super quick guide on all the benefits Purplepass Ticketing can offer your event.
If you like what you see, you can request a demo at the end!
Want to learn more about Purplepass?
Build reports, manage guest lists, integrate
your social media, create custom ticket packages
and more with Purplepass.
If you are planning on hosting an event in the near future, now is the time to begin determining your time frame and then starting the execution phase of the planning.
Map out the different planning stages on excel or use a graph maker to ensure you don't miss anything along the way.
If you would like more information on event planning and ticketing, visit Purplepass and discover products and service to help your event become a success.