How to Secure the Best Price for Talent
If you are an event promoter or organizer, one of your responsibilities is to secure the talent; a task that sounds easier than it is.
One of the key points to keep in mind for staying on a budget is to secure the best price possible while still allowing everyone to make a reasonable profit.
Keep these following tips in mind the next time you are working with talent or talent agents. It will not only help business talks and negotiation go smoothly but will keep you within budget while hiring outstanding talent.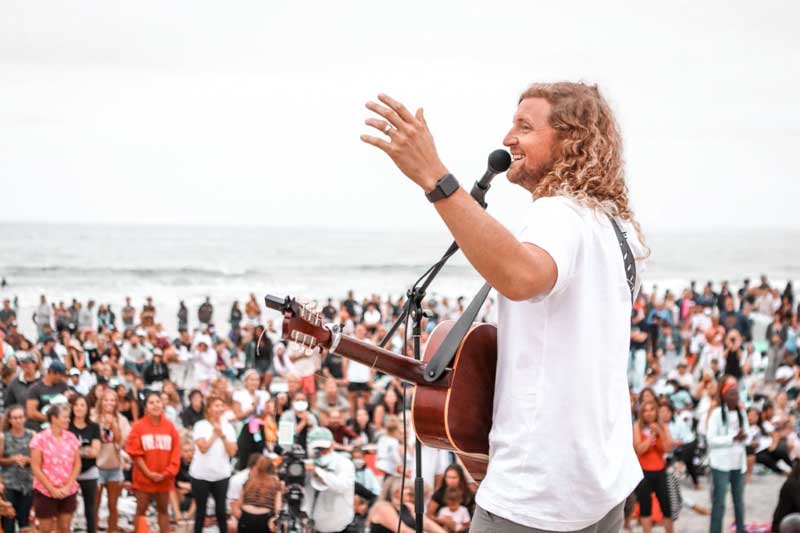 Tip #1 Research before booking
One of the first actions you should take before contacting the artist or their agent directly is to research information and statistics about the talent's popularity, performances, and performance rates.
You can use this information to decide what the average price they accepted for a venue or show in the past was compared to your event and what you would offer; use this figure to help you decide what a reasonable price range would be.
Some factors that would figure into the offer you make include total ticket sales for events, online statistics, social media presence and ranking on various charts depending on their talent category.
Tip #2 Be appealing to the artist or talent
Buying talent can be a two-way street when it comes to being an attractive option.
Just as you, the promoter or talent buyer, wants to invest in an event or show that will attract attention and make money, so you should create an attractive brand for the talent you are trying to secure.
If you have a strong brand with a positive reputation, you will probably secure a better deal because they will be more eager to do business with you than a smaller company with little to no brand identity.
Tip #3 Get references from past partners
If you reach out to other companies or brands that have worked with the talent you are interested in, you can gain valuable insight regarding their experiences.
This will help you know what to possibly expect and allow you to get their opinion regarding their experience working with them. You can also connect with the Management Agencies they worked with in the past, to gain insight into their abilities and how much of a draw they create.
Tip #4 Be ready for negotiations
Once you are ready to discuss your event or show, the next step will be negotiations and don't be afraid to bargain for a great price. Unfortunately, this is all part of the process for securing the right talent for the right budget.
Have a price in mind and try to set a limit before you begin the discussions. Having a strategy ready, with different price offers in mind and back up plans can pay off in the long run.
With a little practice, you will negotiate like a pro and secure top talent that will draw a crowd to your event in no time. Remember that negotiating a good price begins with being informed about the talent you are working with and knowing how much their appearance is worth to your company or brand.