Arts Connection: Building Futures One Event At A Time

Founded in 1908, Abraham Baldwin Agricultural College (ABAC) has been providing hands-on experience and individualized learning opportunities for students across disciplines and studies.
Located in Tifton, Georgia, ABAC is tucked away in the thick Georgia pines. This incredible campus is home to the J.G. Woodroof Farm, Forest Lakes Golf Course, and the Georgia Museum of Agriculture and Historic Village — all of which are leveraged to facilitate the learning and experience of ABAC students. With a 110 year history in education, ABAC has been a significant driver for their community at large and thousands of students looking to improve their lives and achieve their goals.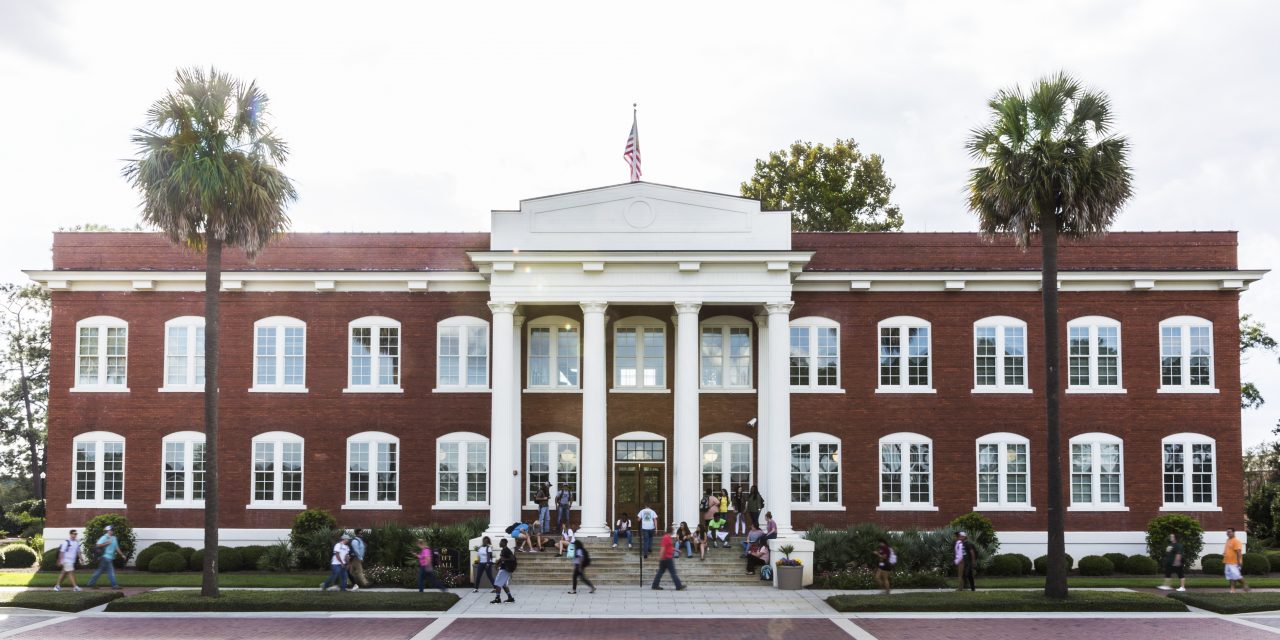 With 4-year degree tracks in science, arts, and nursing, ABAC has a wide variety of courses to meet almost every student's goals. Last year, ABAC had the highest enrollment in its 110 year history. Over 4,200 students from 30 countries enrolled during the fall term. This incredible surge in enrollment is due, in part, to the support provided by The ABAC Foundation.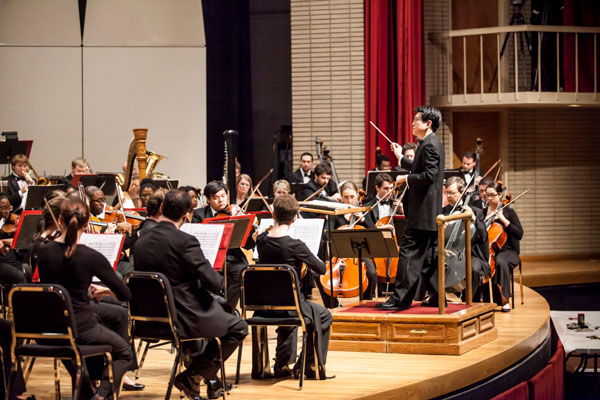 Arts Connection, organized under the Office of College Advancement here at ABAC, presents all of the amazing events while managing the Tift Theatre. The Arts Connection is ABAC's campus and community arts office.
The mission of the Abraham Baldwin Agricultural College's (ABAC) arts office, Arts Connection (AC) is to create an environment in rural South Georgia in which quality arts can thrive and be available, accessible and affordable to all people of the region.
It was founded in 1976 as the Arts Experiment Station through an NEA study grant that focused on the cultural assets and needs of South Georgia communities. This grant accomplished the following:
The establishment of eight new area arts councils
Five dedicated buildings for arts programs
Arts residencies in all disciplines
A multi-county arts program in the schools
A multi-county performing arts series
An extensive public art program and three festivals celebrating ethnic diversity
It was later renamed Arts Connection in 2003, an office that provides a variety of benefits to the school, students and performers. Annual scholarship benefits, lecture series, management of Tift Theatre, and so much more. Events held and managed by them each year help raise funds that will be used to assist the $14.6 million in scholarships that are awarded each year at the college. Let's take a look at some of these upcoming events.


Among his generation of concert artists, pianist Awadagin Pratt is acclaimed for his musical insight and intensely involved performances in recitals and symphony orchestras. Born in Pittsburgh, Pratt began studying piano at the age of six. In 1992 Pratt won the Naumburg International Piano Competition and two years later was awarded an Avery Fisher Career Grant. Since then, he has played countless recitals throughout the U.S., Germany, Italy, Switzerland, Poland, Israel, Colombia, and South Africa. Pratt has also performed at the White House by invitation of two U.S. Presidents.

A Christmas to Treasure — hosted at the ABAC Chapel — is all about one thing, college talent. The Chamber Singers, Jazz Choir, Jazz Band, and the music faculty at ABAC will all be in attendance for this community event. This entire event is all about holiday music and holiday spirits. And, all of the event proceeds will go directly towards the ABAC Foundation's primary goal — assisting ABAC with scholarships and funds.


Leveraging Events to Improve Lives
At Purplepass, we've worked with many organizations who leverage the power and scale of live events to make a real difference in their community. All organized under the Office of College Advancement, Arts Connection is helping students afford college with their ABAC scholarship support.
Events are a great way to bring the community together and they can also be used as a tool for good. These events have even helped the ABAC Foundation take home the 2018 Educational Fundraising Award for Overall Fundraising Performance from the Council for the Advancement and Support of Education.
"The growth of the ABAC Foundation's endowments, annual scholarships, cash, and real property provides the resources necessary to ensure that student graduate on time and maintain affordability through the scholarship program, provide funds for real-world experiences outside the classroom, provide access to the updated technology in and out of the classroom."
Arts Connection is working with Purplepass to enhance their event experiences for the better. They are constantly putting on new and recurring events for their students and community, which are all available to everyone for purchase online or at will call.