A New Year Marketing Guide: 10 Lessons for Events in 2020
The new year and the beginning of a decade also bring new lessons you want to start implementing for your events in 2020.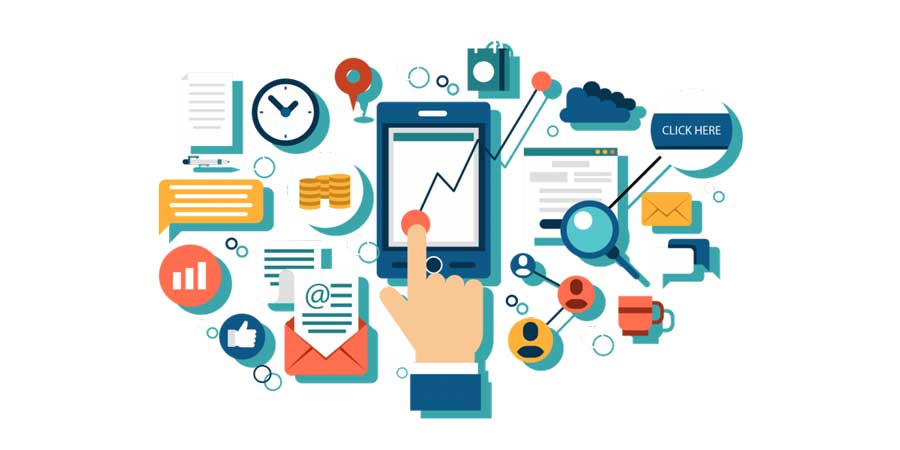 1. Learn the 6 types of influencers you can use for events
Without understanding the six different types of influencers, your influencer marketing campaign doesn't stand a chance. If you aren't aware of the different influencer types then you are using a one-size-fits-all approach that won't last.
The six influencer types are Mega, Macro, Micro, Advocates, Referrers, and Loyalists.
Make it a goal to understand each one so you can build a solid strategy around the type that works for your business.
2. Put your event online
If your event is not online then the competition is going to bypass you. You can even take this a step further and create virtual events with a webinar or a hybrid event that will impress your guests.
Hosting an online event will boost your guest count since they can attend from just about anywhere.


3. Growth bots are OUT
You can no longer rely on growth bots for growing your social media audience. While this may seem like a great solution, it can actually hurt your business in the long run.
Using growth bots is against the terms of service for many platforms so if caught, your account can be suspended and you risk losing all the marketing work you have done thus far.


4. Don't market you, market the customer
You don't just want to market your event, but instead your marketing should focus on how it benefits your guests.
Make the benefits a core focus of your marketing for better results. Remember, people don't care if your convention is the #1 event in the U.S, they want to see how it will benefit them in the end or be the solution to their problems.
5. Use Drip Campaigns leading up to the event
If you haven't already starting doing it, a drip campaign needs to be a focus of your marketing efforts.

This campaign involves sending marketing information to your prospects repeatedly over a long period of time to help nurture them and lead them through the marketing funnel.
With campaigns leading up to your event, you can have higher engagement and better attendance turnout from those enrolled in a drip.
6. Give people something they can subscribe to
Whether it's upcoming shows, a blog, or weekly newsletter, creating something that your audience can subscribe to is going to help you stay connected.
Subscriptions can help you form a relationship with your customers while also functioning as a great lead magnet.
7. Create efficient workflows using Zapier
With so much work to get done in a day, it's hard to find time to cut out the busy work and simplify your workload. With a tool like Zapier, you can connect with over 750 apps so there are plenty of ways to work more efficiently.
You can create workflows to send data between web apps, reach out to contacts, share content, and practice other automation.
With more efficient workflows, you can cut out some work in your day so you have more time to focus on the things that matter when it comes to planning and executing your event.
8. Use event surveys
Event surveys, especially post surveys, can help you figure out what your customers want. When you have this information, you can use it to create better events for your attendees.
To learn more about creating post event workflows and surveys, click below to keep learning.
9. Spend time focusing on you SEO
The main objective of SEO is receiving more traffic from diverse sources and get repetitive visitors. Who doesn't want more traffic to their website or event page?
Your marketing efforts in 2020 should be focused on SEO.
Here are some articles to help get you started!
10 SEO basics that you can learn in 10 minutes
4 ways to build SEO that attracts (converts) event attendees
11 tips for boosting your SEO ranking quickly
10. Take time to create marketing goals for the year
Without goals, you will never be able to measure your marketing efforts. Spend some time focusing on creating SMART goals with your team.
SMART goals are Specific, Measurable, Achievable, Relevant and Time bound. Here's a template to help get you started.