4 Ways to Build SEO that Attracts (Converts) Event Attendees
So, you're hosting an event! Congrats.

Now let's jump into your SEO.
No matter if it's an industry conference or a social event, you want to promote it on Google.
The idea is to optimize your event pages so they can rank high in the organic search and appear in the events-based searches, such as the events pack and the events carousel.
This brief guide will teach you how to optimize your event pages online to increase their exposure and traffic using this 4 tips.
#1. Developing and Optimizing an Event Page


SEO is just a weapon that makes your website more visible on Google.
However, optimizing for the right keywords is not enough if your landing pages are not quality and relevant. Google observes these factors so it can provide its searchers with the most relevant results.
One of the key steps you need to take when promoting your events online is to create an event landing page.
This is a great way to inform Google's crawlers about your event – its type, location, date, and time so it can rank high in rich snippets.
Most importantly, a landing page generates qualified local leads and delivers value to your target audience.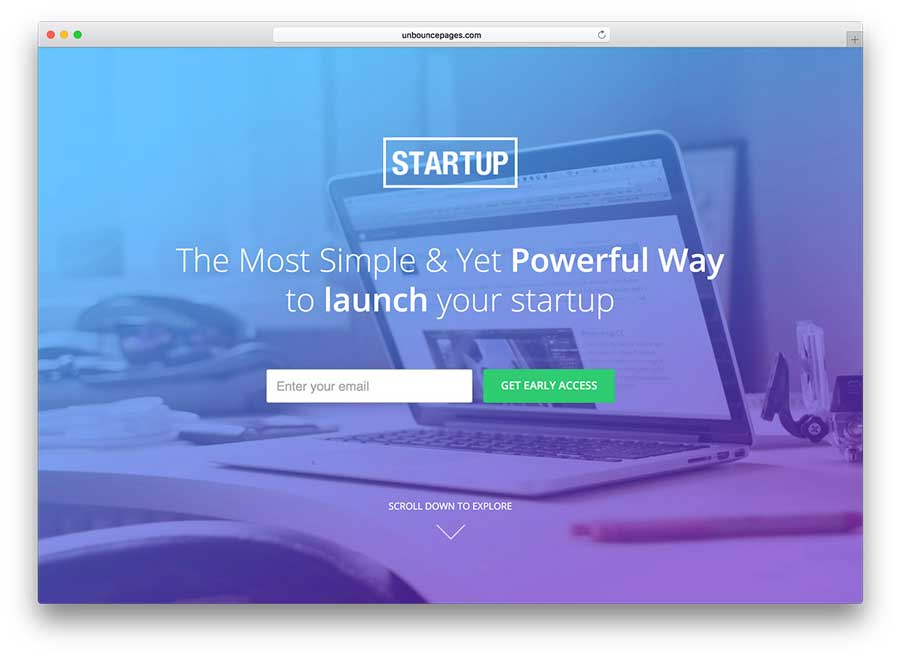 Now, you cannot spam your landing page with keywords and data and expect it to rank high. Instead, you need to optimize your event page organically.
Just like any converting landing page, your event page should contain:
An attention-grabbing title
An optimized meta description – keep it informative and include your keywords naturally.
The information about the event – its location, date, time, directions, and schedule
An SEO-friendly URL that tells both your audience and search engines what your page is about
Contact information and social sharing buttons
A powerful call-to-action that inspires your audiences to take the desired action
A short and mobile-friendly sign-up form that converts faster
An FAQ page – modern customers prefer self-service over chatting with your customer support representatives. Your FAQ page should contain only those questions that help visitors learn more about the event, while your answers should be short and precise.
#2. Use Schema.org


According to the recent guide on Schema markup by the OMG digital marketing company, event pages are one of the most important aspects of your website that should be marked up.
With Schema.org, your event page will appear high all organic elements of Google's SERPs, including its event pack, event carousel, Google Maps, rich snippets, and the knowledge graph.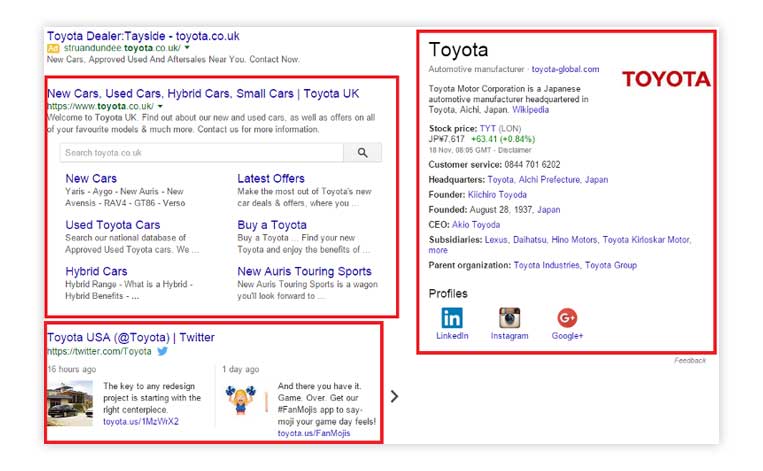 On Google's site, you can find detailed explanations of how schema.org works and how to implement it for your events.
For example, some key areas you should have mark up are:
the event location
the location address (a detailed street address)
the event name (the full title of the event)
start date and end date – add both date and time and specify the time zone
a detailed description of the event to make it easier for users to understand it.
an image – an image or logo for your event. The minimum width should 720px, while the recommended size is 1920px.
the performer – the full name of the artist performing at an event.
offer prices – the lowest price of your tickets. This information should be updated if your pricing changes or the tickets are sold out.
offer URLs – the address of the page where people can buy tickets


From these data pieces, you can understand why schema.org is important to Google.
It lets the search engine classify the events by their location, price, start date, and so forth. It's especially important for time-sensitive searches, such as the events that are happening today, tomorrow, this week, etc.



#3. Build quality links to drive traffic
The number and quality of your backlinks tells Google about the relevance of your event landing page to your audiences.
Most importantly, off-site links let Google's crawlers find your event page and index it faster.
That's why you need to focus on strengthening your event marketing by building high-quality backlinks.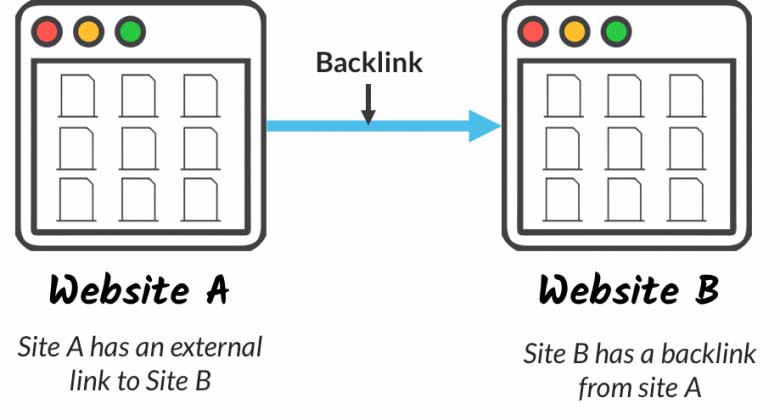 Connect with local influencers.
Some influencers are focused on their social media presence, not blogging. To find them, there are many tools you could use.
For example, Revfluencer will let you find the right Instagram influencers, while Followerwonk can be used on Twitter. Focus on local influencers relevant to the event area. In addition to the number of followers, observe their engagement.
Once you find the right influencer, you should first build relationships with them and then ask for potential partnerships.
First, see what authoritative websites are linking back to your competitors' pages. Audit the quality of these sites and, if they're quality enough, connect with them. There are many backlink auditing tools, like SEMrush, Majestic SEO, Ahrefs, and Moz.


Connect with the local press.
Connect with local magazines, blogs, newspapers, etc. You want to make your event more visible to relevant local audiences. When you make a list of potential sites, observe what news and events they're typically covering and decide whether they're the right for you.


Create infographics that content marketers can use and link back to your site
An infographic is an excellent way to present critical company or marketing related information to an audience without boring them in the process.
It can convey relative information in a manner easy to interpret, outlining important data in graphic form.
Create infographics that other content marketers can use in their articles and link back to you as their source. To get started, check out these creative infographic examples that you can apply to your own design.
#4. Reap the true power of ticketing marketplaces
Register on event ticketing websites like Purplepass, StubHub, LiveNation, Ticketmaster, and so forth. Registering on these websites will benefit your event visibility in multiple ways.
These sites offer you a platform to market your event and put yourself in front of the right audiences.
You will obtain a quality backlink to your website and drive more qualified traffic. Above all, you will boost user experiences, as your customers will purchase tickets 24/7.
Let's take a look at Purplepass, a cloud-based ticketing platform. It offers a bunch of features that will take your event marketing to the next level.
For example, they have an extensive newsletter list and they will keep their previous customers posted about your event as part of their marketing services.

They also work with numerous syndication websites. Therefore, when you register your event on Purplepass, it will automatically appear in those syndication sites and lists and, in this way, boost your reach. Finally, customers can link their tickets to their Facebook account. When they appear at the event, they will automatically check in on Facebook.
Over to You
SEO is the backbone of event marketing in the digital landscape. When strategized properly, SEO lets your event pages rank higher and boosts your clicks and traffic. Above all, it increases the credibility of your events and attracts more people to them.
How do you use SEO to attract attendees?
---

Author Jacob Wilson
Jacob Wilson is a business consultant, and an organizational psychologist, based in Brisbane. Passionate about marketing, social networks, and business in general. In his spare time, he writes a lot about new business strategies and digital marketing for Bizzmark blog.