10 Tips for Hosting a Virtual Medical Conference
After Pandemic Situation when in-person events became a life-threatening issue, hosting events virtually became the smartest and innovative tech solution available.
Virtual is the new real.
The recent pandemic phase has thrown newer challenges before the world, and still more before the medical world. Since much impact of the medical updates relies on the healthy relay of information across the all health care professionals, these mutual interactions among the medical fraternities are crucial.
With social distancing thwarting the in-person experience, virtual platforms are a smart way to keep healthcare endeavors and conferences going during while remaining safe.
Medical events–be it conferences, seminars, trainings -when held in a virtual setting require certain modifications and technical proficiency to maximize the potential of the event. Here are a few hand on tips for hosting your next medical conference, but this time online!


1. Understand why you are hosting the event - what is the point?
This holds true for every event, be it real, hybrid or virtual event.
Before you are all set to host a virtual medical conference, you must have an apparent intention in your head - Is it going to be for educating the people, updating the co-professionals of newer advancements, or collaborating with medical agencies.
The course of your event will depend on the intention of your event. So, before you dive in, make sure you understand the idea behind your conference, intentions of the meeting and what you want your audience to walk away with. This will not only help you better understand the event, but how to market it.
Suggestions on how to better understand an audience:
Research industry demographics
Know your competitors and their target market
Survey and poll your target market to gather more data
Join social groups online to understand your audience better and identify trending conversations
Research kewords and top-searched keyword phrases related to the industry
Look at online forums like Reddit to become part of the conversation



2. Adjust your presentation for your target audience
The success of any event is measured by how much it impacts the attendees.
Thus, it is very significant to assess your audience and their intellectual level. How they will receive your presentation will determine how much effort you can put. Your best presentations and technical gadgets will fall flat if you cannot gauge the receiving capacity of your audience.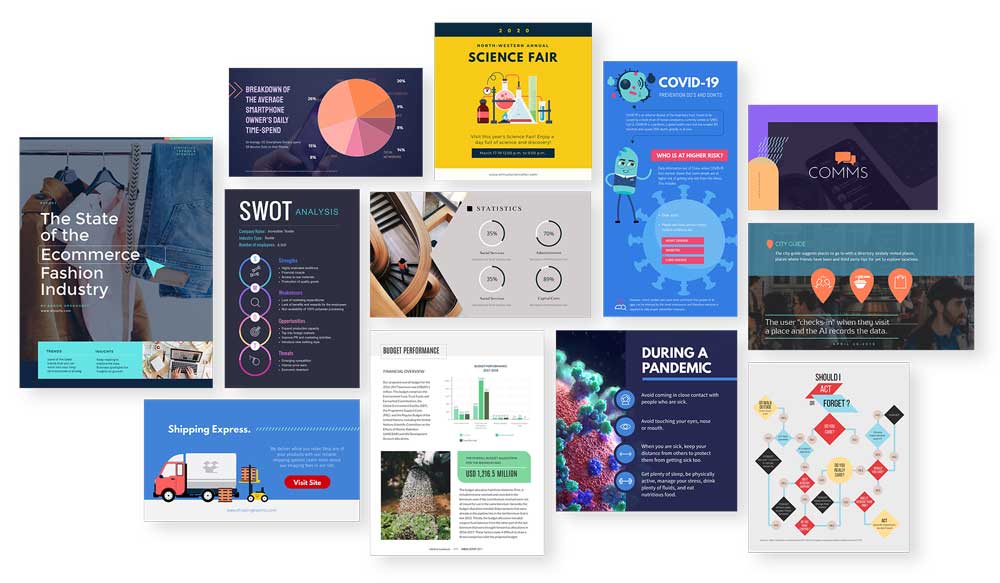 So, research a bit, know your audience and try to bring them to the same wavelength as your presentations at the online medical conference.
Remember, a virtual medical conference will have myriad professionals' attending- medical experts, medical/research students, scientists etc.
Software suggestions and tools for creating presentations:
Visme
Powtoon
Prezi
Keynote
Google slides


3. Present valuable, trending information (be relevant)
What are the current trends or topics your community is talking about? It's extremely important to do your research and stay updated on the latest news in that industry. Irrelevant and hurriedly picked topics may deter the attendees at the online medical conference or lose their interest fast.
In order to create lasting engagement, they need to be presented with a topic they are interested in and one that is relevant to the medical field in 2021.


4. Adopt effective promotional strategies catered to your audience
The promotional strategies, like social media and other allied advertising form great tools to send your message and invitations across.
Since many of the medical events have a specified audience segment, you need to employ promotional platforms your audience and delegates commonly use.


How to find where your audience hangs out online:
Marketplace surveys and take polls from medical groups
Checkout questionnaires
Join chat groups, forums, Facebook groups, etc.
Research your demographics on each social media channel (Instagram, Twitter, Facebook)
Use an API integration to track attendee behavior or where traffic is coming from (HubSpot is great for following leads and their online behavior)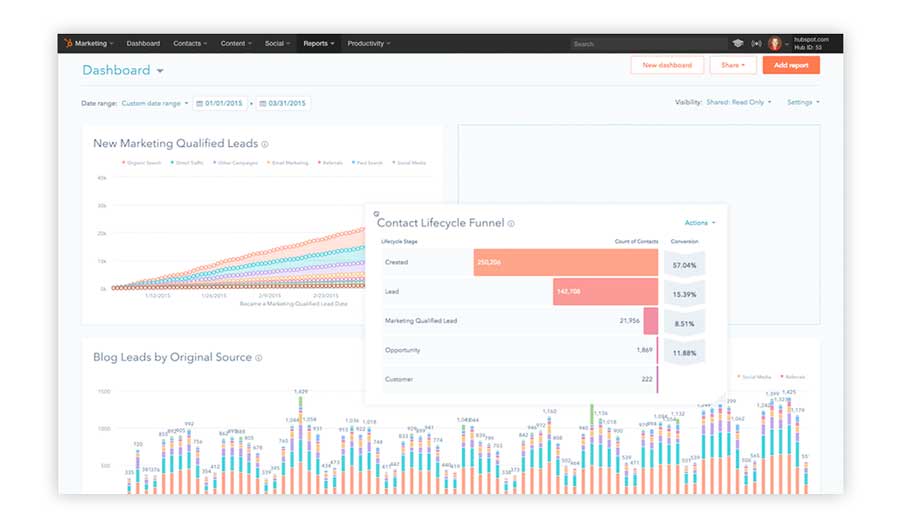 Social media and similar digital platforms can effectively promote your event instantly and effectively. Then come the announcements on similar medical programs that take place prior to your event.


More tips for marketing your event:
Post consistently on social media and interact with your community
Start a blog or guest post to get backlinks
Create content that offers a solution or answers a question in the industry
Use testimonies and videos to highlight your conference
Become an expert in your industry (show you are knowledgable with content and resources)
Partner with presenters and people in the industry to have them promote the event on their end
Create snackable content - meaning it's easy to digest and share



5. Don't be afraid to hire help when it comes to the technology
The pandemic outbreak made a virtual medical conference 2020-21 a necessity.
With state-of-the-art technical equipment available today, it has become a lot easier to host a medical conference online. The era of digitalization and instant communication has paved ways for effortless organization of flexible virtual interactions. But hosting a virtual medical conference without knowing the how of the technical apparatus is not a wise thing to do.
It is always better to seek expert assistance and experienced tech support. Only the trained hands and competent professionals can make a virtual medical conference achieve its purpose as desired.
Stream directly on your website
Purplepass' live streaming widget integrates
the stream on your website...no more redirects!
There are a hundred things to be taken care of in terms of hassle-free registration, meticulous planning, keeping the attendees engaged, maintaining efficient audio-visuals, checking for any lapses/flaws, listening to concerns if somebody raises hand, and related arrangements.
It is not possible to organize and host at the same time. Thus, it is advisable to entrust the organizational part of a virtual medical congress to some professional and proficient hands that can help elevate your event to the next level.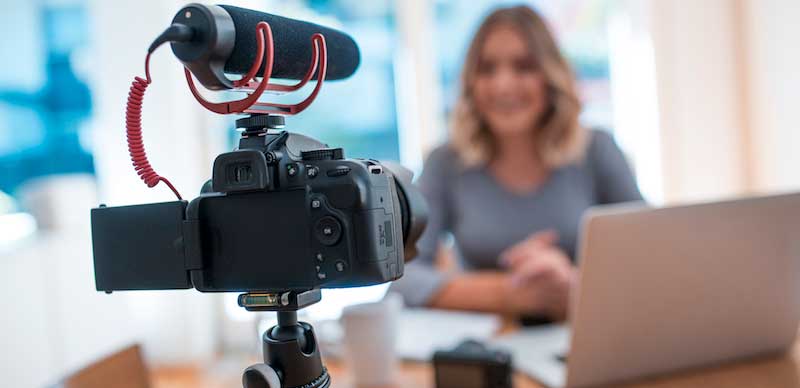 Technology and tools you need to run a virtual conference:
A software for streaming - support for multiple location streams
Presentation software
Lighting equipment and rings
Audio: microphones, lavaliers, mic cables, and hardware
Camera or webcam
Backdrop or green screen

6. Look for engaging presenters
One of the foremost tip is to ask your presenters and speakers to keep the presentation engaging and fun if applicable. Ask the presenters to include more visual appeal through interesting images, infographics, creative pictures, attractive designs, statistics, appropriate hashtags and figures. They should keep the spoken lines short and words understandable.
The power of phonetics at the virtual presentation must be tapped and used. There should not be boring info, never-ending statistics, and long sentences that make the listeners lose interest. One tip is to involve the audience though active questionnaire, feedback and suggestions.


How to create a more engaging online conference:
Share downloadable content before and during the event
Use live chats and virtual small groups
Conduct interactive Q&As
Keep talks and sessions brief, to-the-point (avoid lecture style)
Take breaks!
Have interactive games like trivia or digital scavenger hunts

Send out brochures, pamphlets and materials in advance
Provide a detailed schedule of presenters and times


7. Live stream and record your event
Maximize your virtual presence by ensuring live-streaming capabilities of your virtual medical conference. Facebook and YouTube are great platforms to make your event live and accessible to the public or a private group.
There are also a lot of reasons you would want to record your event. Past, recorded events can be recycled and resold again for people that missed out the first time. Your marketing team can use the event to create short clips and snippets for social media content. Plus, it becomes an extra form of revenue if you choose to sell tickets to the recorded show.
Create a live stream registration
Build your live stream widget and ticket
type for a customized registration.

8. Use tools for collecting feedback for next year
As an alert and amicable host, never undervalue the opinions of your attendees. Be open to their suggestions, feedback and anything they have to say about your event. Sometimes the best tips for improvement will come from them.
You must keep your attendees thoroughly involved at all levels of the virtual medical conference.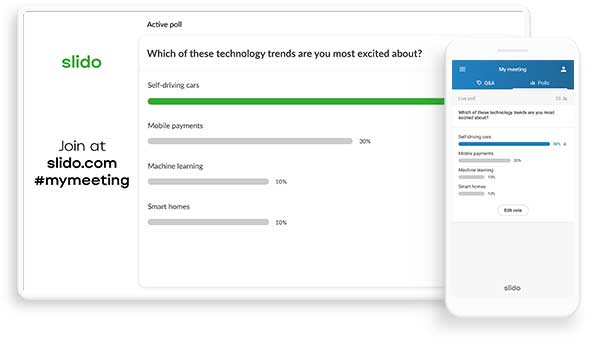 Another recommended ways are to conduct live polls and quizzes etc. during the virtual medical conference. Remember, giving away freebies or perks for their feedback will help encourage a response.

Recommended software and tools for collecting feedback:
SurveyMonkey
Slido
HubSpot
Typeform
Hotjar
Drift


9. Prepare for last-minute glitches and fillers
With a virtual medical conference, you can't anticipate everything. For example, a technical snag may impede the proceedings, a presenter may come unprepared, or simply a speaker may cancel his presentation at the last minute.
It's your job to be able to cover up the gaps through pre-planned strategies and be prepared with fillers to make up for such emergency lapses. You can be more prepared for possible bumps by writing out an event schedule, conducting rehearsals and testing out technology and software functionality.
10. Incorporate chat rooms or communication channels
Like I said, engagement is key! Try using a software that supports breakout session like Zoom or live chats like YouTube Live. Just like an in-person event, people want to talk with the other attendees. That's part of the experience.


Software and plugins that supports chat rooms and small rooms:
Zoom
YouTube Live
HeySummit
BigMaker
---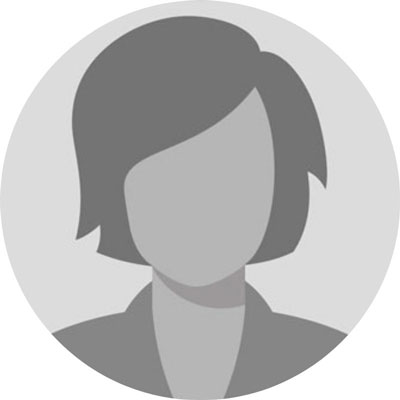 Author:Qubix Event & Conference Team
Try Qubix Events & Conferences Team and perceive how it carries life to your next online medical seminar.