5 Steps to Getting More Attendees at Your Virtual Conference
The outbreak of the pandemic has caused many conference organizers to move their events to a digital space. If you are reading this article, you are probably looking for some tried-and-tested marketing tips to help you boost ticket registrations and make your digital conference more profitable.
Having organized and promoted online events for multiple industries, I'd like to share with you some event marketing ideas that have worked for me.
Let's dive into the five strategies!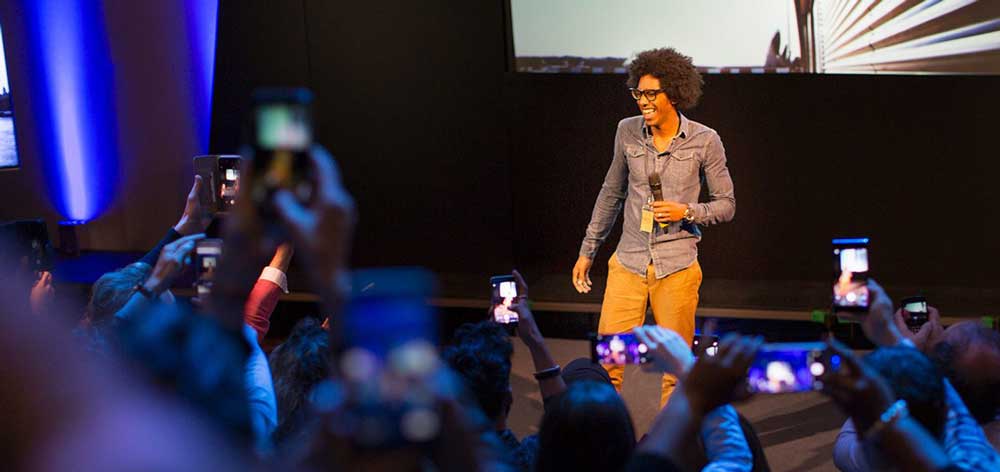 #1 Invite speakers with a strong personal brand
Make your speakers top promoters of your event.
While normally you would have slim chances to convince industry leaders to spread the word about your conference, having them as speakers at the conference makes it way easier.
Your event speakers are using your conference as a tool to build their personal brand. That is why they are usually happy to announce their speaking slots on social media, especially if a conference organizer is providing them with custom graphics. And, of course, they want people to attend.
Apart from creating custom graphics and getting speakers to circulate them on their social media, you can encourage them to send a newsletter to clients or professional contacts.
In some cases, incentivizing speakers by offering participation in an affiliate program could work. Consider asking if your speakers would like to get a small sales share from the sold tickets for each contact that signs up through their affiliate link. Just make sure you have a proper tracking in place and can measure results.


Summary:
Ask conference speakers to help promote the event to their audience
Create sharable material (quotes, blogs, Q&As, infographics, etc.)
Consider an affiliate program to encourage more ticket sales
Pro-tip. Remember to make the process of promoting your event effortless for busy speakers – create all materials they would need for their newsletters and social media and send them over. Arrange a brief call and ask if they would like to promote the material you created for them. Quickly move to the next steps – get their declaration to post on their social media or send a newsletter to their customer base at the exact date.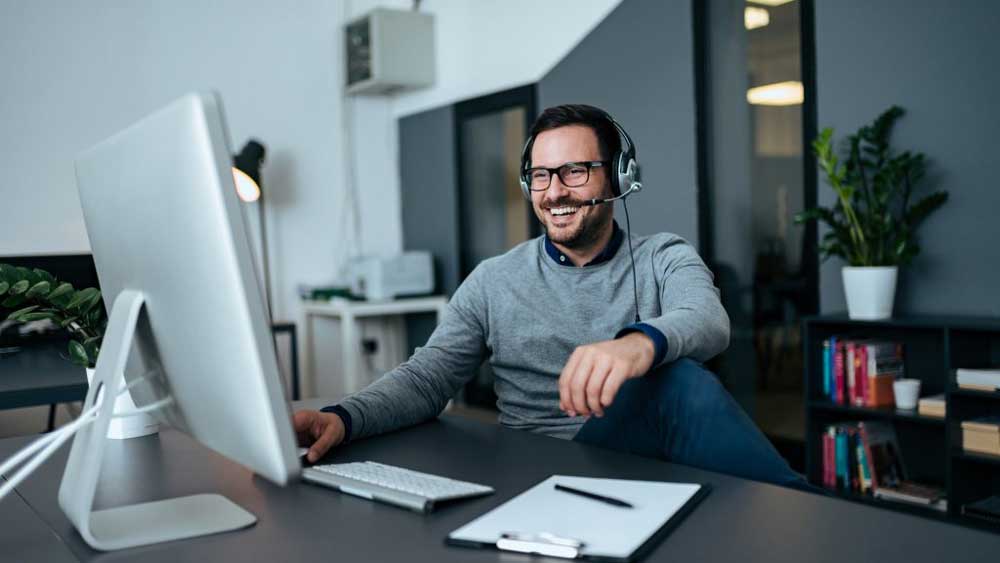 #2 Event technology – use webinars and video content
Your future conference attendees need to have a solid reason to sign up for an online event. It's very hard to convince potential attendees to pay the full price of a live event. So you either have to drastically reduce the price or seriously over-deliver on content for the live event.
Most leading conferences are reducing prices, so stay abreast of the current best practices and monitor competing conferences. That is why you have to set realistic expectations at the very beginning and show the actual value you can actually deliver on in the live event. New event technology can support you on the way to achieving a positive impact in sales.
When it comes to webinar software you use to run the event, choose wisely. If it's a tiny event, you can use something like Zoom to get the job done. But for large-scale conferences, you're going to get a dedicated webinar software to run things efficiently.
Which software is best depends on a lot of things?
According to a roundup of the best webinar software platforms, there are 9 key features you should evaluate before deciding on the best fit. Not only is (1) pricing a factor, but so is (2) scalability, (3) screen sharing, (4) ease of use, (5) recording, (6) chats, and more (see entire list in summary).
The last thing you want is to spend a lot of money on (7) marketing to gain the attendees, only to have them not be able to get in because of tech issues. Be sure to choose the most frictionless option to guarantee satisfied viewers.
Consider recording brief video sessions with the selected speakers. Ensure that your video has great sound quality. If possible, use a projector and an outdoor home theater, to produce the video.
When you're done, polish them up with YouTube editing software and post them on the channels where your conference attendees could spend the most time – either on LinkedIn, Instagram, Facebook, or as a teaser on Youtube. Apart from pre-recorded videos, you can also consider (8) recording live sessions. Make sure you are properly promoting these free sessions to get as many people to attend as, possibly.
Your primary goal is converting the free sessions into ticket sales.
Summary:
Offer a price reduction or over-delivery on content for online conferences
Consider these 9 key features when selecting a software (price, scalability, live feeds, multiple presenting capability, social media integrations, screen sharing, automation, recording, marketing features, text-based chats)
Use social media to promoter your event by advertising past events, speakers, and video sessions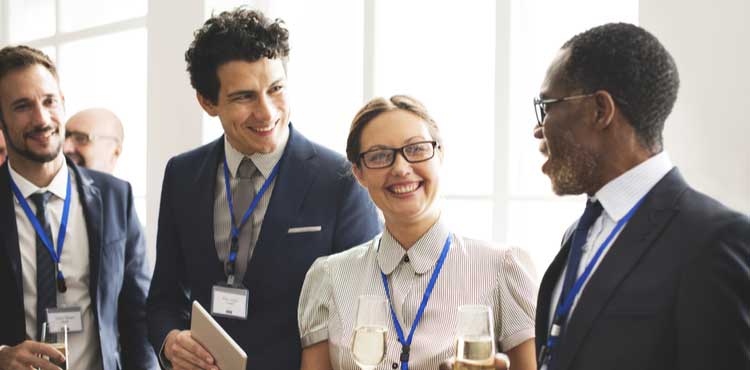 #3 Reach out to niche groups
If you are looking to organize a virtual summit that would be targeted at a niche audience, consider doing research on Meetup groups. Usually, Meetup group admins have already built a significant following and have gained trust of their meetup members.
Group admins hold a lot of clout as they can send announcements and newsletters to their group base. As usually group members find meetups quite useful, they don't ignore any reference about upcoming conferences or events connected to their area of interest.
The idea is getting Meetup group admins to announce your conference in their next newsletter. For this, you should create the right incentive.
For example, you could offer them an exhibitor's or media partner spot at one of your virtual booths, feature their logo on your conference webpage or mention their organizations in a conference newsletter. Quite often meetup admins have their own companies and products they would like to promote and that's why they would consider your offer.
Remember to reserve some time for contacting such groups, as you might wait a bit for the response from admins. Even more time can take nailing down the details of your cooperation.
Summary:
Research your target market and niche groups with a heavy following (Meetup groups)
Offer a sponsorship opportunity (event perks/marketing in exchange for promoting your event)
Reach out far in advance!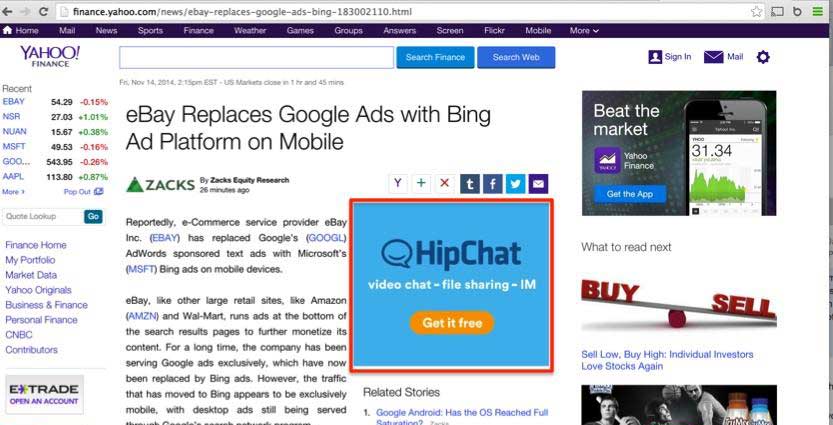 #4 Use retargeting ads
No matter what your promotion budget is, make sure that your retargeting ads are working hard to generate more leads. What are these ad types?
Retargeting is used by marketers to describe online ads shown to visitors that come to your website and leave without any activity. The ad will follow the visitor around to other sites after they exit your website.
While you can get overwhelmed with a number of tasks and forget to set up your retargeting ads, still consider retargeting as one of your priorities implementing it in the very beginning of the promotion stage.
Your retargeting ads could show some time-sensitive discounts or promo codes as well as explain more benefits of joining your online event.
Summary:
Retargeting ads follow users around after they visit your website, extending your chance of converting a lead into a customer.
Use retargeting to generate more leads
#5 Partner up with other companies
Consider making a list of the companies selling products or services to the audience you are looking to attract to your online conference. Such companies would usually have large customer lists and could help you promote your conference.
Think of possible incentives to make your offer more attractive.
For example, you could offer some speaking slots or media sponsor partnerships for such organizations. They could receive a chance to expose their brand to a wider audience without paying a dime. In exchange, you could ask them to promote your conference to their clients. This cooperation model would create a win-win situation both for you and your partner.
For example, 360Learning frequently partners with other companies to co-host webinars. This Remote Onboarding Playbook webinar was organized in partnership with Spendesk so that both organizations could reach new audiences.
Consider reaching out to selected companies with a short email, message them on LinkedIn, or even call their office (in case of more traditional industries). List a few benefits and show what they would get from a partnership and ask if they would like to consider cooperation. Send them a more detailed offer if they would like to speak further.


Summary:
Partner with other companies and brands to capitalize on their audience
Offer incentives for promoting your conference (sponsorship packages, logo placements, media kits, etc.)
Reach out to possible partners via social media or email including a detailed offer
Promoting your virtual event - final notes
Organizing and promoting a virtual event is different from a traditional one. While technology can help you organize an event for an unlimited number of people and, as a result, increase your event's profitability, there are some challenges you have to deal with.
One of them is showing the value of an online event where attendees can't socialize and do networking or simply experience the live event. Getting people to pay for an online event in the times when all information is available online for free can be difficult.
To overcome these challenges, you have to build a solid communication line and actively promote your event online.
In this article, we have gone through the following strategies to help you in this process:
Invite speakers with a strong personal brand

Use webinars and video content

Reach out to niche groups

Use retargeting ads

Partner up with other companies


I hope you will consider testing them out next time you are organizing a conference online.
---

Author: Margo Ovsiienko
Margo Ovsiienko is a Growth Marketing Partner for tech companies. She creates content that converts website visitors into paying customers for B2B/SaaS companies with digital marketing funnels. Get in touch with Margo on her blog, Margo Leads or LinkedIn.