10 Must-Haves When Planning Summer Concerts
If you are to plan a concert or managing a concert event, you may become overwhelmed at the prospect of doing so from start to finish, especially if this is your first time.
Whether you are familiar with hosting summer concerts or if you are planning a concert for the first time, there are a few must-haves to keep in mind to help with streamlining the process.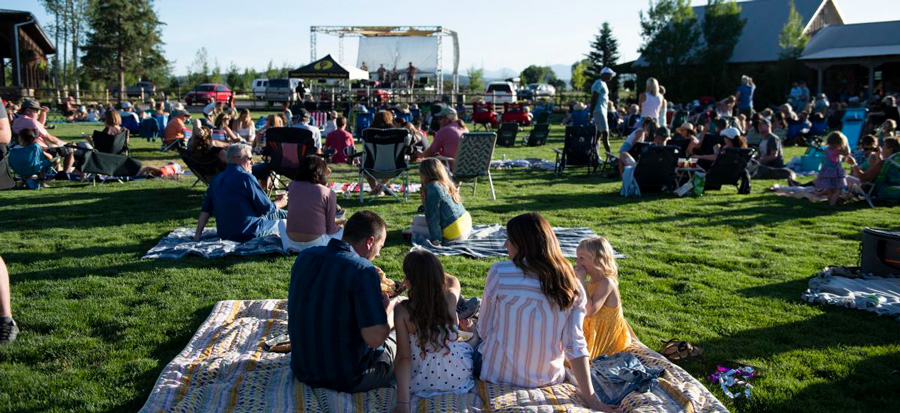 1. Beat-the-heat solutions
Whenever you are planning summer concerts, it is important to consider the atmosphere your guests will be in and the type of amenities that are appropriate for the time of year.
Offering sunglasses for sale
Water stations
Cold drink or beverage stands can help to keep concert-goers cooled off at all times
Handing out fans and cold towels and cooling rags
Invest in additional water mist machines that can be installed throughout the perimeter
Sun shades or places to get relief from the sun if outdoors

2. Inviting local vendors
Hosting a concert in the summer provides a great opportunity to bring those in your local community together. Working with local food and drink vendors along with breweries, cafés, and small businesses can help to generate more ticket sales and interest in the concerts you are planning.
Popular vendors for concerts might include:
Bookkeepers and admin
Security
Food and catering
Sound engineer
Retail team/merchandise
Furniture/chairs/tables suppliers
Parking attendants
Registration software
Health screenings/emt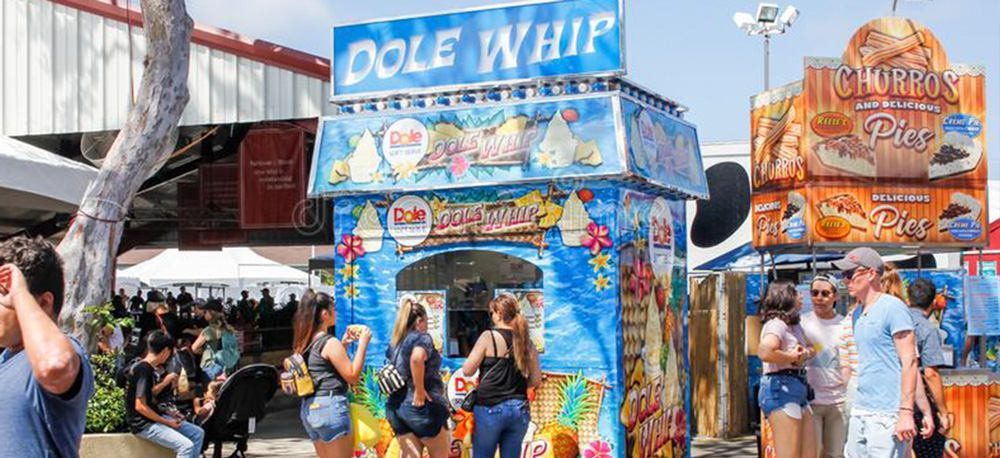 3. Finding a suitable venue location
Choosing the right venue for a concert you are planning can make all a difference in terms of turnout and attendance.
Selecting a venue location that is optimal for the weather you are expecting and the type of concert you are hosting can ultimately mean the difference between a sold-out show and a show struggling to sell any tickets. Research and compare outdoor venues that are suitable for concerts near you before settling on a decision.
4. Consider current regional and local event trends
Depending on where you live and intend to host your summer concerts, you may want to also consider current regional and local trends that may apply to your attendees and guests.
For example, if you are from an area where sustainability and healthy eating matter, offering healthy choices and eco-friendly amenities can help with generating ticket sales.
Popular event trends to consider:
In-person and virtual event options
Health and safety
Dietary restrictions
Event tech/integrations/mobile tickets, etc.
Sustainable events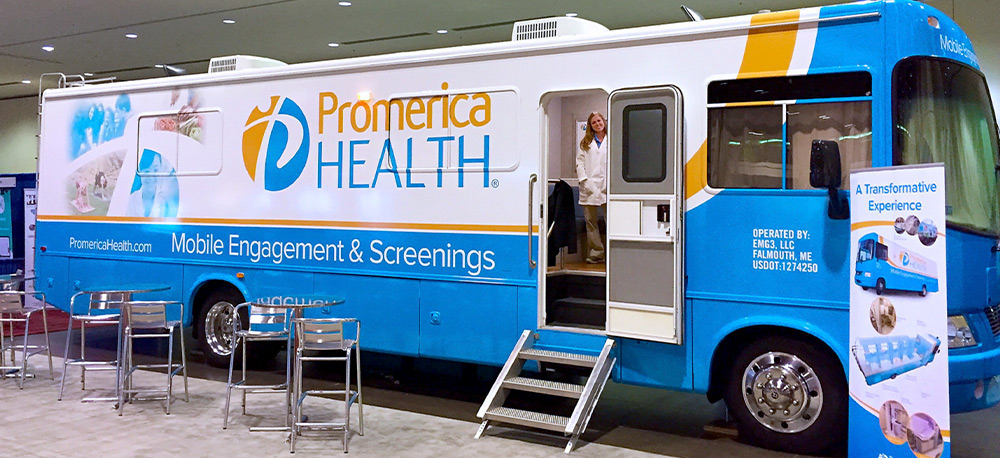 5. What is your theme?
Including a theme in your summer concerts whenever you are planning a concert can also help to spark the interest of potential guests. Using themes is a way to create an event that is not only memorable, but one that is also visually and aesthetically pleasing to the eyes.
Having a theme for your concert can also help to provide guidance when planning decor, entertainment, and even when seeking food and drink vendors.
Popular summer themes might include:
Summer festival
Highlight locals/community
Beach party
Picnic/grill out/BBQ
Food truck fest
6. Online registration/touchless entry
Using an online registration service is one way to streamline selling tickets for any type of concert you are planning.
With online registration solutions, your concert-goers can purchase their tickets/passes in advance and present mobile tickets, speeding up the entry process. Depending on the size and demand of your event, an online registration software is a must-have!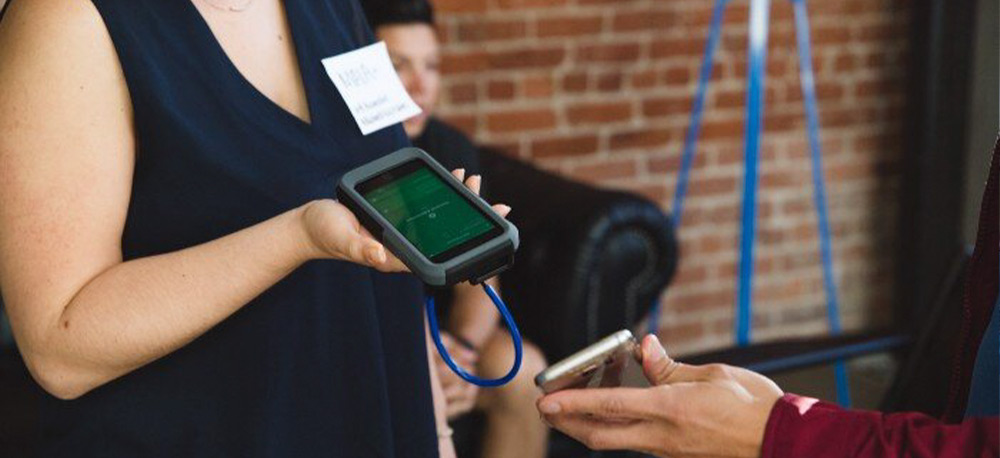 7. Ticketing options depending on event and demographics
Another way to manage a concert you are planning is to offer different ticket options. Choosing to offer ticketing solutions for veterans, military members, students, seniors, and other special groups can incentivize those who wish to attend to make a purchase.
You can also consider offering group ticket sale discounts for those who wish to attend the concert(s) you are planning in a larger group in order to generate interest and, ultimately, more ticket sales.
Ticket types might include:
Discounts for seniors and children
Discounts for active duty/military
Group ticketing
VIP/exclusive passes
Special group passes
8. Consider activities/entertainment throughout the event
Although going to a concert on its own is often exciting enough, there are likely to be breaks and/or intermissions held throughout each concert event you are planning.
Whenever there is an intermission, consider the type of activities and entertainment you will provide for your guests. Adequate activities, vendors, and areas for entertainment will ensure that your guests never experience a dull moment.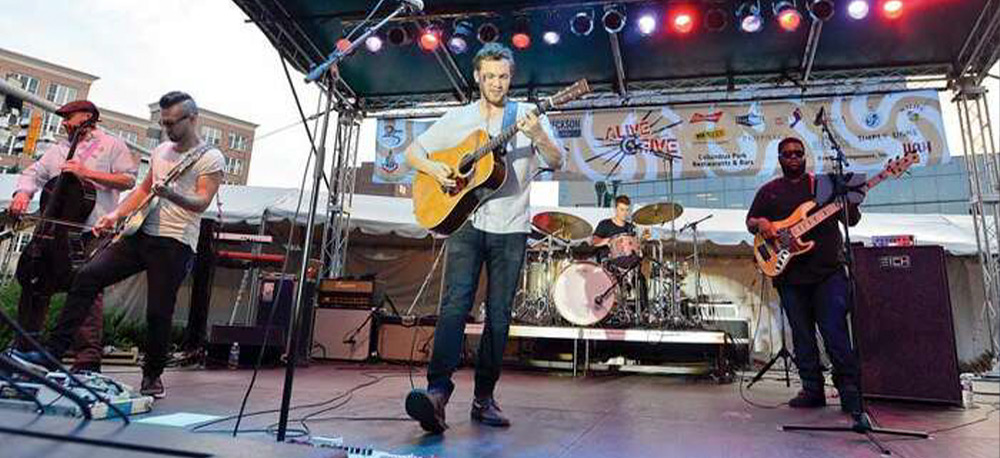 9. Assigned seating for crowd control
One option to consider and keep in mind when you are planning a concert is assigning seating, especially when you are planning an enormous event or if you are limited in the number of seats you have available for your guests.
Assigned seating can remove the guesswork of managing guests, while also ensuring as many seats are sold as possible without the manual effort of managing seating charts.
10. Merchandise sales (online and in-person)
When you are planning summer concerts, consider how you will promote and sell merchandise for the artist(s) and/or attending vendors. While it is possible to sell merchandise in person at a local outdoor event, lines can quickly build up and traffic can cause slowdowns on paths and walkways designed for quick navigation.
Choosing to promote and sell merchandise to vendors online is a great way to streamline the sale process, while also offering customers the ability to purchase items right from the comfort of their own seats during the concert itself. Selling merchandise online is fast, efficient, and can ultimately result in more sales and revenue for both event planners and vendors alike.
Planning a concert does not have to feel tedious or confusing, especially once you are familiar with local venues near you, themes you intend to incorporate, as well as ticketing platforms that are right for you. With the right resources and a vision, you can host the summer concerts you have planned without the hassle and with the ability to relax and enjoy them.