10 Benefits of Having an Online Registration for Virtual Events
Every virtual event relies on their online platforms. A solid registration is just as important as your live streaming software. Keep reading to learn about all the different benefits your virtual event can receive from having its registration online.
Post your event in just a few minutes
With just a few steps you can have your
event live and start selling tickets.
1. Comprehensive management of your guest list
Wouldn't it be nice to manage the entirety of your guest list in a seamless manner in real-time as it expands?
This is the magic of an online registration system that updates in an instantaneous manner. There is no sense fussing around with offline software or tangible, outdated items such as files, pen and paper when you can go fully digital on the web.
Make it easy for guests to access information and purchase tickets, while you can track sales and manage your guest list online.
2. SMS Marketing and alerts
Nowadays, just about everyone spends an inordinate amount of time staring into their smartphone screen. The savviest event marketers view this screen addiction as an opportunity to spread the word about upcoming events.

You have everything to gain and nothing to lose by sending interested parties and registered guests the occasional message to keep them informed of your upcoming event or promos.

A strategically timed message will help you stay connected to virtual event attendees, ensuring your expected audience size meets expectations. As detailed in this insightful piece, three-quarters of those with SMS-capable phones are willing to receive text messages from businesses after opting into such outreach programs.


Purplepass' SMS Marketing feature
Stay connected with your guests through our
SMS tool. Send invites, promote, links etc.
3. Sign-up form that makes online attendance easy
Every event should have an easily accessible online registration form.
This online sign-up form should be easy-to-use with select few fields for the optimal user experience. Provide interested event-goers with such a convenient registration form, and you will maximize attendance at your event.
4. Building custom reports
The insights you obtain pertaining to every aspect of your event ultimately shapes how you plan and market that event as well as other virtual get-togethers across posterity.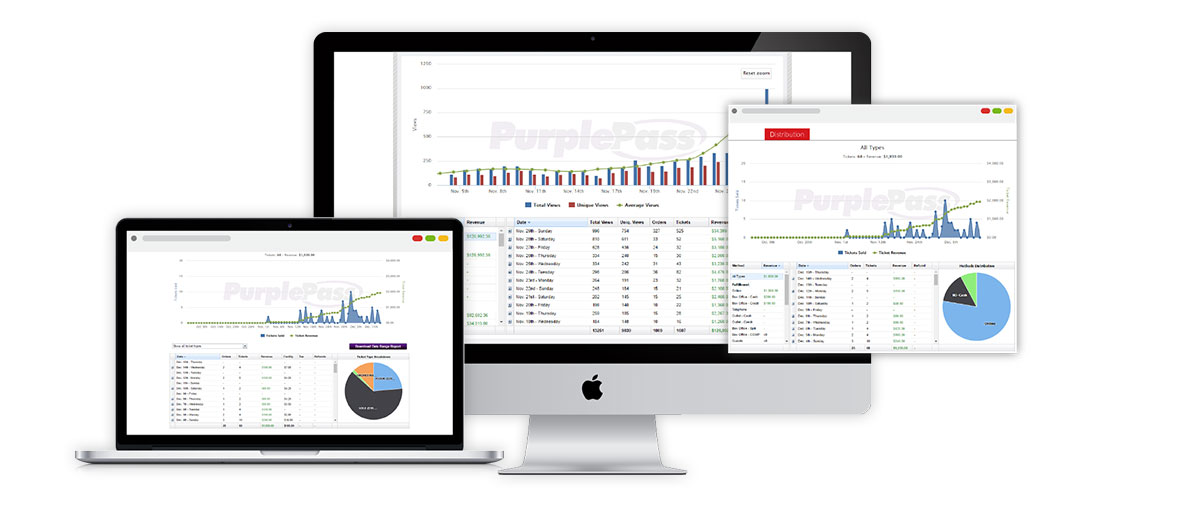 You need highly detailed, fully customized reports to obtain such insights. A registration can help you build custom reports that can help you see how your event is doing such as marketing insights, real-time sales, where traffic is coming from etc.
5. Integrated ticketing on your website
Ideally, your guests will be able to purchase a ticket and possibly even print or download the ticket from your website.
Such one-stop event shopping really does encourage people to purchase one or even multiple tickets.

With an online registration, look for integrations that allow you to incorporate their software into your website.


6. Support for different payment options
Do not make the mistake of merely accepting one type of credit card or restricting payment to PayPal. Provide interested parties with numerous payment types at checkout, making checkout easy for them.

Examples of payment types include:
Credit cards ranging from Visa to Discover, American Express and beyond
PayPal
Venmo
Electronic checks


Connect or create your own merchant account
Need to manage your funds? A merchant account
is a great way to process credit cards and get paid directly.
7. Partner Access and multiple users
Partner access ensures the proper parties are provided with the ability and power necessary to pitch in with event management. However, you can still retain control over what users see and do after offering such access.
Those with the proper credentials can be granted editing privileges as necessary, relieving extra work for you. This is a great feature to look for in your registration platform.
Manage multiple users on one platform
Partner Access feature allows you to share your
account with multiple users while controlling what
they can see, edit and/or change.
8. Ability to offer coupon codes
Everyone loves a coupon.
In fact, more than one-third of all customers will shop elsewhere if a coupon or coupon code is unavailable.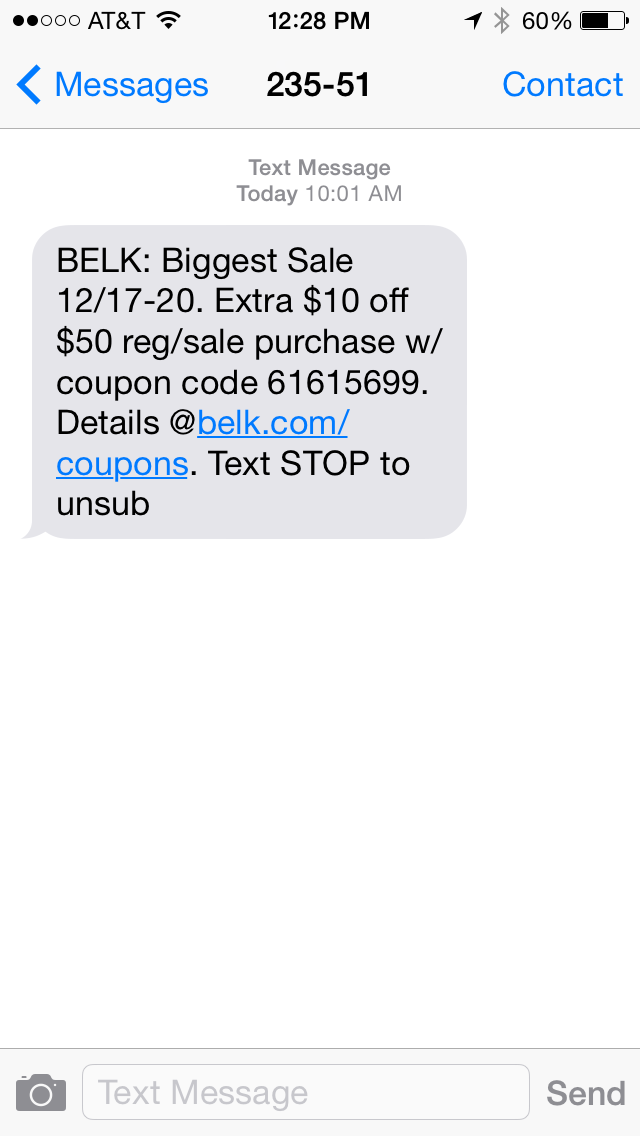 Spend some time brainstorming coupon offers and designate specific codes for those offers. A registration that allows you to create and manage different discounts will enhance loyalty amongst your customer base, helping convert first-time customers into lifelong supporters.


9. Create hidden or private events
Provide your most loyal customers with a special password for exclusive membership benefits including hidden or private events.
Think of a conference, meeting, online chat or special viewing party.
10. Full-time zone support
Full-time zone support ensures prospective customers from all time zones can attend your virtual event regardless of their location.
This way, you won't have to worry about securing the business of potential customers simply because you are located in a time zone that differs from theirs.
Having full-time zone support ensures every component of your virtual event runs on time without exception.
We offer support for you and your guests
Guests can receive 24/7/365 support with
purchasing tickets, transferring, refunds, etc.