Top 5 Free Organic Marketing Strategies to Catalyze Event Growth
It wasn't long ago when event hosts relied on conventional outbound marketing strategies to spread the word about their events.
Nowadays, marketing has shifted to inbound, organic methods that often require little, if any, financial investment. If you have not yet tapped into the following inbound marketing avenues, you will likely struggle to generate interest in your upcoming event:
An informative blog
One or several social media pages
Online content optimized for search engines


Let's inspect the most important, unpaid, organic ways to market events.
1. CRM (Customer relationship management)


CRM is an acronym for customer relationship management. The savviest event marketers understand it is more cost effective to automate the customer management process over anything else.
Here's why.
When executed properly, CRM enhances relationships with prior customers to ramp up interest in the next event and events to follow.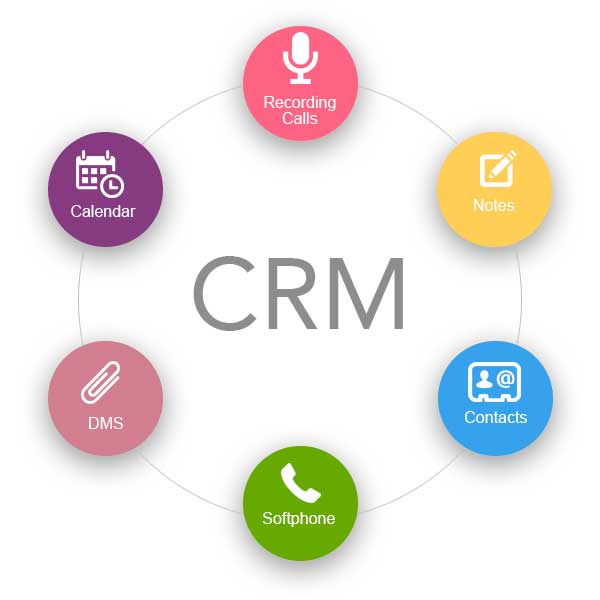 The best part of CRM is it will not bust your marketing budget.
Free CRM software is available for event hosts looking to generate interest in the big day.
CRM is often provided in the form of software-as-a-service (SaaS). Opt for this cloud-based service and you won't have to purchase additional hardware or pay people to keep your CRM running.
Above all, the CRM software you select should be fairly simple so you do not have to invest your limited time mastering a learning curve.
CRM is used for the following:
Provides data, analysis, and creates reports
Keeps you on track to meet your quota
View sales pipeline and the buyer's journey
Tracks your latest deals and/or leads
Automates the follow-up process (emails, alerts, task reminders, etc.)
Marketing features (email marketing, social media scheduler, etc.)
Build lead magnets for your website (forms, ebooks, etc.)


The combination of CRM with email marketing and additional advertising strategies will ramp up interest in your event in due time.
Continue to update and refine your CRM with your unique target buyers in mind and the resulting response rate will surpass your expectations.
Finding your target market
Before you start marketing, you need to understand
who your target market is. Read below to learn how to
identify the right marketplace for you.
2. Blogging and content marketing


Above all, your upcoming event will benefit from blogging and content marketing. Nowadays, the average person turns to the internet to learn about upcoming events and other value propositions.
There is a common misconception that blogs are merely an afterthought that few people are willing to click. The truth is, blogs are a highly effective covert inbound marketing tool.
An informative blog post that highlights the merits of your upcoming event really will spark that much more interest in your event.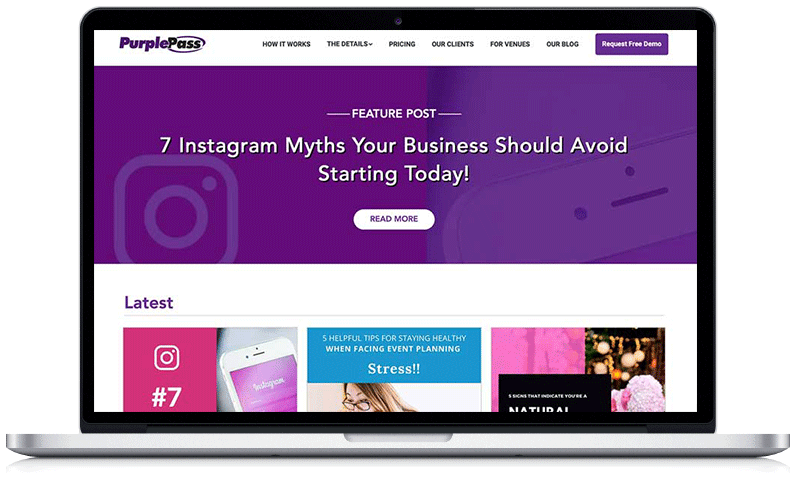 According to HubSpot, those who prioritize blogging as an inbound marketing strategy are 13 times more likely to enjoy a positive return on investment (ROI).
Tricks to boosting your blogs ROI:
Add CTA throughout your blog to encourage sales
Be knowledgeable on a subject and inform your readers, don't just try to sell tickets
Feature content or interviews on your guests, talent, etc.



3. Try a referral program
Wouldn't it be nice if others marketed your event on your behalf? Take the referral link marketing route and others will do the advertising for you in exchange for a reward.
Referral leads convert nearly one-third better than leads from other marketing channels. Referral leads generate a 16% higher lifetime value than other leads. All in all, referral marketing results in a conversion rate that is three to five times greater than other marketing avenues.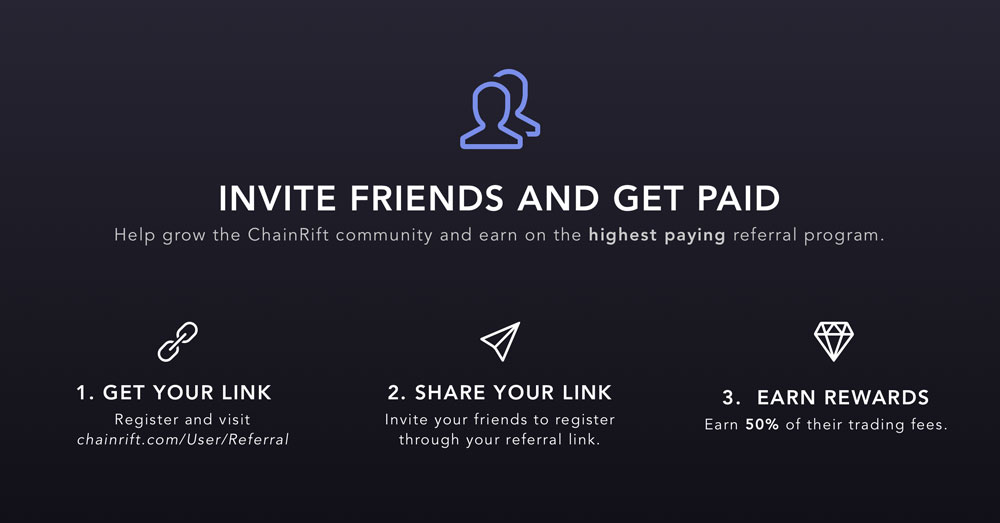 How to start a referral program:
Have incentives; what are you giving people for referring a friend or sharing their ticket link?
Know how you will you keep track of your referrals? (tracking codes, form submission, etc.)
Where can people find your referral program? You need to let them know about it
4. Build your SEO the right way


Nowadays, SEO is the name of the inbound marketing game. SEO is short for search engine optimization and it determine how visible you are online.
Invest in a SEO push and your online content will prove to be the gift that continues to give across posterity.
Easy ways to boost your SEO quickly
Need to spread the word about your event!
These tips will show you how to fix your online
presence so guest can discover your event.

Seo keywords
Add event and location-relevant keywords and key phrases to your content at a targeted keyword saturation rate.
Zero in on the words and phrases people are most likely to search for, and they will find the different components of your online footprint in an organic manner.
Use the right keywords at the optimal density rates throughout your online content and your website, blog and social media pages will gradually move up the search engine results pages (SERPs), hopefully to the first page or two.
5. Use social media to go viral


Social media marketing does not cost a single penny unless you take the route of paid advertisements on the platforms. Sometimes, it makes sense to pay for ads on Facebook or hire a social media influencer.
However, there is the potential for a no-cost viral social media post to prove just as effective as a paid ad on social media.
In short, viral social media content is the equivalent of free mass advertising.
From White Claw's spike in traffic resulting from user-generated content to Reese's "It's A Live" social media campaign and beyond, there are countless examples of viral social media bolstering interest in brands and specific events, products and services.