Introducing a New Purplepass: Providing the Optimal Event Experience
Introducing Purplepass' public beta launch; not just a new look!
Users can experience all the new updates and features on beta like improved SEO to upgraded widgets, pixel tracking and brand-new social distancing tools for safe events!
The current update focuses on the front end customer buying experience. Which includes website design, assigned seating and ticket widgets. Stay tuned for more updates on the management interface soon!
A Modern Design + Brand New Features
Purplepass' latest public beta release includes a brand new modern design that makes it easier than ever to create events, manage featured media and images, etc. with support for every device size.
The latest release includes new features like:
Language support

Color themes

SEO techniques

Mobile friendly for every size

Social distancing support

Pixel conversion tracking

Updated ticket widgets
Start selling tickets in minutes!
Create an account, enter event
details and go live on Purplepass.
New + Updated Seating Maps
In this latest release, one of our biggest updates includes a 100% mobile-friendly solution for purchasing tickets and seats on any device.
Whether your customers are using their smartphone, a laptop, or tablet device, finding seats can be done anywhere.
Beta also includes new seating maps, with the option to use the social distancing tool, depending on the type of location you are hosting and your venue layout.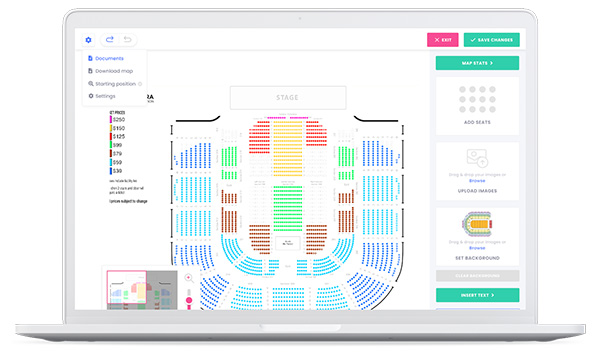 Other features on the new seating maps include:
Fast loading times

Customization and branding options

Color themes

Support for booths, tables, rows and curves
*** If you are currently a Purplepass user and would like to convert your maps to the new seating maps, contact your rep or send a message to support@purplepass.com.
Auto Social Distancing Tool
By now, we have all experienced the impact of the global COVID-19 pandemic.
While it may have seemed impossible to ever conceive of hosting an in-person event again, it seems the world is simply adapting while taking more safety precautions than in times past.
Purplepass's new auto social distancing tool is fully integrated with their current event management software beta update.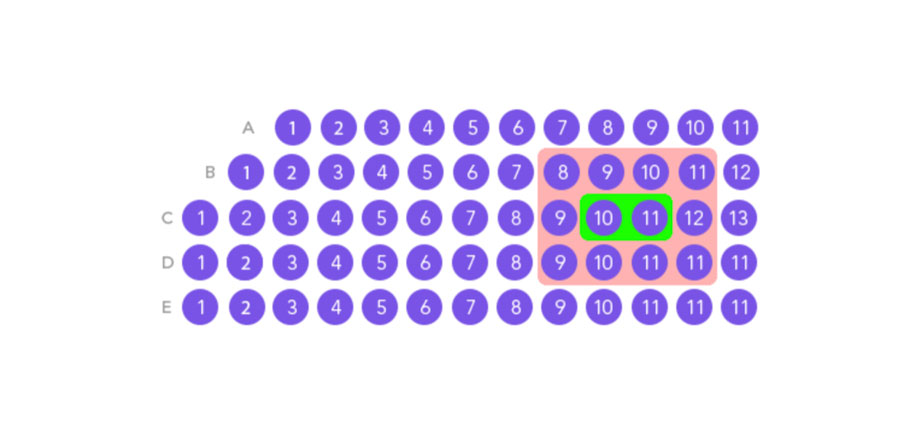 How does it work?
With the use of Purplepass' ASD tool, you can begin assigning seating to ensure that individuals and groups attending your event have adequate space between additional attendees.
It is also possible to set distancing values based on current CDC guidelines and/or recommendations, meaning you can update the distance between seats on a whim and without restructuring your entire event.
Some seats are not always spaced out consistently, can be different sizes, have gaps, etc. With the ASD tool, promoters will block off a pre-defined area using the following space settings:


Standard: A value of 60 (buffer 1-2 seats)

Minimum: A value of 30 (buffer 1 seat)

Maximum: A value of 90 (buffer 2-3 seats)

Customize


The system will also apply this space in 360 degrees, including seats in the rows in front and the back. Whether you choose to follow current CDC guidelines or if you have additional location restrictions or guidelines to abide by, you have complete and total control over the amount of distance you choose to implement with this ASD tool.
Everything you need to run events
Registration, ticket stock, reporting,
social integrations, scanning equipment, etc.
Pixel Conversion Tracking
If you want to see more in-depth stats and analytics regarding your online ticketing traffic and potential, look no further than the latest Purplepass event ticketing software release.
Pixel tracking is tracking stats and online visitors with the use of transparent pixels which are often embedded within a page or, in this case, your event and ticket page(s).
Using pixel conversion tracking is a way to gather in-depth information and analytics regarding user data, browsing patterns, and specific behavior that applies to the event you are hosting or the tickets you are selling.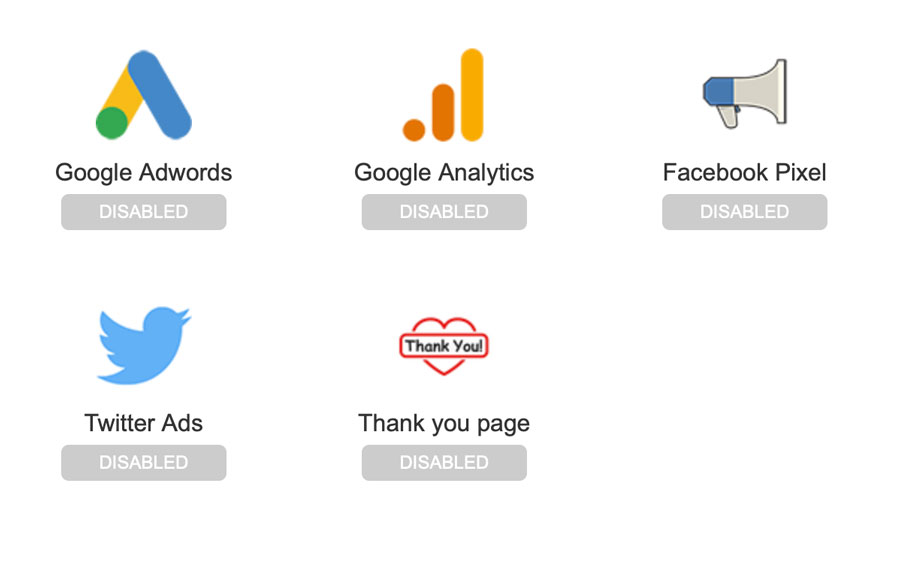 Purplepass' pixel tracking supports:
Adwords

Lytics

Facebook

Twitter

Google Analytics
How does it work?
Purplepass' pixel conversion tracking tool automatically fires the pixels at three stages; when on the event page, adding to cart, completing the sale.
This allows users to track the buyer's journey through the entire buying process, identify abandonment and track conversions for ROI and advertising optimization.
The tracking pixels are fully integrated into the ticket widgets as well.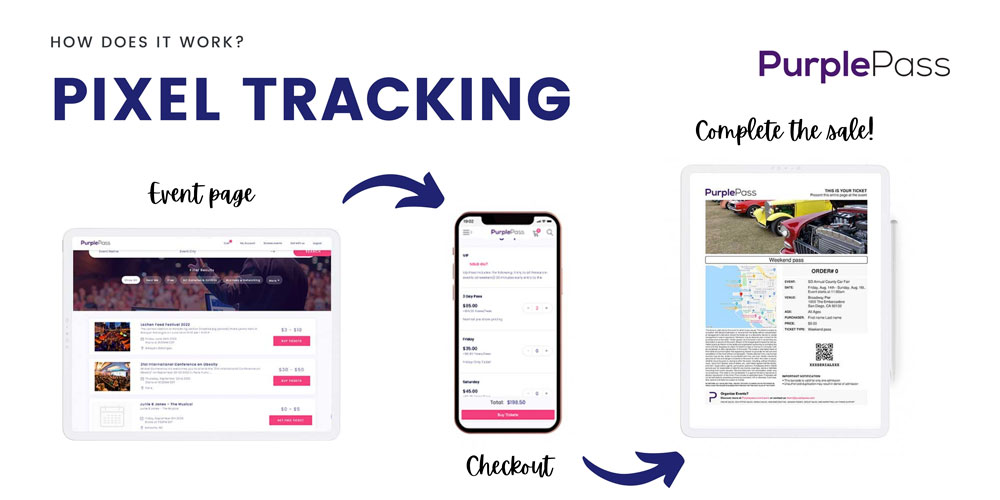 With the latest public 'beta' release of Purplepass' event ticketing software, we hope you take advantage of this updated interface, modern design, improved SEO techniques, auto social distancing tool, and pixel conversion tracking support.