Event Planning Ideas to Generate New B2B Leads
Getting new leads is the key to strengthening your business and expanding your customer base. Organizing events has always been a great opportunity to do exactly this.
Unable to get together in person to exchange information, products, and services, we turn to technology, and as a result, those all-important events that pump blood into our businesses and organizations go fully digital (and hopefully viral).
The more digital presence you establish in this new playing field, the better.
Regardless of the platform you choose to host it, planning an event requires having a logical goal, defining the steps to reach that goal, and a lot of elbows grease.
We may not be able to supply the grease, that one is on you, but we can help by providing an event planning checklist to help you reach your B2B lead target.


B2B defined:
Business-to-business (B2B), also called B-to-B, is a form of transaction between businesses, such as one involving a manufacturer and wholesaler, or a wholesaler and a retailer. Business-to-business refers to business that is conducted between companies, rather than between a company and individual consumer.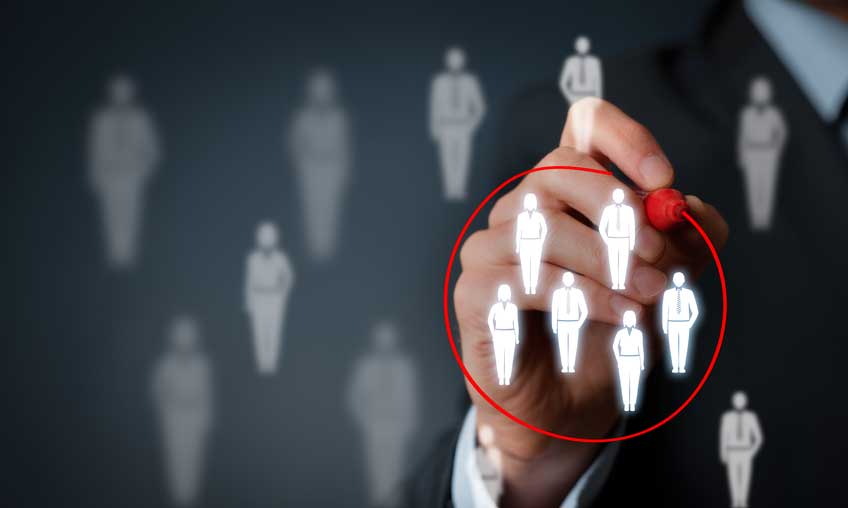 Tailor the content to your audience


The what depends on the who. A customer-oriented approach is vital in this preliminary phase.
You need to convey the message in a way a recipient can understand, so they can internalize the information and then act upon it.
If your goal is to generate leads, a successful event hosted for a smaller, well-segmented community is far better than one aimed at a large audience that generates at best only mild interest, which dissipates and evaporates right after the event.
Rather than casting a wide net, identify your perfect customers and zero in on this group with laser focus.
Tailoring the topics, content, guest speakers, and materials to your demographic means doing your homework on such important segments as:
age

gender

industry niches

job title

business size/type

location

cultural background

The content you offer will vary significantly when you target 50+-year-old sales managers in a rigid industry with an old school approach, as opposed to a startup crowd.
Therefore, if you already use various online channels, use them to collect the maximum amount of data on your audience.
Ask yourself who they are and what's important to them.
What do you want them to take away from the event, and how can you fuse all of this into excellent content?
Increase ticket registration by promoting on time


You must invest time, energy, and resources into the event promotion, and you'll always need more time than you think. Also, chances you'll be alone on the market for any significant period are slim to none, so you must compete for attention, eyeballs, and inbox space from the start.
Make the promo materials interesting and inviting.


Share some key topics so your potential future clients can get a sneak peek at the value you provide to help them make a registration decision.


Showcase your star idea or speaker, tease the product, and offer benefits for early ticket registration.


Remind people of the event. Do it often and choose a medium that best suits the profile of your target audience. For instance, influencers might not be big on LinkedIn, but they'll be perfect for the young Instagram crowd. If your demographic comprises desk jockeys living by their email, shoot them a reminder there.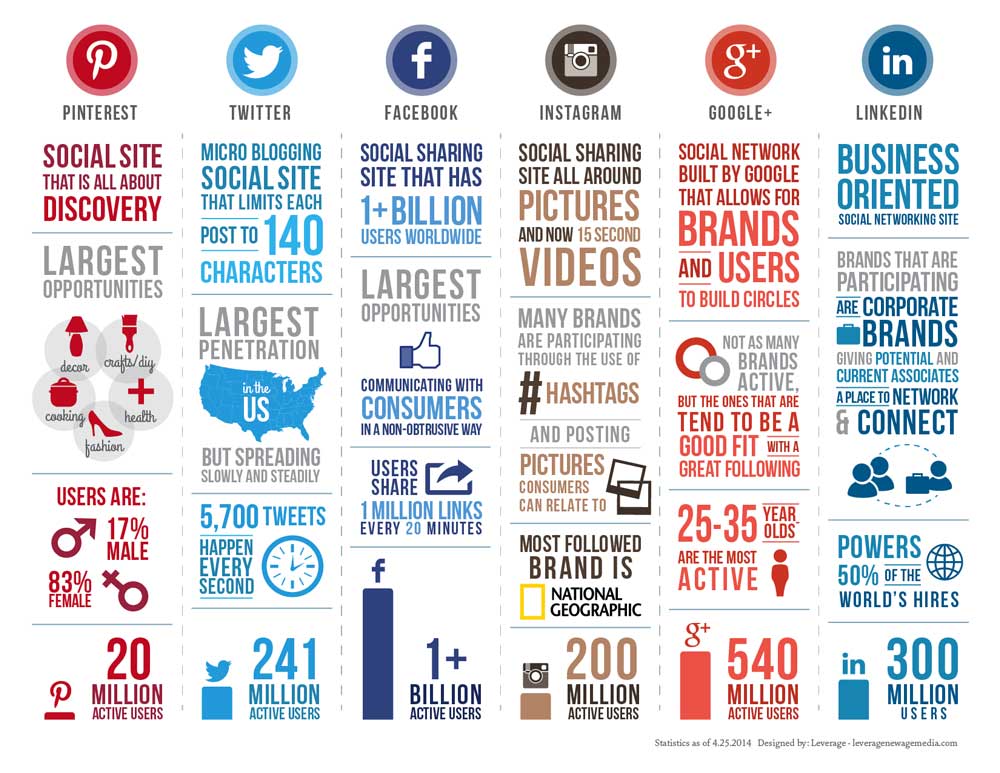 Offer a multichannel experience


You need a megaphone for the event to take off and generate high-quality leads. The larger your online presence across multiple platforms, devices, and media, the better you can interact with an interested participant.
A great way to cement your position as a professional channel to be trusted with their business is to build an app.
Making your event available through the app will streamline many processes.
Registration and attendance monitoring, personalization (useful for people who would like to receive only some content or go through it at their own pace), and data collection are simplified with an app.
The data you collect will be precious to you in the follow-up stage and when you work on future events.
An app will also be useful for sharing videos and testimonials, building future relationships.
A premium lead can come to you in many ways, and a passed event offered as premium content will make you look more serious.
Follow up
An event is like an attraction that gets the people to listen.
Once you've captured the attention (and contacts) of your potential B2B leads, it's time for the follow-up. Here you can reach individual leads and develop a more personal and customized approach to each one.
Some great tips for nurturing these budding relationships are:
be casual but professional (thank-you notes for attending are a good way to reach out)

connect while the memory is fresh

be clear and concise

provide some new valuable course of action or information

follow up more than once, but avoid being tedious

make sure there is a call to action


If the attendees like what you present at the event, they will be far more likely to engage further and do business with you.
Conclusion
Virtual events have exploded as face-to-face socialization imploded in our new normal, leaving the virtual world as the best way to gather B2B leads.
Virtual events require just as much attention as live events. Make sure you start with a thorough analysis of your potential attendees and tailor your content to them.
Start your promotional efforts early and concentrate on the platforms most frequented by your ideal customer.
Offer your content as a multichannel option and create a business app that will ease the process and allow you to collect valuable data.
It may take a while before a lead turns into a customer, but if you're meticulous about the follow-up, results will follow.
---
Author: Joe Peters
Joe Peters is a Baltimore-based freelance writer and an ultimate techie. When he is not working his magic as a marketing consultant, this incurable tech junkie devours the news on the latest gadgets and binge-watches his favorite TV shows. Follow him on @bmorepeters