We Build Free Seating Maps for Events and Venues
From concert stadiums, and trade shows, to high school art centers, bars, fairgrounds...if you need a seating map, Purplepass can build it!
These maps are typically created by event promoters to manage their assigned seating events. Each map can be displayed upon ticket checkout so guests can select the seat of their choice. Purplepass offers a variety of seating options for promoters such as graphics and icon support, advanced pricing and color codes, stage previews, handicap support and more.
The powerful system gives your guests the ability to load interactive seating maps, view layouts, and other features to make choosing seats easy.
Click here for our full list of seating options and map building features.


Request your venue seating map
We build an unlimited amount of maps for
promoters...for free! Request one below!

All maps we build are free (for paid events)
Although you have control to build and manage your own maps, we know planning events take time and our promoters would rather do more important things like promoting over creating seating charts.
Send us your map and we will build out your venue layout quickly and for free. For venues up to 10,000 seats, we can usually have the map built and ready to go within 24 hours.


Below are real examples of maps we've built for clients from a range of industries. Jump to the bottom of this page to learn about our new Auto Social Distancing for safe seating events.
High school football field (below)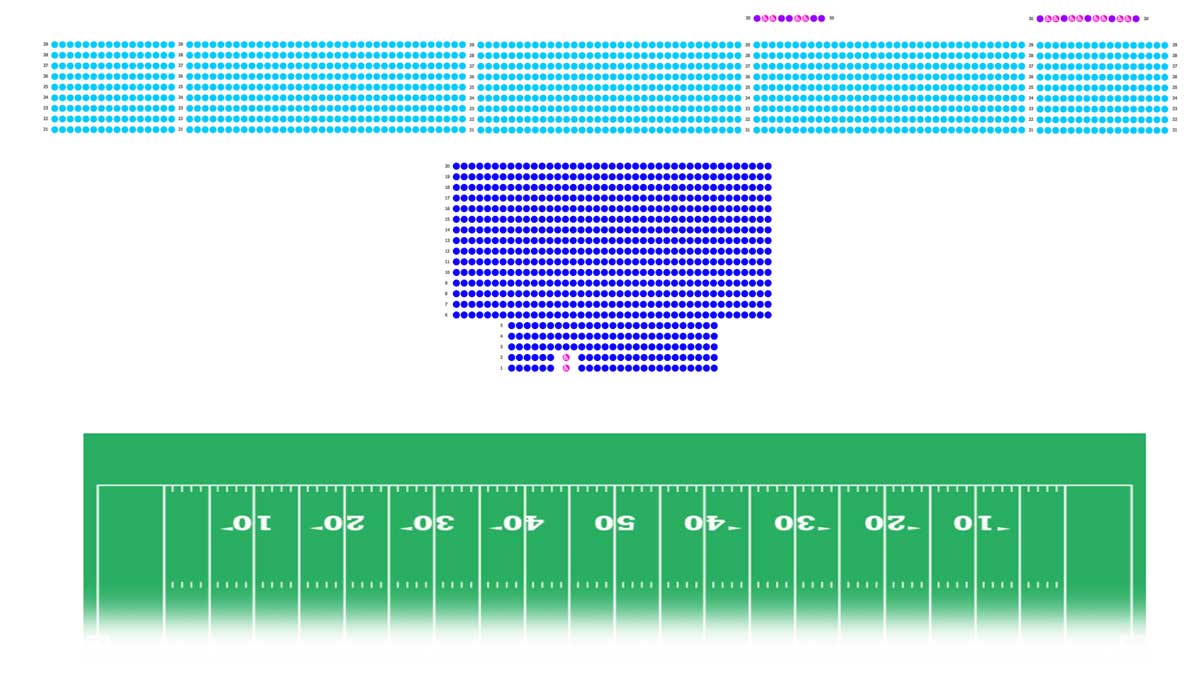 Church (below)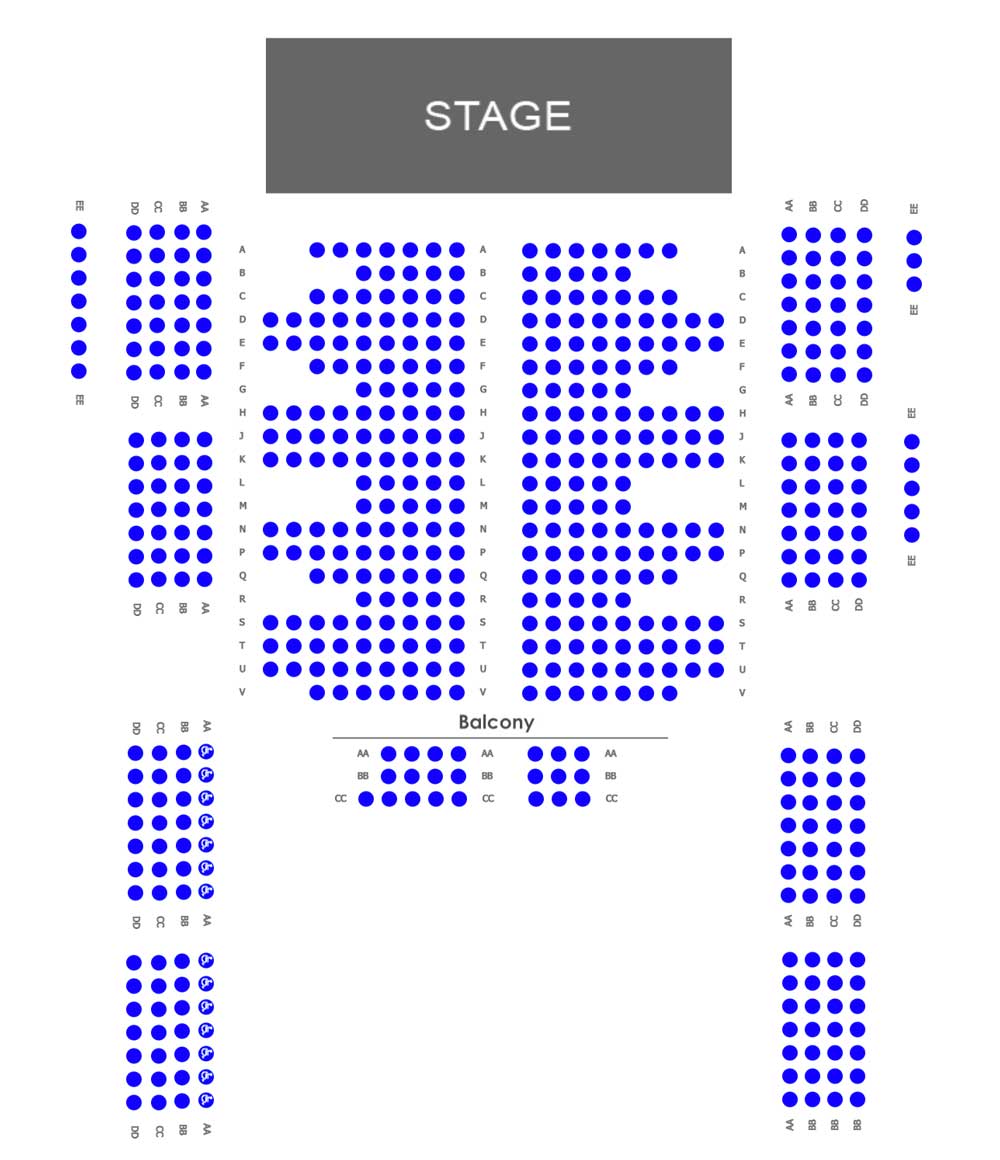 Race track (below)
Conference/trade show (below)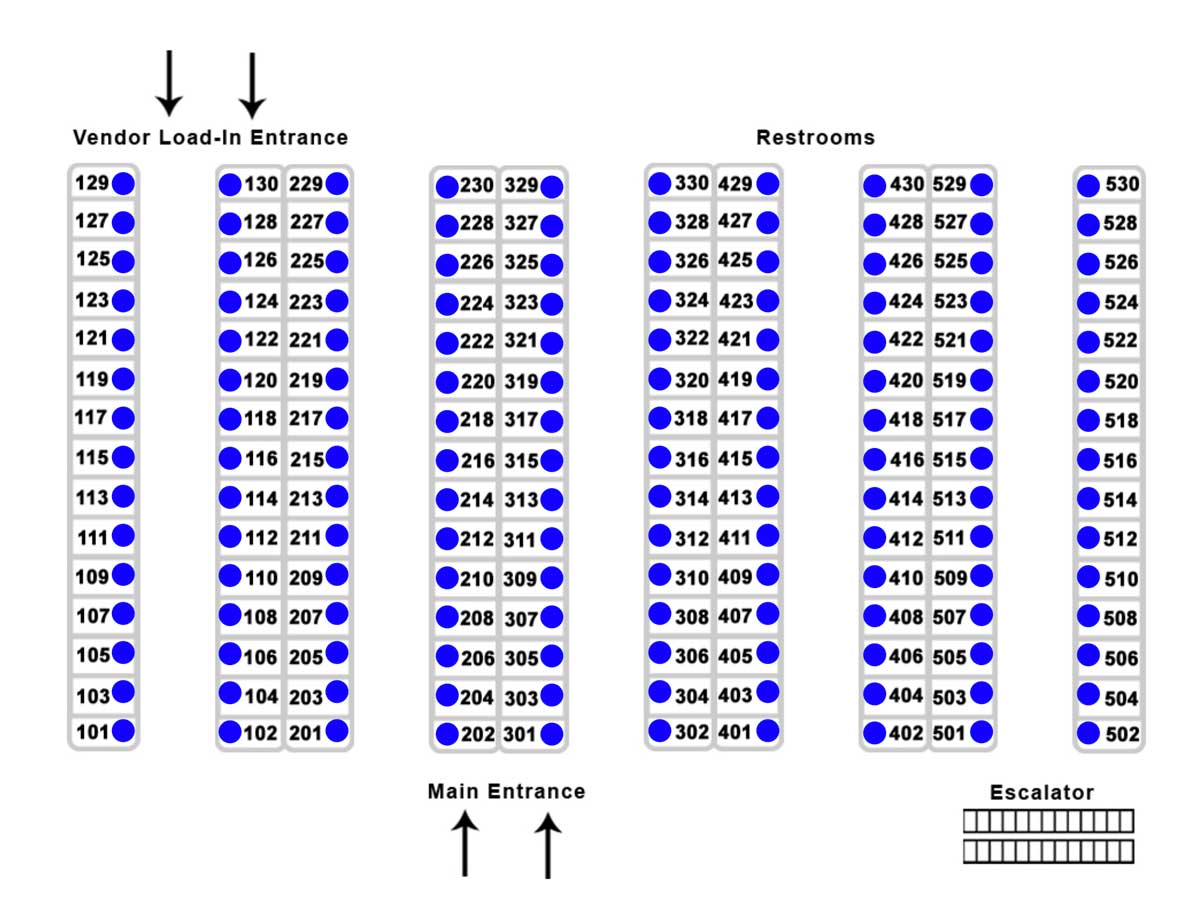 Indoor sports stadium (below)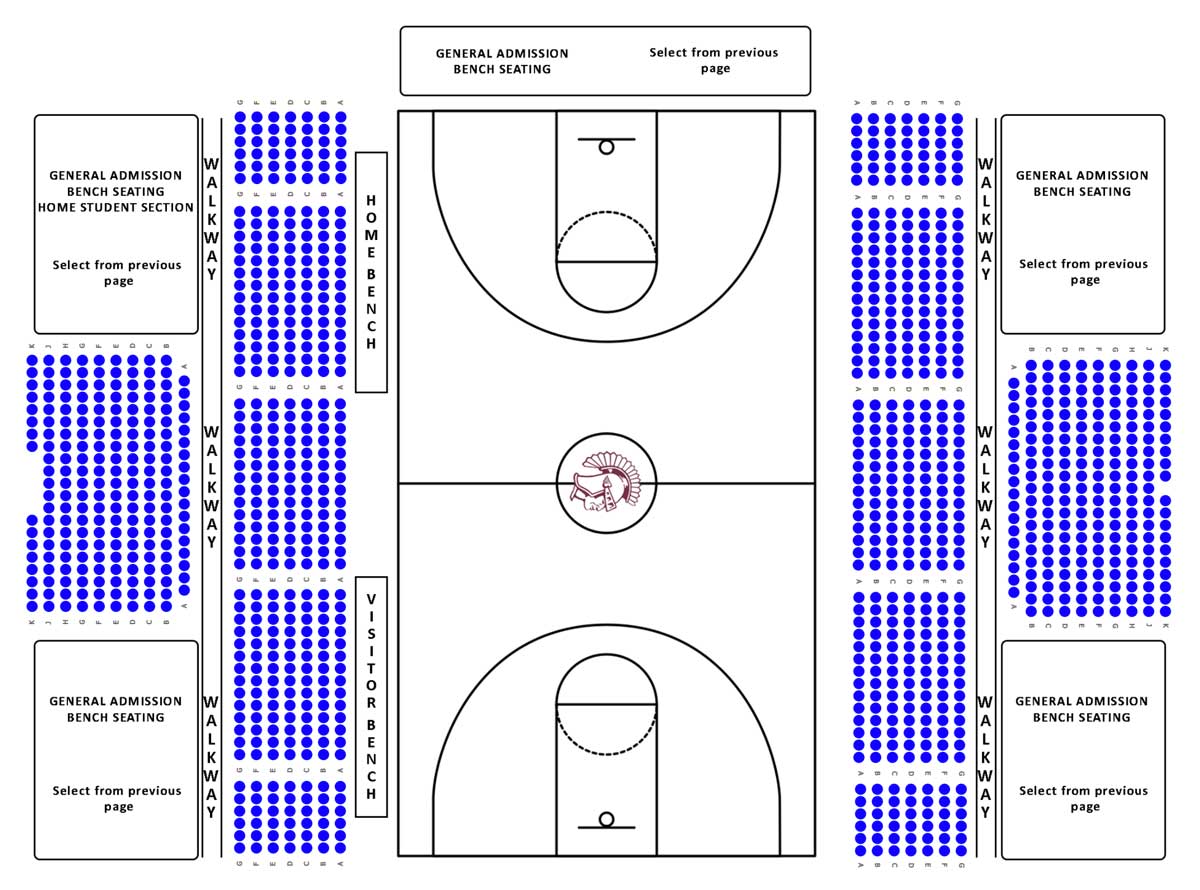 Fairgrounds (below)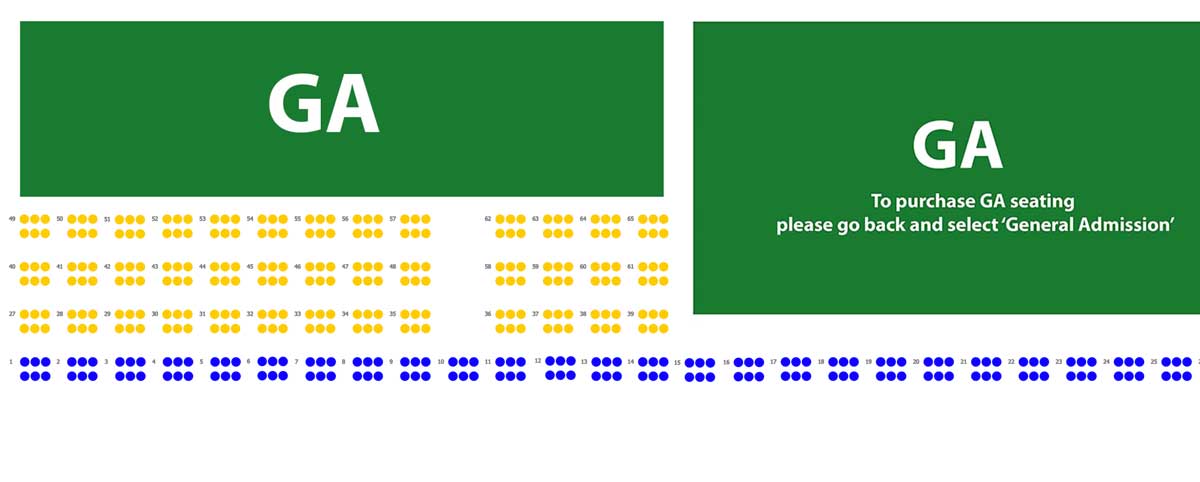 Concert (below)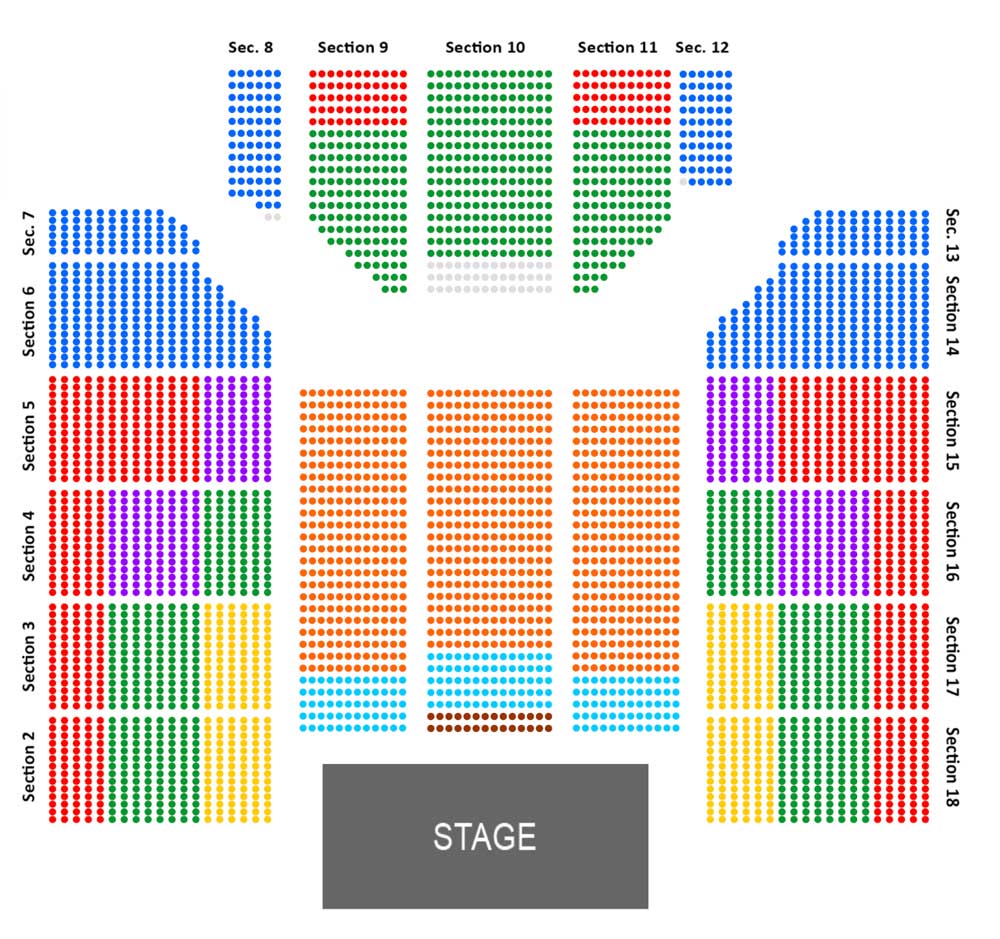 Floor runway/fashion show (below)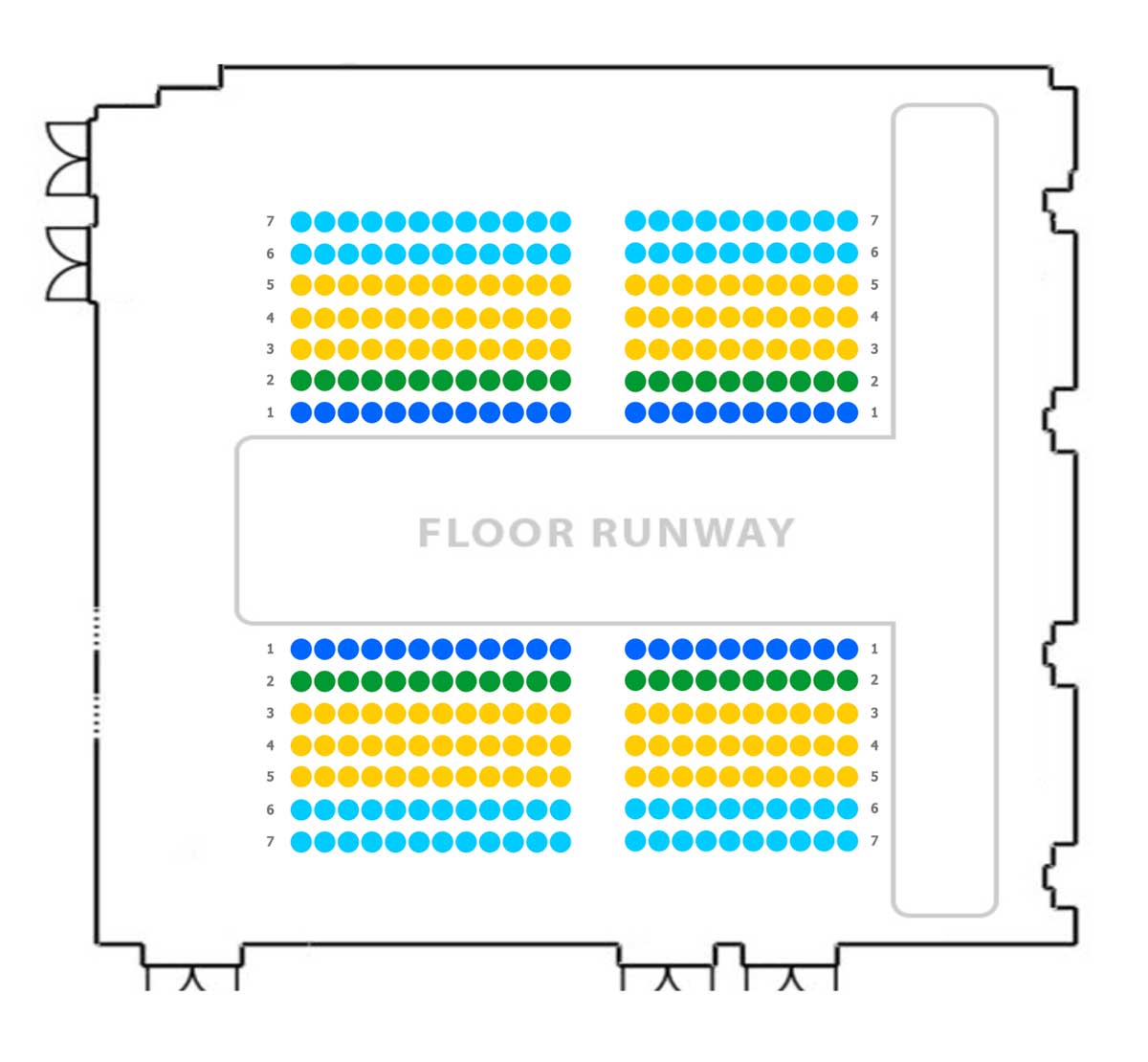 Ballroom dancing (below)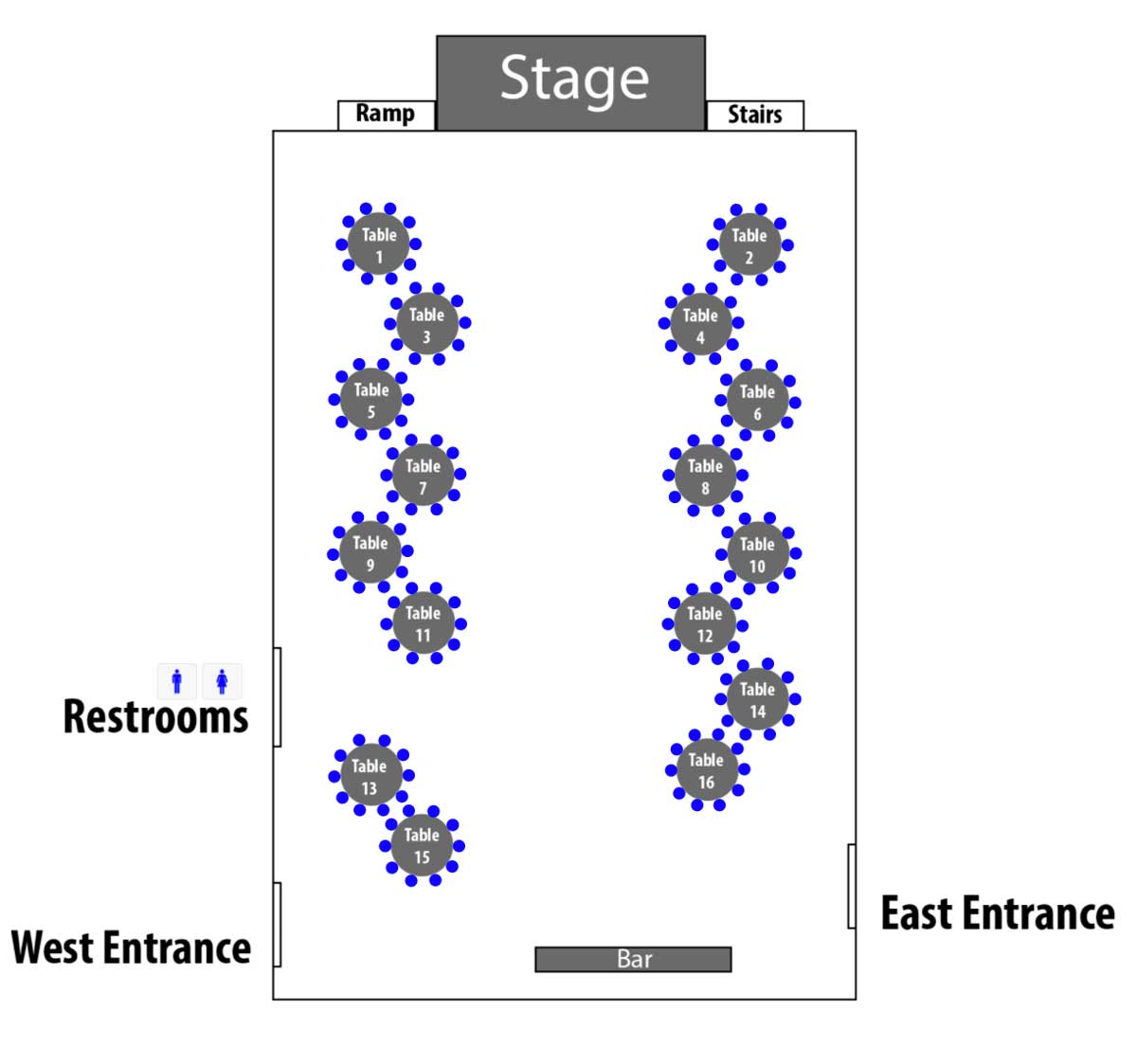 Orchestra (below)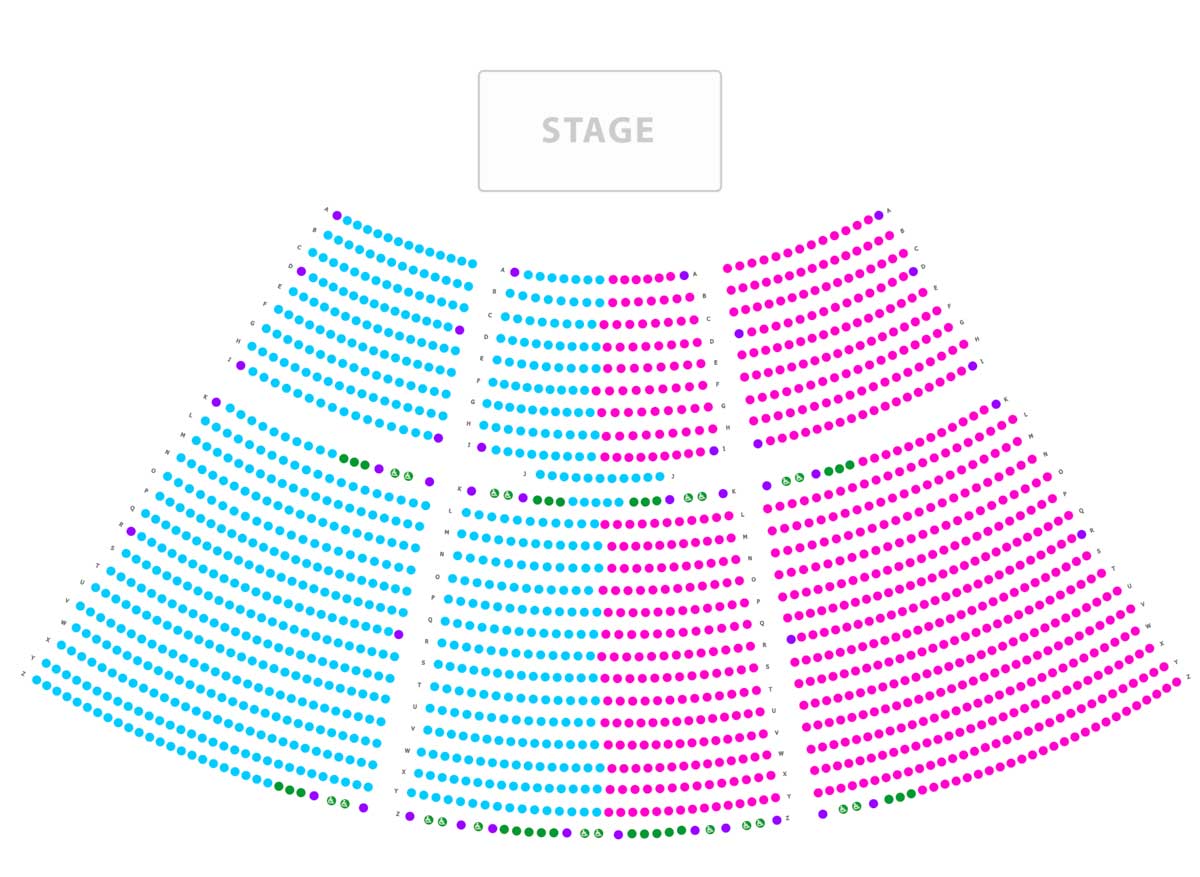 Performing arts/theatre (below)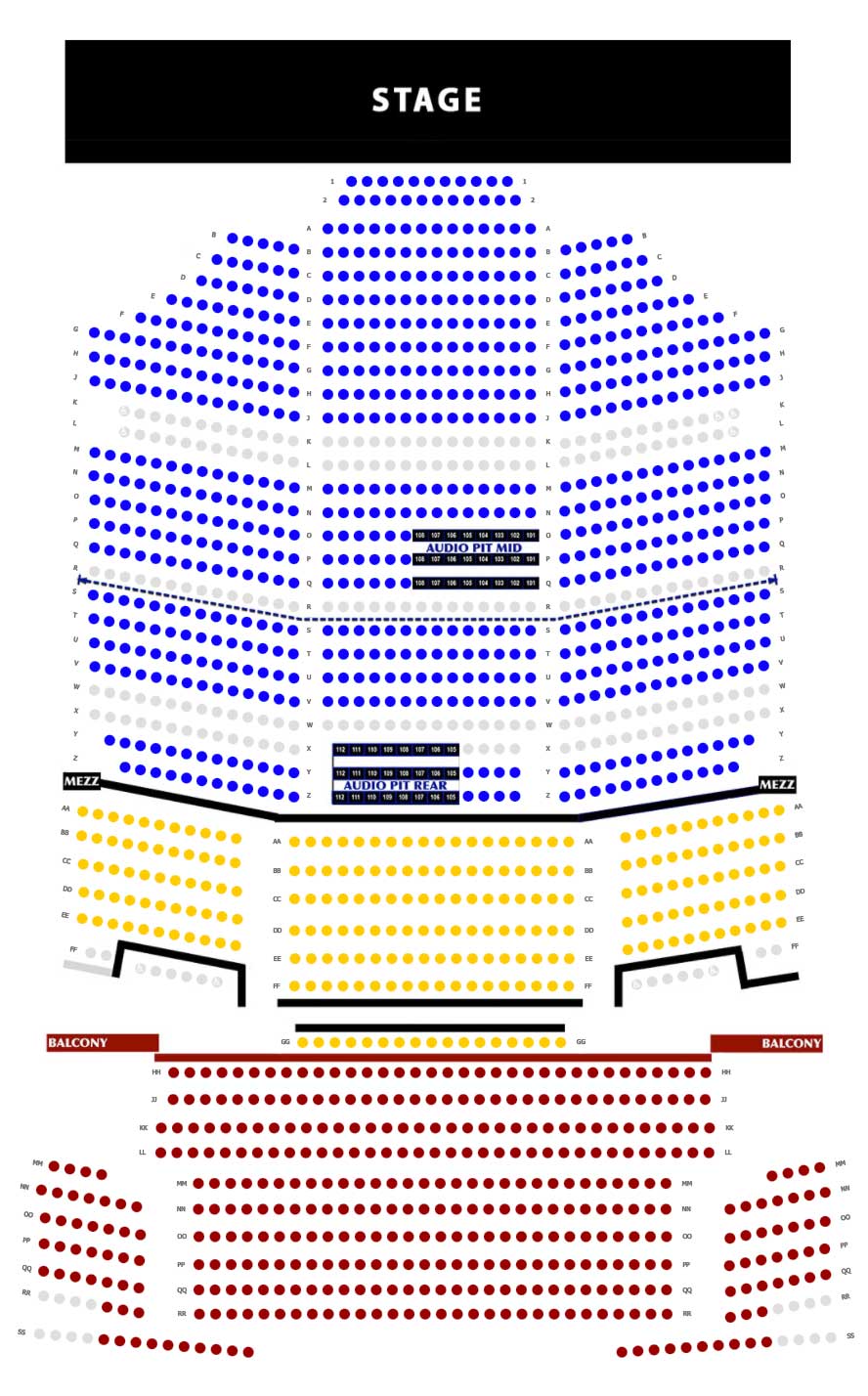 Sports arena (below)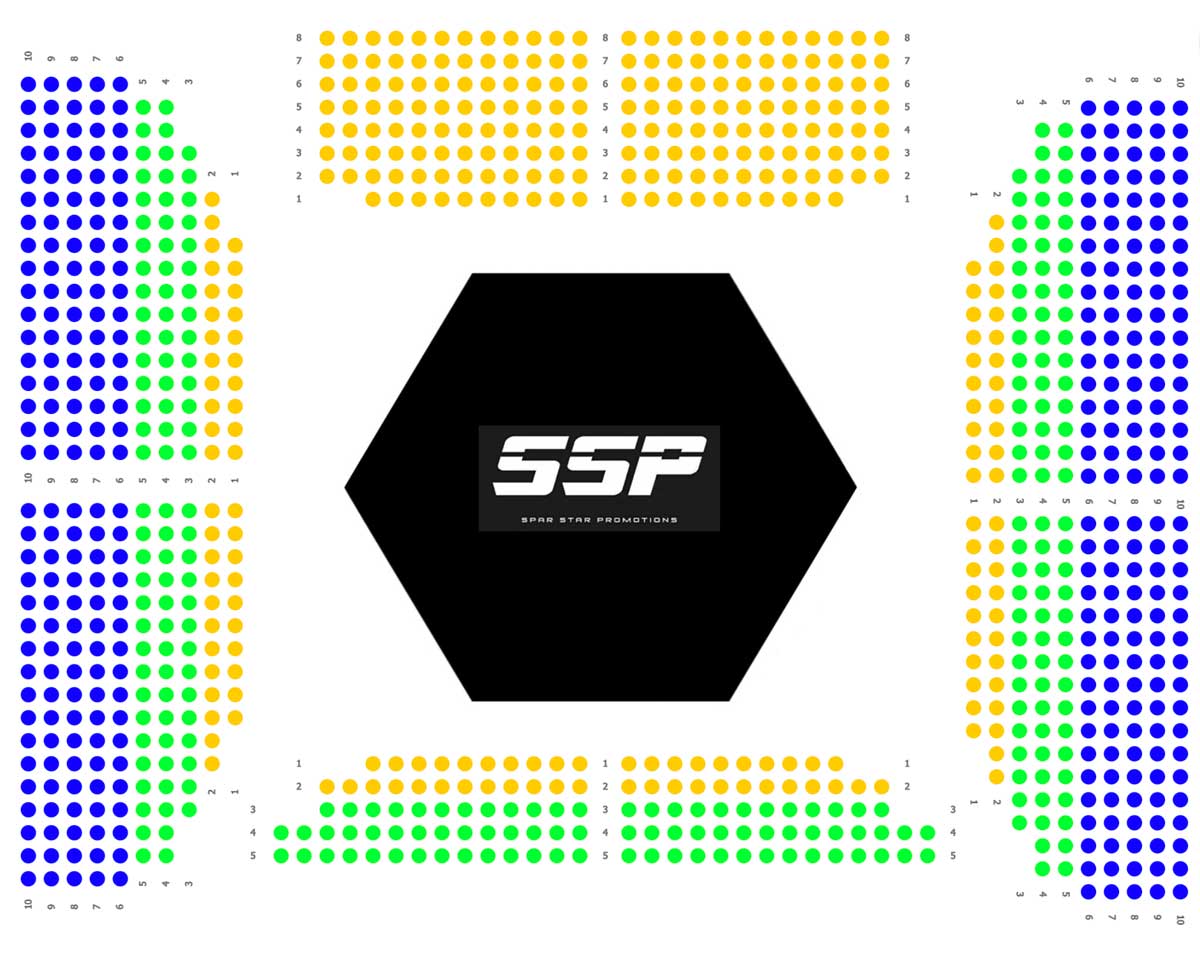 Auto Social Distancing tool to space out guests
Our new Auto Social Distancing (ASD) tool is the solution to assigned seating in a COVID-19 world. Meaning, the tool will give promoters the ability to define social distancing space on their seating maps, while maintaining it throughout the event(s).
The tool will automatically apply space around seats within a group or individual seats. Promoters can start by having all their seats for sale via Purplepass using a seating map. As customers purchase tickets, the system will automatically put seats on hold around the party based on the distancing values set in their account.
Guests can purchase individual seats or sit together; regardless of their party size, the system will still distance them out properly.
Other features:
Setting a buffer zone
Granular control to better manage spacing
A smart system for distancing guests
We expect the new Auto Social Distancing tool to be released early February 2021!
Learn more about our ASD tool
A tool created to make following CDC's
guidelines on social distancing and
spacing out your guests possible!