Creating a Nonprofit Fundraising Campaign Online (7 Steps)
Traditionally, nonprofits can raise money through the usual car washes, bake sales, silent auctions and other hands-on events. However, there are tremendous benefits to promoting a fundraising campaign online. For those new to the digital donation world or looking for more ideas for online fundraisers…keep reading.
A discount for nonprofits
As a thanks for everything you do,
Purplepass offers a discount for nonprofits.
Follow these steps to get started with your campaign.
1. Create an optimized website
Well, the very first step would be to actually create a website, and we have another blog about that here.
The next step would be to then optimize that site. This is the central place where people come to learn more about your organization, it's mission, where donations go, etc. You need to establish a platform that covers all the basics (who, what, when, where, why).
The more content you have out there whether it's articles, press releases, social media, the more legitimate your organization becomes to the eyes of your donors.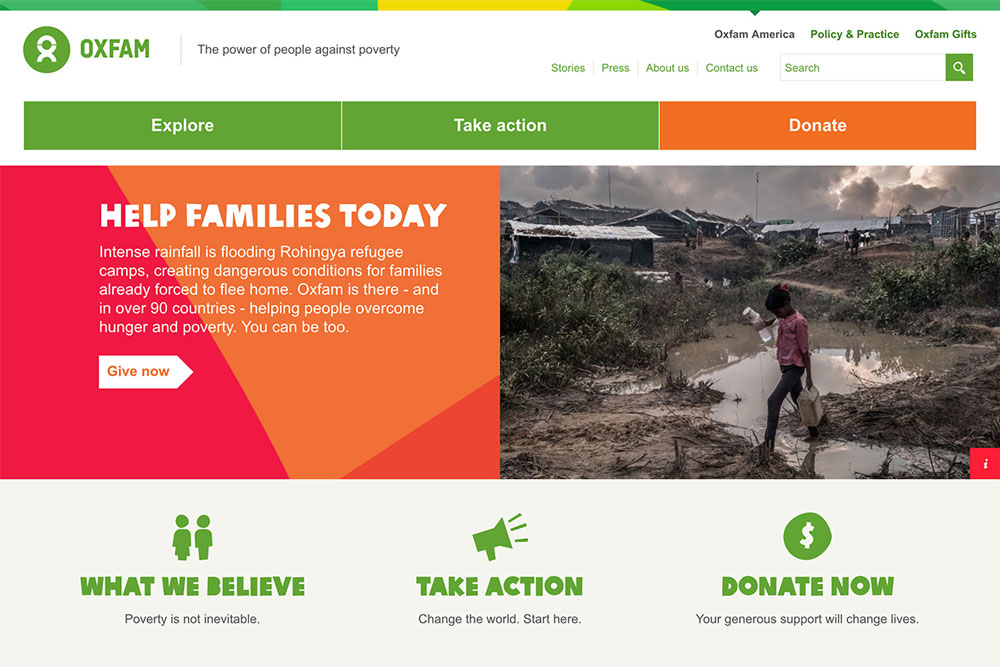 No one is going to feel comfortable donating to a cause they know nothing about with no information online.
Some ways to optimize your website include:
Adding an about page
Incorporating CTAs for donations throughout the content
Articles and news about your organization
Media resources and links
Follow SEO best practices - learn more here
Testimonies
Link to resources and other platforms you're sharing on (social media)



2. Find a platform for collecting donations
How do you plan on collecting donations?
Traditional payment forms like checks and mail are slowly being phased out by credit cards and digital bank payments like Venmo.
There are plenty of platforms out there made for nonprofits, you just have to find that right one. Remember, you want to make donating as easy as possible, so the more payment options you offer the better!
Top platforms for collecting donations: to
PayPal or Venmo - A simple way to set up and access funds for a campaign. Most people today are familiar with these two platforms as forms of payments directly withdrawn from their banks or accounts.


Purplepass - We offer a discount for nonprofits, plus promoters can process credit cards through the platform as well. If you have your own merchant account, you can also link that to your Purplepass account.


Crowdfunding sites - Popular ones include GoFundMe, Fundly and Kickstarter. Each one is designed a little differently, so it's best to decide your style of fundraising and which one works well with that. Be careful as fees can be high, and they may end up taking a decent percentage of your donations.
3. Determine your type of campaign
Is this a one time fundraiser? Annual? Giving Tuesday?
Consistency is key, so determine what type of campaign you are running before you start.


Common nonprofit campaign types ones include:
Onetime capital campaign for raising a large sum for a project or renovation
Digital fundraising (not a hybrid campaign, but lives entirely online)
Annual fundraiser
Social media campaigns
Weekly campaign (Giving Tuesday, Movement Monday, etc.)
Crowdfunding campaigns


4. Find your campaign theme and/or story
What is the purpose of this campaign? Why are you raising the money? Where is it going?
Without a story, no one will donate because they won't believe it matters. It's your job to show them you need their help and support to evoke change.
Luckily, because you started a nonprofit, there is usually a story behind that which is easy to identify.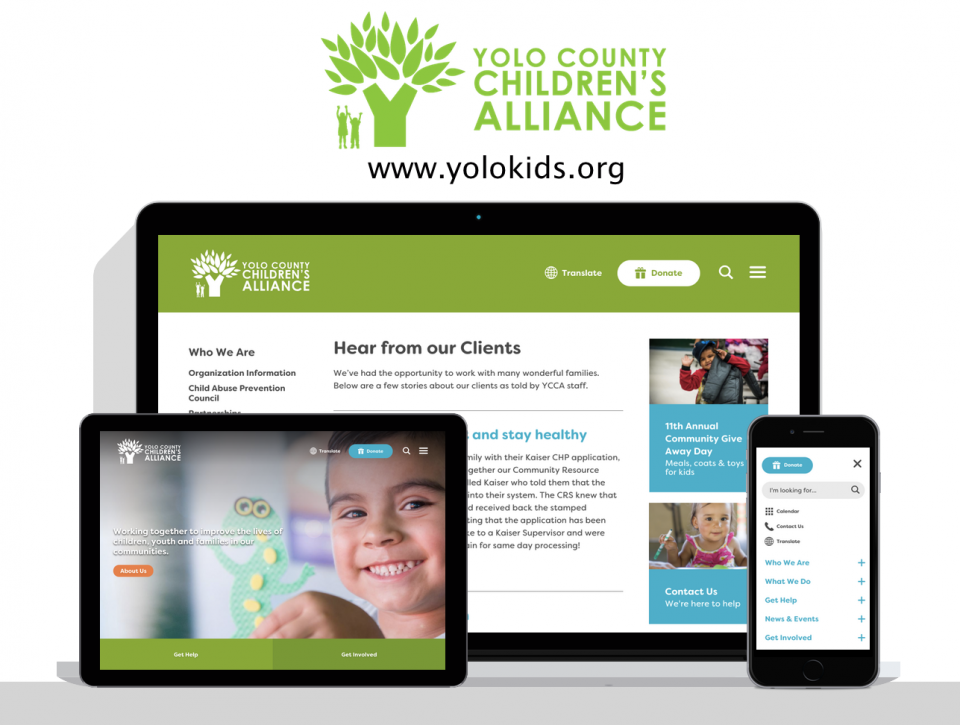 So tell it!!
Often, people feel obligated to donate based an emotion connection. I'm not saying exaggerate and make an extreme story to get some donations, but don't be afraid to pull at people's heartstrings and show them why they should care.
Check out 5 tips for telling your nonprofit's story.
5. Spread the word with clever marketing!
I say clever because marketing doesn't need to be complicated. With the right audience, you can use their help to spread the word quickly. Word-of-mouth and viral marketing are the easiest way to grow awareness, but often the hardest to achieve.
The trick is to provide sharable content and make it easy for viewers to pass it along.
So how can you do that?
Include links for sharing posts and stories (Gmail, social media, copy links, etc.)
Make easy to digest, readable content
Use video or audio for sharing (YouTube, podcasts, etc.)
Include links for donating wherever you post
Post on sharing platforms like Instagram, Facebook, and LinkedIn
Send out newsletters and emails with call-to-actions to donate
You can save time by researching where your target market and people are most likely to donate to the cause; what platforms they hang out on.
Most of the time it's in social media groups and feeds. You can read more about creating an effective social media marketing strategy here.



6. Create donation levels
Donation levels are different tiered donation packages vs an open value contribution. For example, rather than asking people to donate at registration or your page, make the process more thrilling by providing options and added perks.
Donation levels are tires that start basic and work up. Here is an example of donation levels:
Bronze - Minimum $10 donation
Silver - Minimum $20 donation plus drink tickets to the next event
Gold - Minimum $50 donation plus a free t-shirt, and drink and food tickets
7. Be relevant!
Probably the most important! Stay relevant!!
Which means stay up-to-date on the latest trends of the industry and find ways that your donors like to connect. This means being on social media, producing a podcast or videos, creating an app, SMS messaging, etc.
Learn your audience and listen to the news to stay relevant with the latest trends and forms of connecting; whether that be online or in person. This is specifically important for nonprofits with a blog. If the content you're putting out isn't what people are searching for at the time it won't be doing you any good.
Don't be afraid to step out of your comfort zone and into the ones of your donors.