Sunsets, Sculptures and Lights In San Diego

We are very excited about being able to light up the sculptures each night. With the sunset and the city lights, combined with the sculptures It's going to be breathtaking!"
— Joyce Summer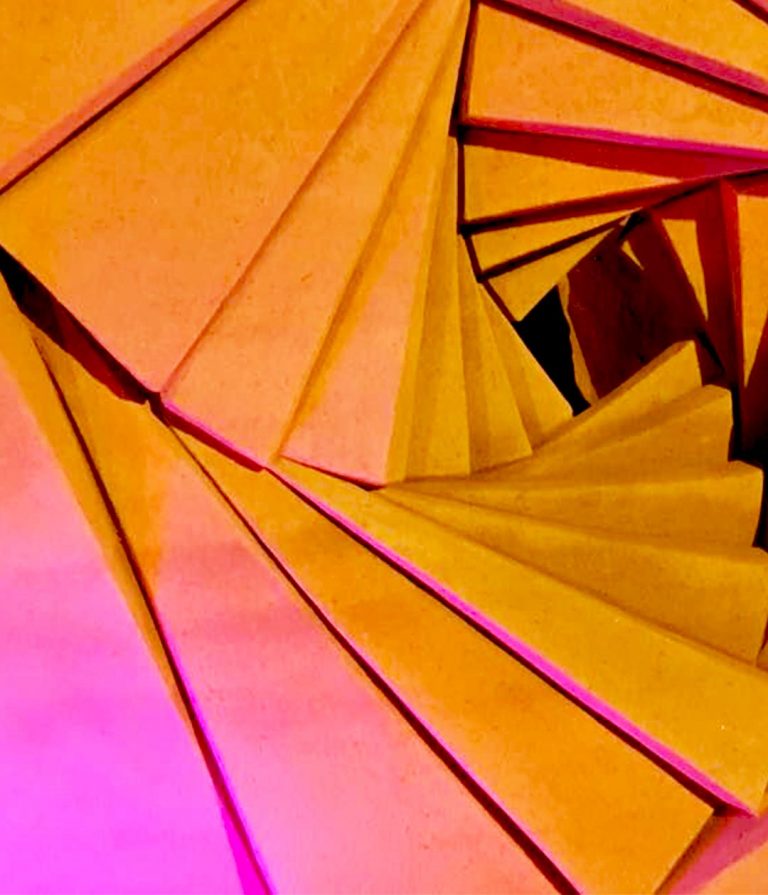 U.S. Sand Sculpting Challenge & Dimensional Art Exposition is coming up this labor day weekend, August 31st - September 3rd and will have a variety of food trucks, sand filled activities for kids, art for your garden and home, and amazing sculptures on display. What more can there be!?
Actually, there is one more thing! U.S Sand Sculpting hours of operation will now be open later than last year to allow the sculptures to be illuminated at night for everyone to see! The sand sculptures and the entire Broadway Pier will be glowing each night for guests to experience, enjoy the sunset and views of the city!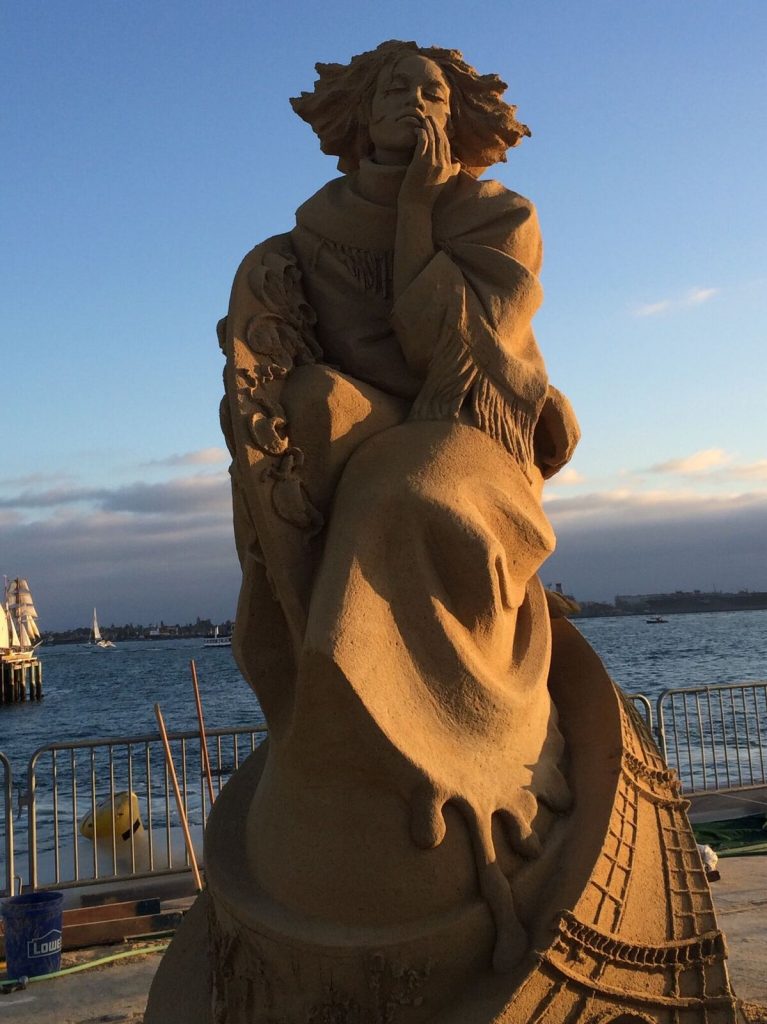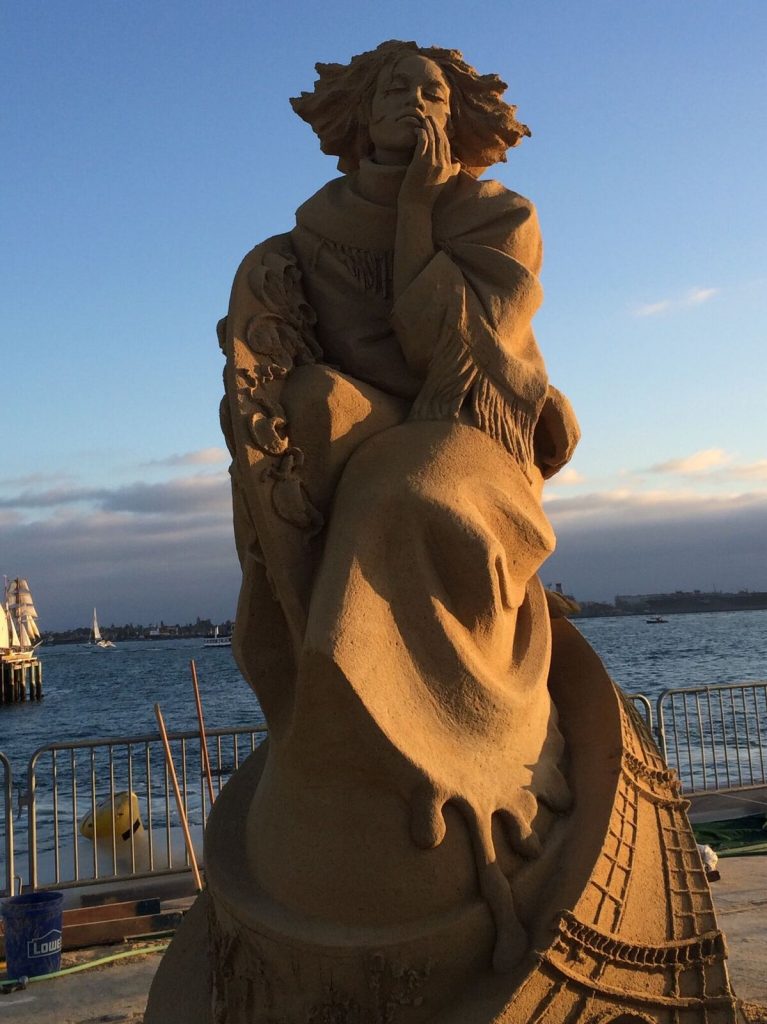 See the sculptures come alive at night and take advantage of the beautiful setting for date night, a night out with the family, or to experience the city sounds and lights around you!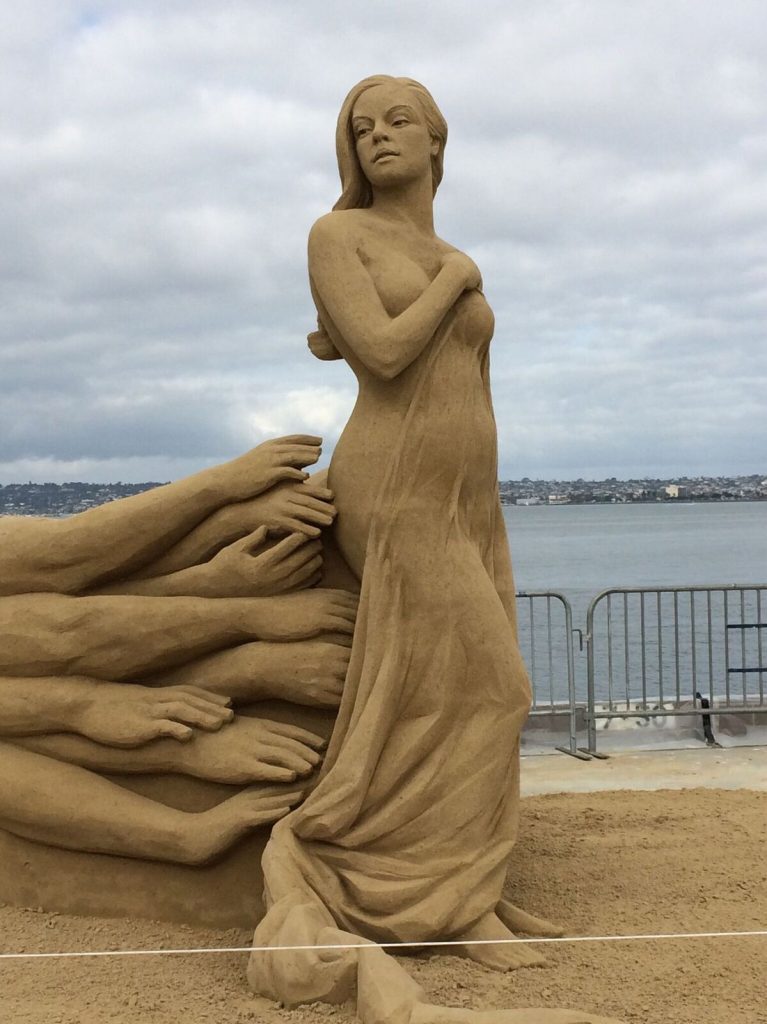 Save big on early-bird prices and significant discounts that are available online until midnight, August 12th! Tickets are powered by Purplepass Ticketing, a full-service event organization company that makes managing your venues smooth and straightforward.
By using Purplepass, U.S Sand Sculpting Challenge can offer a variety of ticket options such as military, V.I.P, family and more. Entry to the event will be fast and easy thanks to onsite solutions available to run a featured box office system, wireless scanners, iPad gear and more all via Purplepass.
Tickets:
Active duty military, SDPD, SDFD, other first responders – FREE admissions every day with I.D.
VIP Single $33.00
Friday, Preview Night, August 31
from 5pm-9pm
Seniors (62+): $7
Adult: $8
Child (2-12): $6
Saturday, September 1st from 10am – 9pm
Sunday, September 2nd from 10am – 9pm
Monday, September 3rd from 10am – 7pm
Senior (62+):$9
Adult: $11
Child (2-12): $8