Beatles' Tribute Band Will Re-enact One Of Fab Four's Last Concerts

Did you ever attend a Beatles' concert? No one has since 1966, but the Greater Cincinnati Performing Arts Society is offering Beatles' fans the next best thing this fall -- a performance by a band that Rolling Stone magazine called "the best Beatles' tribute ever."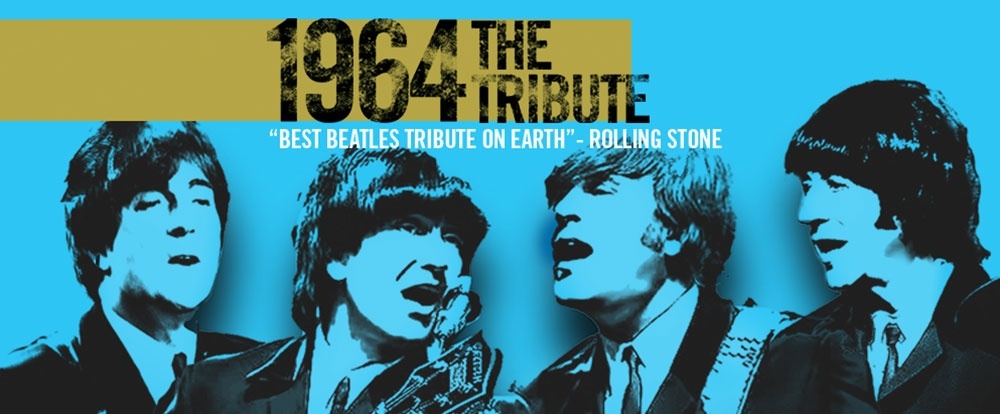 On Oct. 29, the band 1964 The Tribute will re-create the Fab Four's Aug. 21, 1966 concert at Crosley Field in Cincinnati at Cincy's Mount St. Joseph University. In 1966, John Lennon, Paul McCartney, George Harrison, and Ringo Starr sang 11 songs at Crosley -- Rock And Roll Music, She's A Woman, If I Needed Someone, Day Tripper, Baby's In Black, I Feel Fine, Yesterday, I Wanna Be Your Man, Nowhere Man, Paperback Writer, and I'm Down. On Oct. 29, four men who have imitated the Beatles since 1984 will sing the same set.
Purplepass is selling tickets to the concert at this website. The event is part of the Cincy Music Series' 2016-2017 concert series. Another highlight of the series is the May 6, 2017, performance by ABBA tribute band Arrival From Sweden.
The series' other concerts are performances by the string playing Annie Moses Band on Nov. 26, bluegrass singer Sierra Hull on Jan. 28, 2017; dance group Rhythm of the Dance on March 11, and gospel/blues singer Mike Farris and the Roseland Rhythm Review on April 8.
You can learn more about all the groups at this website and purchase tickets for their concerts at this Purplepass website.