Venice, Calif. Hosts Festival On The "Coolest Block In America"

Would you like to find out what the "Coolest Block in America" is like? Abbot Kinney Boulevard in the Venice neighborhood of Los Angeles is the USA's coolest block according to GQ magazine, which is based in New York City.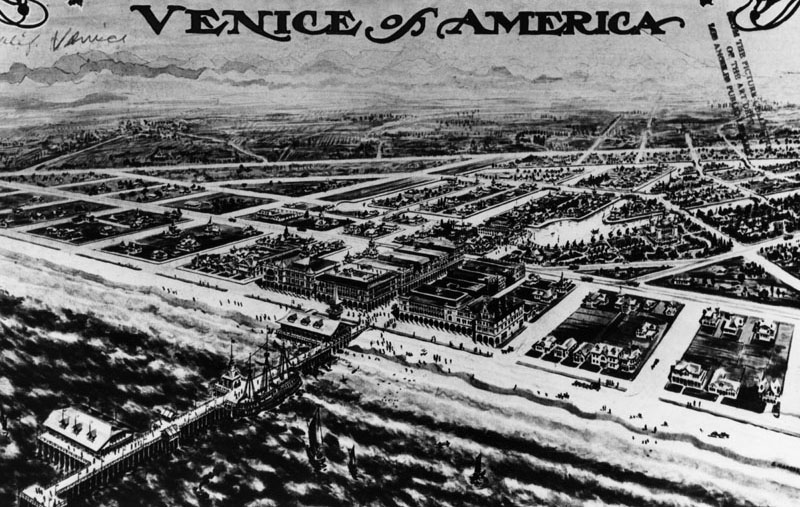 On an ordinary day, the street named after a late 1800s/early 1900s developer who built the "Venice of America" with the idea of bringing European-style arts and culture to California is full of hip art galleries, bars, boutiques, restaurants, and stores. Sunday, Sept. 25, though, is not an ordinary day.
It's the date that the already cool Abbot Kinney Boulevard becomes really, really,...............really cool during the 32nd annual Abbot Kinney Festival.

This year's Abbot Kinney Festival will be held from 10 a.m. to 6 p.m. The mile-long party gives people a chance to visit the block's renowned arts and cultural sites while listening to great music and eating great food. There are five live music stages at the event. Here are the scheduled performers.
The festival will also include three beer gardens, about 300 vendors selling food and drinks, and kids' rides and games. This website details the tremendous amount of activities available for children, including a parade.
Purplepass is selling tickets to this exciting event at this website. You should know that buying a ticket not only will enable you to have a great time on the coolest block in the USA, but it will also help the community become even cooler because the proceeds are distributed to community arts and youth groups.