10 tips for effectively communicating with your sponsors for events
Sponsors are an essential part of any event. They provide the financial support and resources necessary to make an event successful.
However, working with sponsors can sometimes be challenging. Effective communication is crucial to building and maintaining strong relationships with sponsors. In this blog post, we'll share 10 tips for effectively communicating with your sponsors for events.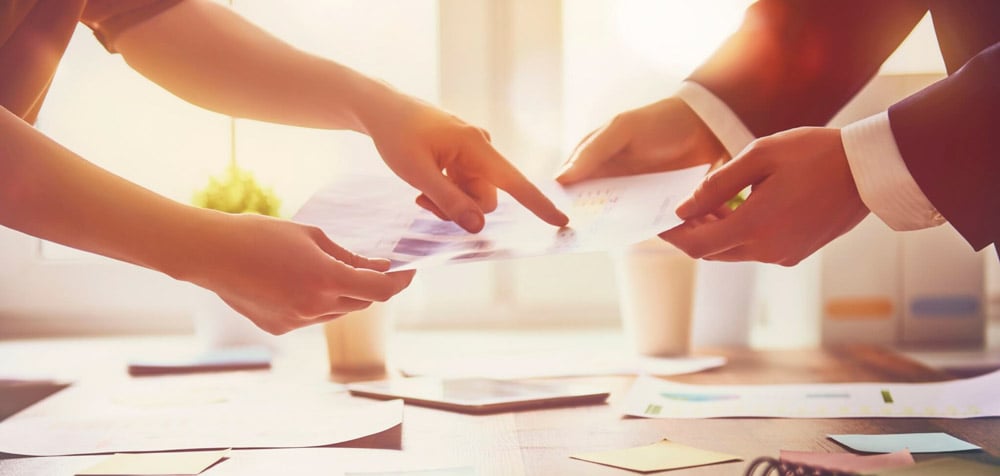 1. Start with a Sponsorship Package
Creating a sponsorship package is the first step in working with sponsors and the pitch to convincing sponsors to work with your event.
This package should include information about your event, the benefits of sponsoring, and the different sponsorship levels available. Be sure to tailor your sponsorship package to your event and your sponsor's needs.
Things to include in your sponsorship package:
Overall mission statement and business plan
Event and mission goals
Objectives and timelines
Demographics
If offering, different sponsorship levels and package types
Contact information
Deadline
3. Personalize Your Outreach
When reaching out to potential sponsors, make sure to personalize your outreach.
Address your sponsor by name, and reference any previous conversations or relationships you may have. This will show that you value their support and are interested in building a strong relationship.
3. Utilize Multiple Forms of Contact
Different sponsors may prefer different forms of contact. Some may prefer email, while others prefer phone calls or letters. Be sure to utilize multiple forms of contact to ensure that you're reaching your sponsors effectively.
4. Be Clear and Concise
When communicating with sponsors, it's essential to be clear and concise. Make sure to outline the benefits of sponsorship and any other relevant information in a straightforward and easy-to-understand manner.
5. Communicate Regularly
Regular communication is key to building strong relationships with your sponsors. Keep your sponsors informed about any updates or changes to your event, and make sure to provide progress reports along the way.
6. Respond Promptly
Promptly responding to your sponsors' inquiries is essential. Make sure to set expectations around response times and stick to them.
7. Be Flexible
Flexibility is key when working with sponsors. Be open to their suggestions and ideas, and be willing to make adjustments to your event as needed. Look at a sponsor as a partner, and always consider their ideas or thoughts towards the process.
8. Provide Sponsor Placements
Provide your sponsors with appropriate placements and marketing materials at your event. This can include banners, logos on promotional materials, and mentions in your event program. Make sure to provide your sponsors with clear instructions on where their placements will be located and any other relevant details.
Banner and ad placement
Online event advertising and websites
Logo placements or signage at events
Mentions
Booth set ups
9. Show Your Appreciation
Showing your appreciation for your sponsors' support is essential. Make sure to thank them publicly at your event and provide them with a personalized thank-you note after the event is over.
Registration for sponsors
Not just for tickets, you can build a
sign-up page for your sponsors and vendors.
10. Follow Up
Following up with your sponsors after the event is over is essential. Make sure to provide them with a post-event report that outlines the success of your event and any other relevant details.
In summary, effectively communicating with your sponsors is essential to building strong relationships and ensuring the success of your event. Be clear, concise, and responsive, and provide your sponsors with appropriate placements and regular updates. Remember to show your appreciation for their support, and follow up after the event is over to maintain the relationship.