10 Popular Fair and Festival Themes For Your Next Event
Fairs are excellent opportunities to connect with vendors, promote products, and spread the word about a particular brand, cause, or organization. If you are thinking of hosting an upcoming fair, there are a few common and popular fair themes to consider and keep in mind.
The right fair theme can bolster attendance, engagement, and ultimately, the amount of revenue you are capable of generating in a short period of time.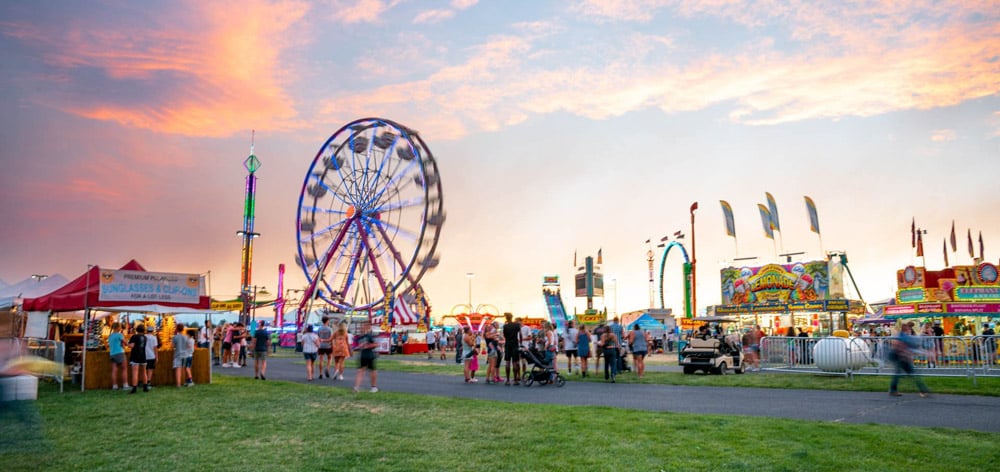 1. Country Fair
When you think of a classic fair, you are likely to drum up an image of a country fair at some point or another in your mind. Country fairs typically celebrate rural life with homages to agricultural exhibits and foods that represent the livelihoods of farmers and those who live and work in the countryside. Many country fairs include exhibits that hold farm animals while also providing fair attendees with plenty of country-themed games, such as Bobbing for Apples.
2. Renaissance Fair
For those who prefer to take a trip back in time, hosting a Renaissance fair is one way to do so, with costume performers and guests. Renaissance-era-themed fairs also include a variety of period-specific foods, goods, jousting performances, and artisan vendors that sell uniquely themed items.
3. Cultural Fair
Celebrating a particular culture is possible by hosting a cultural fair, whether you are celebrating one specific culture or the culmination of various cultures over a set period of time. Cultural fairs include a variety of culture-specific traditions, foods, and even rituals that are relevant to a particular group of individuals.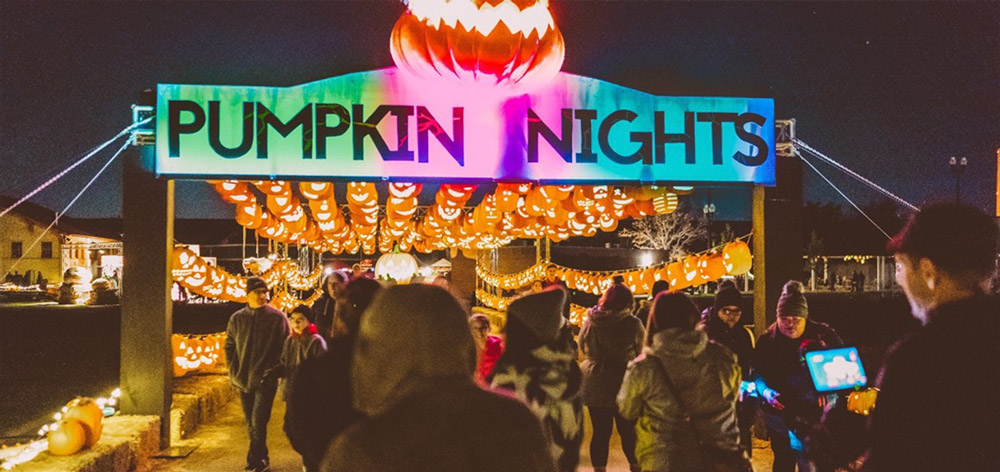 4. Holiday Fair
Holiday fairs celebrate specific holidays, such as Christmas, Easter, and Halloween, or even commercial holidays such as St. Patrick's Day and Valentine's Day. Using themed and festive decorations, activities, and food, it is possible to bring a large group of celebrators together in one location during special holidays.
5. Arts and Crafts Fair
One of the most popular types of fairs to plan and the host is an arts and crafts fair. Allowing local artisans and crafters to sell and promote their own homemade goods is one of the best ways to bring a local community together while simultaneously promoting the sale of local goods. Arts and crafts fairs are typically hosted locally, although they can also be hosted with virtual or hybrid solutions when vendors have the ability to also sell their goods using an online platform.
If you are planning to host an arts and crafts fair, it is vital to vet and research vendors to ensure the quality of the event itself. Some of the questions to consider asking potential vendors whenever you are planning a themed event include:
What type of products or services do you offer? Do you create everything that you intend to sell or promote yourself, or are you representing another company or a third party?


Is the company you represent an MLM (Multilevel Marketing) company, or are you your own business looking to sell genuine products you have created?


Do you currently have an official website or an online following with the use of social media? If not, how would you like us to promote your business? Do you have a location address that should be shared with the public?


Why do you want to be a vendor at our next local arts and crafts fair? What are you looking to get out of being a vendor at our next event?


Asking questions ahead of time for any type of event (especially a themed event) can help you to find the quality vendors you require in order to put on a successful gathering of any size.
6. Music Festival
Hosting a music festival with live performances including local and national musicians is one of the best ways to draw a major crowd to just about any location. Music is one of the world's favorite pastimes, as it reaches across language and politics, allowing all walks of life to come together in harmony. Hosting a music festival is optimal for those who are working in the music industry, selling instruments, or even those who simply want to show an appreciation for the arts by promoting local musicians.
7. Food Festival
Food festivals are some of the most popular types of festivals around the world, alongside health, wellness, and arts and crafts fairs. Hosting a food festival is a way to bring a variety of cultures together in one location to celebrate the best of the best when it comes to that culture's foods. Food festivals also provide plenty of opportunities to promote those locally, regionally, and even nationally that align with a particular culture.
Hosting a food festival is also a way to bring local food vendors together to celebrate diversity in culture with delicious dishes, desserts, and classic beverages for all.
8. Health and Wellness Fair
Health and wellness are two of the biggest industries around the globe. Hosting a fair that promotes healthy living is possible by working together with wellness vendors and showcasing fitness demonstrations. Today, many health and wellness fairs also provide in-depth health screenings for those who attend and locals in need.
9. Science Fair
If you are hosting a school event or one that focuses on science and technology, you can do so with live demonstrations, interactive hands-on exhibits, and engaging activities. Science fairs can also host competitions for those who choose to attend as well as vendors who are interested in showing off their own products and/or services.
10. Sports Fair
A sports fair is a great way to celebrate local, regional, and even national or international sports teams in one central location. Hosting actual games, competitions, demonstrations, and entire tournaments is possible when hosting sports fairs for local sports teams and organizations.
Hosting a themed fair is one of the best ways to bring members of a local community together. When you feel comfortable integrating a range of themes and ideas into your next event, you can maximize your local reach and appeal to the widest audience possible wherever you intend to host your fair.