Tips for Hosting a Virtual Arts and Crafts Workshop
Did you know that there are more than 4.5 billion people connected to the internet today?
With so many users online, it is no surprise that many event planners and corporate managers alike are transitioning to the use of virtual and online software in order to better connect and communicate with others. If you are thinking of hosting an arts and crafts workshop, but you intend to do so virtually, there are a few tips to keep in mind before getting started on the event.
Keep the streaming on your website
Purplepass' live stream widget allows
you to stream directly from your webiste.
Tip #1 Consider Your Target Audience
When it comes to your virtual arts and craft workshop, who are you expecting to attend?
Do you have a set target audience you want to reach, or are you trying to broaden your visibility online?
The more you are able to hone in on the target demographics you want to appeal to, the easier it will be to launch marketing campaigns that resonate with your users.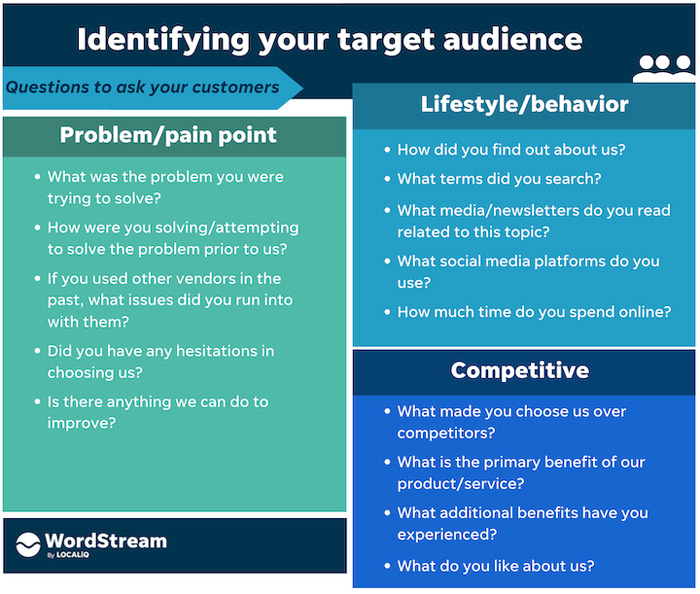 For example, if you are targeting the elderly, you may need to provide more thorough and direct instructions with larger text. If you are targeting women who have been crafting for years, you may be able to get away with using sophisticated crafting terms.
Tip #2 Create a Workshop Checklist
Create and share a workshop checklist that is relevant to your course and what your attendees will achieve and accomplish by the end of the workshop itself. The workshop checklist should include any additional materials and equipment that participants may require that are not already provided for them.
Tip #3 Use an Itinerary or Timeline/Schedule
One way to keep track of your virtual arts and craft workshop plans is to create an itinerary as you develop your schedule for the workshop itself. Using an itinerary is not only advisable for yourself as the event planner, but it is also a handy tool for guests who plan to attend the workshop.
An itinerary or schedule for a virtual arts and craft workshop may not seem necessary, but it can be extremely beneficial for larger events or even workshops that are multi-day gatherings (even in the virtual space).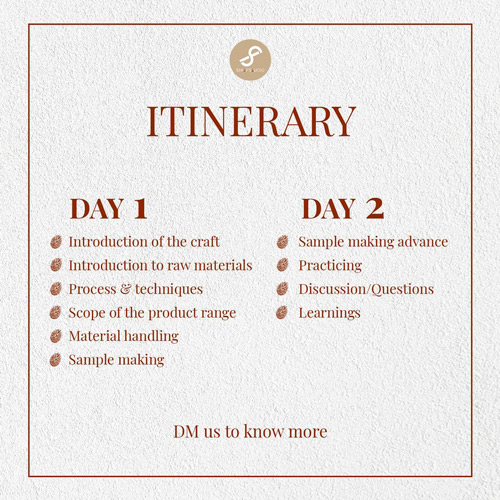 Some details to keep in mind for your workshop's itinerary include:
Date and time: Each itinerary you provide for guests should include the date and time of the individual workshop course they are attending.
Location: Although you are hosting an arts and craft workshop virtually, you should include a direct link to the website or workshop login that will be accessible for those who have registered for the event.
Software and equipment: If your users will be required to download and install any new software or equipment (such as video or microphone tools), this information should also be included in the itinerary and schedules you provide.
Tip #4 Send Equipment and Learning Materials
If you are hosting a virtual arts and craft workshop that requires learning materials, equipment, and/or tools, be sure to send these necessities in advance.
Providing your workshop attendees with plenty of time to familiarize themselves with the learning materials and equipment they have received can help them to feel more comfortable once the workshop actually begins.
Tip #5 Host Multiple Time Slots
Offering more than one time slot for your virtual arts and craft workshop is highly advisable, regardless of your own level of experience when it comes to both crafting and teaching others in a public forum.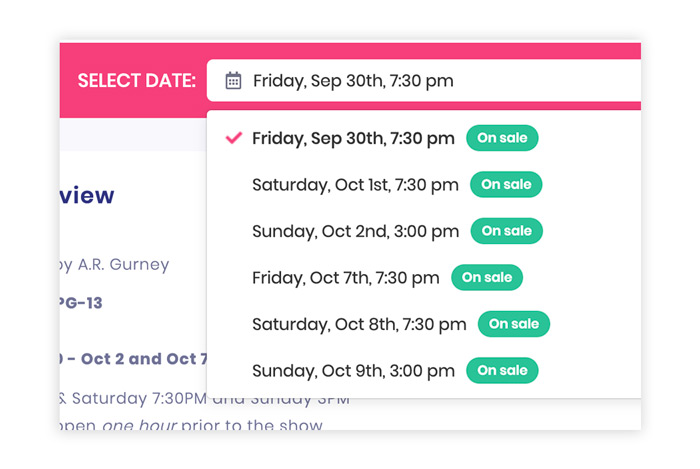 Providing multiple time slots and more than one workshop class is a way to offer a more personalized and intimate experience to those who attend.
When attendees feel as if they are able to ask questions and that they have been given adequate attention, they are more likely to retain the information they are learning.
Tip #6 Entertainment and Guest Activities
During any type of workshop, there will be breaks and intermission times.
During these breaks, what will keep attendees interested in the event or entertained?
Will you be hosting guest speakers?
Or are you planning to promote interactive contests and giveaways to keep attendees occupied at all times?
Tip #7 Space Setup Instructions
Teaching various arts and crafts via a digital workshop may seem easy and straightforward, but this is not always the case for those who are new to a particular craft or type of skill. In order to help your guests best prepare for your arts and craft workshop, provide each of your attendees with an in-depth guide on how to go about setting up their workspace even before the workshop begins.
This guide might include the following:
Space available: Include how much working space your guests will need in order to work with ease and without distractions or disruptions.
Additional tools and materials: What else might your attendees need to use while they are in the process of setting up and working on the craft you are creating? Include an overview of all the tools and materials that are necessary for the project and their purpose to help keep guests from feeling overwhelmed or confused.
Tips and tricks: Be sure to include useful tips and tricks that will help those who attend your workshop to feel comfortable and at ease with the process, even if they are new to the type of craft you are teaching.
Tip #8 Disclaimers/Waivers
If you are hosting a virtual arts and craft workshop for a skilled craft, including a disclaimer and/or waiver for attendees is highly recommended from a legal standpoint. Removing legal liability from a potentially risky or dangerous craft is essential to protect your own business assets and the future of your brand.
Providing attendees with waivers and disclaimers before the arts and craft workshop begins also helps to protect you and prevent potential legal woes from arising in the first place.
Upload waivers at checkout
Create a custom checkout questionnaires
and collect waivers using Purplepass.
Hosting a virtual arts and crafts workshop that is not only helpful and interesting, but also memorable and welcoming is a way to develop the demand for your workshops.
Whether you are attempting to appeal to a niche local audience or if you want to expand your brand internationally and abroad, you can do so by hosting a virtual arts and crafts workshop that is sure to leave a lasting impression.