Results for ""
Show content for
Everybody
Organizer
Buyer
Answers
Skipping row "I" and row "O" in your seating map
Skipping row "I" and row "O" in your seating map
Most promoters choose to skip row "I" on their seating maps to minimize confusion for their guests when finding their seats. Sometimes it can be confused with the letter one. The same confusion can happen with row "O" as some people see that as zero.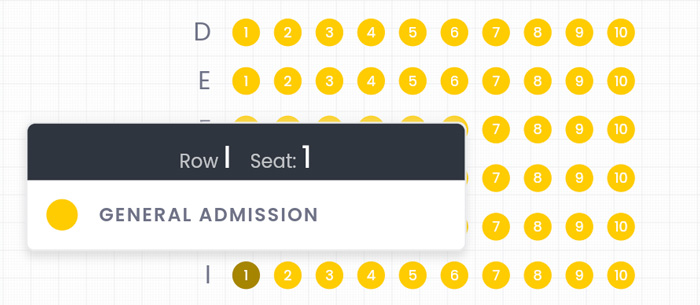 To skip these rows, follow the instructions below
Log into your Purplepass promoter dashboard
Select "Seating Maps"
Select "Edit" for the map you want to edit
A map will appear in a new window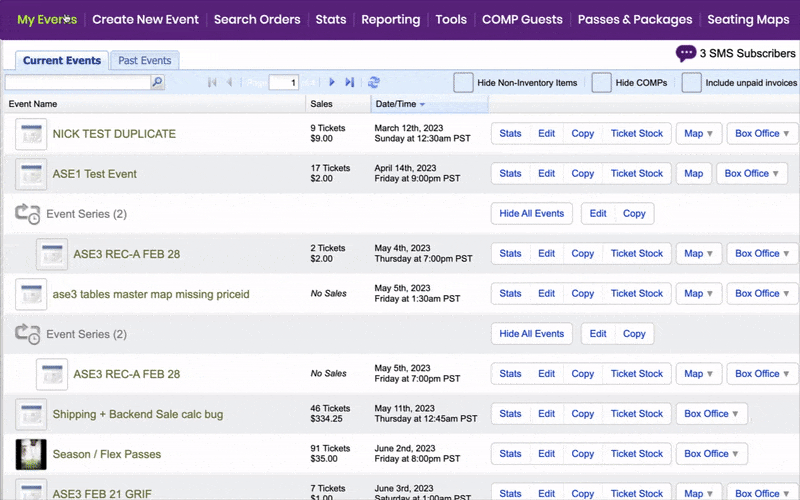 Select your existing seats that have a row "I" or "O"
The main properties options will appear on the right-hand side. Near the bottom, you will see the option to skip these rows.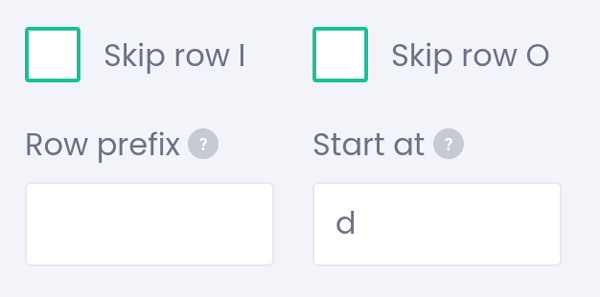 Selecting these options will allow you to easily skip these rows
For more tips on customizing your seating maps, click here.