The Duplex Welcomes Trans Voices Cabaret for Upcoming Shows in 2022
Trans Voices Cabaret, an inclusive cabaret group based out of NYC, performs at the The Duplex and partners with Purplepass for their first returning show in 2022.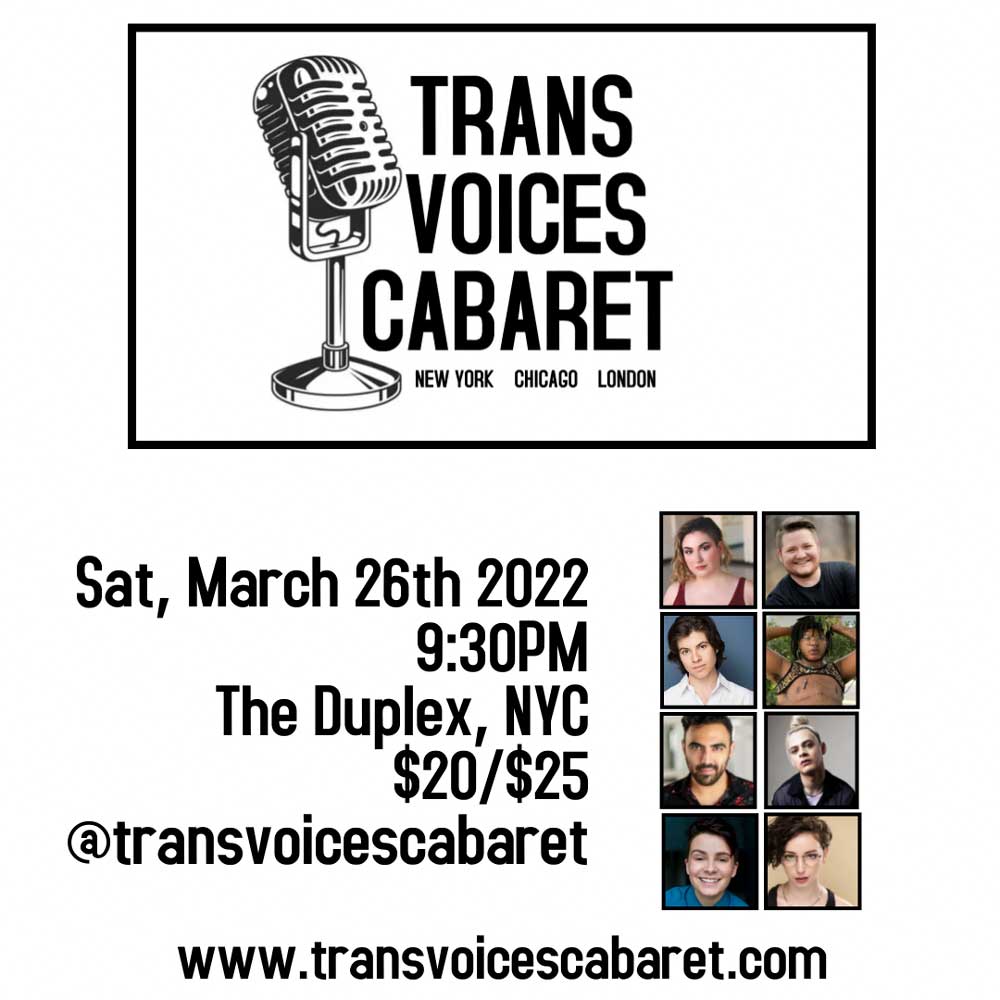 Trans Voices Cabaret is a cabaret group dedicated to increasing both diversity and visibility throughout the musical theater community.
The overall mission is to showcase trans, nonbinary, and gender nonconforming performers, while building relationships with casting directors and theatre companies.
Trans Voices Cabaret Returns
On March 26th, 2022, Trans Voices Cabaret returns to The Duplex, at the corner of 7th Avenue in NYC. The production will pack the evening with plenty of laughter, music, silliness, and a sense of community.
Transgender actor, director, and creator of Trans Voices Cabaret, Donnie Cianciotto, describes the show as a "Joyful" one!!
"Because whenever we have the chance to do a Trans Voices Cabaret show in person, there is always so much support, euphoria, and laughter from both the audience and the cast and crew, it always manages to be an evening filled with joy."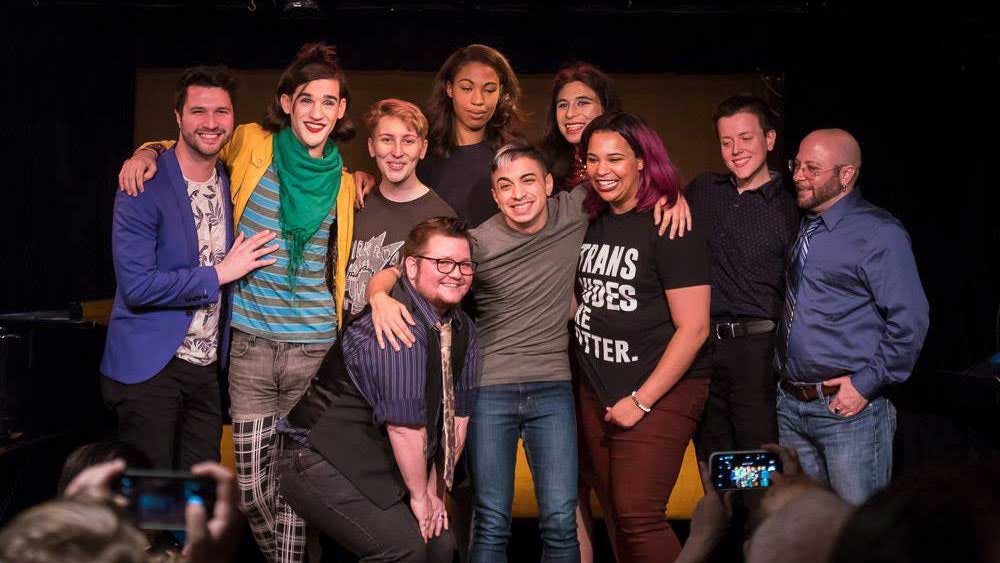 "Trans Voices Cabaret features trans and nonbinary musical theater talent in NYC. All the performers you'll see onstage, plus our Director (Donnie Cianciotto), our Musical Director (Anessa Marie), and our Stage Manager (Finn Nahill), identify as a member of the TGNC community. We have an exceptionally diverse and supportive audience. If it's your first time joining us, not only will you be amazed and uplifted at the support and solidarity demonstrated by everyone present, you'll also be wow'd by the level of talent we'll have hit our stage."
The show will also host 2 special, surprise guests for the first time! Both have performed with Trans Voices Cabaret in the past.
Purchasing Tickets!
All tickets for March 26th, can be purchased
here
.
All attendees must present their vaccine card and ID at the door to enter the theatre.
Currently, Trans Voices Cabaret is kicking off their event at The Duplex in New York City later this March. However, they have also started to expand their reach!
"Trans Voices Cabaret also has chapters in Chicago and London, and is soon to be opening a FOURTH in Los Angeles. Our March 26th show also marks the first time we'll have an entertainer tap dance for your enjoyment!" says creator of the show, Donnie Cianciotto.
Streamlined Ticketing for Contactless Entry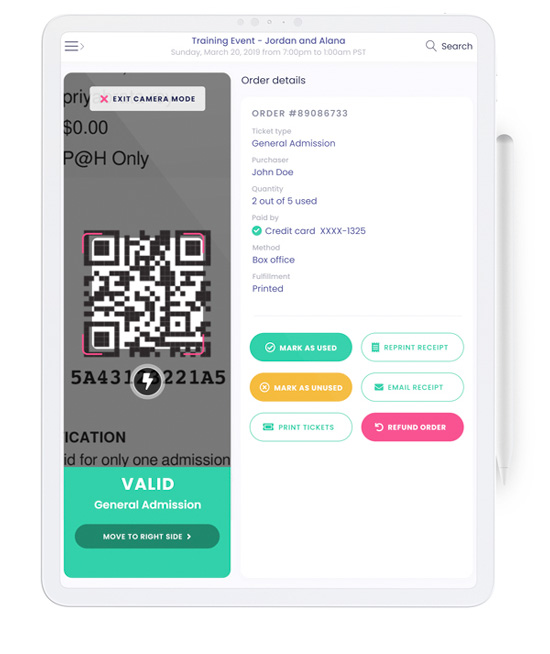 Purplepass makes it easy to continue events during the spread of COVID-19 with contactless transactions like:
Verifying rules and terms prior to the event at checkout

Processing online payments (no cash or exchanges)

Purchasing drinks, merchandise, or ticket add-ons in advance

Mobile equipment for contactless scanning and entry

Mobile ticket options instead of physical ticket stock

Social distancing tool for seating maps
A checklist for running a safe event
Follow this checklist as you start planning to ensure you are
creating a germ-free environment from start to finish.