Should Guests RSVP? Here are 4 Reasons Why They Should!
RSVP is the acronym for a French phrase that translates to please respond. It's standard practice to reply to an RSVP request, whether it's to decline or accept the invitation.
While fewer people are responding to invitations these days, the RSVP is still an important aspect of any event whether it's done digitally or by mail.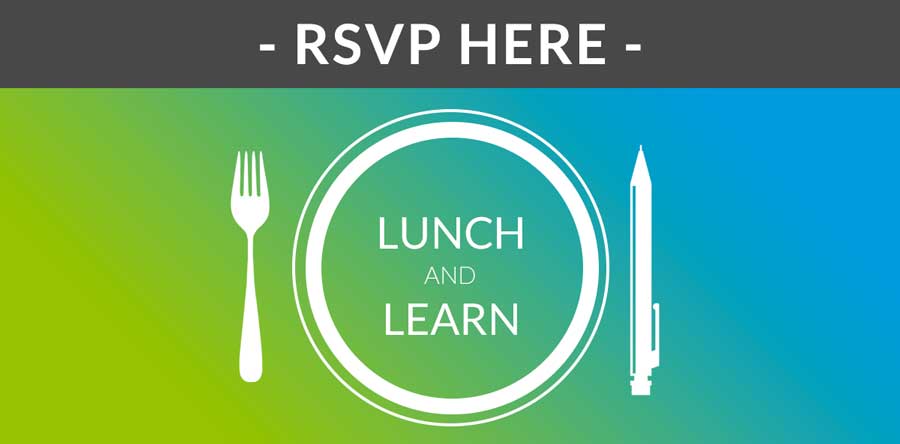 Benefits of Having People RSVP
If you are having a free event, you may think it doesn't matter if people RSVP but there are several benefits that make it worth the extra effort.


1. An Accurate Head Count:

With an RSVP, you can give planners a guest list or head count that they can take into account when planning.
With a proper head count, your event can run smoother and more efficiently. You can also make sure you have the right venue for the guest count and aren't spending too much money or too little on your catering costs.
If you need chairs or other accommodations, a head count can be even more helpful.


Free Event = Free Ticketing
If your event is free, so are we! If you want people to still
register you can create a free, RSVP event only.
2. Experience Fewer No-Shows:

The problem with a free event is that people don't pay for something they are not interested in. If they have paid, it's because there is a vested interest. However, if people RSVP to the event, they feel more obligated to show up.
There may still be people that RSVP to a free event, even if they don't feel invested, but you will likely have more people at the event than if you didn't ask for an RSVP on the invitation.


3. Great For Data Collection:
Having your RSVPs online can allow you to collect data from people who respond. You even get the data from the people who are responding no and who don't show up.
Having this data can allow you to learn what your attendees want so you can have a more successful event next year.
You can use the data you have, such as an email address, to send them a reminder about their RSVP, event information, and other upcoming events they might like.
Don't give them an out, instead just remind them space is limited and things like food, drinks, and merchandise will be in high demand.
Encourage them to show up and come early to get the best spot. You can use the data for future events and to help with the marketing at your company.


4. Giving Perks Forms a Relationship Early On:

You can have an incentive for people to RSVP and have only the people who reply be promised perks that others will not receive.
These perks can include being first in line, no cover charge, or a free drink ticket.
Perks give those who respond to free events another incentive to come so you won't be left with a bunch of people who said yes but didn't show up, even though they had an obligation.
Planning an event?
Subscribe to our blog below for weekly planning tips,
marketing hacks and free ebooks to help you out!