Your Guide to Planning Events with At-Risk Populations in Mind
Business or branded events can be an effective way to improve employee morale, boost sales, and get a break from the monotony during COVID-19. While holding these events, however, it's vital that you and your company take measurable steps to keeping attendees safe and pathogen-free.
In a world where unknown diseases are causing additional risks every hour, this can be a strenuous task.
To help make planning events more manageable, here are a few tips and event planning ideas with at-risk populations in mind.
Need to reschedule or postpone an event?
We make it easy to make changes
from within your Purplepass account.
If not, our 24/7 support line is standing by.
Start by looking for a larger space (social distancing)
First, it helps to utilize larger venues that give everyone the space they need to move and interact without standing too close together (safe social distancing).
When organizing an event for your business, it's easy to turn to the smallest space possible to help save on rent costs or if you already have one available; avoid this mindset.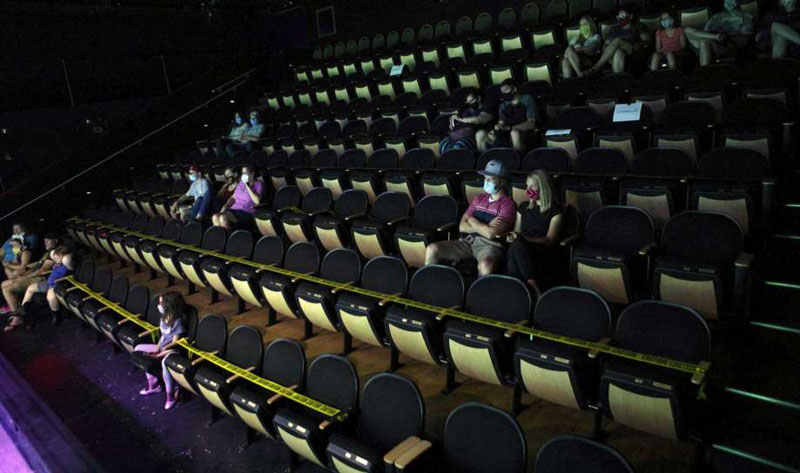 To protect at-risk populations, the rule of thumb is to increase the size of the facility in order to provide better social distancing.
Though it may cost more up front, both employees and customers will appreciate your clear commitment to providing a safe environment. So start by looking into larger space options. It will make an enormous difference (pun intended) for those who are most at risk.
Clean as often as possible (cleaning service)
Cleaning as often as possible in preparation for an event ensures that no space can stay contaminated. Proper cleaning during a business event is the best way to lower the risks for all participants.
Coronavirus disinfection services can provide various cleaning solutions depending on the event and the size of the facility. Using an outside cleaning service might be necessary to ensure that your personnel are free to run the event while having the peace of mind that your event is safe.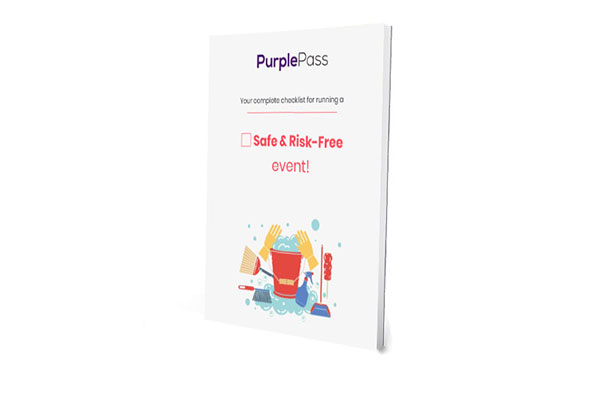 Your Checklist to Running a Safe and Risk-Free Event
Use this free guide as a checklist for keeping a clean, risk-free event
Hold remote or hybrid events
Sometimes, the best way to run a safe event for at-risk populations is to prevent them from coming into contact with those who could be infected with COVID-19.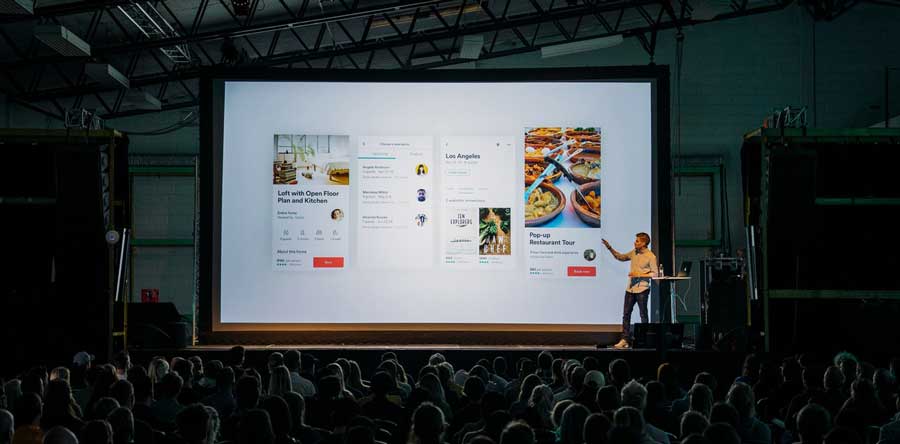 Therefore, holding remote events is a cost-effective and low-risk strategy that your business can utilize whenever possible. With the right amount of preparation, a remote event can be just as engaging as a live event because it gives you more time to improve your presentation and re-take footage if it doesn't go right the first time.
However, if you're live streaming, you only have one shot to get it right. The tips below should help give you better event planning ideas and strategies for hosting a live event.
Limit "Touchables"; create a touchless event
Though everyone enjoys "swag" when they come to an event, handing out merchandise may not be the wisest option. Since everyone is retrieving their free items from a common location, this can lead to cross-contamination and exchanges of pathogens.
Rather than having a common pool of freebies, one option is to ship a package to the registered attendees with all the various promotional items you would have handed out in person.
This allows people to get their free swag and memorabilia for the event, while limiting what they touch or any cross-contamination.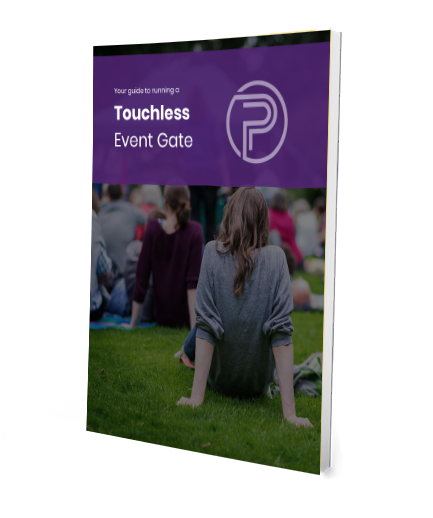 Your Guide to Running a Touchless Event Gate
Use this free guide for planning a touchless event gate
Coordinate department jobs and volunteer shifts
Pulling off a safe and successful business event takes the efforts of a wide range of people, both within and outside your company. It's important to coordinate the efforts of these individuals so that everyone can work together without duplicating each other's work.
This will give the event attendees a sense of confidence that they will be as healthy when they leave as they were when they arrived.

For volunteers, assign these job shifts to ensure proper health standards are followed:
Cleaning shifts every 15 minutes
Social distancing monitors
Hand sanitizing refill stations
First aid booth
Traffic-flow monitors
Parking attendees
Capacity control (if open event)
---
Author: Brooke Chaplan

Brooke Chaplan is a freelance writer and blogger. She lives and works out of her home in Los Lunas, New Mexico.

She loves the outdoors and spends most of her time hiking, biking, and gardening. For more information, contact Brooke via Facebook at facebook.com/brooke.chaplan or Twitter @BrookeChaplan