How to Create a Successful Pre-Recorded Webinar: 5 Best Practices
Over the past few years, webinars, both live and pre-recorded, have proven to be effective marketing tools in a company's arsenal. However, the debate about which is a better marketing tool between the two continues to rage in the marketing world.
While pre-recorded webinars provide nearly the same benefits as live webinars, both have some distinct advantages of their own, and it's imperative to decide which of these will help you reach your marketing goals.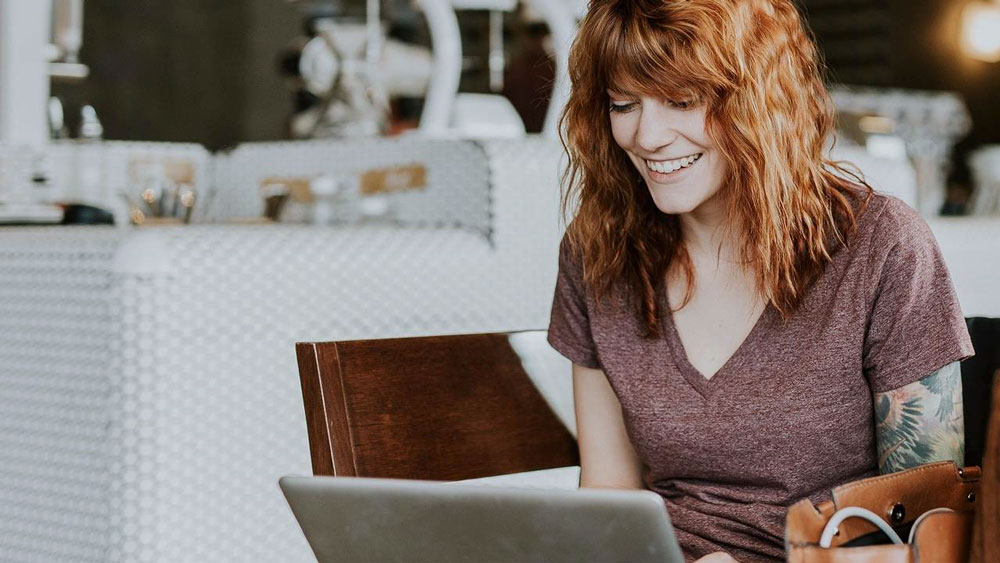 The number of companies employing pre-recorded webinars in their marketing strategy has nearly doubled over the past year, over-saturating the market and making it more challenging to stand out.
However, there are a few best practices that you can follow to craft a compelling pre-recorded webinar that will target the right audience and convert them into leads.
5 best practices to create a successful pre-recorded webinar
Pre-recorded webinars are unquestionably powerful lead generation tools, with 89% of marketers believing they will outperform other channels in generating leads. However, the quality of content and execution of the webinar could significantly impact prospects' experiences and the quality of leads you generate.
So, here are some best practices that you can employ to create a pre-recorded webinar that will engage your prospects and help you generate high-quality leads:
#1 Focus on creating quality content
The first rule of creating content for pre-recorded webinars is to give utmost importance to the quality of the content. As they are long-form video content, any sign of low-quality will put off your audience's attention and make them leave the webinar.
A webinar's content adds value when it achieves both company and audience goals. That means, besides focusing on demand generation goals like leads, sales funnel pipelines, and key conversions—your content should also address the problem for which your audience joined the webinar.


Some tips to help you create high-quality content:
Niche down on your topic and address the exact pain points of your target audience.

Craft a story around the topic and deliver a valuable, authentic, and actionable webinar.

Create visually aesthetic and contextual webinar slides to make your narrative more compelling.

Minimize text and add more visuals to your slides to make your webinar exciting and easy to understand.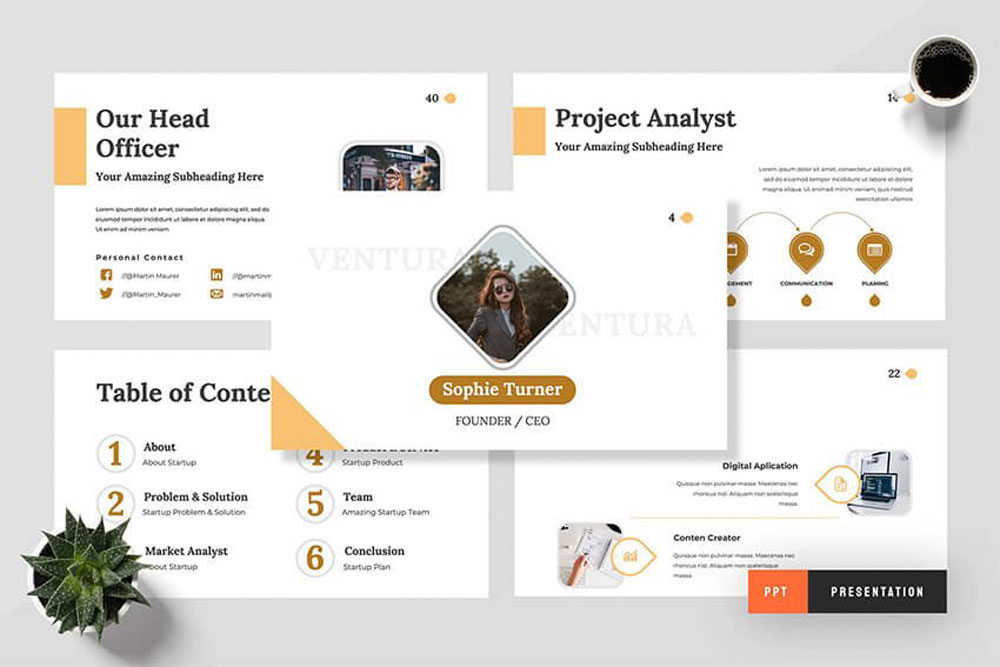 Autodesk, a 3D design company, is a case in point. They create high-quality, niche pre-recorded webinars, and recently reported a 25% increase in conversion rate through their webinar, "Top Workflows To Win More Bids in 2021."
#2 Write an engaging script
A well-written script is the backbone of your pre-recorded webinar. Even though you should sound unrehearsed to keep it conversational, you still need an engaging script so you know what to say and don't stray from the topic.
Only 40% of webinar attendees pay attention from start to finish, and that number is likely to drop if you don't have a good script that will hold their interest.
Here's how you can structure your scripts better:
Introduction: This is where you introduce the host and your webinar's topic

State the problem: Outline the problems and their consequences—the results of solving and not solving those problems

Resolve the problem: Provide solutions to the issues. If you need to pitch your product or services, this is the best place to do it.

Conclusion: Recap your lessons and summarize the key takeaways for your audience. Don't forget to use proper CTAs according to your marketing goals.
#3 Promote your webinar effectively
Besides great content and engaging presentations, you need a brilliant marketing strategy to make your webinar a success. Promoting your webinar will help you create buzz about the event and get more attendees.
Here are some tips to effectively promote your webinar:
Optimize your registration page for better sign-ups

Promote your webinar to your email list

Run social media ads targeting problems you'll address in the webinar

Consider creating a pre-launch video

Leverage LinkedIn groups to create demand

Collaborate with influencers and get more traction
Here's an example of Jenna Soard, the founder of YouCanBrand. After receiving an unsatisfactory response for her live webinar, she uploaded it as a pre-recorded webinar and sent out a series of follow-up emails to her email list, resulting in $12000 in sales in just 12 hours.
#4 Make it interactive
If you don't keep your audience engaged, they'll become distracted and probably leave. So, it's imperative you keep interacting with them to keep their attention and ensure they're hooked on their screens.
However, one of the most significant drawbacks of pre-recorded webinars is the inability to interact with the audience.
Then how can you keep your audience engaged?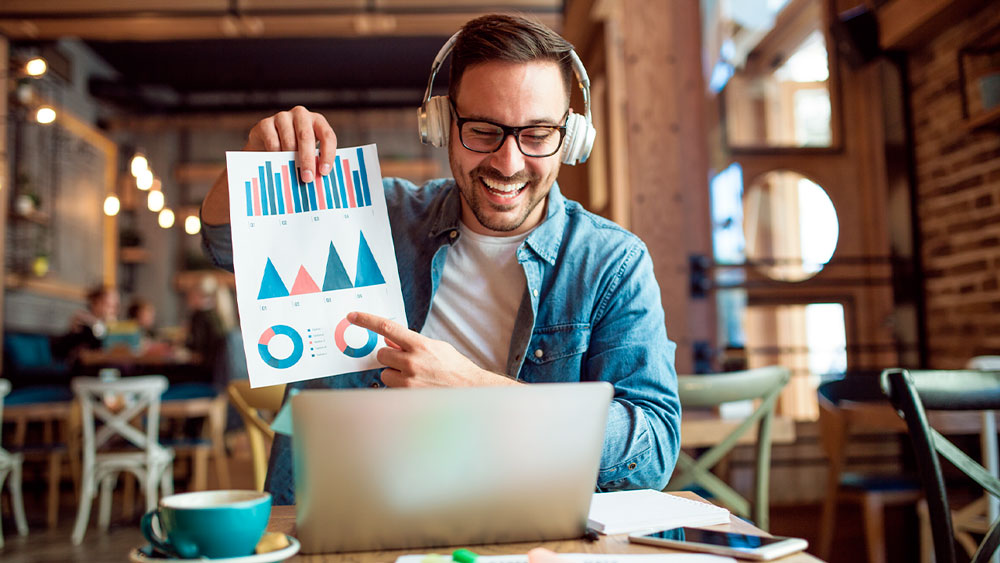 Here are some elements to boost interaction:
Create topic-specific polls and quizzes

Answer questions

Provide links to valuable resources
Bonus tip #1 - While promoting your webinar, invite your audience to ask questions related to the webinar topic and assure them that the questions will be answered in the webinar. Not only will this increase your audience attendance, but it will also ensure they stay until the end.
Bonus tip #2 - Be available to answer questions in the chat section. This gives you an unprecedented advantage over live webinars, as live presenters miss most of the questions asked before the Q&A sessions.
#5 End with a compelling CTA
You don't want your audience to just watch your webinar and leave. You want them to take another action or push them down your funnel for higher-priced and more valuable resources.
For this, you need result-oriented CTAs.
For example, "Sign up for free resources" is a better option than just "Sign up," as the former gives the audience a reason to submit their emails.
Since pre-recorded webinars allow you to experiment and optimize your webinars based on the outcomes you receive—you can also A/B test your CTAs for better results.
Tanya Aliza, a business coach who helps entrepreneurs design a better lifestyle, made $256,000 from her first pre-recorded webinar. Tanya states that understanding how people interact and engage with her content online, and optimizing the content and CTAs contributed to the success of her pre-recorded webinar.
Conclusion
A pre-recorded webinar is a sure-fire way to establish yourself as an authority and boost your business. The challenge, however, is creating a webinar that will captivate your audience and turn them into leads.
Using the best practices we've shared in this post, you can give your pre-recorded webinars a facelift to help you generate more leads, establish your brand as an authority, and grow revenue.
---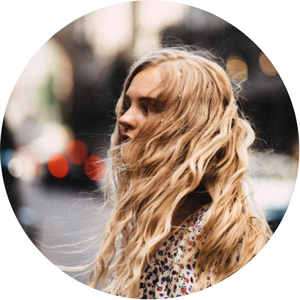 Author: Alex Garcia
Alex Garcia is a content editor and writer at Writers Per Hour. She enjoys writing (and reading) about small business marketing, entrepreneurship, and design. When she's not writing, she's probably learning a new skill.