5 Myths About Live Streaming Events That You Should Ignore
Livestreaming isn't a new concept. In fact, it's one that has been used successfully by many events around the world.
Making events more accessible to the masses has a tremendous appeal and with the use of dedicated sites and platforms, this process is straightforward. In fact, the ability to livestream events is becoming more and more vital to attract audiences considering pandemic induced restrictions on gatherings and crowd sizes.
Live stream on your own site
Use Purplepass' livestream widgets
and tickets to keep the show on your
site. Say goodbye to redirects!
People feel much safer at home rather than being in a vast group of people, but still like to feel part of an event. Strangely, there has been an increase in myths surrounding live streaming. This article will put to rest 5 of the most common ones.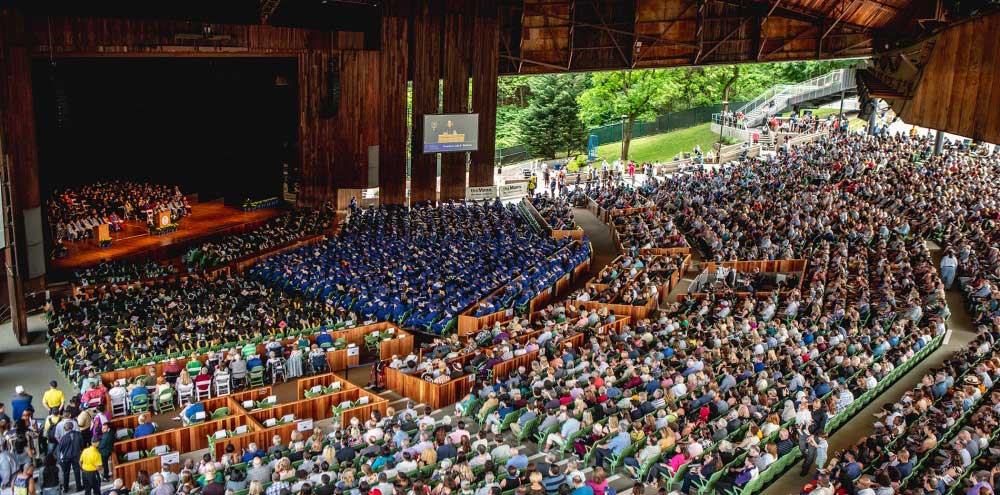 Myth #1: Live streaming is only for massive events
Wrong!!
Regardless of the event size, live streaming is a great idea. Yes, the larger event might have more virtual viewers, but this doesn't mean smaller events should be afraid of streaming. It is great for attracting new audience members and for connecting with people who may not travel.
Some online platforms allow for interactions between other users and hosts so there is a community atmosphere at the events. Remember, the event can be anything from an author reading, convention panels to a concert or festival performance.
Myth #2: Its not as effective as face to face
It is an uncommon experience to watch an event from your own home rather than being their live and in person. But this doesn't lead to an online event being less effective.
A lot of online tutorial live streams for example make it possible for people to watch and take part in the comfort of their own home. Think cookery or painting tutorials; youtube!
'These types of events are restricted if they are face to face. Live streaming these types of events is more effective,' says Sophie Richards, a highly respected marketing manager at Paper writing websites reviewed.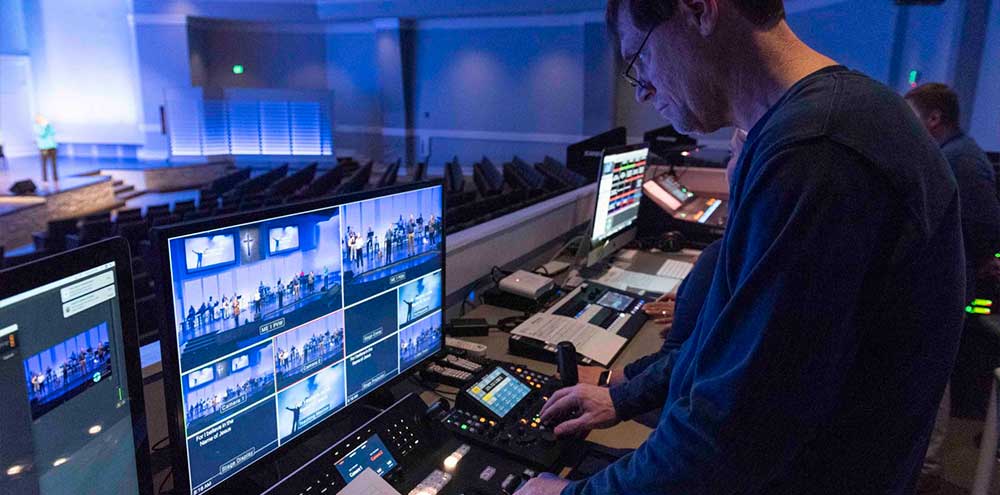 Myth #3: Live streaming is expensive
Like most things, you can spend as much or as little as you want to.
Live streaming can be an expensive undertaking if you choose to invest in technical equipment like high resolution cameras or higher a specialist team in to film the event. However, live streaming can be done for free using your phone or smart device as well.
The camera quality on such devices has really improved over the years and the portable nature makes them perfect for a more personal live streaming offer.
Myth #4: No one will watch it
There is huge potential in terms of audience numbers with live streaming and you won't know unless you try it. Remember, live streaming can be created for free so the only loss will be time if no-one views your stream.
Statistics support the idea of live streaming as being effective in terms of engagement. People are more likely to watch a live stream for longer than a pre-recorded video and are 10 times more likely to interact through comments. It is a real risk and reward scenario.
'If you are genuinely unsure of how to effectively promote a livestream then do your research,' advises Daniel Christine, a business writer at Study demic and Simple Grad. 'There are plenty of online tutorials in this area.'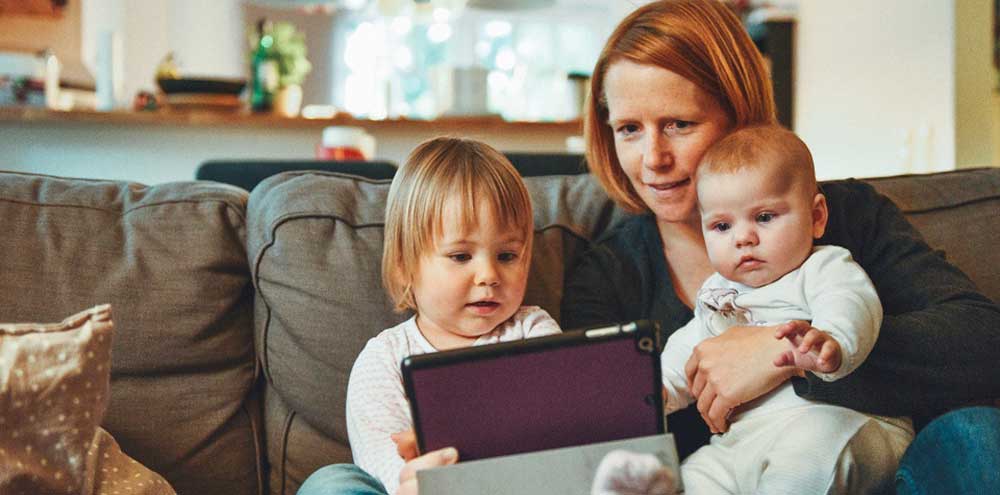 Myth #5: Ticket sales will be low
Not necessarily.
On a large scale, the Super Bowl is live streamed across the world to millions of people. The stadium is a sellout every year with ticket prices being increased year on year. This proves that ticket sales are not always going to be low.
Also, a live stream allows people to try before they buy. Someone may watch a livestream of a fashion event, really enjoy it and commit to buying a ticket to a future event.
It is also a good way for people nervous in some social environments to put their fears and anxieties at ease. They will feel as though they have already been to the venue and be more relaxed in person.
When used correctly, live streaming is a brilliant addition to a live event. Being able to access lots of people simultaneously can only be a good thing. Yes, there are things to consider before launching a live stream, but once this has been done, the benefits are there for all to see.
---
Author: Christina Lee
Christina Lee is a project manager and a business writer.