Event Marketing Lead Generations: 5 Tips for 2020
If you are hesitating with starting an event marketing campaign in order to generate more leads, you shouldn't! Such a campaign can be a unique opportunity for every company to get as close to their customers as possible. This includes receiving direct feedback and understanding your customers' needs much better. In fact, 79% of US marketers solely rely on their event marketing strategy to generate sales.
It is essential to take advantage of the benefits that event marketing campaigns can bring about. Besides strengthening the bonds between the business and customer, they also help to generate leads for companies. This is why it is crucial to target lead generation in your next event marketing plan of attack.
Here are five ideas for event marketing lead generation.


Hire a Lead Generation Agency
Don't waste time and get straight to the point by simply hiring a professionally trained team instead of using your resources time (i.e. your company's employees). The direct responsibility of the specialized lead generation staff is what your company is looking for when growing new leads. The advantages of having this type of team:


+ They already knows how to attract your target audience and market place
+ They have the relevant communications skills to turn people into leads and work with funnels
+ You are saving on your own resources' time and money
When you rely on your staff to generate leads during those events, you can end up wasting them and failing to generate more leads. Some other drawbacks of using your means are the following:
Your employees may not understand the essence of generating leads

They are taken away from direct responsibilities at your company

Their job at office falls behind the schedule
Use Event Marketing to Collect Data from Participants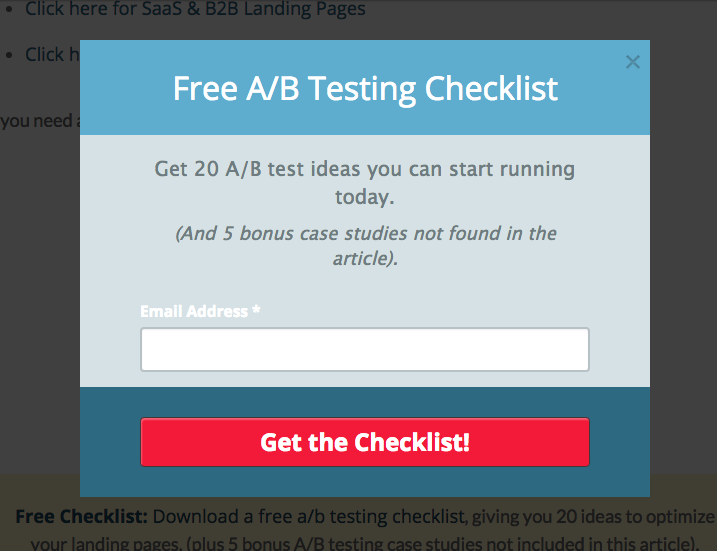 When you launch an event marketing campaign, you already complete the first step of letting people know your company exists. Now it's time to stay memorable and stand out, otherwise they will forget about you soon after. Your campaign might fail right from here if you don't gather the participant's data and follow them up; thus creating a contact. Therefore, collecting contact information should be one of the most important points in your event marketing plan. So how do you do this?
One smart way to gather data is to make that process engaging for participants. For example, a fun competition that requires a sign-up can drag more people in, thus gaining information to get in touch and turn them into leads. Another witty way to get information is offering a discount or coupon to those who opt in and give their information. Other ideas:


Offer educational resources, guides, ebooks for free in exchange for an email (gated content)
Post regular blogs that they can subscribe to
Use SMS Marketing for data collecting
Create a loyalty program
Not only do you need the data for contacting them later, but also for understanding who your potential clients are. The data is a reliable source of demographics for your company, which enhances the targeting filters for marketing campaigns later.
Get in Touch with Participants
f your event was successful, the participants have most likely left it with a memory. The goal now should be to keep that memory with them. This makes them remember your company and consider buying its products or using its services later on, but how can you do this? The most effective way of reaching out to them is by a well-thought SMS marketing campaign or a post-event workflow.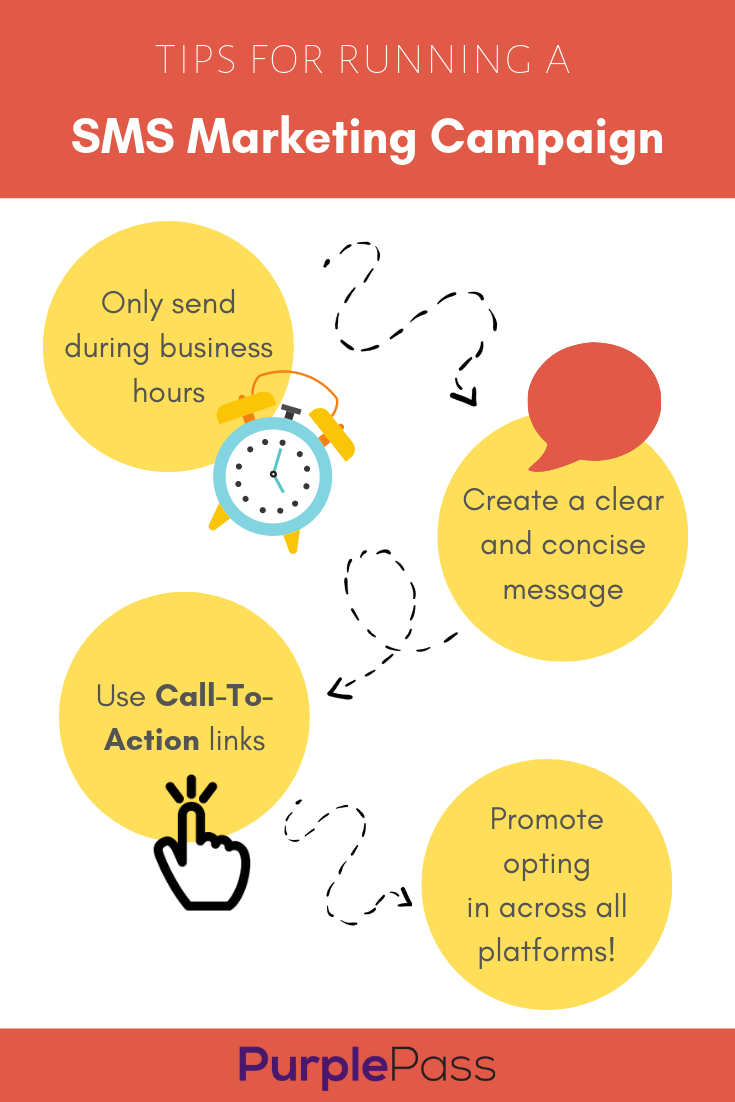 Text messages are personal for people, which is why 90% of them are opened within 3 minutes after being sent. Therefore, SMS marketing campaigns ensure that all the participants will see the message and most of them will open it.
By the same token, you can also consider relying on email marketing for boosting leads. Although it gives you lower open rates, it provides with a lot more options of personalization and larger space for using attractive visuals.
Offer Free Samples
Let's be honest, everyone likes a free sample, especially when we talk about food. Those samples are one of the best ways to generate leads. Offering free samples convinces people of a certain quality much better than any other advertisement. Obviously, words can't transfer a product's quality as effectively as tests can. Letting the participants test your product either turns them into clients immediately, or makes them leads who are likely to buy your product when they see it on a store. Statistically, 70% of participants become regular clients after a marketing pop-up event where you can test products/services. Hence, whatever the cost is, include free samples in your event marketing plan.
Consider the Time and Place of the Event
All the efforts can be in vain if the event is not at right place in the right time. For lead generation specifically, you need a crowded space, preferably where people are not in a hurry and have time for your event. For example, a park should work the best since people usually go there to walk, have a picnic or just rest. Timing depends more on what audience your event is targeted on. It is suggested to conduct an event marketing event during evenings, when people are out of work.


An event in itself is a powerful mean to promote a product or service. However, besides complementing the existing marketing campaigns, event marketing plan should also target generating leads. Eventually, leads are potential customers who can bring profit for companies in the future.


---

Author: Artyom Matevosyan

Artyom Matevosyan is a content writer for SendSMS. Global, specialized in digital marketing. Having his major in English & Communications, Artyom is passionate about writing. His writing is always backed up by thorough research above anything else—facts first, narratives second.