5 Free Ways to Promote a Nonprofit Event
Operating a successful nonprofit event requires hard work and a passion for your nonprofit's mission and objectives.
Whether your nonprofit represents a purpose that is near and dear to you or if you are driven and committed to sharing the purpose of your nonprofit organization with others, it is essential to learn how to maximize your visibility, both online and off.
Ticketing discount for nonprofits
Purplepass offers an exclusive discount
to nonprofits - request a demo below to
learn more!
If you have an upcoming nonprofit event to raise funding or awareness, spreading the word about your nonprofit and the event itself is a top priority.
Once you are familiar with the best ways to promote a nonprofit event for free, you can implement your very own marketing strategy and get started.
1. TV and Local Radio Stations

With a nonprofit, consider the option of using both local TV and radio solutions to promote your cause. Most times, TV and radio stations will provide steep discounts or even free promotions for nonprofit organizations...so don't be afraid to ask.
Reach out to TV and radio stations directly by contacting them via social media or by visiting their official websites to locate contact information that applies to your inquiry.
2. Create an email newsletter (using free platforms)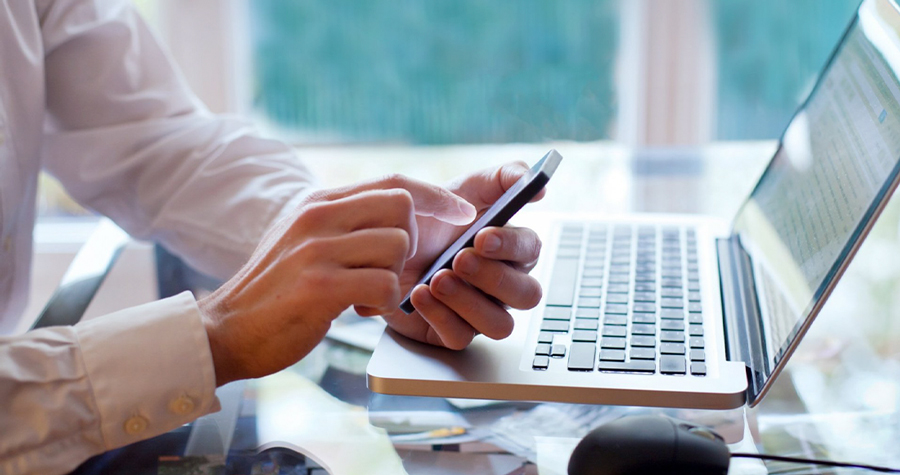 Email is still one of the most popular methods of communication today. Create an email newsletter on your website to collect email addresses and the contact information of those who have a genuine interest in supporting you or donating to your nonprofit.
Use your email list to send periodic newsletters, informing subscribers of news as it pertains to the nonprofit events you are hosting or intending to plan in the future.
With email newsletters, you can also keep track of engagements and opens to determine which topics and events are generating the most interest among your supporters and followers.
Free platforms for email campaigns:
Purplepass for free events
HubSpot for free accounts
Sendinblue
Benchmark email
EmailOctopus
3. Use social media promotion tools
One of the best ways to promote a nonprofit event for free is to use social media to your advantage. Create a page for your nonprofit using top social media platforms such as Facebook, Twitter, Instagram, Pinterest, and even TikTok, depending on the type of nonprofit you are running, as well as the target demographics you intend to reach.
Developing your online presence with the use of social media is highly advisable, even if your nonprofit is new or just starting out. Developing a following can help to flourish your exposure and online visibility while maximizing your reach and spreading the word of your nonprofit.
Update your nonprofit's social media pages daily and use the following tips:
Post 1-3 times daily on your social media accounts. Avoid over-posting or "spamming" your audience, which may cause losing followers or interest.

Use visuals such as professional photographs and high-quality thumbnail images to attract users to learn more about your posts.

Create events directly on social media platforms, such as Facebook, to garner followers and to gauge the level of interest users have in your event.

Consider hosting virtual nonprofit fundraising events and streaming events to help with attracting more attention to your nonprofit while spreading awareness about the cause you represent.

Interact and engage with the followers your nonprofit page has accumulated. By engaging, others are more likely to ask questions and share their own input, further increasing the amount of engagement and visibility your page receives.
4. Press Releases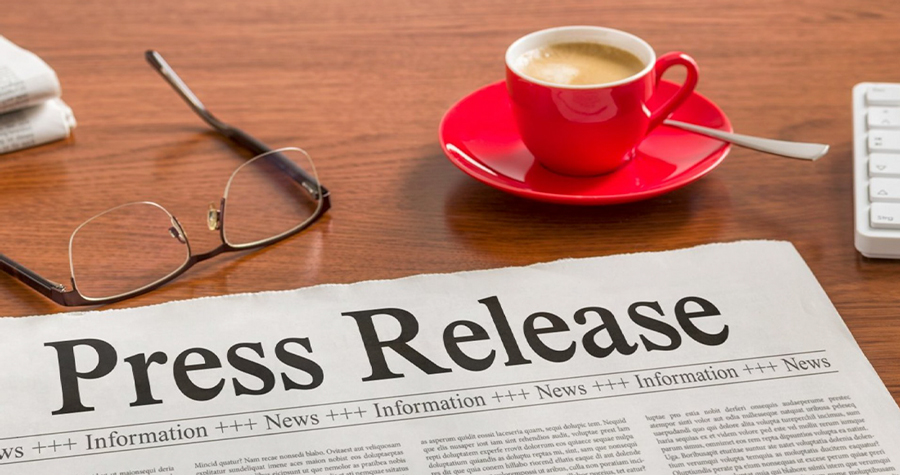 If you are interested in promoting your nonprofit organization officially, you can also opt to create press releases. A press release can be shared with local magazines, newspapers, radio stations, and even television outlets.
Your press release should include detailed information regarding your nonprofit organization, its purpose, as well as the upcoming event you intend to host.
Within your press release, include event details such as the time, location, cost of entry, attire, and any other information regarding your nonprofit and the goals or aim of the event itself. Include whether your planned event is a fundraising event or an event to spread awareness.
Contact outlets you wish to share your nonprofit's press release with directly to inquire about promotional opportunities and how to go about completing the process for your individual organization.


Popular platforms for submitting press releases:
EIN Presswire
Newswire
Presswire
prfire
PR Underground
5. Promote a nonprofit event for free traditionally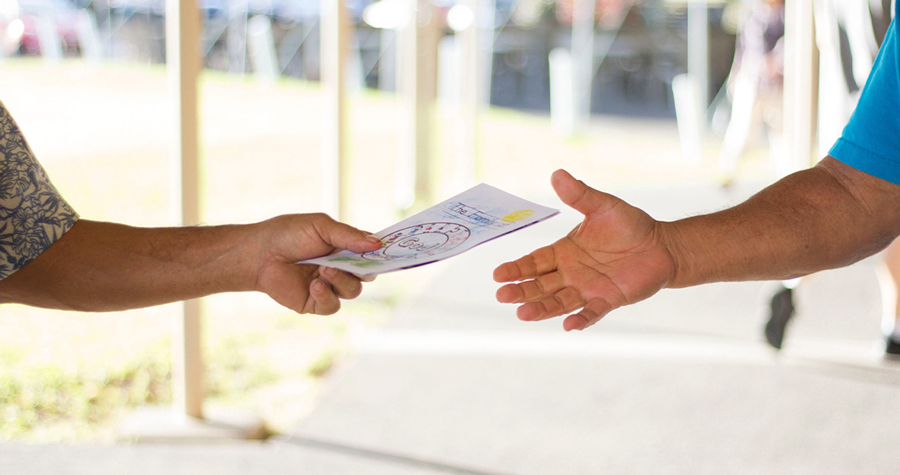 If you are brainstorming ways to promote a nonprofit event for free locally, never underestimate the power of mingling and networking in person. Visit nearby businesses to get to know others in your local community and to share more information about your nonprofit event.
Attend local networking events and conferences aimed at local business owners and nonprofit organizers to learn more about nearby opportunities and to generate interest from others in your own purpose and cause. Local partnerships go a long way with nonprofits.
Traditional ways (free or low costs) to advertise an event:
Pass out flyers and business cards
Direct mail to send local event cards and invites to community members
Cold calling or sending emails
Local partnerships and sponsors to spread the word
Community event calendars
Announcements at local churches
Networking! Get out into the community and share the word
Media volunteers to help share the word
Promoting a nonprofit does not have to cost thousands of dollars, especially once you become familiar with the myriad resources available for nonprofit organizers and marketers today.
Whether you are hosting a nonprofit event to raise funding for your goal or if you are simply interested in spreading the word of your current goals and mission, you can do so free with a bit of brainstorming, networking, and getting creative for your cause.
Collect donations with Purplepass
We are not just for ticketing! Events can
use our platform to collect donations at checkout!