5 Event Marketing Mistakes that Kill Your Business
Event marketing is crucial to the success of any business hosting activities, irrespective of its size. There are many benefits to hosting a successful any event, and some of these are:
developing business relationships
increasing brand awareness
building brand affinity
increasing leads
increasing ROI
improving sales and/or promoting products
expanding the database for customers
improving through leadership and brand credibility


You would agree that these benefits are crucial to a business's growth, hence the importance of event marketing. However, the many elements that you need to put into consideration make event marketing very tricky.
There are a lot of moving parts during the planning process, so some seemingly little things can escape you and lead to events that affect your overall success. Unfortunately, for most events, there is no second chance.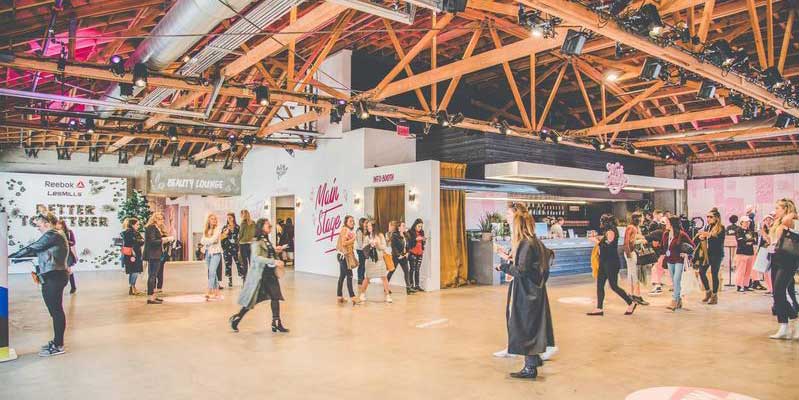 Your event marketing will only be successful if you can mitigate disasters and avert problems before they start. So, to be able to identify potential catastrophes and deal with it so that you can deliver a wonderful experience. As far as event planning is concerned, over-preparing is always better to avoid some common mistakes.
In case you are missing it, some common mistakes to avoid in event marketing according to assignment help UK are discussed in this article.
1. Lack of communication between departments
This is probably the most significant event marketing mistake you can make.
Planning for corporate events can be challenging and complex, as you have to consider many things to ensure your success. Even though the marketing team is the most responsible for the event's task, all hands must be on deck, and all the departments have to be carried along with the processes.
Different departments collaborating to reach this goal is the only way to the success of the event. Everyone has to have one vision and understand each other's role. This makes it easier to achieve success.
Some ways to promote collaboration between the departments are
communicating deadlines with a shared calendar
clarifying designated roles
holding meetings
requesting feedback on potential problems

2. Poor timing of the pre-event buzz
Timing is critical in event marketing.
One event marketing mistake is to promote an event too early because the marketers will have to work on their hands to ensure that they maintain the audience's interest in the event. If you also promote events too late, there's less lead time, and attendance may be few. So, the timing is something to watch closely.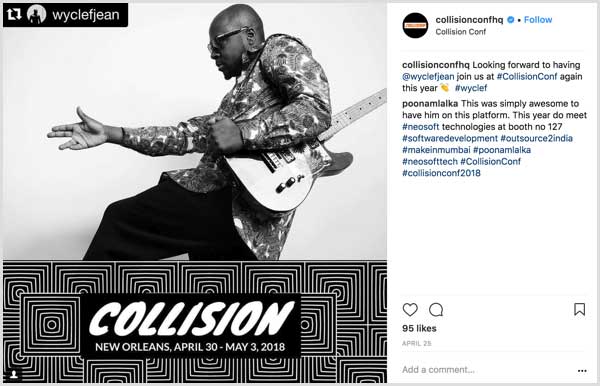 You have to give marketers enough time to promote the event to a good number of prospects. Officially, the invitation to the event should be 4–6 weeks beforehand. But before that, you can use teaser materials to increase the interest of the audience.
For example:
Ticket giveaways
Instagram/Facebook live videos
YouTube/event highlight videos
Previous attendee testimonies or reviews
Email marketing and newsletters
Interviews or Q&As of special guests at the event


Once you have officially sent the event RSVP, you should also send event promotions every two weeks. Then send the last reminder some days to the event. This way, the audience is adequately informed, and you can optimize the attendance rate.


3. Inability to leverage partnerships and sponsors for resources
For an event to be successful and to get support with areas in your budget, you need the right sponsors, exhibitors, speakers, and vendors. Using the right partnership is invaluable to the success of your event marketing. All these resources come with a network of consumers which you can then leverage their audiences as well.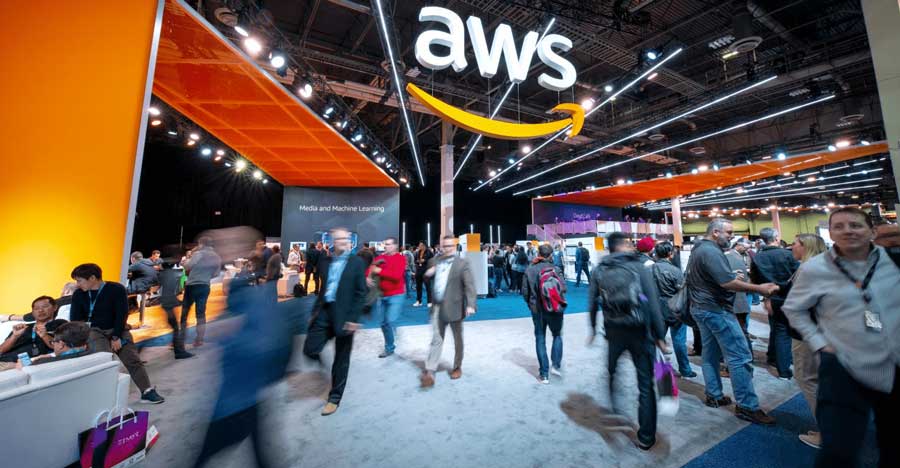 Provide value to the exhibitors, speakers, and sponsors to reach these potential attendees. Once they see the value involved in sharing their consumer network with you, they definitely will do it.
Partnership event marketing allows the event partners to see the value in the event. You can offer to have a landing page for the event on their website, allowing them to promote themselves to your audience. And you also get the opportunity to promote the event to their customer base and entice them to attend.
Some sponsorship perks you can offer:
Their logo on your website or branded material
A short announcement about their collaboration at the event
Inclusion in marketing emails
Their logo on programs, brochures, ticket stock, etc.
A banner or digital ad at the event
Shout outs on social media and social tags


4. Not delivering on promises
It's normal for marketers to generate promotional hype for the event that they need to deliver on.

However, when the hype is too much, and the event fails to deliver on the expectations, this can lead to some serious PR problems for both the marketers and the company. Once you over-promise an event and under-deliver, the attendees are disappointed and are not likely to show up for future events.
Marketers have to find a way to not over-promise, yet create high demand. The scarcity principle can work here, as it plays on the people's FOMO (Fear of Missing Out). Prospective attendees are likely to buy the tickets if they think it'll soon be unavailable.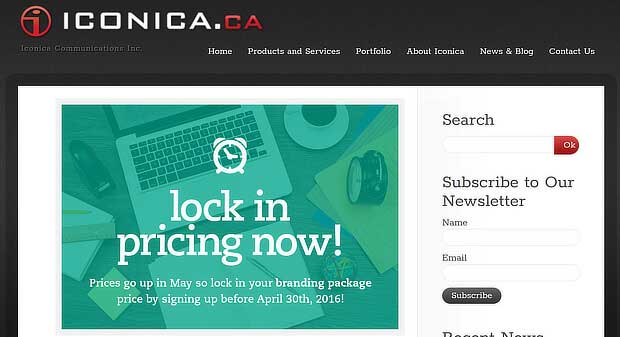 Marketers can create this scarcity by using onetime-only promotions, ticket quantity limitations, early bird discounts, etc.
They can also increase the demand for tickets by using email marketing and adding a countdown on the event's landing page.
There should be disclaimers on purchasing agreements and event landing pages to legally protect you if unforeseen circumstances lead to dying minute changes.


5. Ignoring post-event marketing
Most marketers focus on creating pre-event buzz but totally ignore the post-event marketing campaign. But post-event marketing is as essential as the pre-event marketing. It can help you convert leads into sales if done well for next year's event (s).
According to a custom essay help, you have to remain in touch with the attendees through different mediums to be successful in post-event marketing. A multichannel approach to doing this includes:
Post-event surveys

Thank-you emails

Repurposing event content so it shows event highlights

Follow-up networking events

Extended event-only offers (service promotions, product launch discounts, etc.)
These strategies for post-event marketing allow you to nurture prospects and leads into loyal customers. Marketers can also measure the event's success so that there will be a better assurance of success for future events.
Conclusion
It's not an easy task to plan a successful event. But you can't create memorable experiences at events by accidents. Plan, collaborate, and be efficient in delivery.
Your marketing efforts shouldn't go to waste. With an understanding of all the event marketing mistakes that are discussed in this article, you can avoid them while executing successful event marketing campaigns that increase attendance rate, drive audience engagement, and bring higher ROI.
---


Author: Tobias Foster
Tobias Foster is a journalist and editor at an essay writer service
service with more than 5 years' work experience and big ambitions. Philosophy, marketing, and business are his passions, and he has a wealth of knowledge in that field. He is a master of his craft.