Your Guide to Creating an Event Planning Strategy
The effort you invest in planning your event is just as important as executing your vision on the big day. If you do not have the proper event planning strategy in place, your event cannot fulfill its potential.
However, most people are unsure where to start when planning an event.
Some are unsure as to what constitutes an event planning strategy.
Fret not, our team is here to help!
1. The basics for creating an event planning strategy


Think of your event planning strategy as an overarching guide that helps you make the most of the time, money and energy you invest.
In short, your event planning strategy should align with your goal for the event.
Take a moment to think about the purpose of holding the event, the intended impact and how you and your team can transform this vision into reality. Even seeming subtleties play a meaningful role in your event planning strategy.


Event success is usually determined by the following factors:
The location of the venue and the interior
The venue's maximum occupancy
Your registration and ticketing system (an easy-to-use process for guests)
Inbound marketing methods
Traditional outbound marketing efforts
A branded, unique event

Creating a memorable space and experience for your guests

Fail to develop a comprehensive event planning strategy and you will essentially "wing it", deciding on whims as you go along, resulting in an event that lacks the cohesion necessary to make the intended impact.
Check registration off your list
Request a demo now to set up, create and start selling
tickets with Purplepass. An all-in-one event
management hub.
2. Start your event planning strategy


Creating goals
Begin by establishing specific goals for your event (we recommend starting with SMART goals). Sit down with paper and pen and write out exactly what you envision for your event.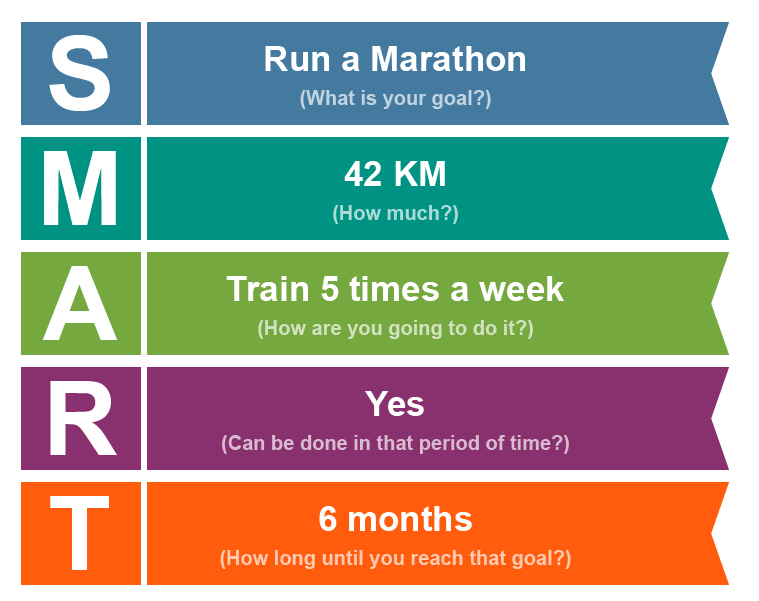 Putting pen to paper forces you to brainstorm that much more, giving serious thought to:
The purpose of the event
The event's impact on the target audience
The event's impact on your organization's goals across posterity
How you can make your goals achievable
Creating goals that you can reach in a given period of time
Determining a way to measure your goals


Perhaps your aim is to generate interest from specific individuals with unique professional accolades, a certain level of discretionary income or ties to the local community.
Sometimes, event goals are as simple as drumming up interest in a new product, service or other value proposition.
Establish your marketing plan
Marketing the event in the proper manner will prove that much easier if you define its underlying purpose, be it financial gain, heightened brand awareness or another idiosyncratic motivation.
Again, it's all about knowing your goals and developing your plan off of them.
The words, phrases and images you use in your marketing materials should advance the underlying purpose, helping you move that much closer to your intended results.
As an example, the marketing materials you generate should reflect your organization's brand if your primary aim is to bolster brand awareness.
Where to find more marketing tips
To continue learning about marketing your event,
we have an entire category on our blog just for you.
Check it out below!
3. Establishing your budget and limitations


If you are not careful, your event could easily turn into a money pit that does not generate the intended return on investment.
Spend some time writing down all the essentials necessary for your event then how they would work into your budget.


There are myriad costs to account for:
Reserving the venue
Seating/furniture/rentals
Catering/food/beverages
Marketing materials and signage
Employing staff members, talent, entertainment, etc. (labor fees)
Paid marketing efforts
Ticketing registration
Decor
Admin departments (accounting, customer support, etc.)


Do a bit of research to determine the true cost of each potential event necessity and nicety.
Add up the costs, compare the aggregate total to the amount budgeted for the event, and you will have a better idea as to whether you can truly afford to bring every last detail of your vision to reality for the big day.
4. Start building your team


You cannot pull off an event on your own.
Events require or at least can be improved by the following team members:
Speakers, talent, entertainment
Security personnel/parking attendees
Registration team
Catering/vendors
Setup/tear down crew
Information/first aid booth
Marketing teams
Accounting/admin

Determine the roles necessary to make your event a success, pinpoint potential hires, and reach out to them to conduct preliminary interviews.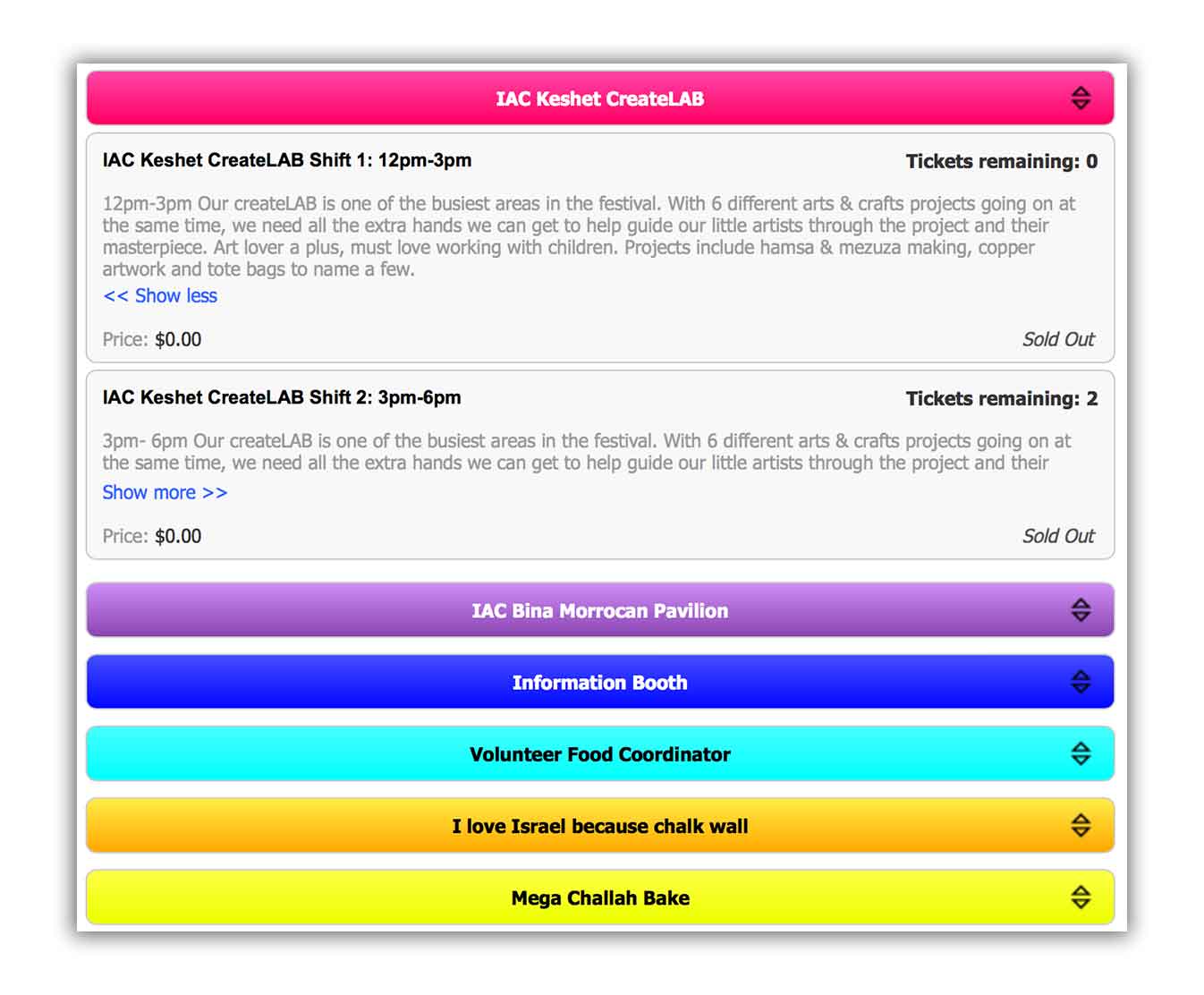 Get the ball rolling sooner rather than later so event workers can plan for the big day well ahead of time.
5. Embrace the challenge of selling your event


Your outreach efforts to market the event are just as important as the quality of the event itself.
If few people show up to the event, your message won't reach the target audience and your money as well as your time will have been wasted.
Consider whether it is prudent to advertise the event and sell tickets online and offline.
If your target audience comprises baby boomers or others who typically lack tech-savvy, it is not prudent to restrict information about the big day and ticket sales to the web.
Provide both online and offline ticket-buying opportunities and you will stand a much better chance of meeting your specific event goals.

6. Create your launch plan in advance


Launching an event requires initiating contact with targeted ticket-buyers through an array of methods.
As an example, creating a blog or website with information relevant to the event will help garner interest in the months leading up to the day of the conference, convention or other get-together.
Additional outreach channels for your launch should include:
Social media
Press releases
Email marketing
Backlinking
Conventional outbound advertisements on TV, radio, newspapers, etc.
Blogging/content
SMS Marketing for current customers
FAQ guide about yoru event


Do not launch your event marketing efforts until you have a sound outreach strategy in place.
Figure out the best possible way to touch base with your target audience, plan those outreach efforts today, and you will build the momentum necessary to make your event a resounding success.
Sell your merchandise online
Ticket add-ons are a great way to sell merchandise
ahead of time. Guests can purchase shirts and swag upon
checkout to prepare for your event.