Muddy Creek Saloon: Hope to see y'all around!
If you ever find yourself in Ohio, make sure to catch a show, get a free dance lesson, karaoke your heart out, or check out daily specials while dining at the Muddy Creek Saloon.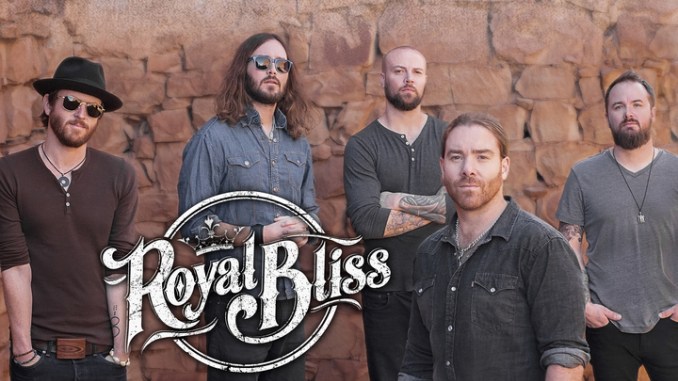 Whether you're catching a show or getting a cold one, this is a six-day a week entertainment venue, so every day is something new! They are always adding new ideas, events, bands, anything to keep the atmosphere energetic and exciting for their guests.
Their latest big-ticket event takes place tomorrow at 6:00 pm EST, "Royal Bliss with Messer" and tickets are available on their website or at Purplepass Ticketing.
Royal Bliss is hailing from Salt Lake City, Utah, Royal Bliss has been making their mark for years with a consistent work ethic of writing, recording, and touring that have helped build the success of the band. Their wide variety of influences from Johnny Cash to Led Zeppelin mold the sound that is uniquely theirs and cannot be denied. Their music speaks to the common man, tells a story and rocks out with a good party crowd, all the while being delivered by the inimitable deep and raspy voice of frontman, Neal Middleton.
Purplepass has always been an excellent tool for our business to get our event tickets to our customers in a timely manner . Not only has the customer service been exceptional for both us as a venue and to our customers but they have also provided sensational ticket stock, event reports and technical support . We couldn't do it without them ! - Muddy Creek Saloon
With Muddy Creek Saloon, you will always have a full event calendar each month with a variety of shows and activities to choose from. Purplepass Ticketing makes it easy for their guests to purchase tickets directly off their website with options to print-at-home, participate in will call or even get their tickets shipped to their door!
Stop in the saloon and check out their daily specials, enjoy live music or just say "Hi"; they will be glad to see you!